On the second day of competition here in Sofia, the German athletes showed their depth, especially in the -70kg category with four women competing for the European Open title.
Among the the -70kg ranks was Laura VARGAS KOCH, World and Olympic medallist, who was eventually defeated by team mate, Lea PUESCHEL in the bronze medal contest. PUESCHEL also came in contact with another German team mate in the repechage, Julie HOELTERHOFF, but refused to give up her place in the bronze contest.

The star of the team came in form of 18 year-old Marlene GALANDI, who has proven her talents time and time again as a cadet and a junior. The young athlete boasts results; including a World Cadet Championship title and a Junior European bronze medal. GALANDI triumphed throughout the day to make it to the final against the #1 seed, Sara RODRIGUEZ (ESP).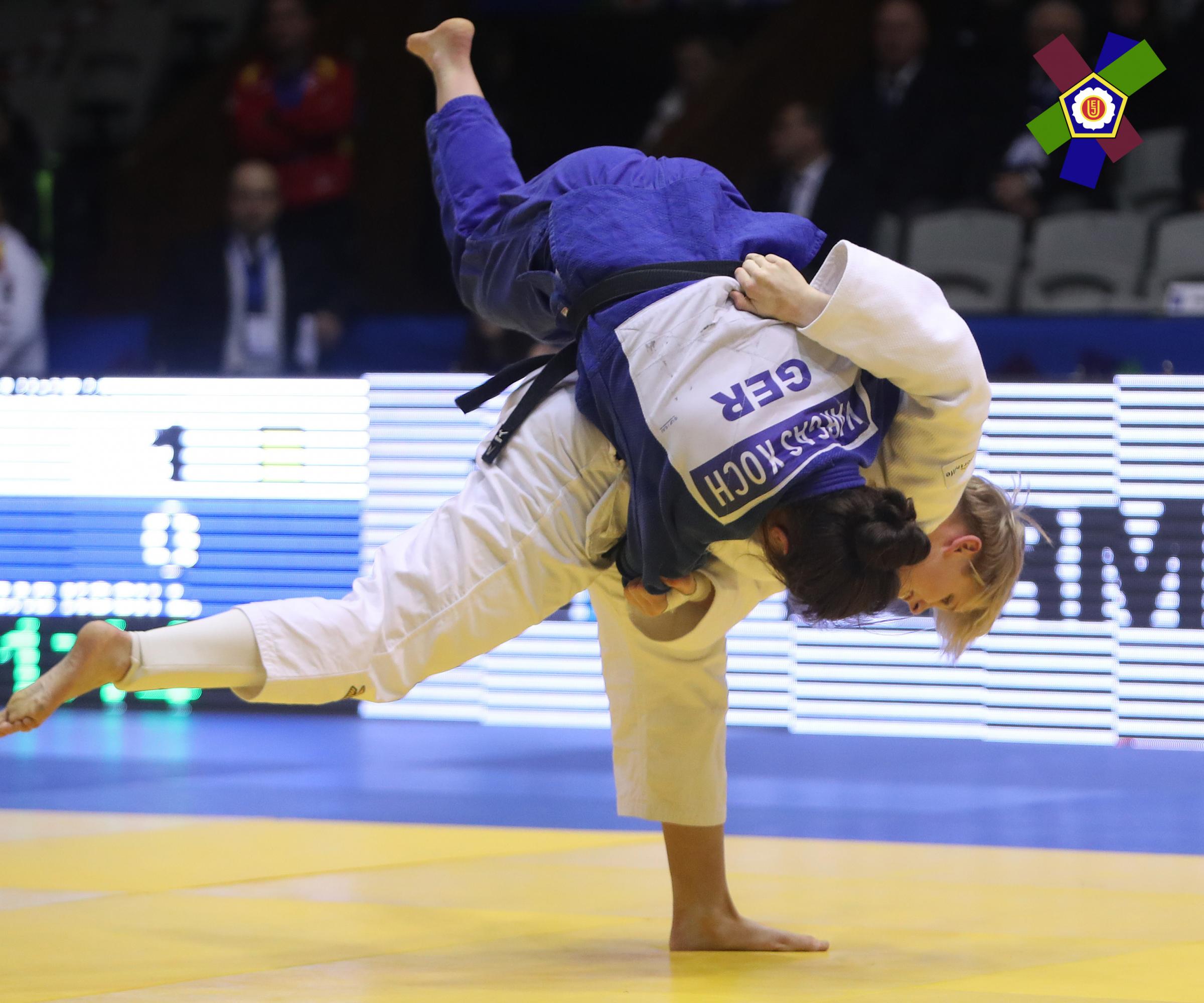 RODRIGUEZ made light work of her opponents on day two, using her timely seoi nage technique and transitioning skills. The Madrid European Open champion came in to the tournament feeling confident that she would achieve the gold medal. Only last week, RODRIGUEZ was competing in the Tel Aviv Grand Prix and narrowly missed out on the bronze medal in the final second of the contest. This fuelled her determination to win the title in Sofia in preparation for her return to the IJF tour in the Dusseldorf Grand Slam at the end of the month.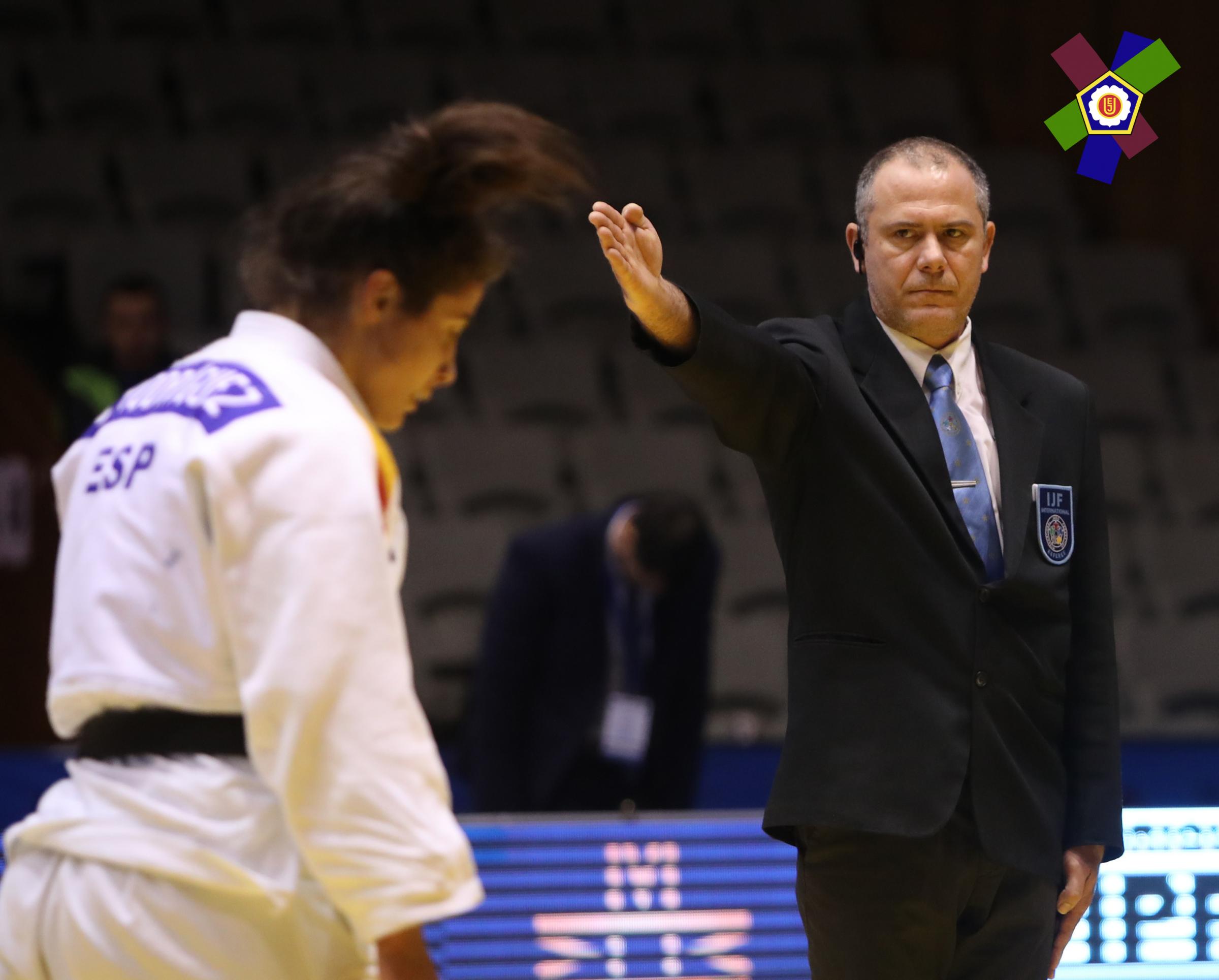 "I wanted the gold medal because last week in Tel Aviv, I took fifth place, it was a good competition for me but still, there was no result."
Sara RODRIGUEZ is currently within the Olympic Ranking for Tokyo 2020, however, her team mate Maria BERNABEU is ahead in the ranking and would take the place for Spain. With the Olympic Games still a year and a half away, RODRIGUEZ will continue to compete in high scoring events in a bid to take the number one position.
"All of my preparation and focus is on Tokyo now, and the next tournament for me is the Dusseldorf Grand Slam."
By Thea Cowen
---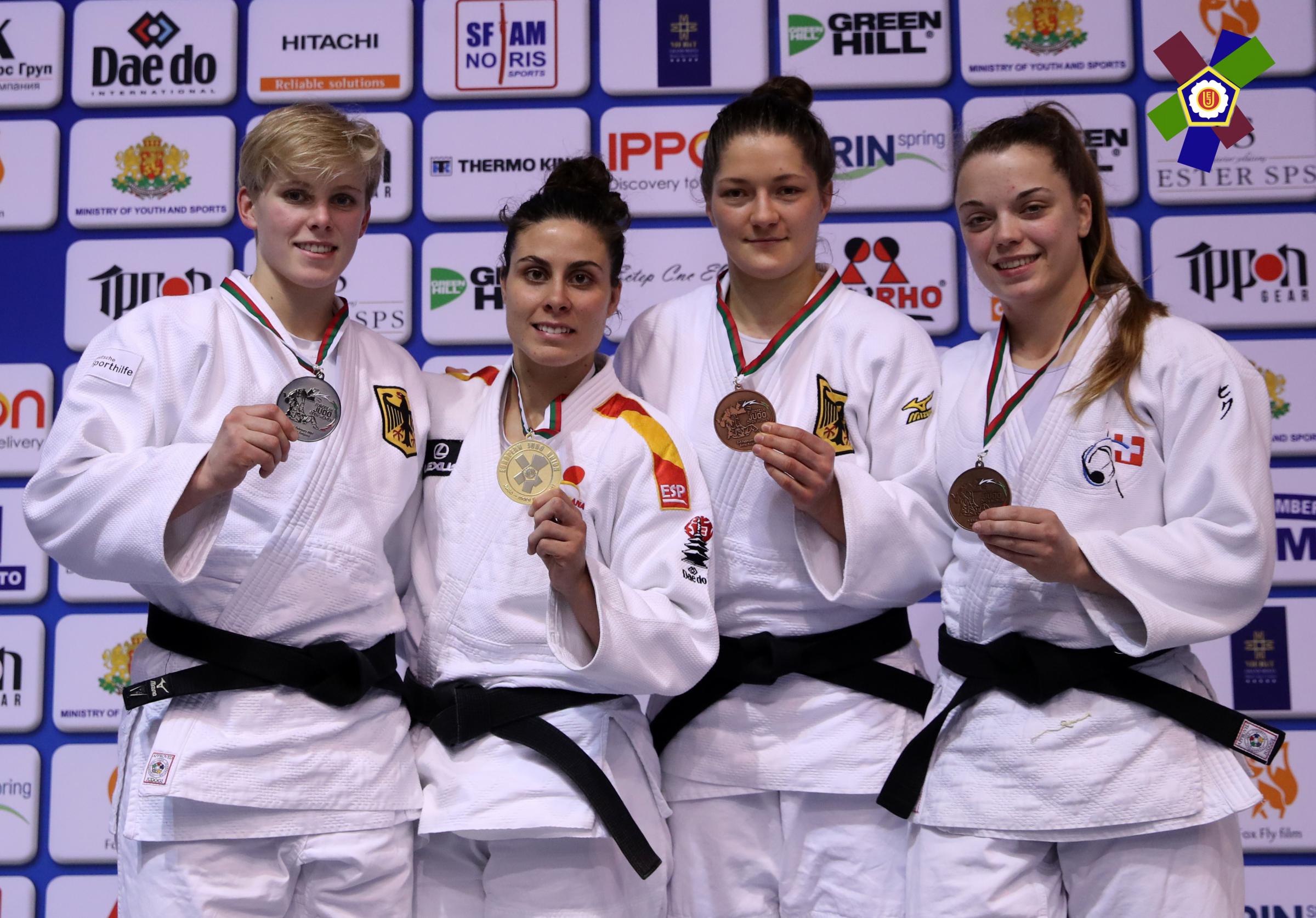 -70kg category medallists 1. RODRIGUEZ, Sara (ESP) 2. GALANDI, Marlene (GER) 3. PUESCHEL, Lea (GER) 3. LENGWEILER, Alina (SUI) – Kostadin Andonov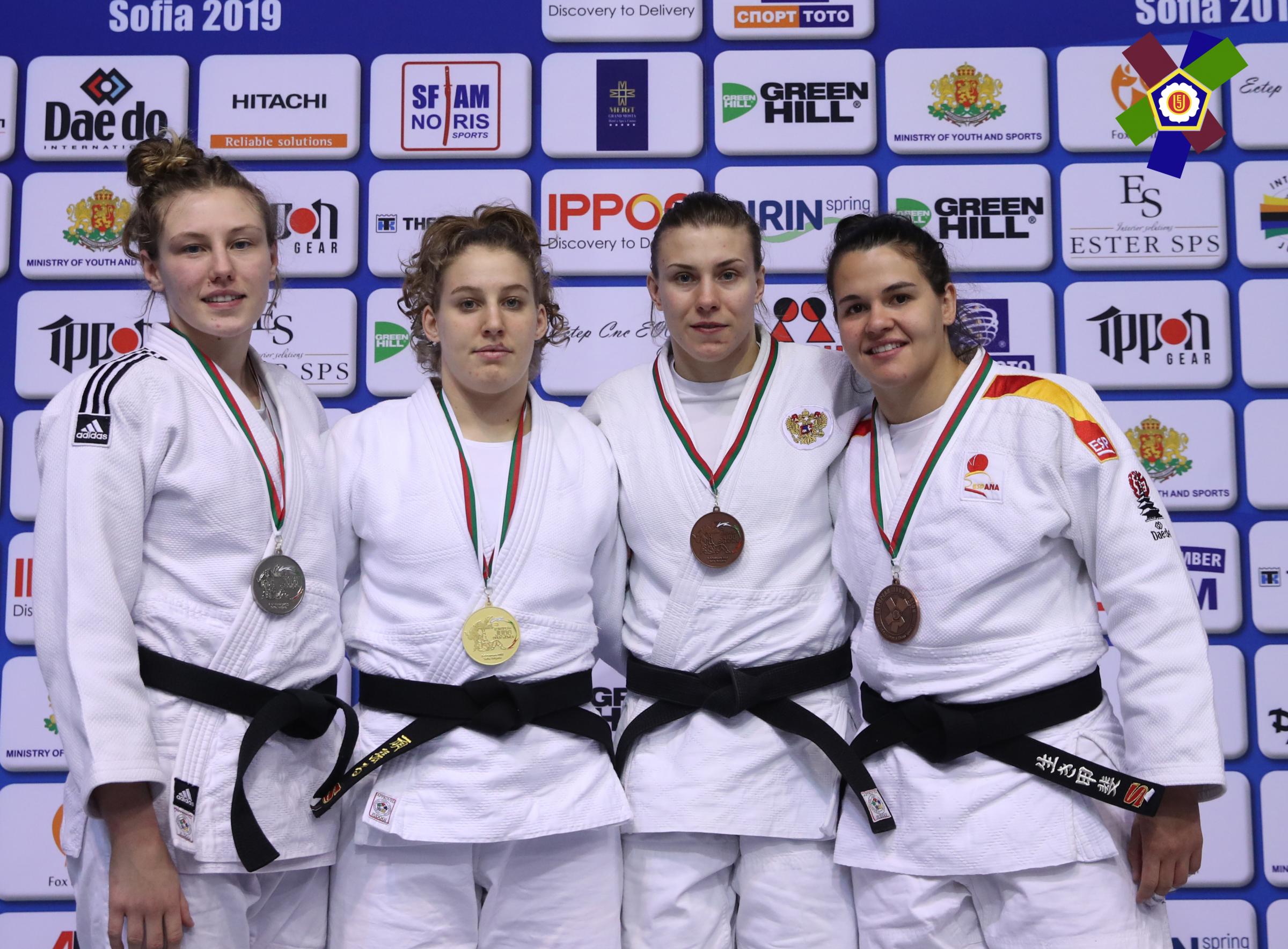 -78kg category medallists 1. STANGHERLIN, Giorgia (ITA) 2. REID, Emma (GBR) 3. KACHOROVSKAYA, Alena (RUS) 3. TALARN, Laia (ESP) – Kostadin Andonov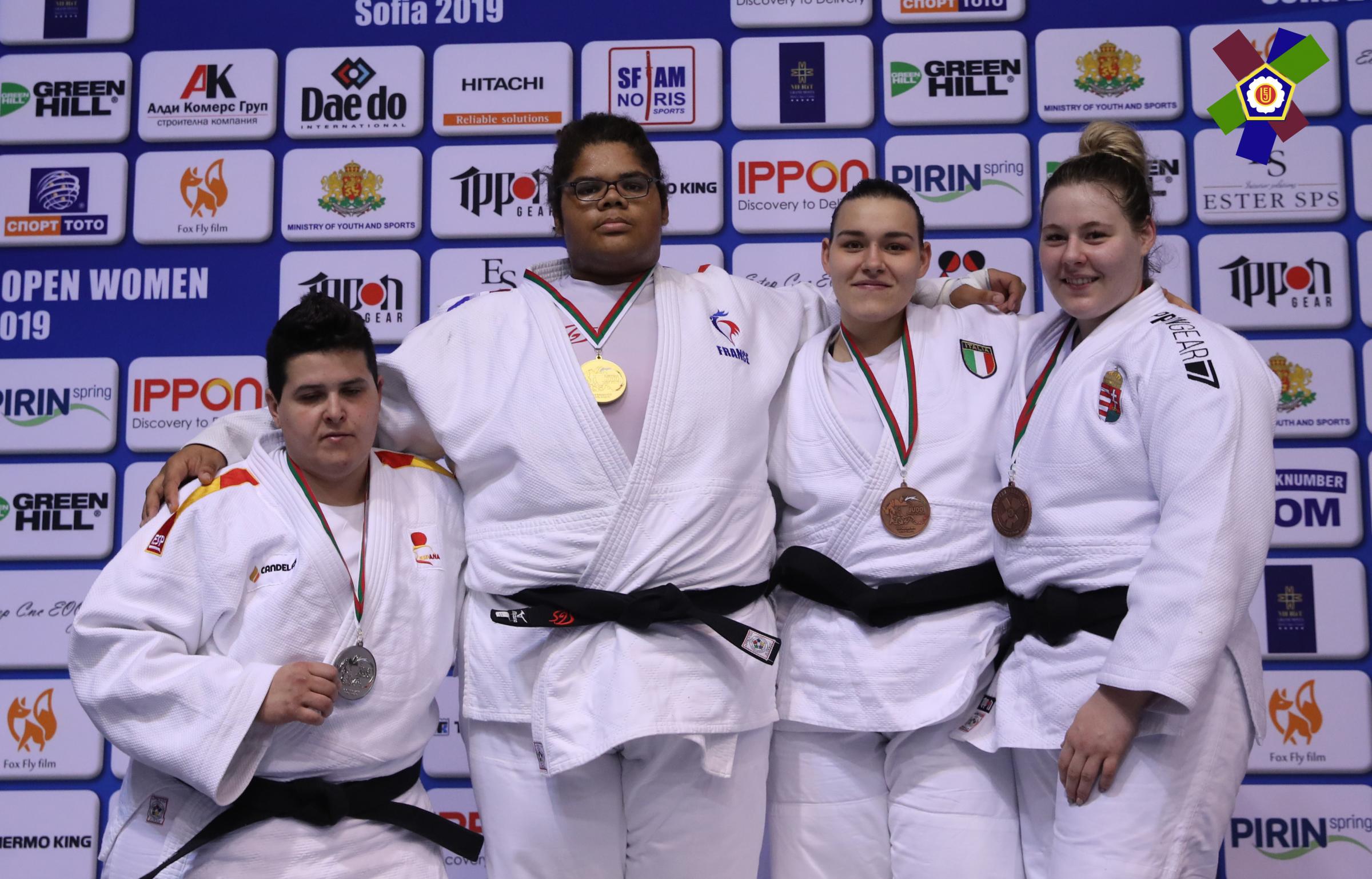 +78kg category medallists 1. FONTAINE, Lea (FRA) 2. ALVAREZ, Sara (ESP) 3. GERI, Eleonora (ITA) 3. KARPATI, Emese (HUN) – Kostadin Andonov
---