Concluding the European Championship 2023 press conference in Montpellier, France, was national treasure and superstar, Romane DICKO. The +78kg category Olympic medallist, World and European Champion is preparing for her competition this Sunday, but first came to speak to the media ahead of the event.
I'm really good, good in my body, and we are in France so I really want to succeed at home. We arrived yesterday in Montpellier, it has been a really good month because we have all been training together in Paris, as when we have a major championships we come together. I really like it because it's nice to share everything with our team, even here in the hotel in Montpellier, we feel the home spirit.
Nine years ago, Montpellier hosted the European Championships with the team securing 16 medals, six of which were gold. The team have very strong contenders, but can they match the success of that in 2014?
I feel like when you are competing at home, it is a special feeling, you find that when athletes compete at home they are very successful and I really think this is going to be the case for the French team this week. We are less than a year away from the Olympics as well, we are looking good and I believe that we will take a lot of medals this week, and I believe that we will be the best team, there is no possibility that we cannot be the best.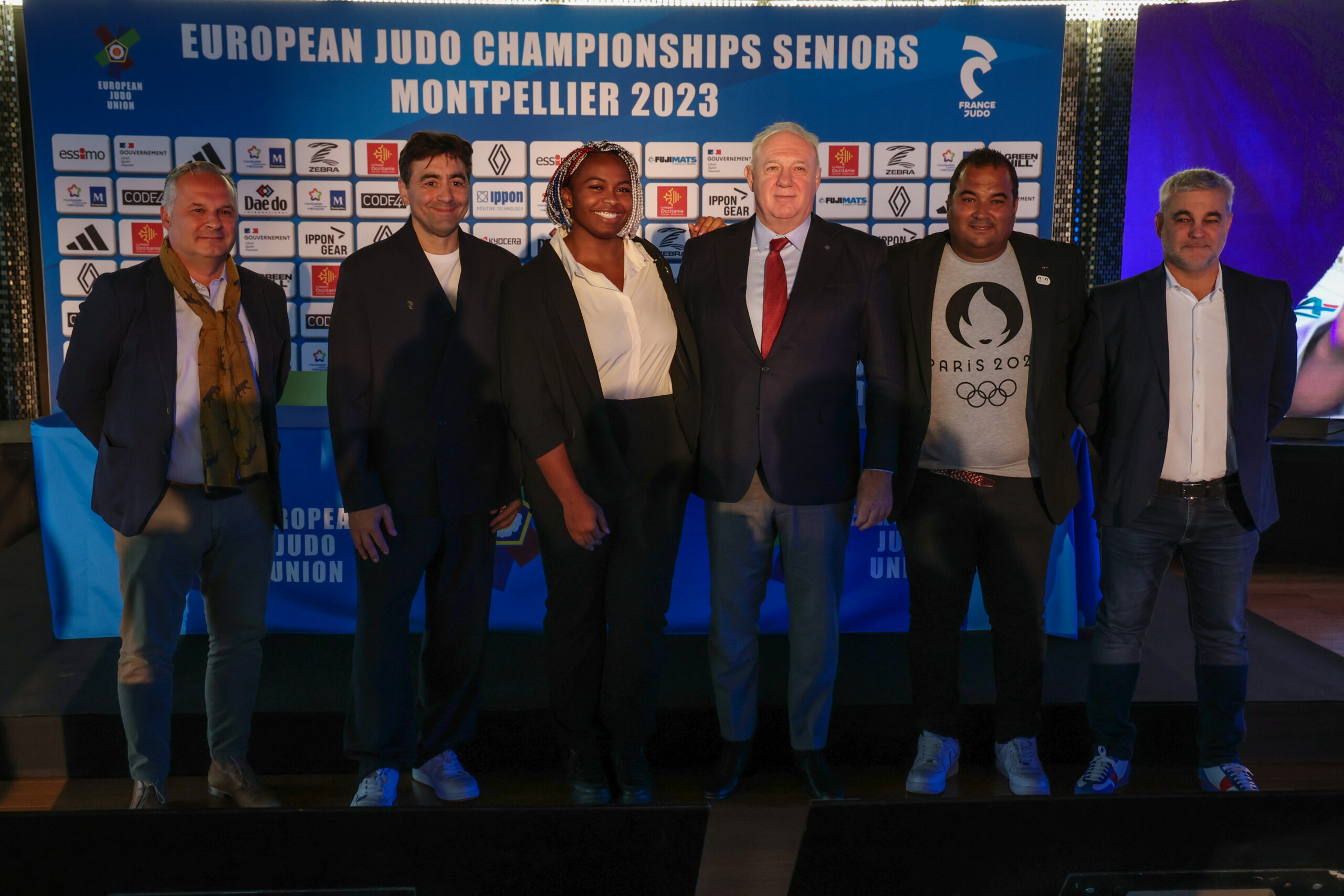 Judoka
Author: Thea Cowen
---