NAME: Romane DICKO
COUNTRY: FRANCE
CATEGORY: +78KG
POINTS: 9050
For Romane DICKO of France, this year wasn't necessarily about beating her opponents, but more about rebuilding herself following a performance in the Tokyo Olympic Games that left her feeling disenchanted.
The young Frenchwoman came on to the competition scene strong as a cadet and has collected continental championships titles at every level. Dicko is only 23 years old but four years ago she was already making her mark with Grand Prix gold medals and so her high expectations of herself are cemented.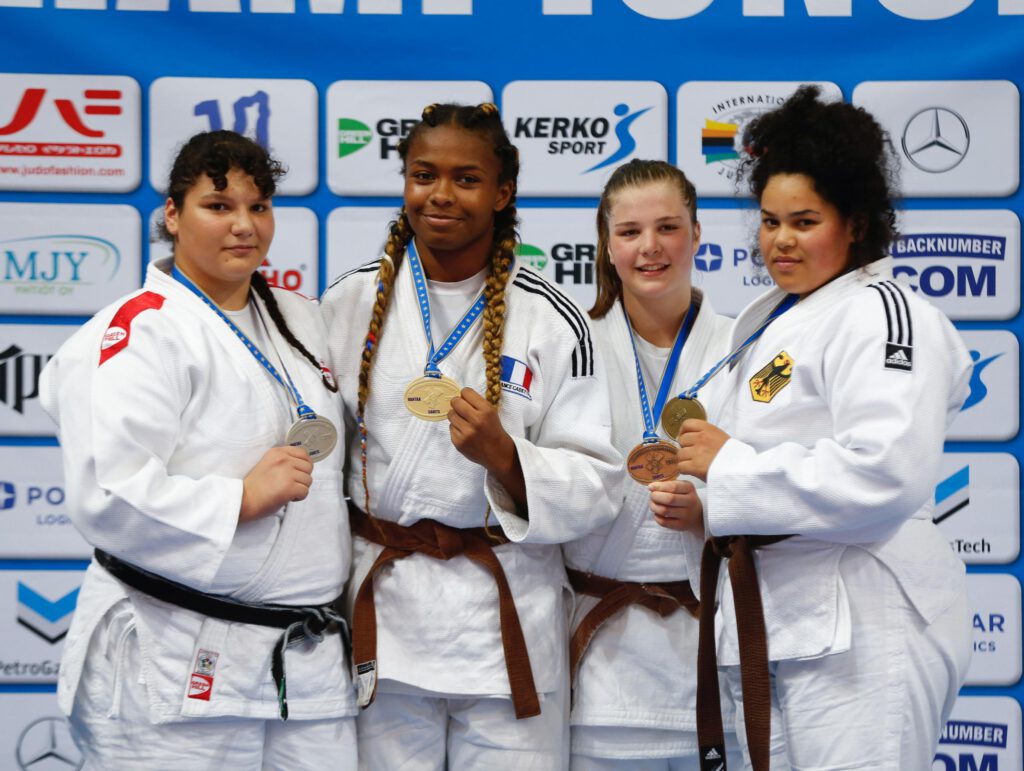 She was however forced to take time away due to injury, yet her return did not show this in any way, immediately with a six medal streak, and gold nonetheless! We aren't just talking about continental cups here, these wins included senior European championships, Paris Grand Slam and the Doha Masters. It all seemed to be on track for Dicko, but a small error cost her the individual Olympic gold.
Dicko has a wonderful and positive disposition which has brought her back on top, scoring yet another senior European title, her first world title and saw her defend her Masters reign in 2022, it will be interesting to see if anyone can knock her from this top spot.
Author: Thea Cowen
---