Not long to go until the 2023 European Judo Championships which will take place in Montpellier, France. It will be the 10th time that the individual Senior European Championships are held in this judo-devoted country. The first ever European Championships were held in 1951, in Paris. The event saw only men competitors at this time, which continued for the next 13 years. During this period, Paris held the European Championships twice, in 1952 and 1955.
Although female judoka joined the continental schedule in 1974, the men and women tournaments were held at separate locations, meaning Lyon 1975 and Paris 1983 remained with men titles only. It was not until 1987 in Paris when French female and male athletes were able to showcase their talents together in front of their home crowd. 1992 and 2001 allowed Paris to host the prime event of European Judo. In 2014, the event moved to the south of France, Montpellier, where several golden memories remain of the home team. In a matter of days the very same city will welcome Europe's finest once again.
France also hosted several team events since 1975 with the latest of those being the 2022 European Judo Championships Mixed Team event. The overall medal table of the senior European Championships between 1952-2022 displays France on top with the total of 239 gold, 165 silver and 247 bronze medals. This tally includes team events and open weight categories too. Let's take a short trip down memory lane.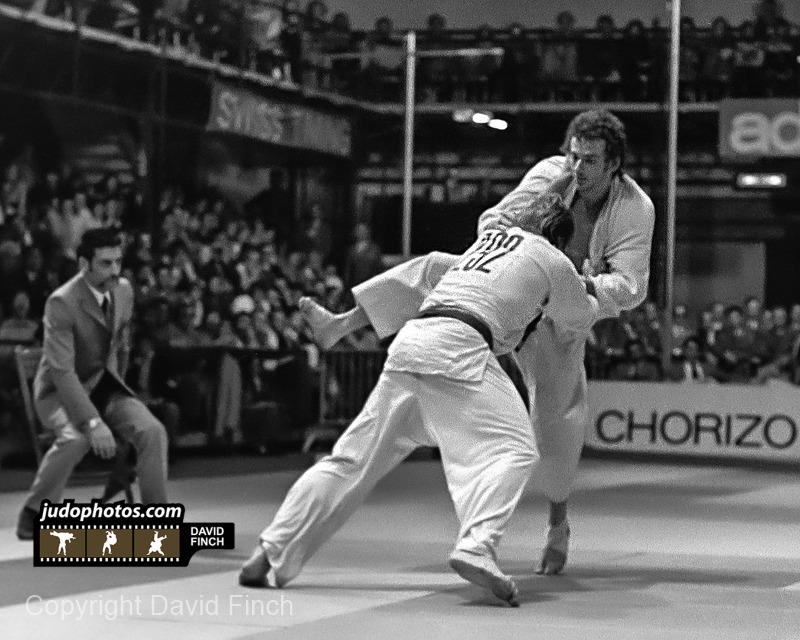 Four-time European Champion and France's first ever World Champion, Jean-Luc Rougé won the European Championship on home soil in 1975. Mr. Rougé is also a honorary member of EJU. (Photo: World Judo Championships 1973). ©David Finch
Double World Champion and four-time European gold medallist, Cathérine Arnaud, in action. She won her first European title back in 1987 in Paris. ©FranceJudo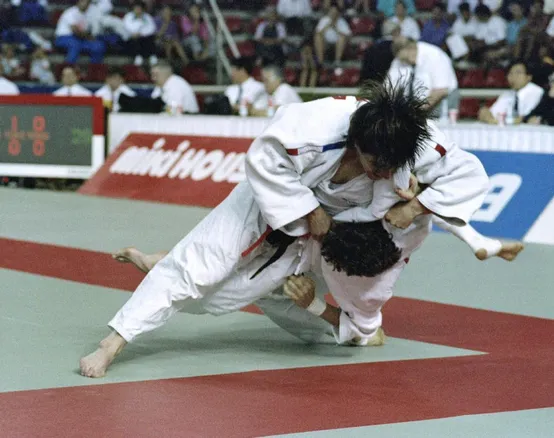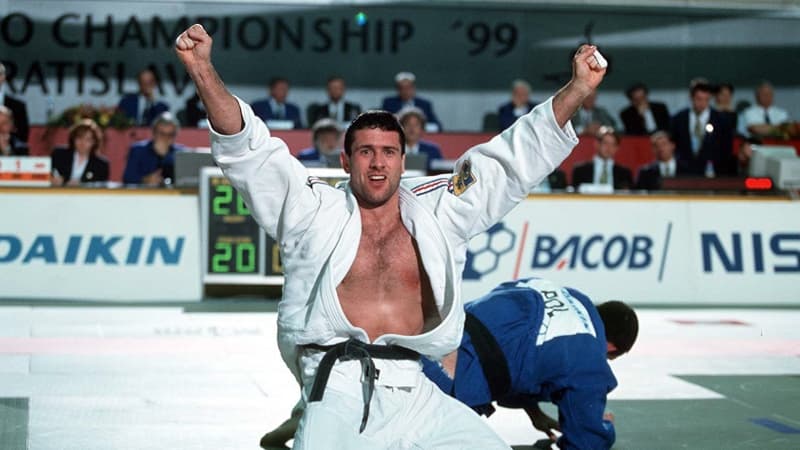 Stéphane Traineau won his second European gold medal on home grounds in 1992. He is also a four-time European Champion, owns a world title and two Olympic bronze medals. ©stephanetraineau.net
Five-time European Champion, World Champion and Olympic silver medallist, Céline Lebrun won her home European title in 2001 in Paris. ©Andre de Heus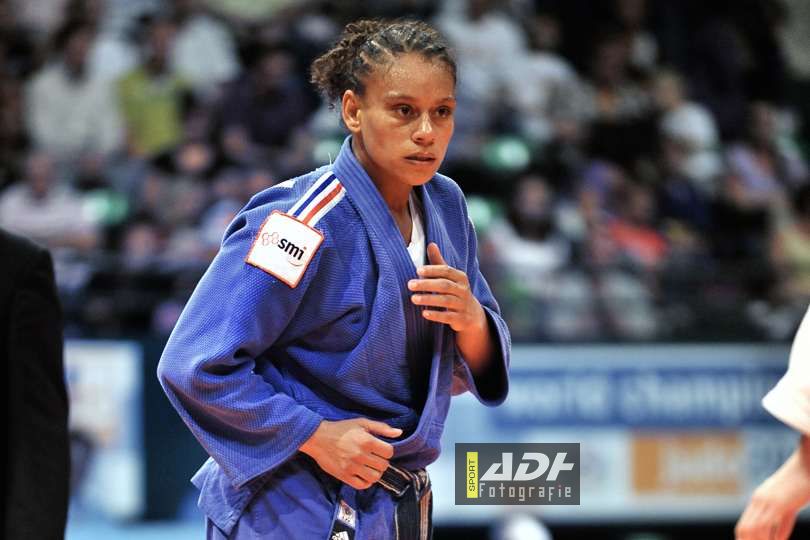 Montpellier 2014
The French team won six gold medals during the last edition of hosting the senior European Championships.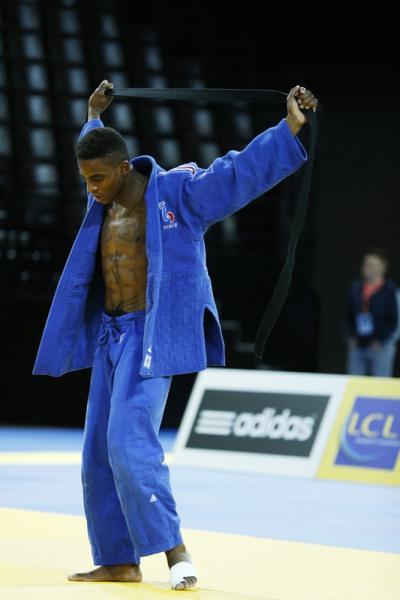 Montpellier 2023
Team France is ready for action at the Sud de France Arena. A team filled with European, World and Olympic medallists, some of whom are current title holders of these prestigious events. The President of the French Judo Federation, Mr. Stéphane NOMIS, welcomes all with immense pride.
Dear Judo Family,
It is with great joy and immense pride that I welcome you to Montpellier, the magnificent city in the south of France, for the European Judo Championships taking place from November 3rd to 5th, 2023. This is the second time that the city of Montpellier hosts the European Championships, with the last edition being in 2014, which was a tremendous success!
As the President of the French Judo Federation, I am honored to welcome you to our country for this prestigious sporting event.
The European Judo Championships provide an exceptional opportunity to bring together the best judokas from our continent in a unique competition where technical mastery, inner strength, and unwavering determination come together on the tatamis. It is a showcase of sporting excellence and the utmost respect for the fundamental values of judo that we cherish so much.
The European Judo Championships not only serve to demonstrate the strength and determination of our judokas but also to strengthen the bonds between the different represented nations. Judo is a sport that transcends borders, uniting people through practice, mutual respect, and cultural exchange. It is in this spirit that we invite you to fully engage in this competition, fostering the spirit of fair play and camaraderie that has made our sport renowned.
I would also like to express my gratitude to everyone who makes these championships possible : the European Judo Union for their trust, the volunteers, partners, and sponsors for their unwavering support and essential contribution to the success of this event, as well as the teams from the Hérault Judo Committee, the Occitanie League, and France Judo for their invaluable support in organizing this unique event!
To the judokas, I extend my sincerest wishes for success and personal growth. May these European Championships be the stage for unforgettable moments where your achievements inspire future generations and leave a lasting mark in the history of judo.
Finally, I wish all the spectators, whether present on-site or watching from their screens, to experience intense moments of passion and emotion. May your presence testify to the enthusiasm and support you have for our judokas and our sport.
On behalf of the French Judo Federation, I wish you all an excellent stay in Montpellier and a memorable competition. May strength, wisdom, and the spirit of judo accompany you throughout this journey.
Welcome to the European Judo Championships!
Author: Szandra Szogedi
---