Berlin hosted the 2019 edition of their annual Junior European Judo Cup which is known to be one of the strongest events in the calendar for this specific age group. Almost 500 judoka from 39 nations attended this prestigious tournament. Both Russia and Japan claimed 3 gold and 4 bronze medals. Russia only defeated the 'home of judo' team with a few extra 5th and 7th places. Having said that, Japan attended the event with 7 judoka whilst Russia arrived with double the amount of that. France won two gold medals whilst six other nations took a gold medal each, including the host nation, Germany.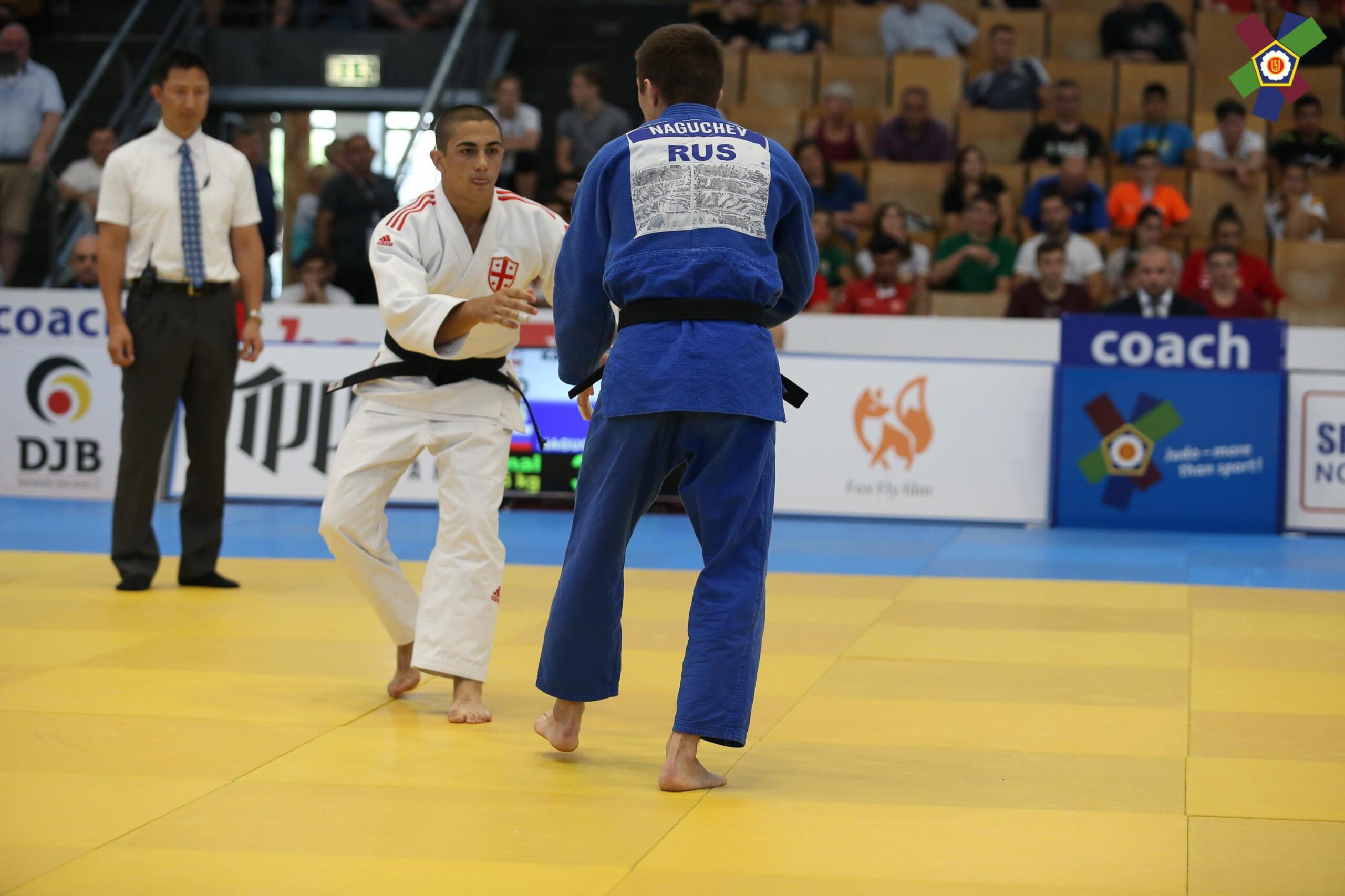 Kazbek NAGUCHEV (RUS) delivered what was expected of him in the -66kg category. With top seed and WRL #1 Michael MARCELINO (BRA) being defeated earlier by Luka KAPANADZE (GEO), NAGUCHEV was left to face his Georgian opponent in the final. Given KAPANADZE's performance throughout the day, a lot was expected of NAGUCHEV, who came out even stronger and claimed victory in the last minute of the final battle. The other two winning performances for the Russian team were delivered by Matvey KANIKOVSKIY (-100kg) and Dzhamal GAMZATKHANOV (+100kg). As mentioned, Japan landed with a strong team of 7 and will be returning home with a piece of metal each. Their three gold medals were delivered by TSUKAMOTO Ryo (-73kg), YAMANAKA Kensei (-81kg) and NAGAI Koshi (-90kg).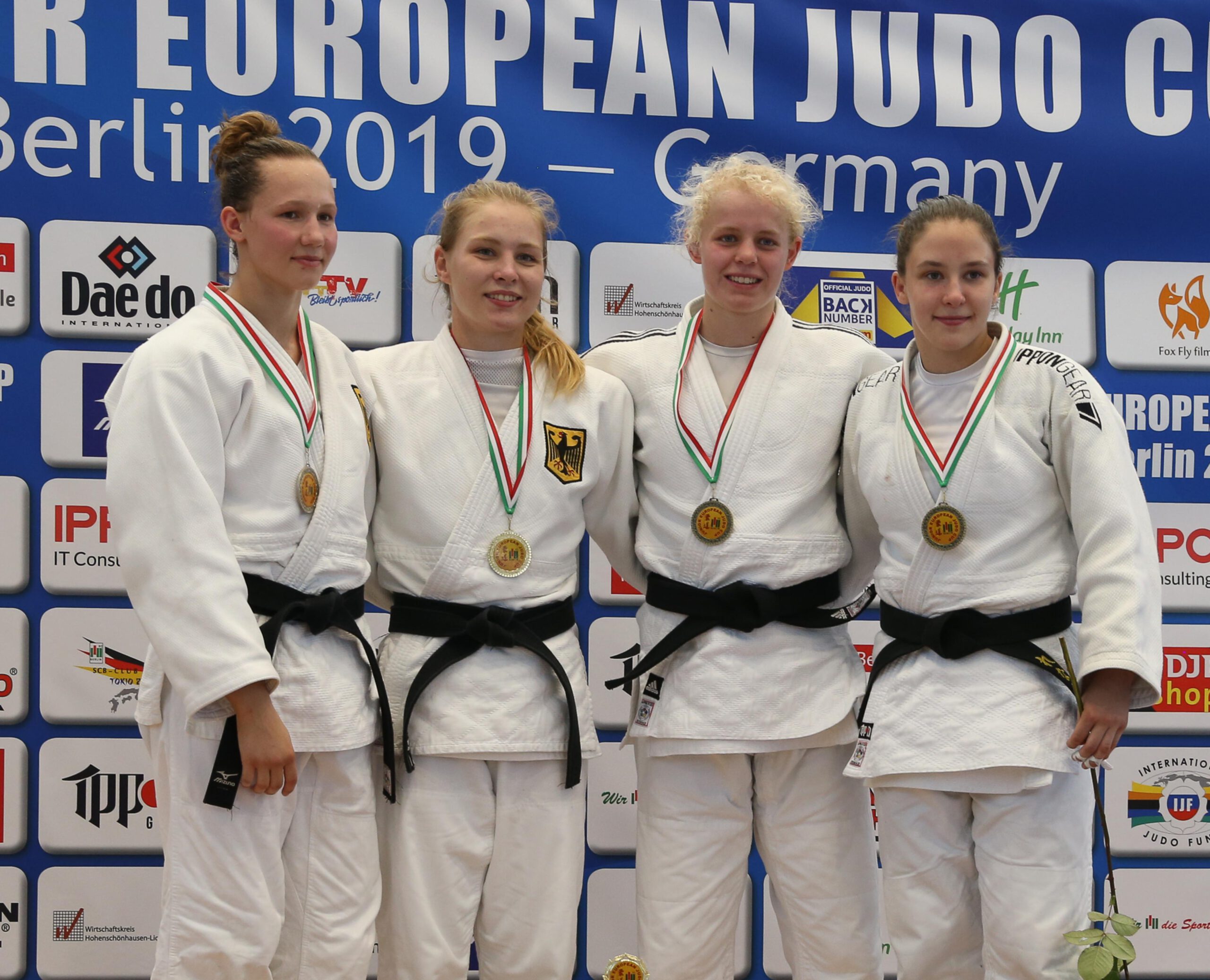 The host nation's glory was delivered in the -63kg category by Dena POHL who won her second Junior European Judo Cup this year. In the final she marked a rather important win against home patriot and WRL #2, Annabelle WINZIG (GER).
There are two more Junior European Judo Cups remaining before the 2019 Junior European Judo Championships which will be held in Vantaa, Finland. Congratulations to all medal winners.
Judoka
Author: Szandra Szogedi
---