The 2018 edition of the European Judo Cup Orenburg took place last weekend with almost 300 judoka from 16 different countries. By far, the Russian Team dominated the majority of the weight categories over the weekend. The total number of 9 gold, 9 silver and 22 bronze medals were celebrated by the home nation. The remaining five victories were earned by Kazakhstan, Belarusia, Great Britain, Azerbaijan and the Czech Republic.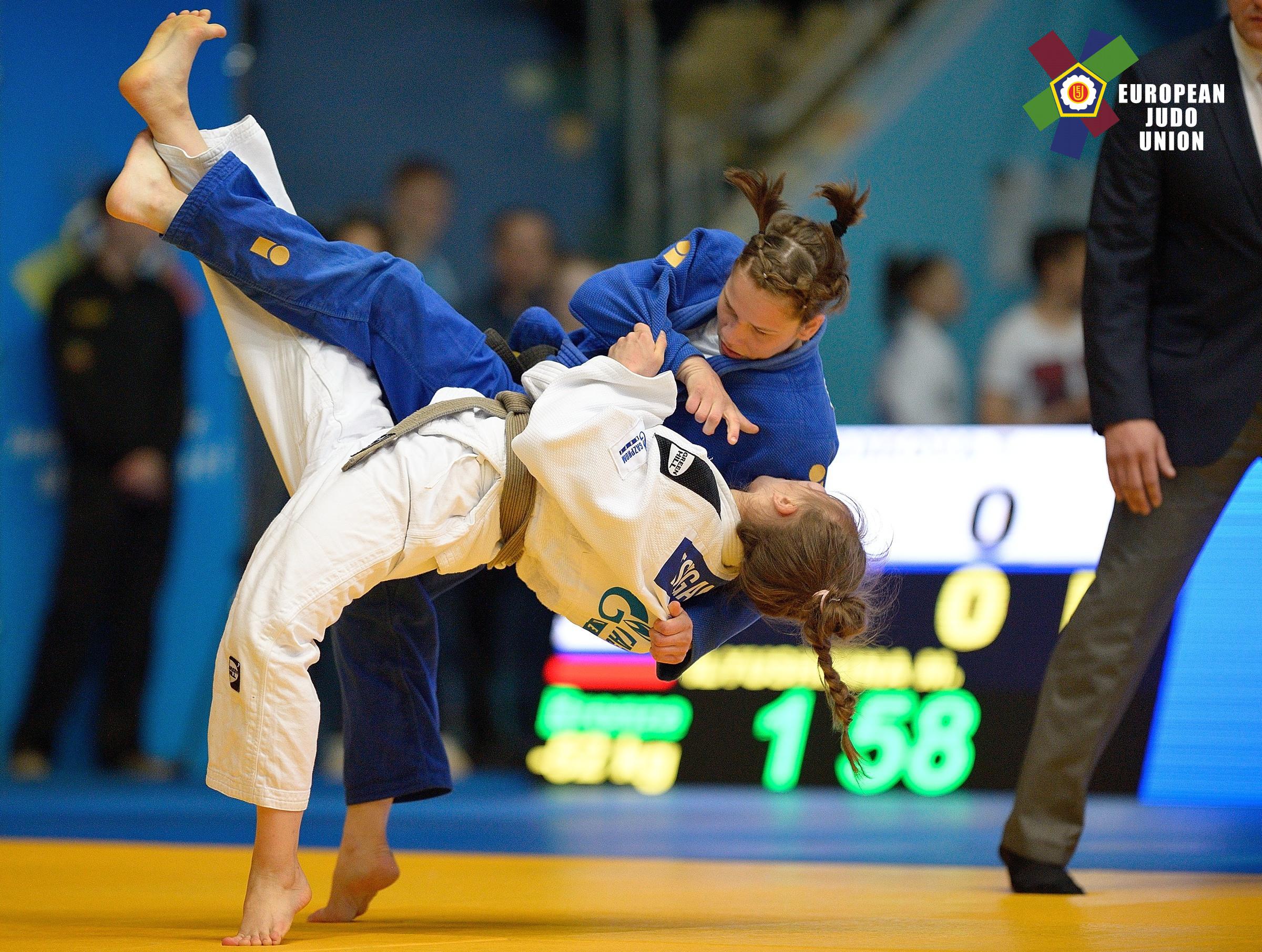 Out of the total number of 14 weight divisions, Russian marked a full podium at four weight categories: -100kg, -48kg, -52kg and +78kg categories. The light weights were dominated by Daria PICHKALEVA and Nasiba IBRAGIMOVA whilst the +78kg victory was delivered by Evgeniia KONDRASHOVA. The -100kg glory was set by Arman ADAMIAN. The remaining Russian gold medallists as follows: Paylak GALOYAN (-66kg), Fuad KHASPLADOV (-81kg), Iurii BOZHA (-90kg), Kemal KAITOV (+100kg) and Viktoriia BAIDAK (-57kg).
The next Senior European Judo Cup will take place on the weekend of 23rd-24th June in Celje-Podcetrtek, Slovenia.
Judoka
---