It was a surprise in this years Paris Grand Slam not to hear the French anthem played, however we did get to see many of their younger athletes coming through with the team still raking in 14 medals, but most still haven't reached their full potential and medalling in the IJF tours biggest celebration.
Instead it was Russia that took second place in the table behind the Japanese team, snatching three gold medals on the second day were Arman ADAMIAN (-100kg), Aleksandra BABINTSEVA (-78kg) and Inal TASOEV (+100kg).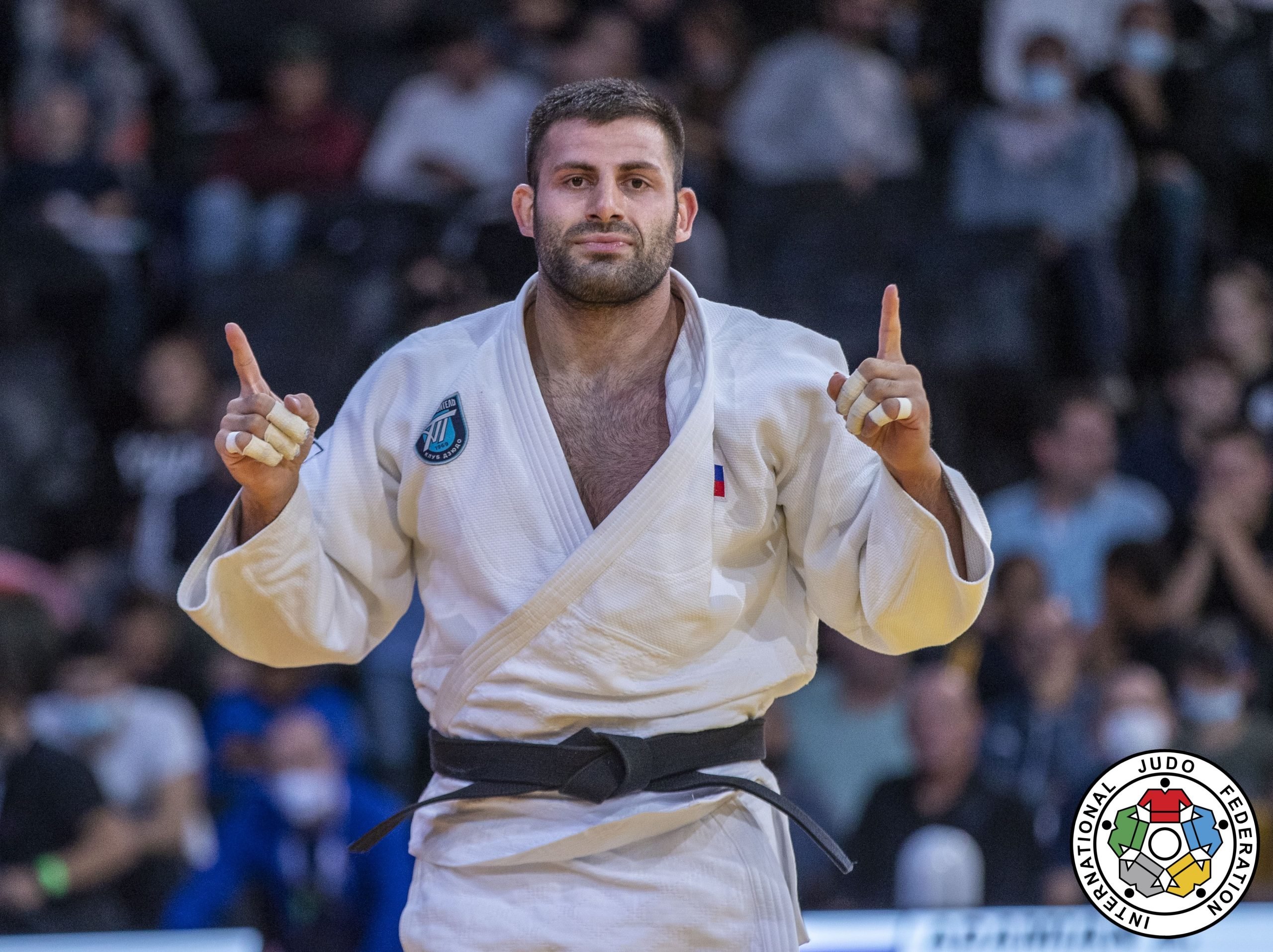 Adamian was off to a shaky start against Aaron FARA (AUT) but following this difficult opener he couldn't be stopped, with a finale against world champion and Olympic silver medallist, Asley GONZALEZ who is now representing Romania.
The Russian had an unmatched strength in the final, as #1 seed he was certainly proving his seeding, moving from tai o toshi to a controlled and devastating tani otoshi. It wasn't the usual twitch or 'dummy attack' from front to back, but a very deliberate attempt at a forward technique with a high back grip, and unfortunately for Gonzalez there was simply no escape when he decided to go in another direction.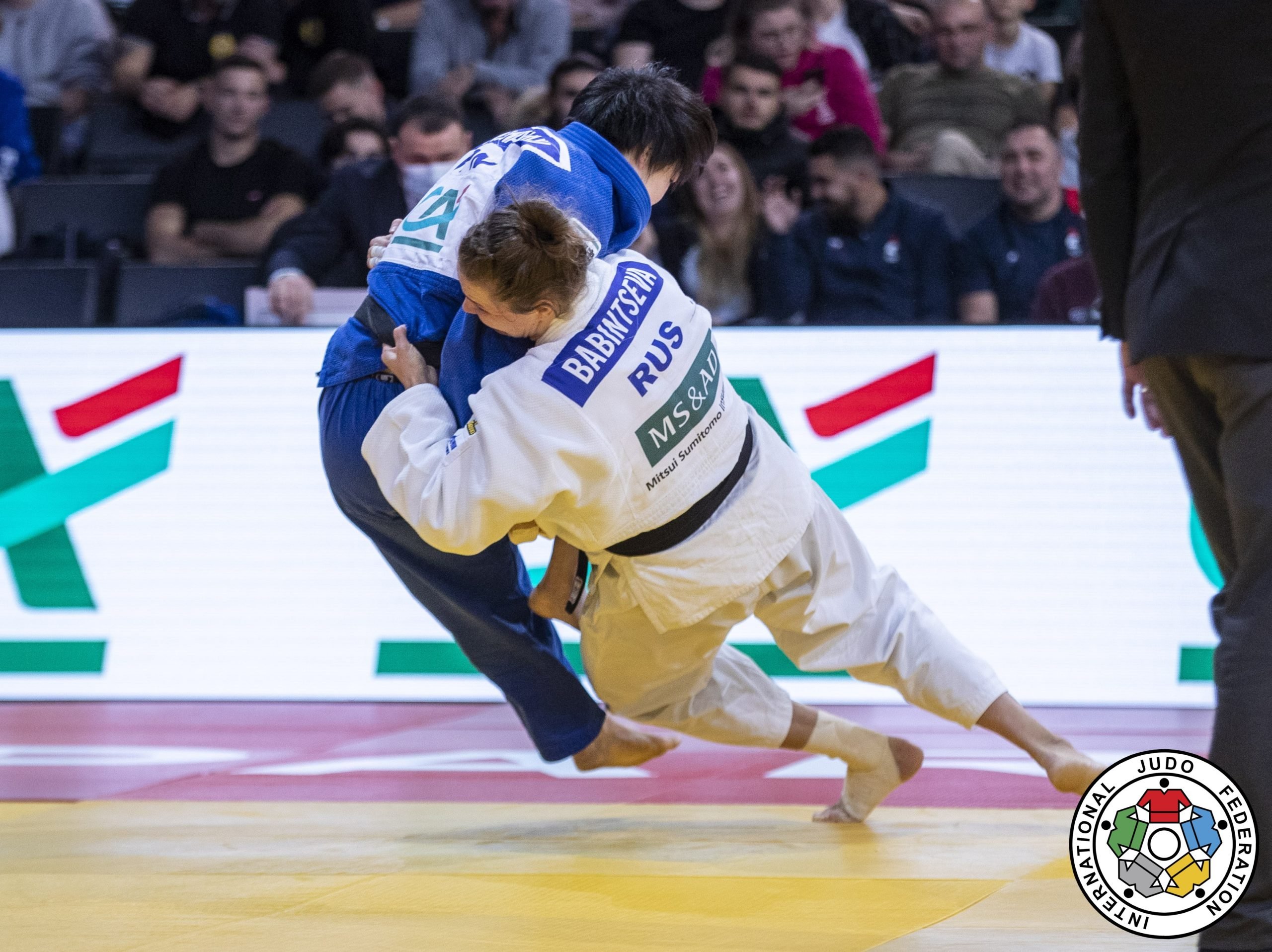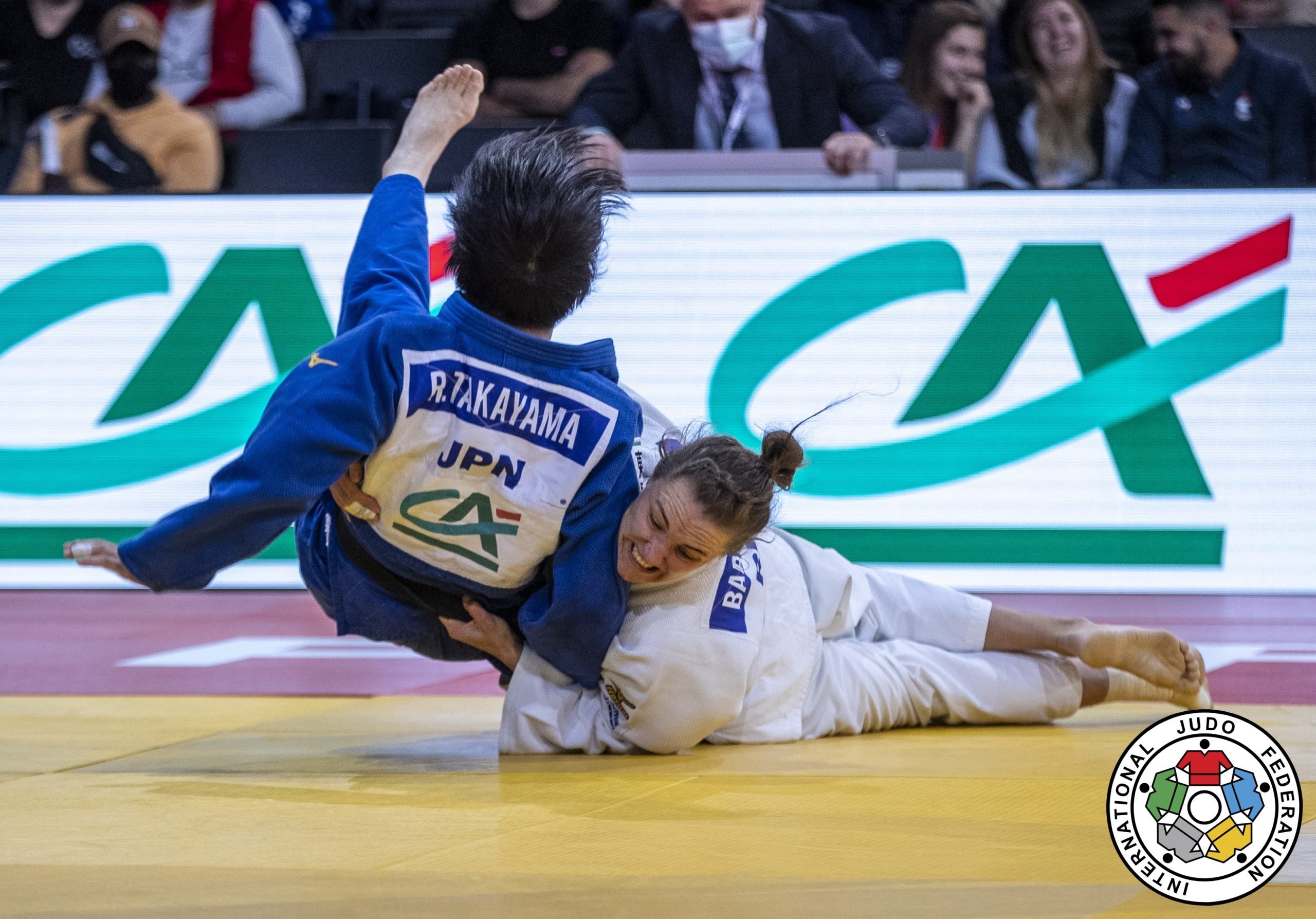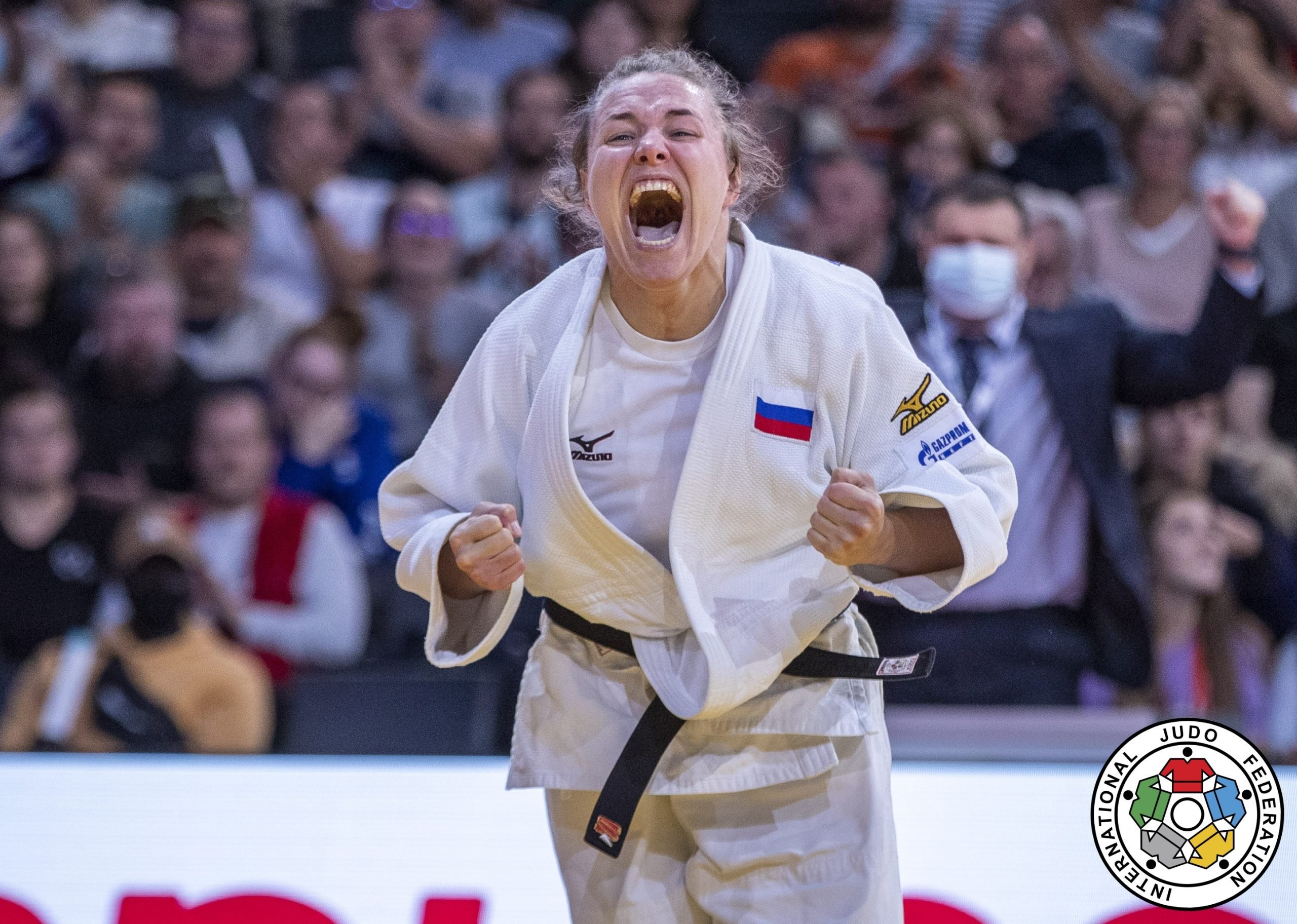 World ranked #7 and second seed in Paris was world bronze medallist, Babintseva. It was an ippon streak for her and only in her final against TAKAYAMA Nika (JPN) did her contest see more than a minute and a half. She was definitely having 'her day' and it looks good moving forward as we will be fast approaching the next qualification cycle.
Again, Russia's number one seed in the +100kg, Tasoev, stormed his preliminaries, taking out his Asian adversaries with some ashi waza skills as well as ura nage, which he again repeated in the final against the Frenchman, Cyrille MARET.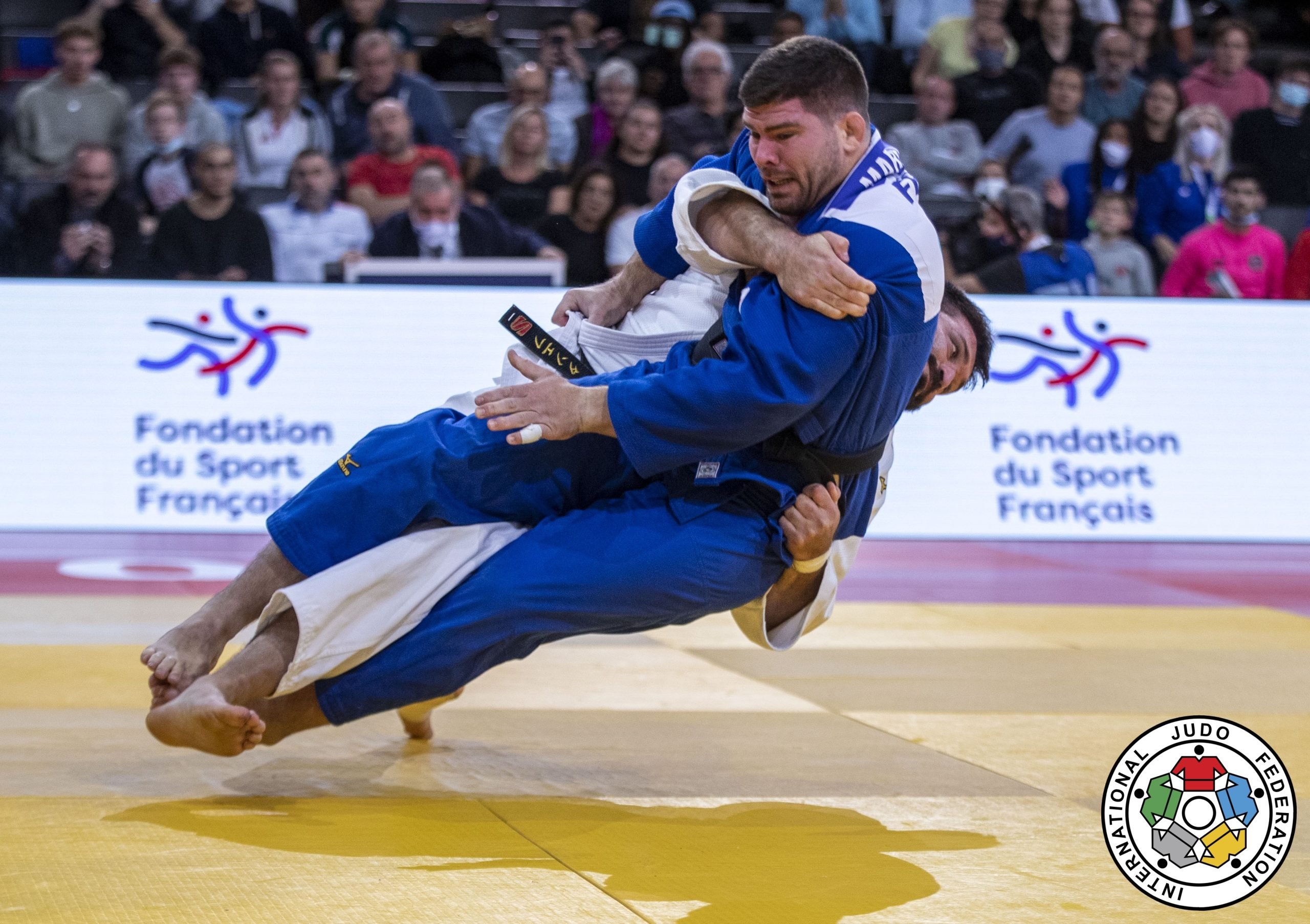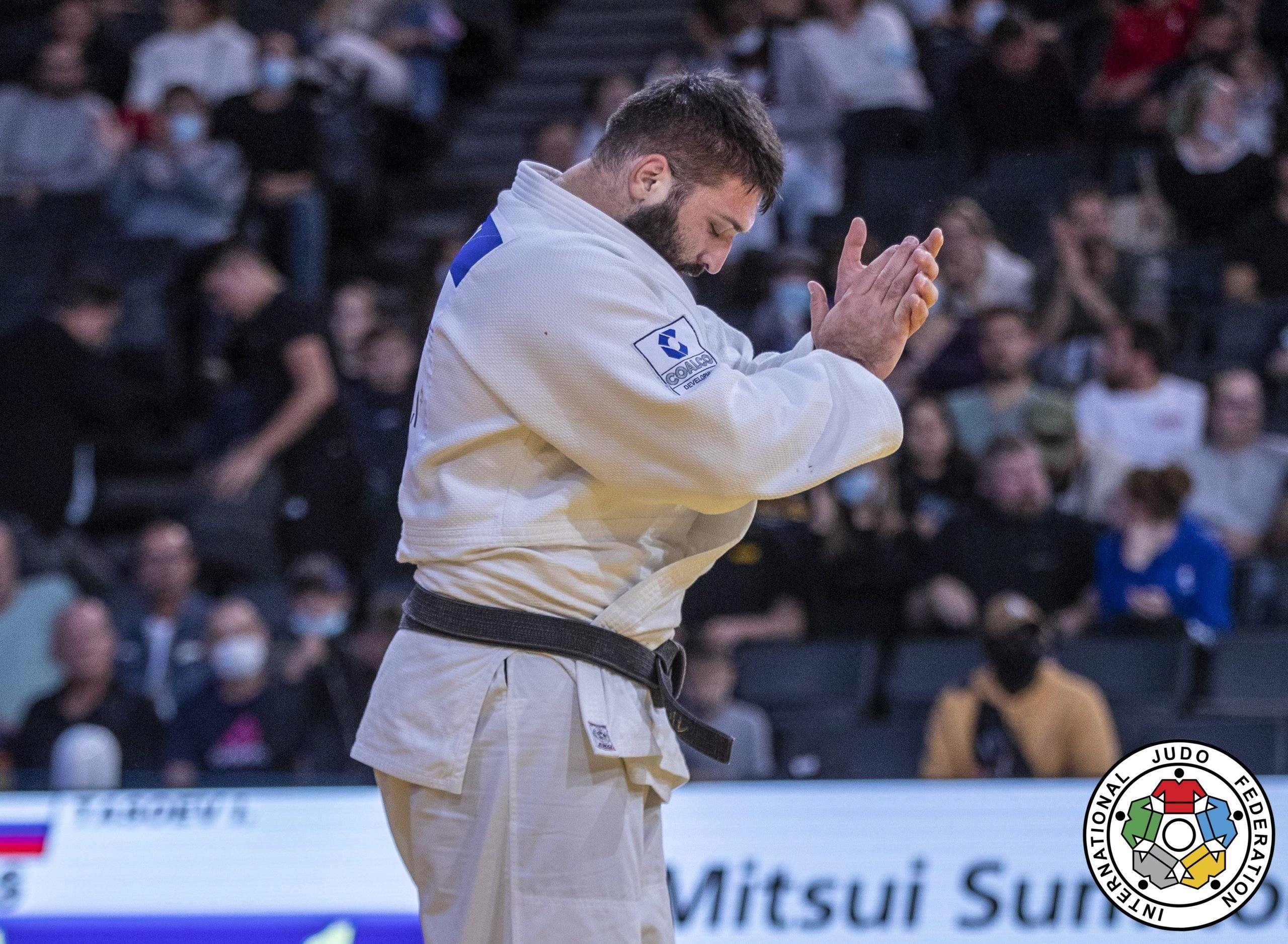 Author: Thea Cowen
---