The last day of the Cadet European Judo Championships 2021 saw the the remaining weight categories; -70kg, +70kg, -81kg, -90kg and +90kg decide who would take the final continental titles of the tournament.
In the end, Russia topped the medal table with five newly crowned cadet champions here in Latvia this week, which was finished in the +90kg category with an all-Russian affair between eventual gold medallist, Denis BATCHAEV and Vladislav DOROFEEV that was quickly decided.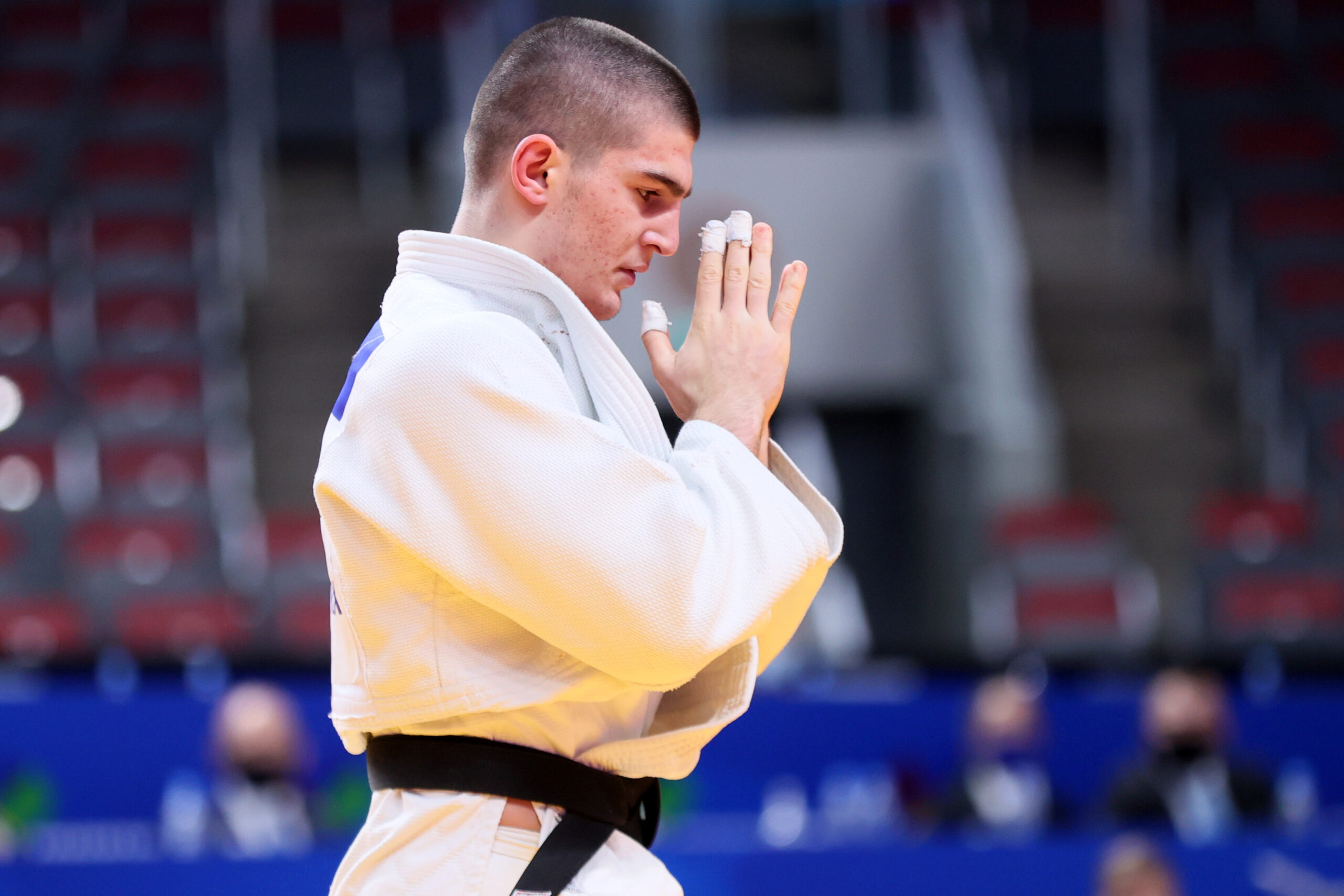 -81kg gold medallist, Aleksandre LOLADZE (GEO) 'This is the first gold medal for Georgia. All my team mates lost in the last days so I felt some pressure to bring a gold medal home and to make the Georgian fans happy. I was surprised a little bit that I hadn't any problems. I was well prepared and this was my big dream. I want to continue to be an Olympic champion.' Fortunately, Georgia went on to take two bronze medals in the -90kg and +90kg categories today.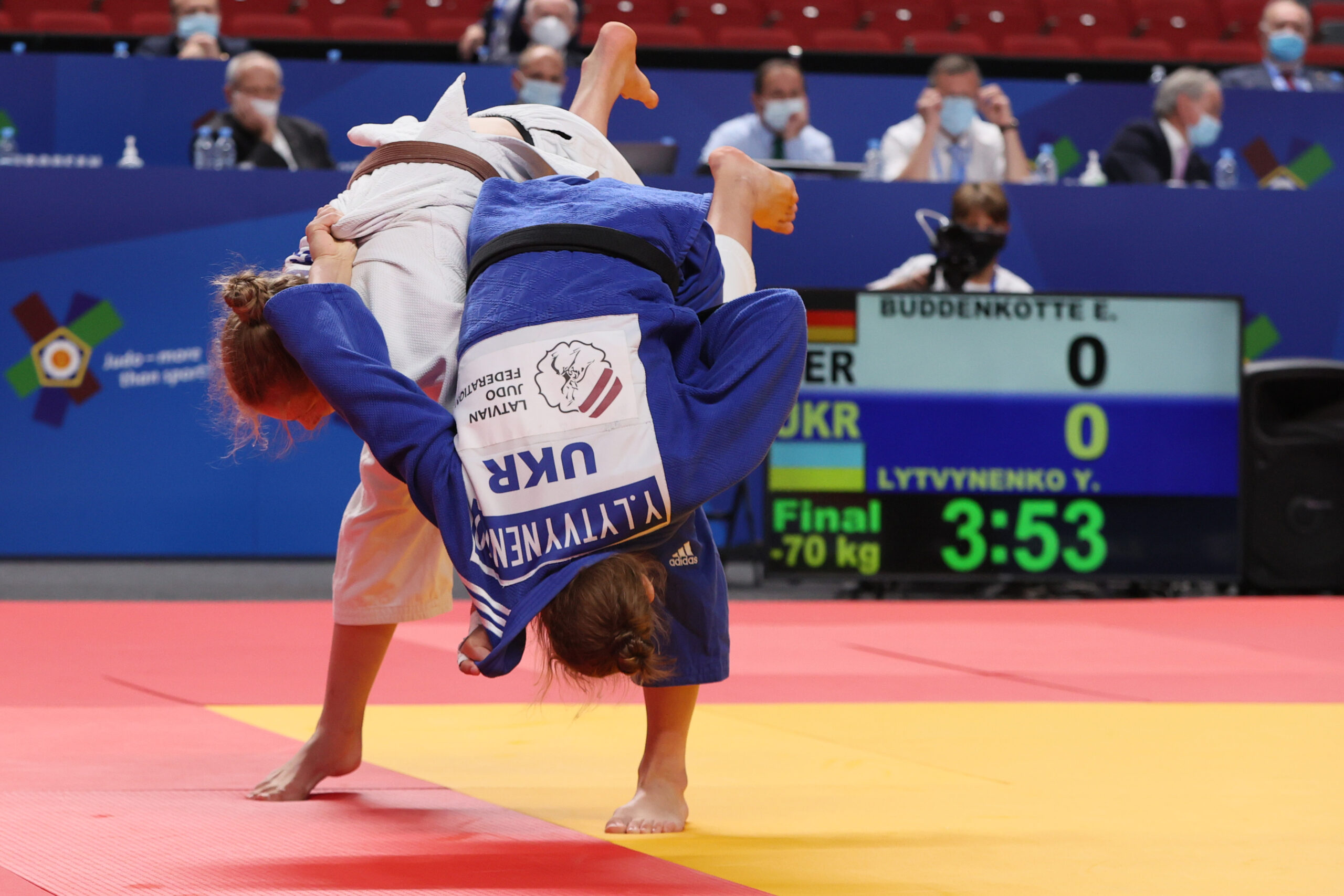 -70kg gold medallist, Yelyzaveta LYTVYNENKO (UKR) 'I expected a long and hard final match but it wasn't. So I am happy that I could throw her quickly. I do not show it so much but I am very happy about my gold medal. It was my last year at the cadets. I didn't feel any pressure but it was my goal to finish with gold.'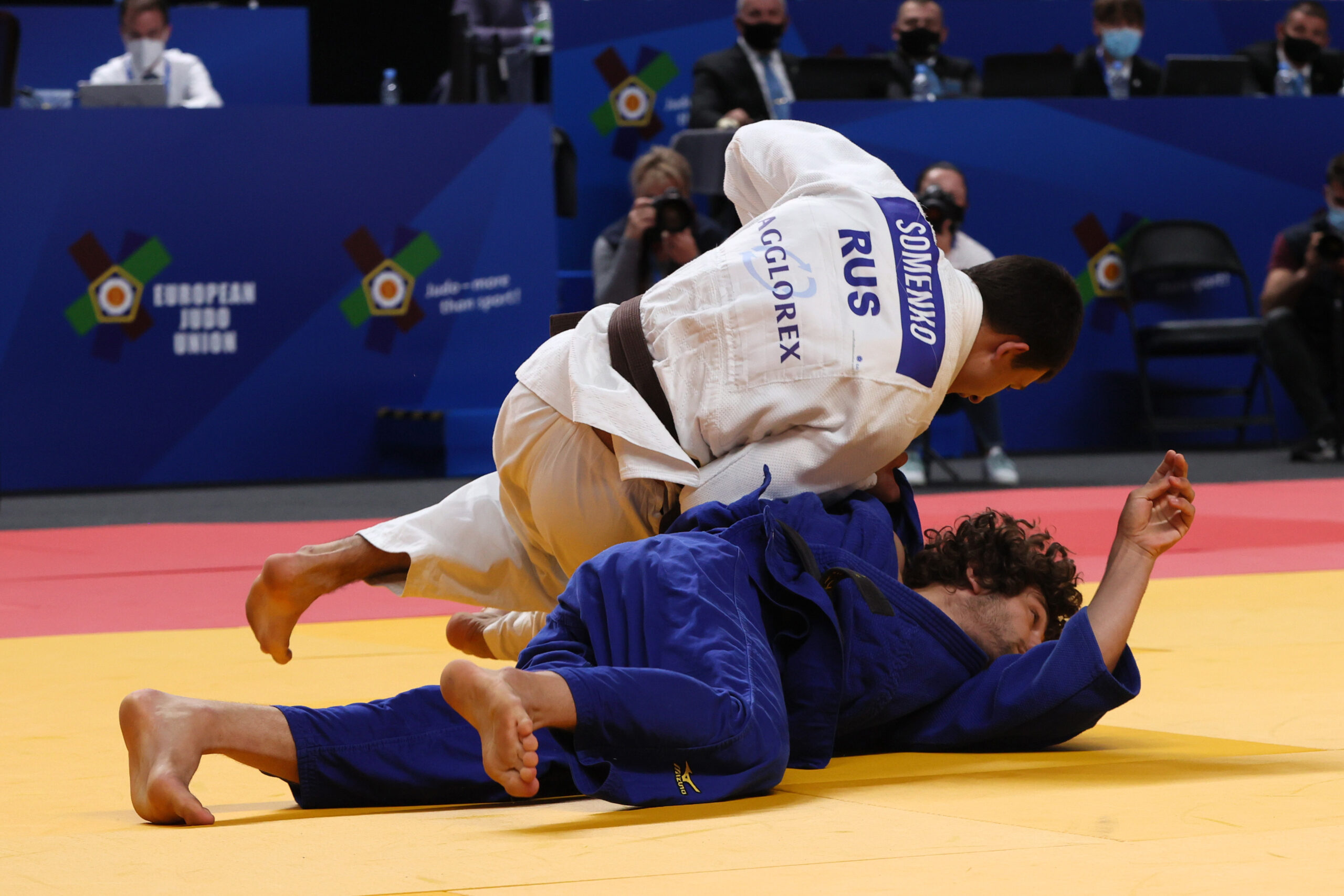 -90kg gold medallist, Ruslan SOMENKO (RUS) 'Everybody believed in me and I was well prepared so I was very confident to win a medal today. I have won all fights by ippon. Maybe it looks very simple and easy but it wasn't. '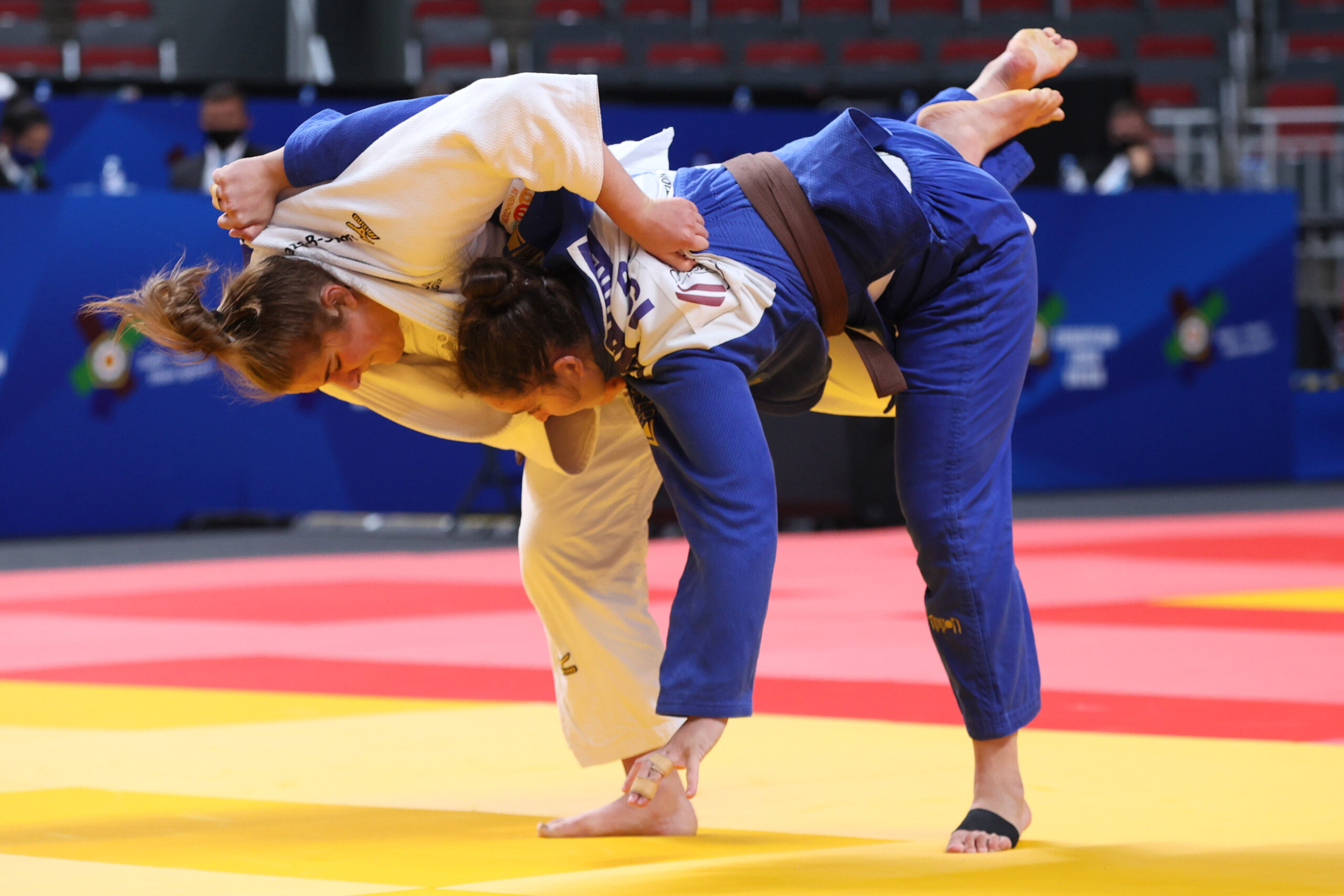 +70kg gold medallist, Rachel RAMMANT (BEL) 'It was the first medal for Belgium but I didn't feel any pressure before. Now I feel only very very happy. The gold medal at the Cadet Cup in Teplice gave me the motivation for Riga. It was a good finish in this weight class because I will move up to -78 kg. '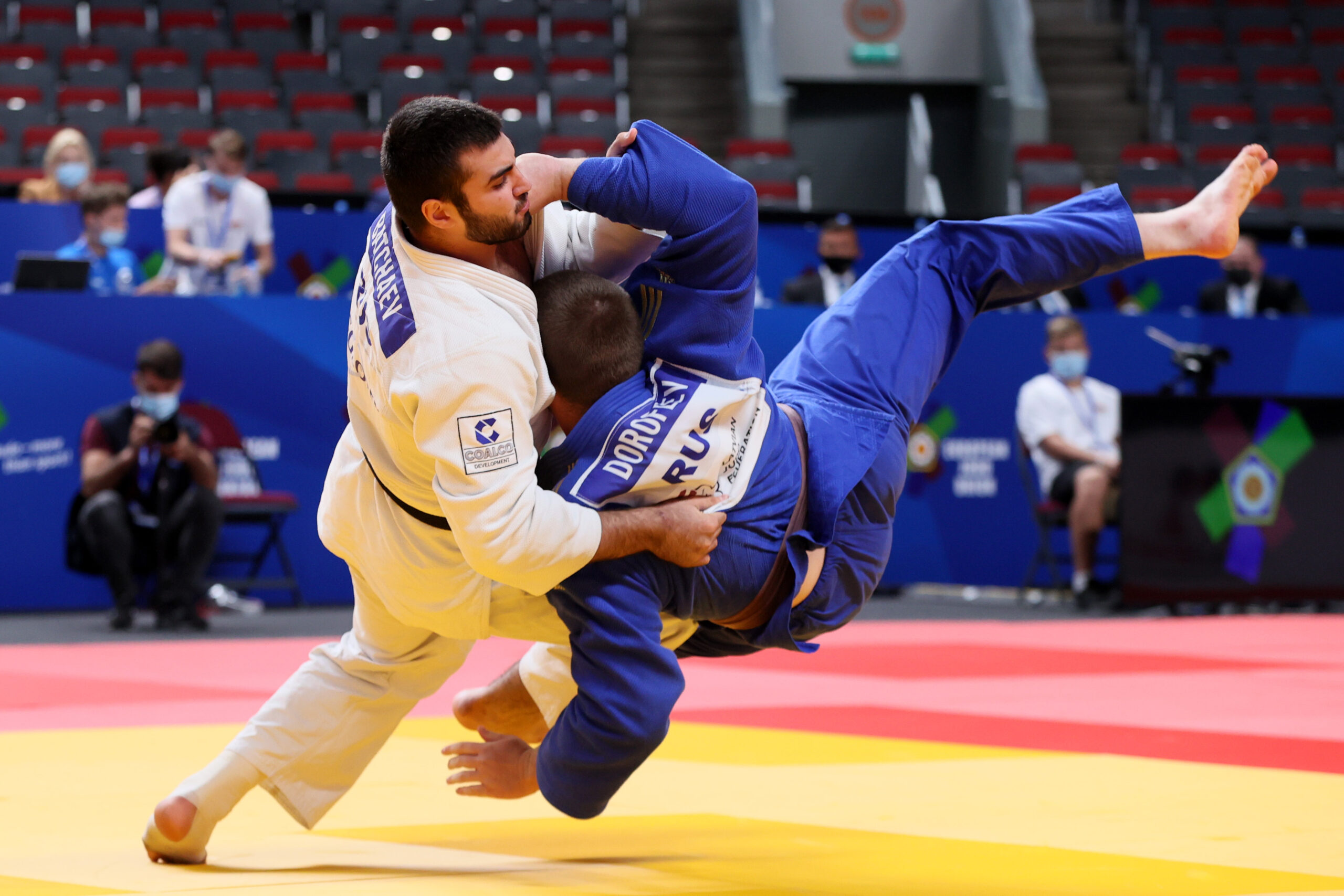 +90kg gold medallist, Denis BATCHAEV (RUS) 'We have a very strong team and I was sure that we will win a lot of medals and particular gold medals. My goal was the gold medal and I did it.'
The Latvian Judo Federation have hosted an incredible continental championships and it was especially fantastic to see so many of our youngest European talents able to attend and make their mark on the pinnacle of the European cadet tour.
Loading...
Currently there are no photos available!
Loading...
Currently no data available!
Judoka
Author: Thea Cowen
---