The recipient of the first ever IJF Fair Play Trophy, Sabrina Filzmoser marked her 40th birthday today. As the eldest IJF medallist on the circuit, grabbing a bronze medal last year in the Budapest Grand Prix, this is an incredible feat. Such a lengthy career as a sportsperson in the world of judo is one to be admired given that the typical career span can end much sooner given the nature of the sport. 
Sabrina will tell you that she feels the same way she did a decade ago, she is an active person both as a professional athlete and in the projects she participates, age is simply a number.
Today she spent her morning training in Mittersill with the Austrian team – with the exception of some early morning birthday cake thrown in for celebration. The 40 year-old has a series of accomplishments under her belt, including two World Championship bronze medals and nine European Championship medals, among them, two titles in Lisbon (2008) and Istanbul (2011).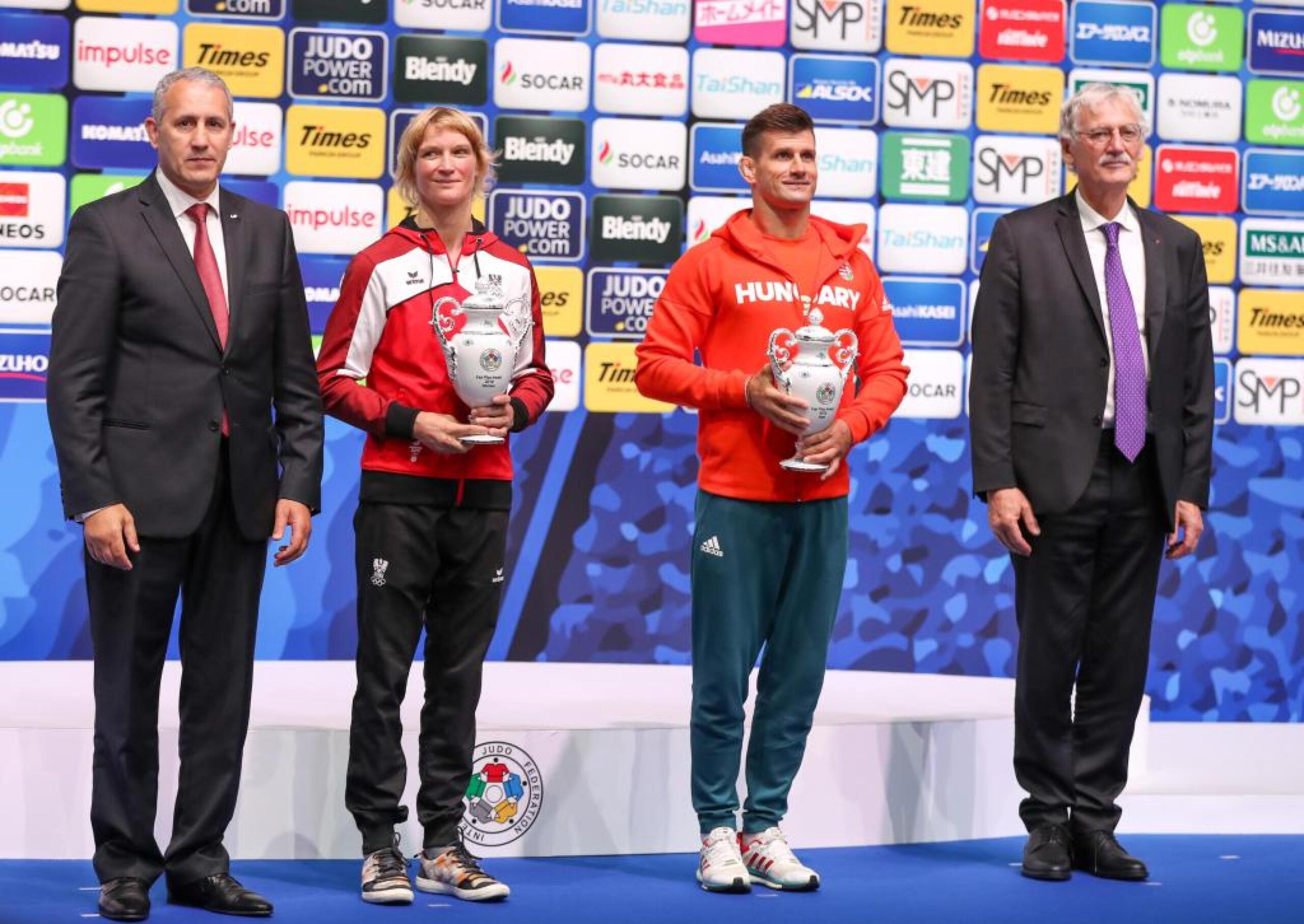 Though Sabrina has many highlights to choose from throughout her career, achieving a World bronze in Tokyo was definitely a peak moment. She is currently qualified to return to the Nippon Budokan in 2021 for the Tokyo Olympic Games,
"I think of Japan, Tokyo and the games every day. I am sure that I will qualify. I want to fight again at the Nippon Budokan."
Undoubtedly we will see her sheer determination return to the tatami with her noted and celebrated respect for the sport, but first, Sabrina can celebrate her birthday as she travels back home following a gruelling camp.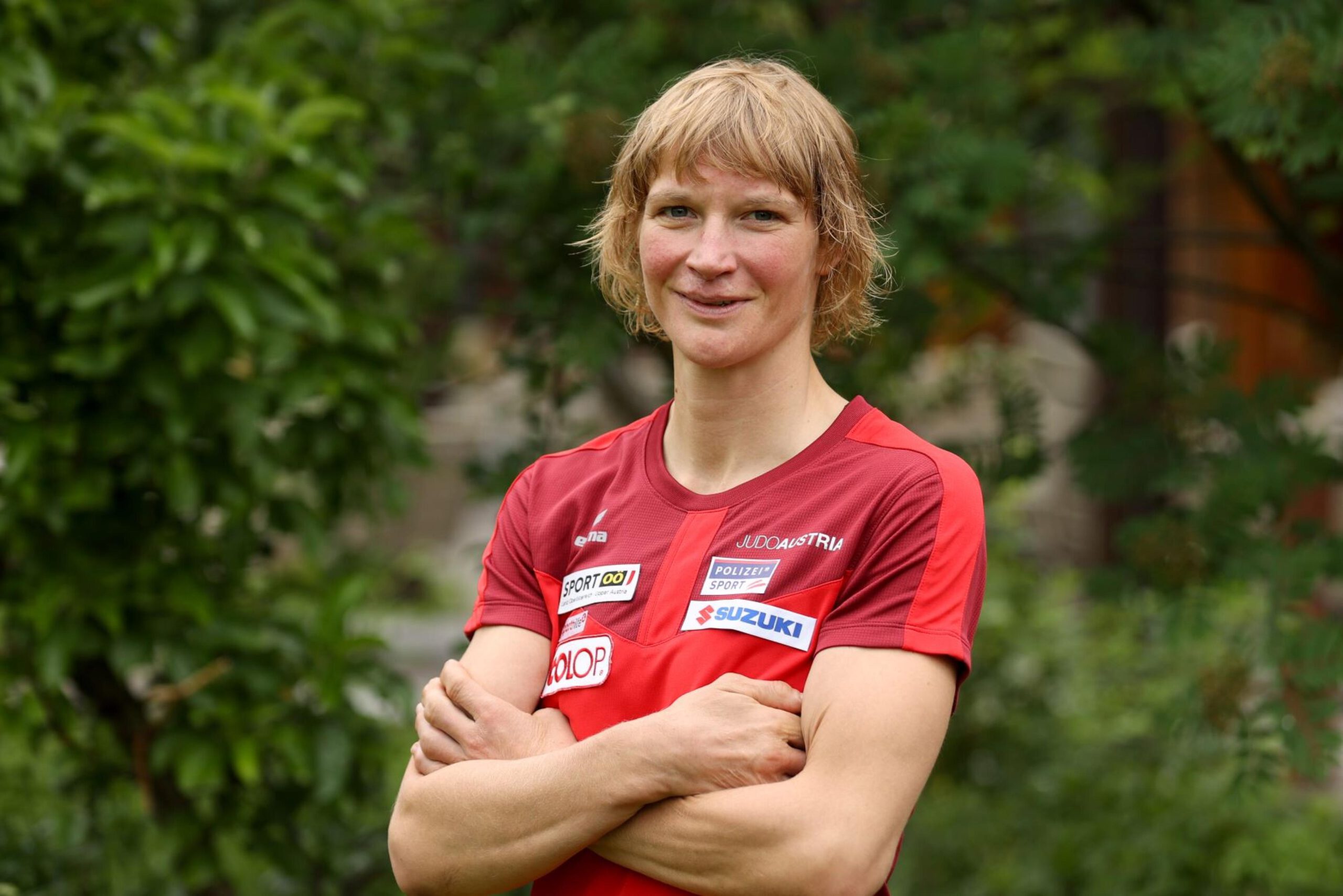 #1 My absolute highlight was the European Championships in Lisbon 2008. Within 15 minutes my teammate Ludwig Paischer and me won gold medals for Austria. "That was the best moment in my career!"
#2 Very emotional was also when I won the European Judo Championships in Istanbul 2011, only some days after the funeral of my friend and teammate Claudia Heil. "My victory was for Claudia." Filzmoser won the final against the favourite and 4 times world silver medallist Telma Monteiro from Portugal.
#3 The win of the bronze medal at the World Championships 2010 in Tokyo. "It is for me the most beautiful stage with the best audience. Japan has just the best judo fans in the world. "The awarding ceremony was an incredible experience."
Judoka
Author: Thea Cowen
---