It has been an entire week since the final day of the Senior European Championships 2020 in Prague. Though for all spectating, the differences you may notice are in the stands, with a lack of spectators, masks worn by the athletes, coaches and referees as well as a missing handshake. It may leave a strange feeling, not only for spectators but for the athletes as well, however it is all in the name of safety and that is respected above all else.
EJU Medical Commissioner, Dr Peter Smolders was happy with the overall turnout, however it was originally met without major concern and the natural anxiety of bringing so many people together during a pandemic. Dr Smolders explained to us the vast amount of work that went on behind the scenes in order for this event to take place, and most importantly, be a success.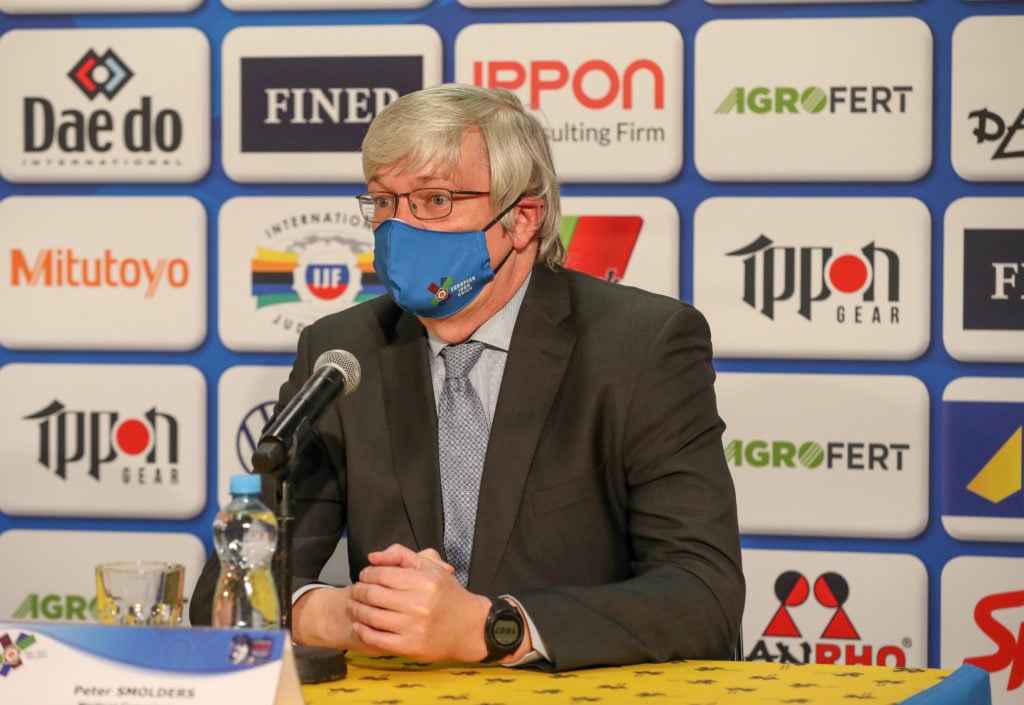 Fortunately, the EJU Medical Commission worked in cooperation with the IJF in the previous months to design a protocol for situations just like this.
Everybody knew it would be extremely tough but to organise the European Championship, the flagship in the EJU program, everybody wanted to make that extreme effort.
Dr Smolders explained that on top of the usual tasks of the medical commission including injuries and doping control, the medical delegates were now faced with a difficult challenge: to cope with the Covid-19 pandemic.
A strict "judo-bubble" was created to ensure a safe environment. Before entering this bubble two negative covid-tests were required for everybody. On spot even more testing followed: on arrival and then every 48 hours. No less than 1800 tests were performed, but this massive amount was necessary to have a bubble as covid-free as can be.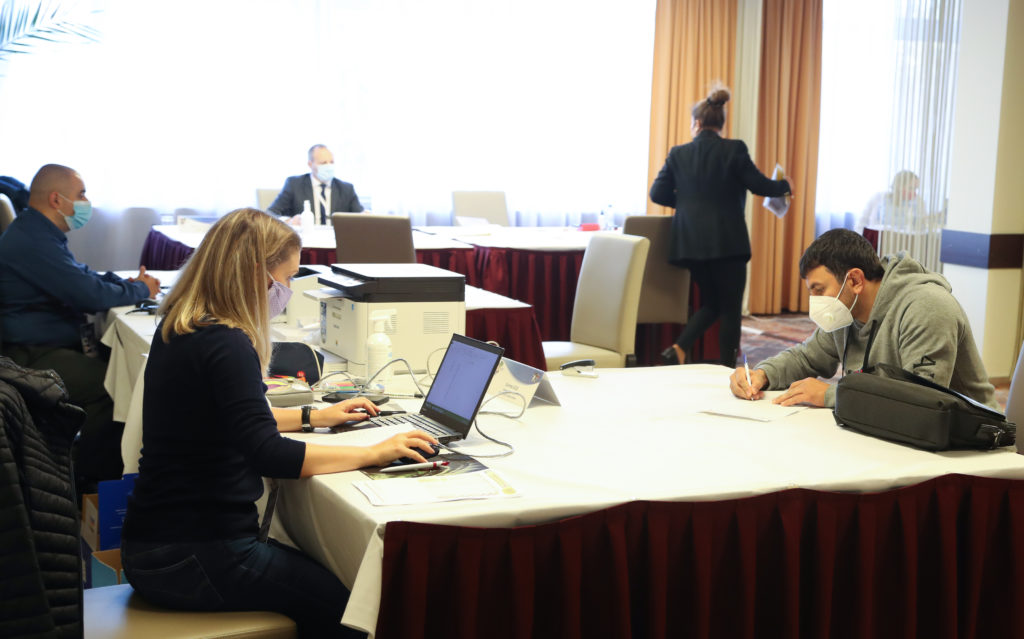 Of course a very strong cooperation with the local anti-covid staff and local laboratories was needed: testing and retesting, interpretation of all these tests, acting on the results with tracking and tracing of positive tests and close contacts and even isolation of the positive cases: a daunting task indeed.
The task of course, was successfully accomplished, with hard work from staff as well as athletes and delegations. Without social distancing and wearing of masks, two essential pillars, all of the other efforts could have been futile.
With all these efforts (both individual and financial) we trust that we gave the European Championships what they deserve : an environment as safe as possible and a small beacon of hope in these difficult pandemic times.
Author: Thea Cowen
---