Closing the first IJF World Tour event of the year, Portugal hailed yet another champion as Patricia SAMPAIO (POR) fought for glory in the -78kg category.
It wasn't an easy day for the Portuguese athlete, holding down the fort and defeating both of the Republic of Korea contenders in her category; LEE Jeongyun and YOON Hyunji in order to get in to the final against rising superstar Yelyzaveta LYTVYNENKO (UKR). Technically this is Sampaio's first Grand Prix gold though she received the same points at the Perth Oceania Open in 2019.
Unfortunately she had been plagued with injury but it seems the slow and steady return to competition is paying off in dividends. Welcome back Patricia!
As for Ilia SULAMANIDZE (GEO) it seems to be a case of 'can't stop, won't stop'. The -100kg world ranked number one made his point in Jerusalem by taking the gold medal and Masters title, concluding the IJF World Tour in 2022 and now here he is opening it with yet another win.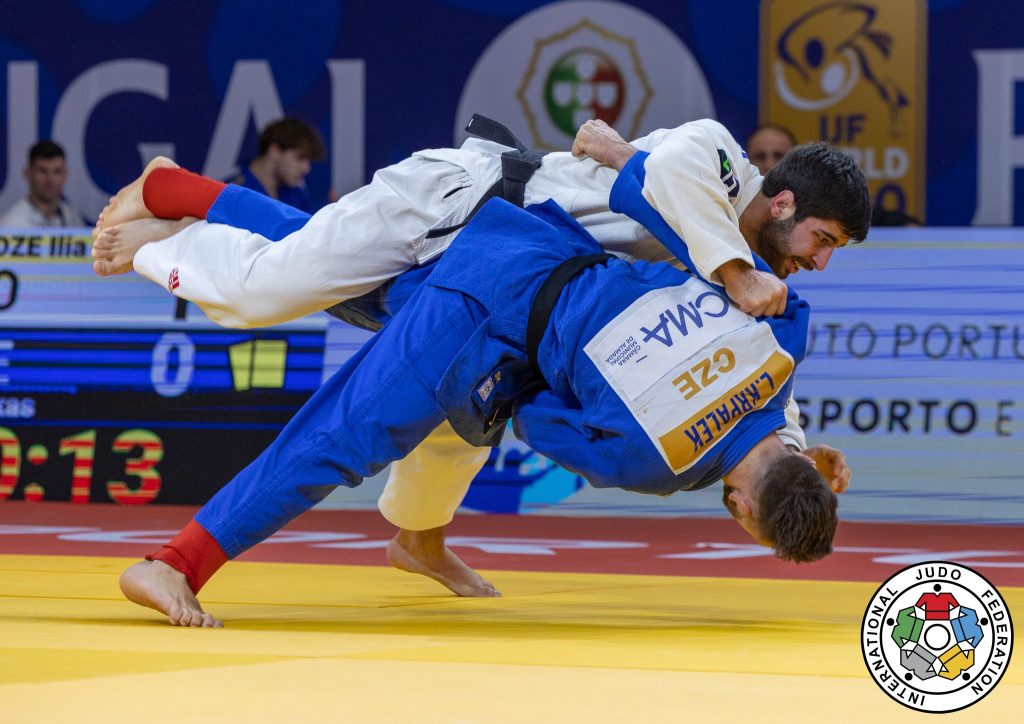 Topping the podium today was a feat that had many posing questions as he needed to battle double Olympic champion, Lukas KRPALEK (CZE) who has decided to return to his former category. The pair met in the semi final and it was quite the duel, with both picking up two shidos, yet a sumi gaeshi in the final minute from the Georgian earned him his place in the final against Japan's ARAI Dota. Though a seoi nage attempt scored waza ari in the first minute, the contest was short lived, one minute and 12 seconds in fact following an ippon-scoring o-guruma from Sulamanidze.
Lastly, the lights were on Ivaylo IVANOV of Bulgaria who took his first IJF World Tour medal in the new weight category, -90kg. Aside from a continental open gold medal, this his only triumph since the Olympic Games and his switch to the heavier weight class. Though he wasn't unsuccessful in the -81kg category, with three continental championship medals, two of which being silver, and a Masters bronze, he felt greater things lay ahead at -90kg.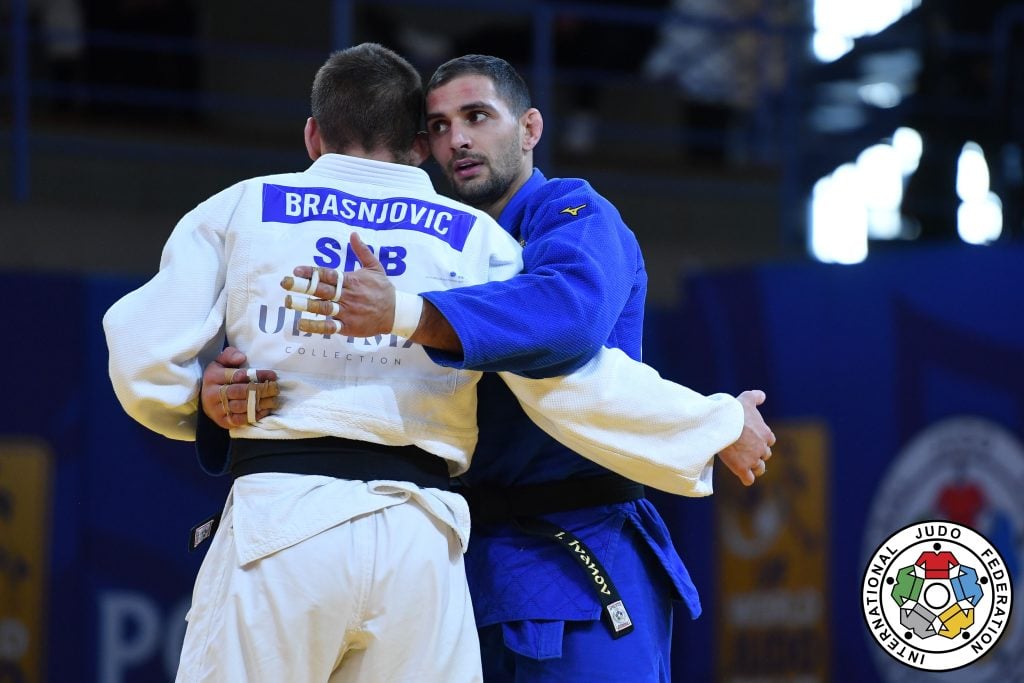 In the final against TOTH Krisztian (HUN), it was a blinding seoi nage that brought him the gold in just a minute and a half, it seems he is home at this weight.
In the end it was the Republic of Korea who succeeded at the top of the medal standings, followed by the home team in second place. Already we are thinking about the Paris Grand Slam which begins next week and will be a show-stopper on the the 4th and 5th of February, with French Judo looking to demonstrate what is in store for Paris 2024.
Judoka
Author: Thea Cowen
---