Tomorrow evening we will know the draw for the Trading House Zerno Zavolzhya European Judo Tour's first event in the Arena Hotel Hills, Sarajevo. Over the two-day event this weekend we will see some known faces from the IJF tour find their footing before stepping back in to the Olympic qualifying ring.
For some it will be a case of dusting off the cobwebs, and for others, namely much younger athletes, it is now their time to test themselves against those with more experience.
President of Judo federation of Bosnia and Herzegovina Branislav Crnogorac is delighted to welcome the 331 athletes to Sarajevo,
A European Open is certainly a big event for us. Competitions and events like this greatly promote sports in our country which is very important for the development of judo in Bosnia and Herzegovina. At the same time, the European Open is an important event for our authorities, because through it we promote our city and country, and tourism also benefits from that.

We are happy and joyful that we enjoy the support of the IJF and EJU and with the fact that this is the third tournament entrusted to us since the beginning coronavirus pandemic".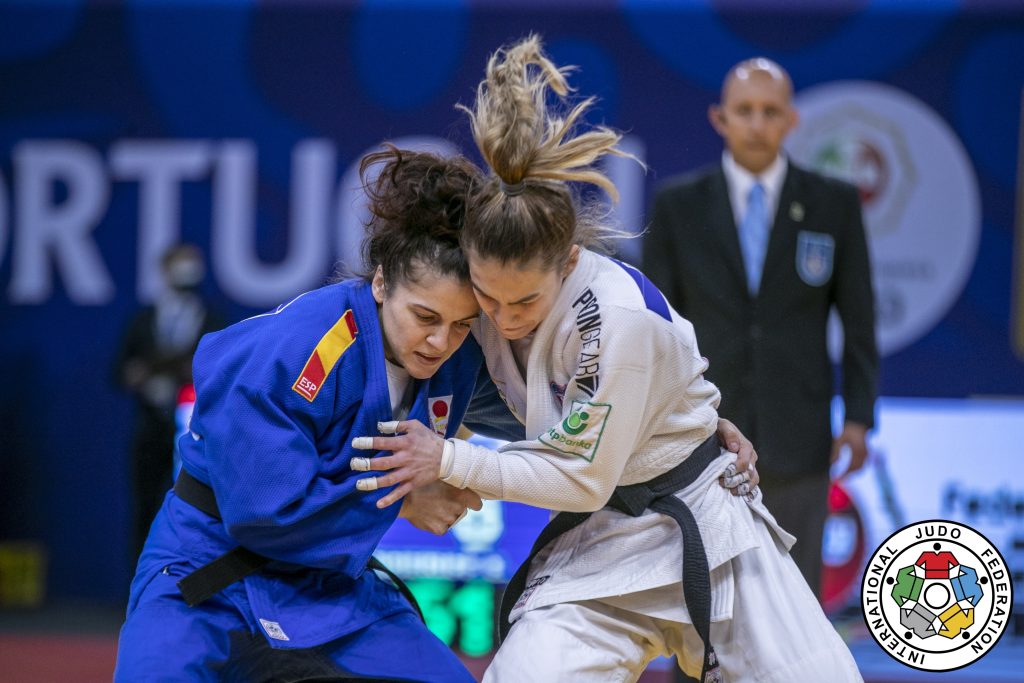 There are no 'easy' categories but already we can see that the lower ranked athletes will have their work cut out for them, with the likes of Ana Viktorija PULJIZ (CRO) who recently took a silver medal in the Almada Grand Prix, losing out only to the current -49kg Olympic champion, Distria KRASNIQI (KOS). She will be leading the charge in the -52kg category whilst team mate, gold medallist in Almada, Lara CVJETKO is the top seed in -70kg.
Also in the women's categories we can see some outliers who will give the seeded athletes a run for their money including Evelyne TSCHOPP (SUI) who is now competing in the -57kg category. Perhaps as team mate Fabienne KOCHER has now elevated to #4 in the WRL, Tschopp will find success in this new weight.
In the men's -60kg it will be interesting to see how Azerbaijan's junior world silver medallist Turan BAYRAMOV fares given that he also took a bronze in the U23 European championships last year.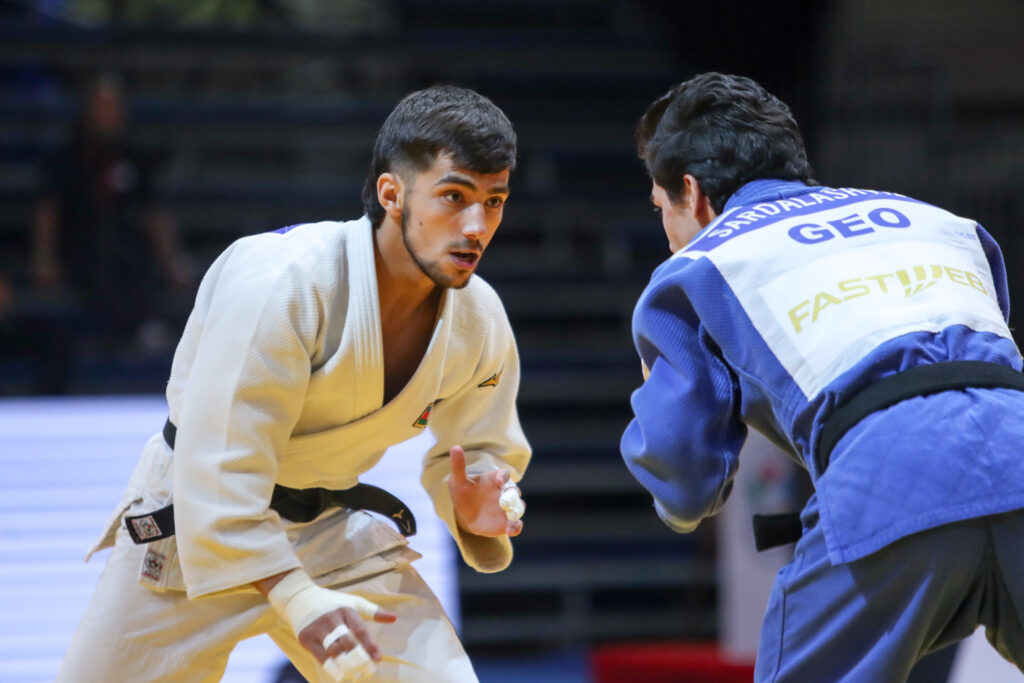 It would appear that the category with a cluster of senior touring athletes is the -81kg group. Led by Dominik DRUZETA (CRO) he is joined by Zebeda REKHVIASHVILI (SRB) who has a host of grand slam and grand prix medals. The Spanish continue with their double act of Alfonso URQUIZA SOLANA and Jose Maria MENDIOLA IZQUIETA.
We always anticipate surprises in this sport at any level, perhaps we will see some up and comers steal the limelight as they set their sights on Paris 2024.
Judoka
Author: Thea Cowen
---