The World Health Organization (WHO) has pointed to falls as the second leading cause of death worldwide due to accidental or unintentional injuries.
The European Judo Union (EJU), the University of Seville (US) and the Andalusian Federation of Judo (AJF) have taken up the challenge to prove to the WHO that by using adaptation of technical elements present in Judo they can reduce injuries from falls. In order to recognize that learning to fall correctly can reduce fall-related injuries, the WHO wants us to present more examples from different European countries as proof.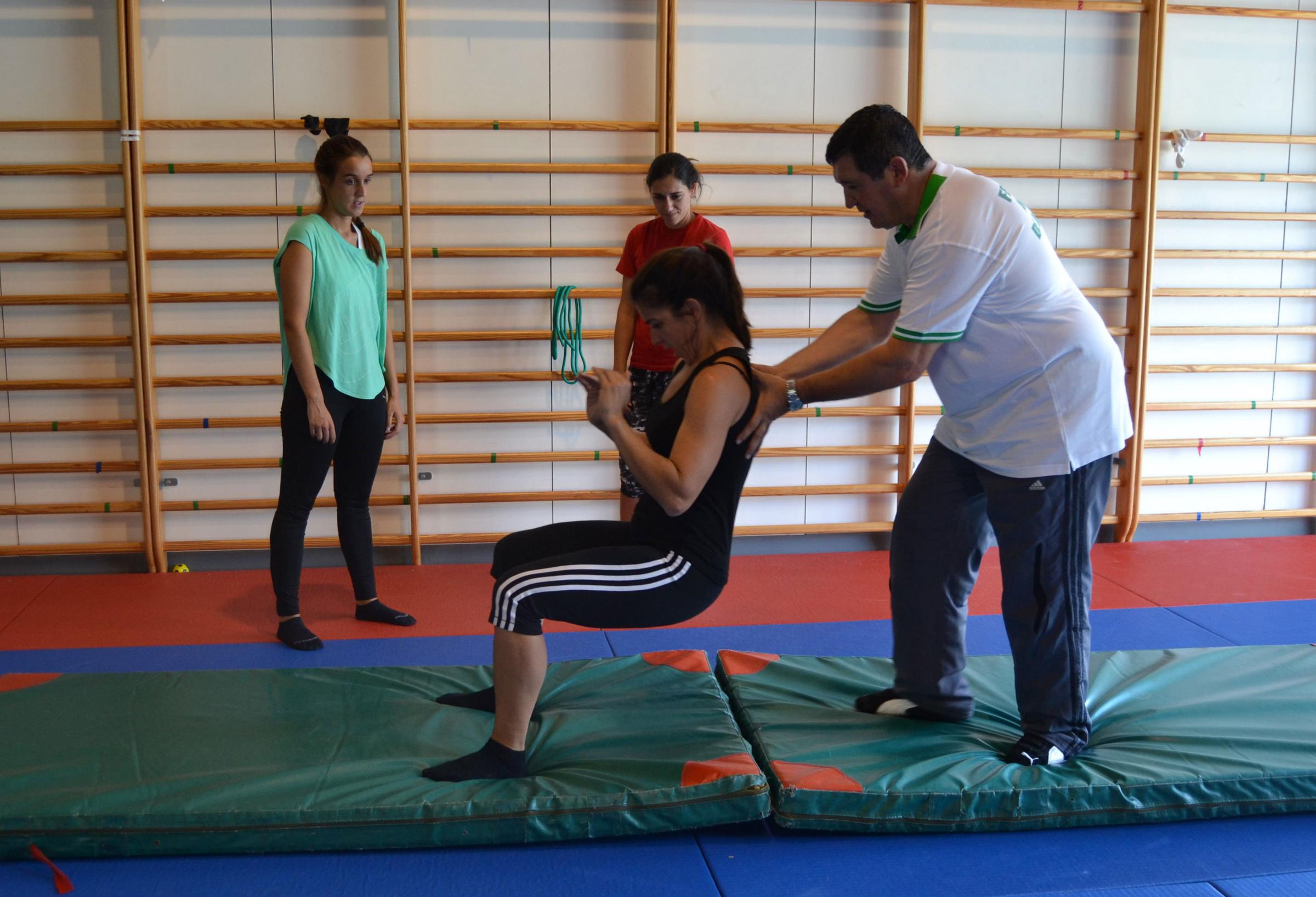 The University of Milan in Italy, the University of Dalarna in Sweden, the Belgrade University of Nicola Tesla in Serbia and the University of Pécs in Hungary have already signed a memorandum of understanding (MoU) with the EJU and are undergoing the scientific process.
More universities are needed to join this project.
The aim is to get the recognition from the WHO so that they could recommend worldwide that children have to learn how to fall using judo techniques.
If you are interested please contact: [email protected]


---