In the Paris Grand Slam 2022, Giovanna SCOCCIMARRO (GER) was landed a devastating blow as she tore her ACL. Following an operation and careful rehabilitation we are happy to see her back not only on the European Tour, but the IJF World Tour as well. So how does the German -70kg athlete feel to have a medal in her hand once again?
I'm feeling really great about the gold medal today, we decided quite some time ago that I would compete in the European Open because I was out last year after tearing my ACL, I wanted to come back like before but it wasn't quite the same so we focussed on a smaller competition, I think it was a good decision.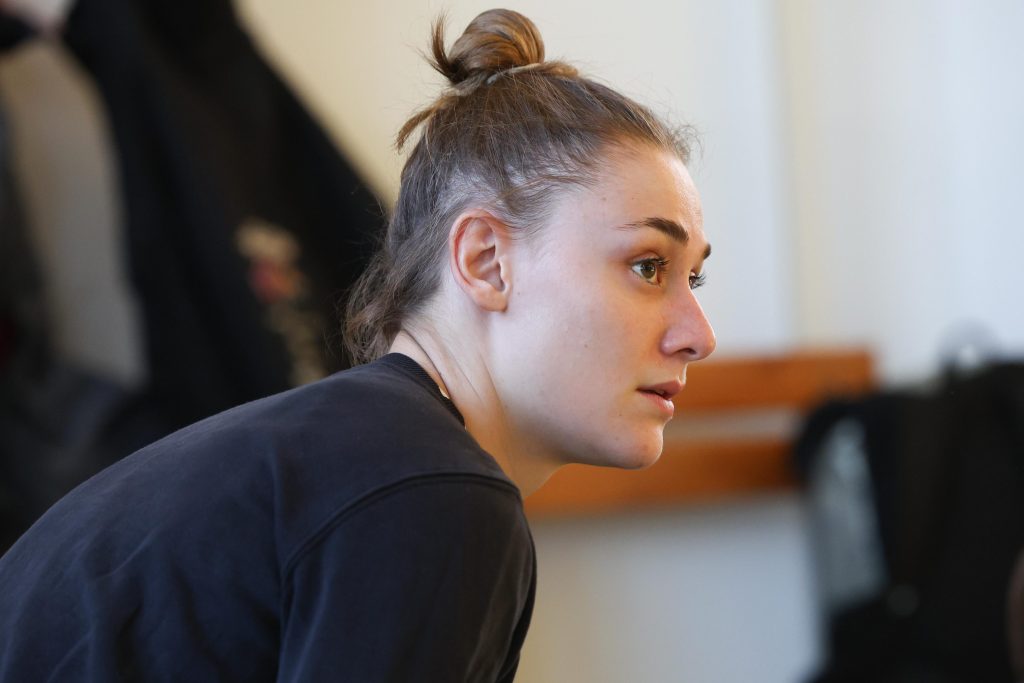 I did feel like it was a bit difficult to get in to today, in my first contest I was down by a waza ari and it was really tough, I had really strong opponents so it makes me really glad to win gold.
Scoccimarro has also made her return on the IJF World Tour and placed fifth in the Tashkent Grand Slam, of course this is still a huge achievement but sometimes the mental return to competition is equally as important as the physical.
I think I had a fast recovery with my ACL but the biggest struggle was the mental recovery because it was my first big injury and I wanted to come back really strong but I didn't and I felt really sad about it, and then other competitions weren't like I'd hoped, but now I can feel it getting better, a fifth place in Tashkent and a win today so I'm happy.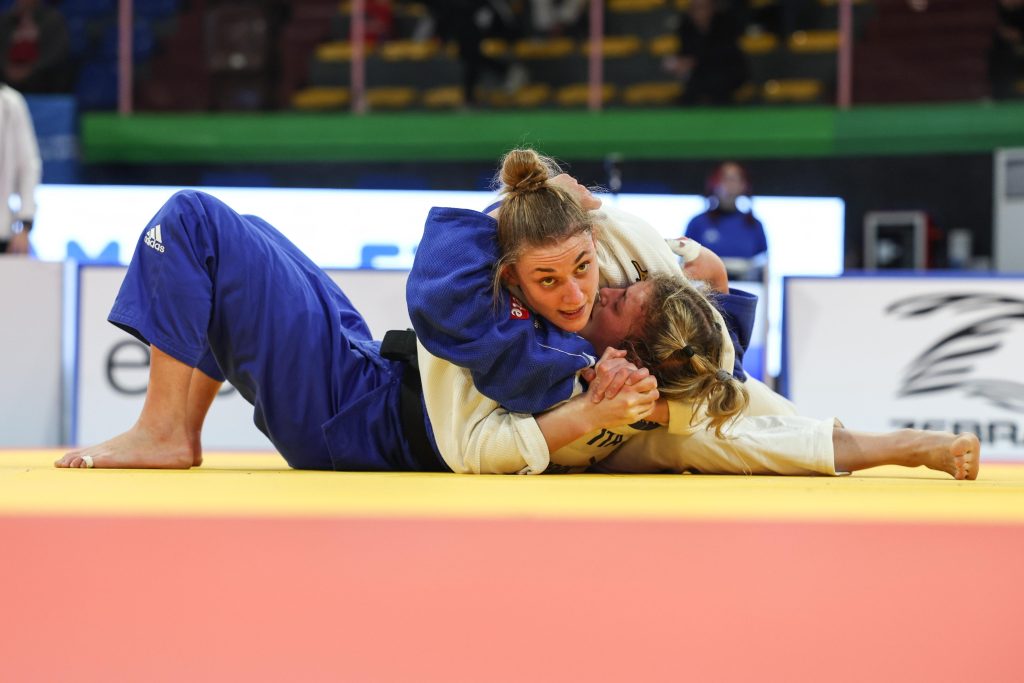 The gold medal is a good indicator of her strength and contest management but it was far from an easy day for her, and the final especially against Assmaa NIANG (MAR) was a tough battle with the German picking up two shidos going in to the final minute.
Actually for the first shido, I was a bit frustrated with but it's the referees decision in the end. I did manage to score the waza ari but even then I was unsure if I'd started the throw in the area and in the end I finished with san gaku. I was really pleased with this because I don't usually do so well in ne waza and I'm not a specialist so this was an extra win for me.
Next week, Scoccimarro will head to the Nymburk OTC before going back on the IJF World Tour in Tbilisi and Antalya. Welcome back to the podium Giovanna!
Judoka
Author: Thea Cowen
---