It was a big day for Italy, hosting the Junior World Judo Championships, the first since the pandemic. There was a lot of pressure on their young and plentiful team but this worked in favour of their women as they battled in the final block to place their nation at the top of the standings. 
A gold, silver and bronze came in the -48kg and -52kg categories and set the standard for the rest of the tournament, highlighting the talent in these pools.
Assunta SCUTTO came in as the number one seed in the -48kg category and was the first gold medallist of the tournament, she fed off the win of her team mate, Asia AVANZATO who had already claimed the bronze and then gave her -52kg compatriot Giulia CARNA the energy for her final where she narrowly missed out on the gold.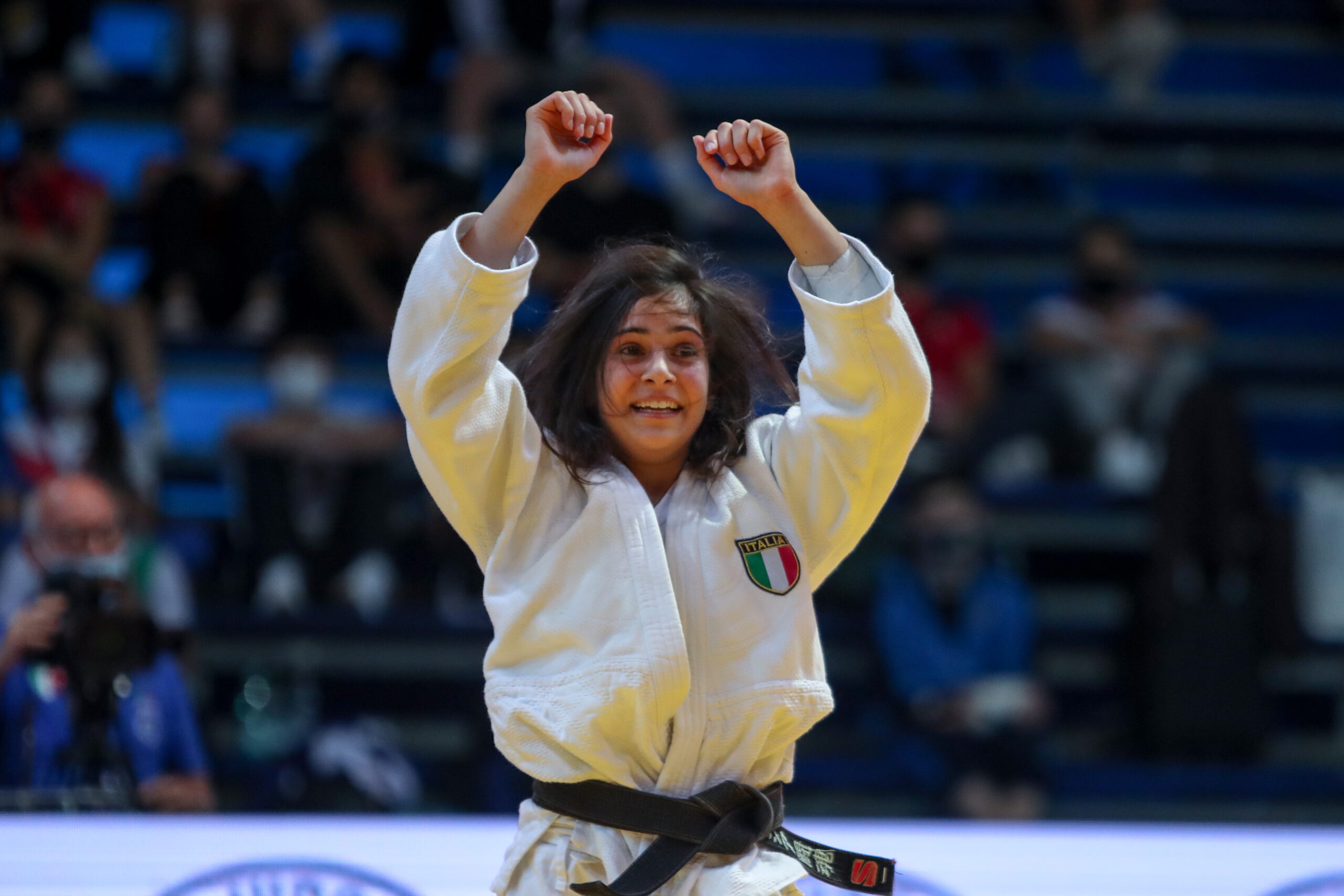 In the Junior European Championships 2021, Scutto left with a bronze medal, though she knew she was capable of much more. On day one in Olbia, she left no room for error, storming through her preliminary contests, all the way to the final against Irena KHUBULOVA (RUS), whom she lost to in Luxembourg.
Though the Russian was on form in the Junior European Championships, she was struggling in Olbia, her first two contests running deep in to golden score leaving her with little left in the tank. There was a stark difference between their head to head in Luxembourg and here in Italy. Scutto simply had her day and within a minute of the final contest, had transitioned in to osae komi, taking her world title and leaving with a great feeling of satisfaction in front of her team. 
She was overwhelmed, even though this was the only result she came for she stood in disbelief holding her gold medal.
I want to thank the Italian team, my coaches Gianni Maddaloni and Antonio Ciano. I am so happy.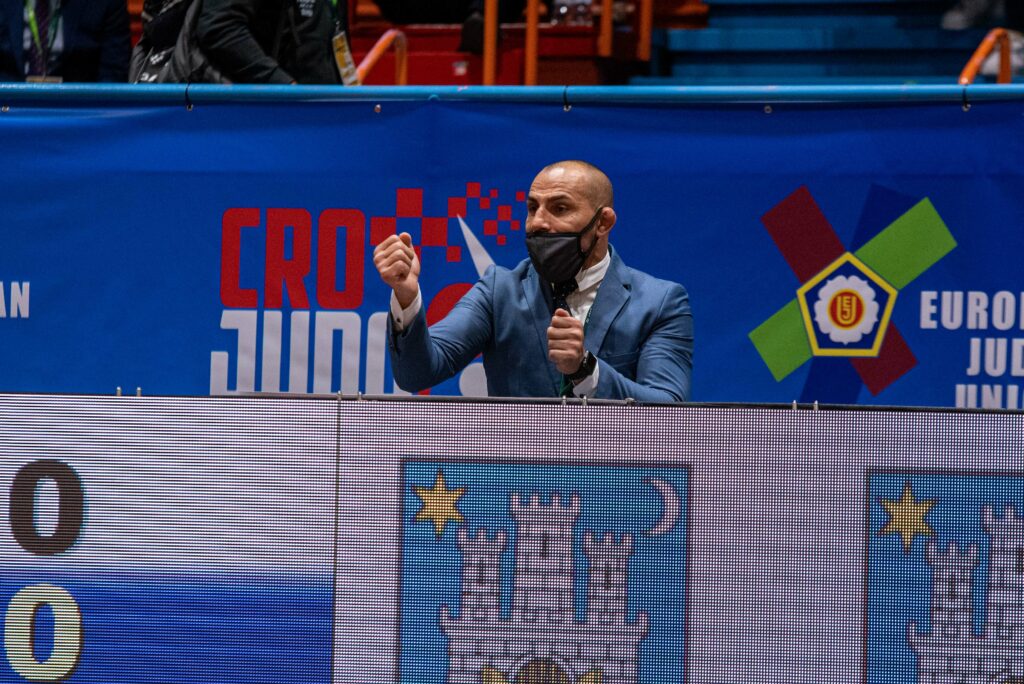 19 year-old Scutto already has cadet European title and cadet world bronze achievements and has moved seamlessly on to the junior circuit, as well as testing the waters in senior European opens, claiming gold and bronze in Zagreb and Bratislava respectively. We will undoubtedly see much more from her in the future.
Judoka
Author: Thea Cowen
---