With less than a week to go before the Senior European Judo Cup commences in Dubrovnik, Croatia, it is a great time to celebrate the return of judo. 
President of the Croatian Judo Federation, Dr. Sanda Corak, it delighted to have high performance competition back on Croatian soil,
The Croatian Judo Federation is honored to host the first official judo tournament in the world after the lockdown. At the same moment, we are highly motivated to once again show what kind of a great sport and tourism country we are. The city of Dubrovnik was always a fascinating site for centuries regarding its history, proud citizens, and wonderful vibe. We have approached the organization of the Senior European Judo Cup in Dubrovnik with the utmost importance.

We implemented every advice, recommendation, and instruction made by the Croatian Institute of Public Health. High-end devices for body temperature measurement and disinfection will be positioned at the training facilities and the official hall. Full security and accreditation procedure is in place and every staff member and competitor will be COVID-19 tested. We believe every point of the organization is covered and we are proud to say "Judo is back!".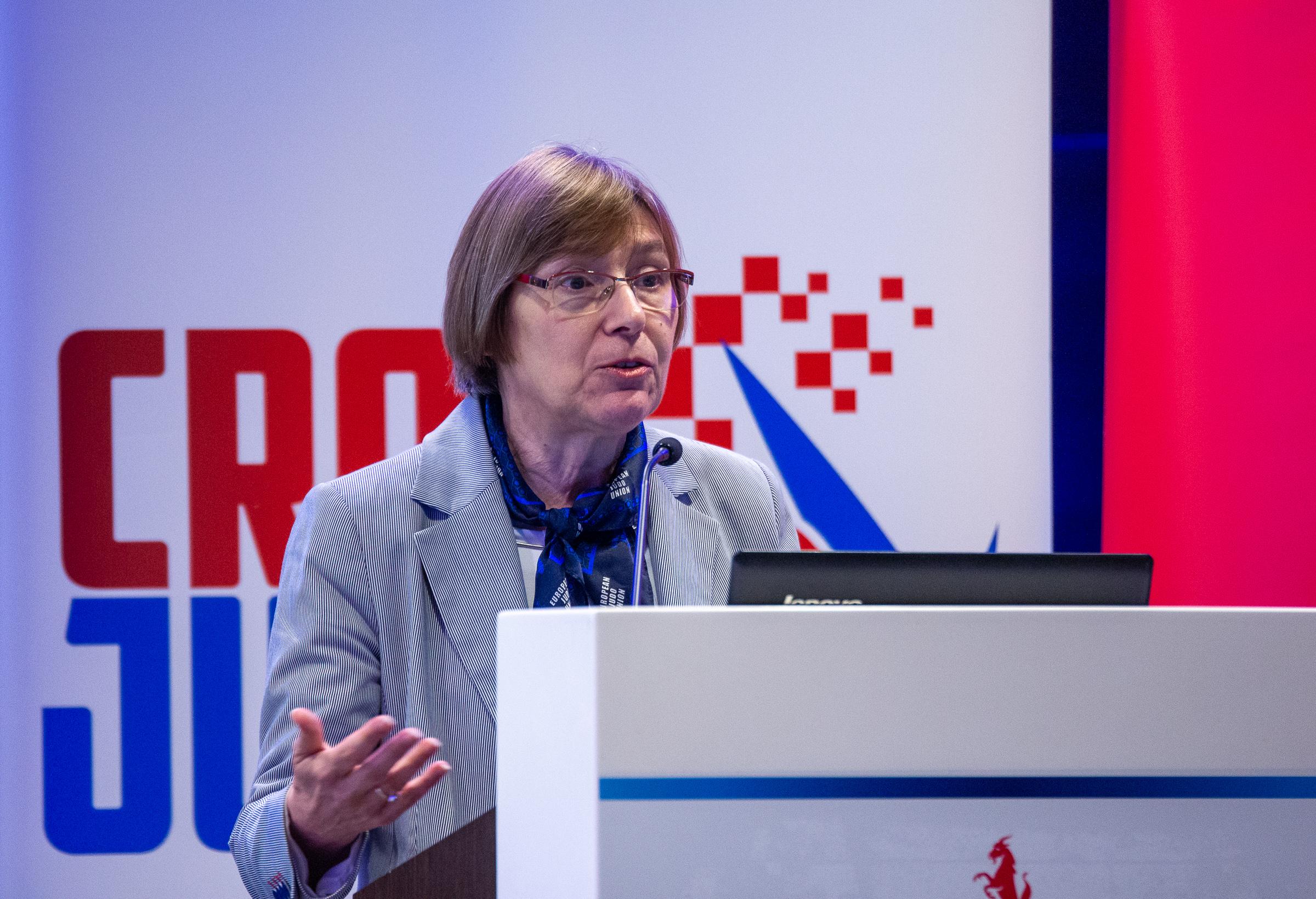 The -70kg #1 seed and Croatia's 2019 European bronze medallist, Barbara Matic is looking forward to competing again, especially in front of a home crowd.
I am happy that judo is finally on, and that we can easily start with competitions. Even more pleasure because it's in Croatia, really, really happy after 9 months! Now we can train normally but before training we need to measure our temperature and disinfection before and after is must.
In regards to preparation for Tokyo 2021,
It's good that you can train norma'ly and I hope that soon we will compete again in grand prix and grand slam events with no cancellation and postponements.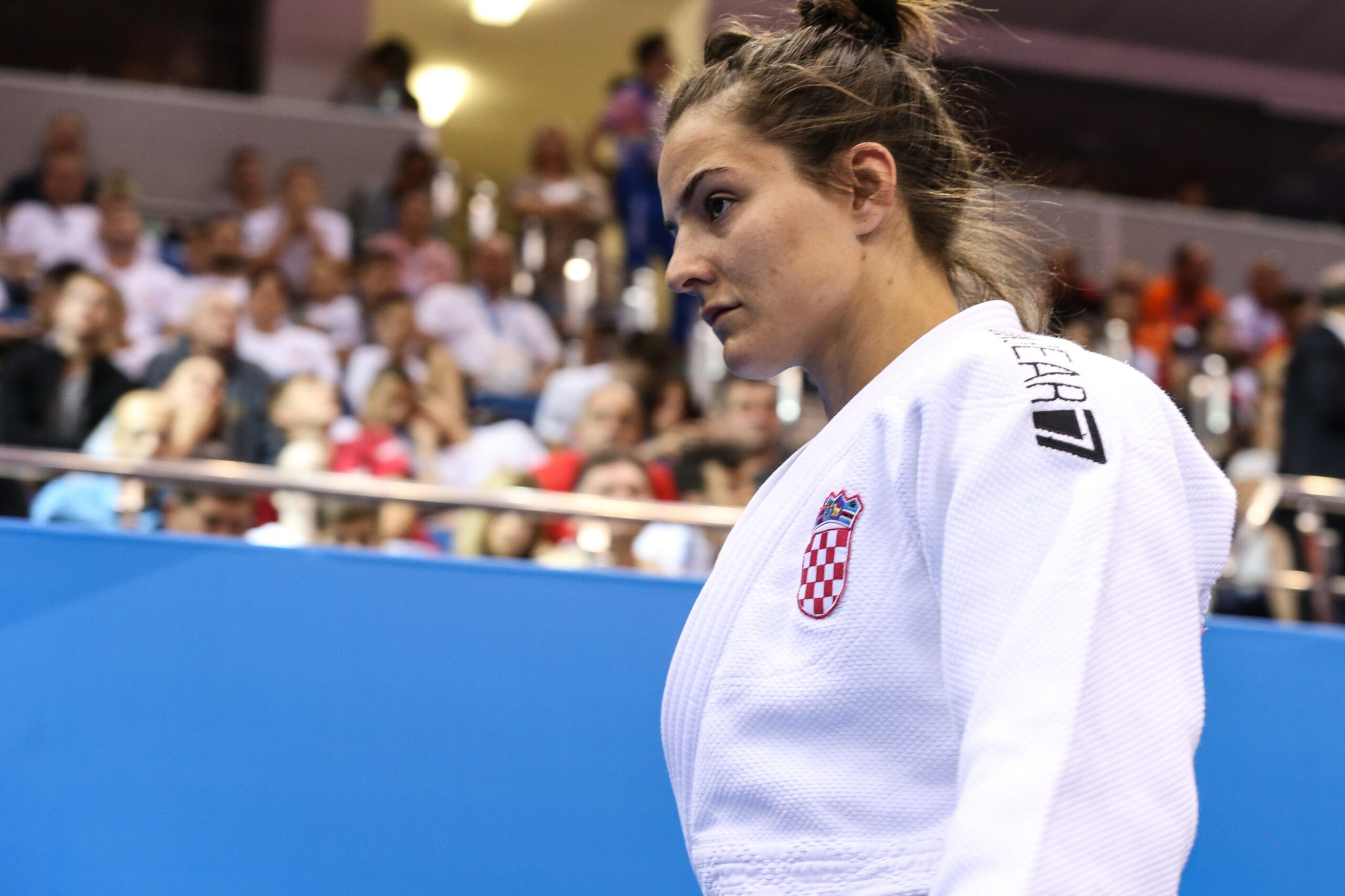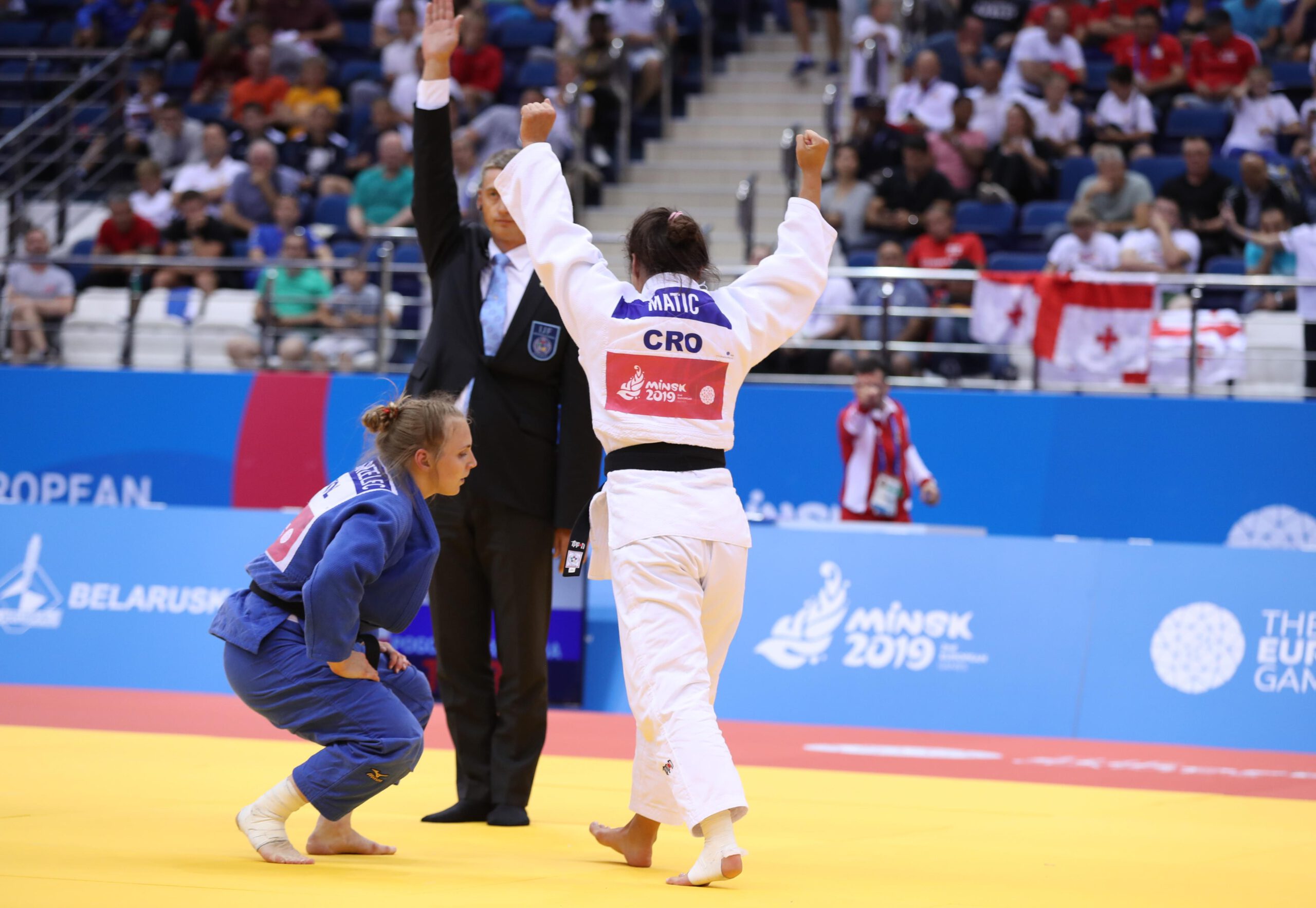 Matic became 2019 European Games bronze medallist in Minsk, her third European medal. – Carlos Ferreira
Following the successful event in Portugal yesterday marking the XIV Kiyoshi Kobayashi International Cup, the excitement continues in to next week as Croatia welcomes athletes from Kosovo, Serbia, Slovenia and Democratic Republic of the Congo.
Judoka
---