For the second time, Latvia will see a Senior European Cup in the capital, Riga. The host nation have entered 24 of the 202 athletes registered to compete in the Riga Sports Arena "Arkādija".
Not only does the nation have this event over the course of the 18th and 19th of March, but the Cadet European Cup will also continue in October followed by a camp. For now let's focus on who will be present on this senior tour.
One name that stands out, despite his 319 ranking, is Yevhen HONCHARKO (UKR). The 19 year-old former -66kg athlete was on fire in 2021, performing well in the Senior European Open events, securing his place in the final blocks and that was just at 17 years-old.
In both the Junior European and World championships he took a bronze medal, still a great feat considering his age during the 2021 events. Following this made his mark on the IJF World Tour with a bronze in the Baku Grand Slam defeating Yakub SHAMILOV (RUS) in his final contest.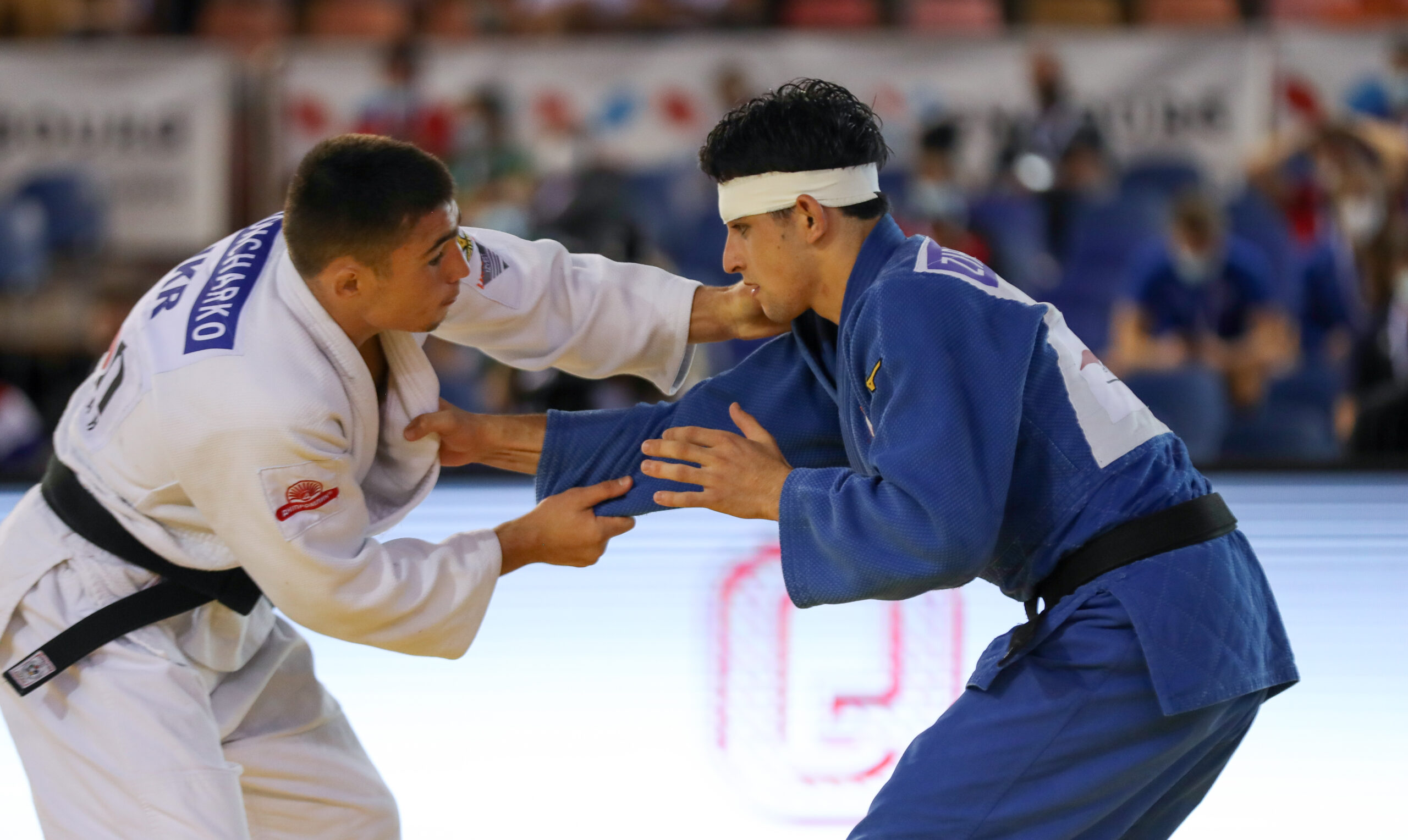 Junior European Championships 2021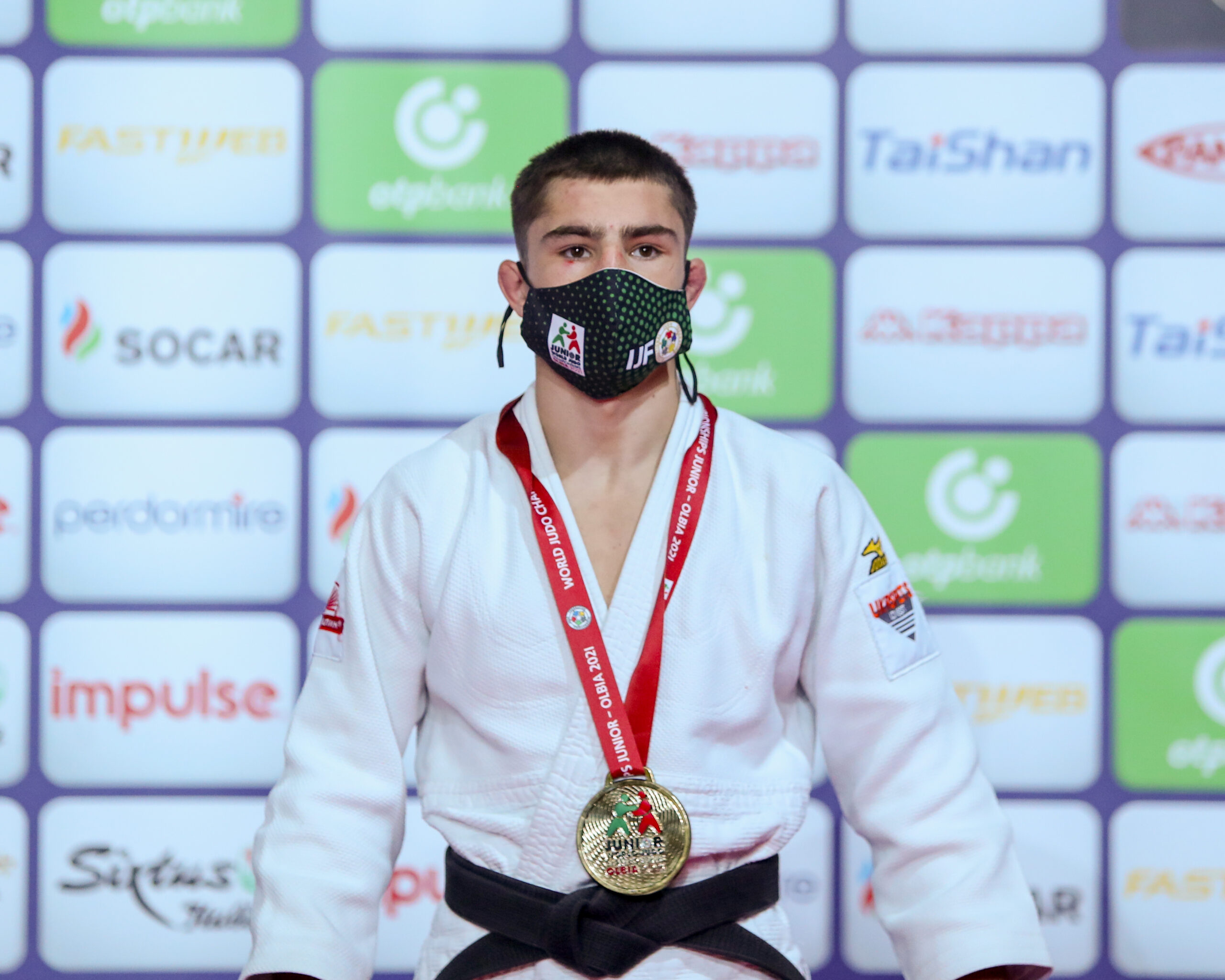 Junior World Championships 2021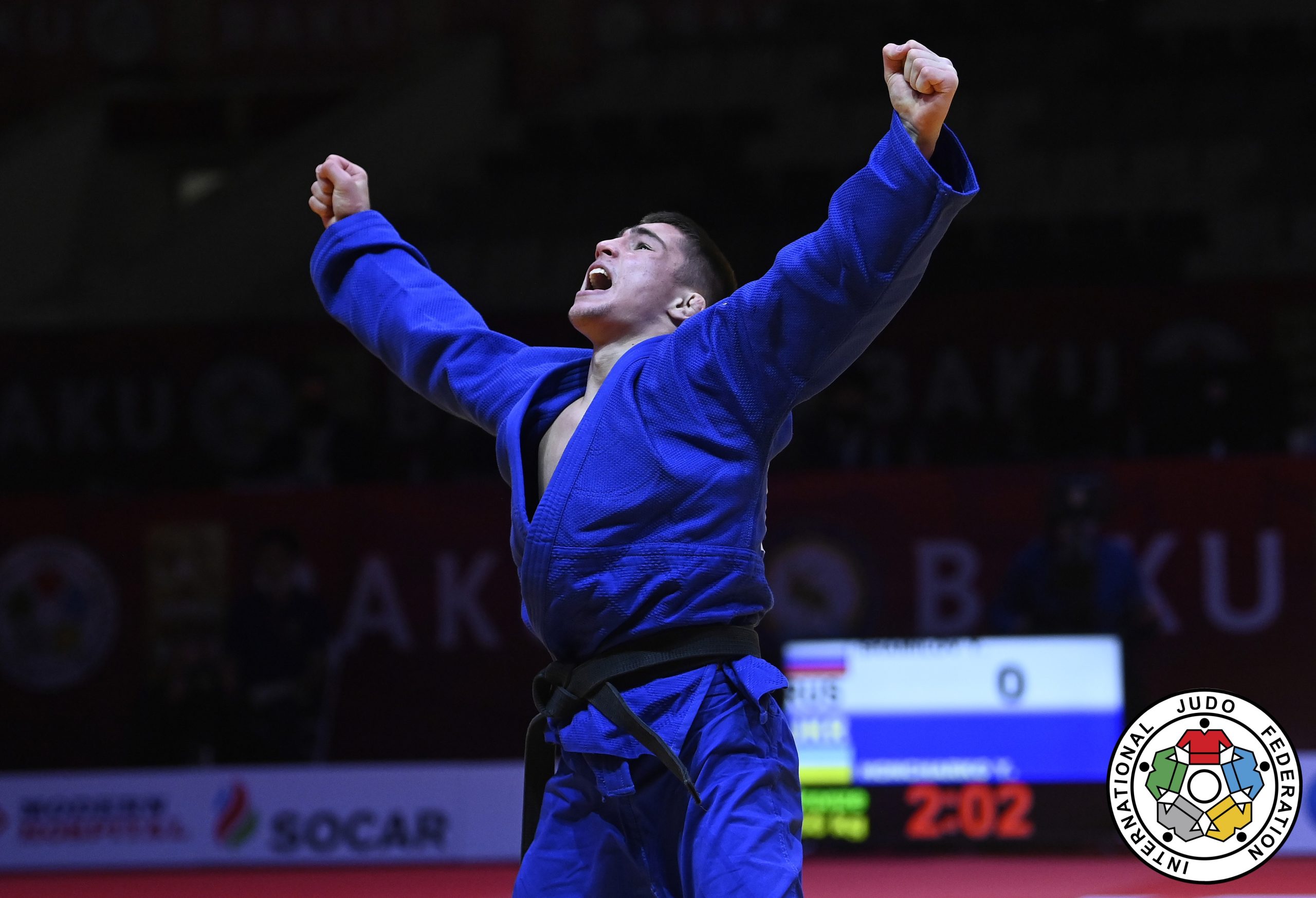 This weekend however he will competing in the -73kg category, probably a reason for his lack of results in 2022 as his only placing was a seventh at the senior European championships.
More athletes of similar age, the young women to be specific, have taken a more gradual approach, with plenty of experience on the junior tour before making the transition now more or less in their final junior year.
Tatum KEEN (GBR) has gone from strength to strength as a junior athlete, picking up a number of medals on the Junior European Tour, and narrowly missing out on the junior European championship bronze medal in 2022. Suffering the same fifth place fate was Nika KOREN (SLO) in the -70kg category. Koren only just missed out on the medal in Prague but earlier in the year managed to get on the podium in the EYOF.
Most recently Koren competed in the Lignano Junior European Cup claiming bronze and feels ready to take a senior medal.
The elimination rounds will begin at 09:00 local time on both days but are subject to change. Find both the draw and streamed competition at live.ijf.org.
Judoka
Author: Thea Cowen
---