Concluding the second day, the home team managed to take a handful more medals to put them in second place to Serbia on the medal table. 
Yesterday we saw the 18 year-old Veronica Toniolo move up a weight category and take gold in the -57kg category, and today we saw the same happen in the -100kg men's group. Aleksandar KUKOLJ (SRB) is known in the -90kg category where he became European Champion and competes against team mate Nemanja MAJDOV for that number one place, but today he surprised us all.
I recognised the efforts of the organisers and since we are neighbouring countries, it was not a problem for me to come to the competition in Dubrovnik. This competition was important to me because it was my first during this year. Therefore, it was important for me to have quality fights. My category is the U90, but today I won gold in the U100 category and it is not excluded that I will change the category.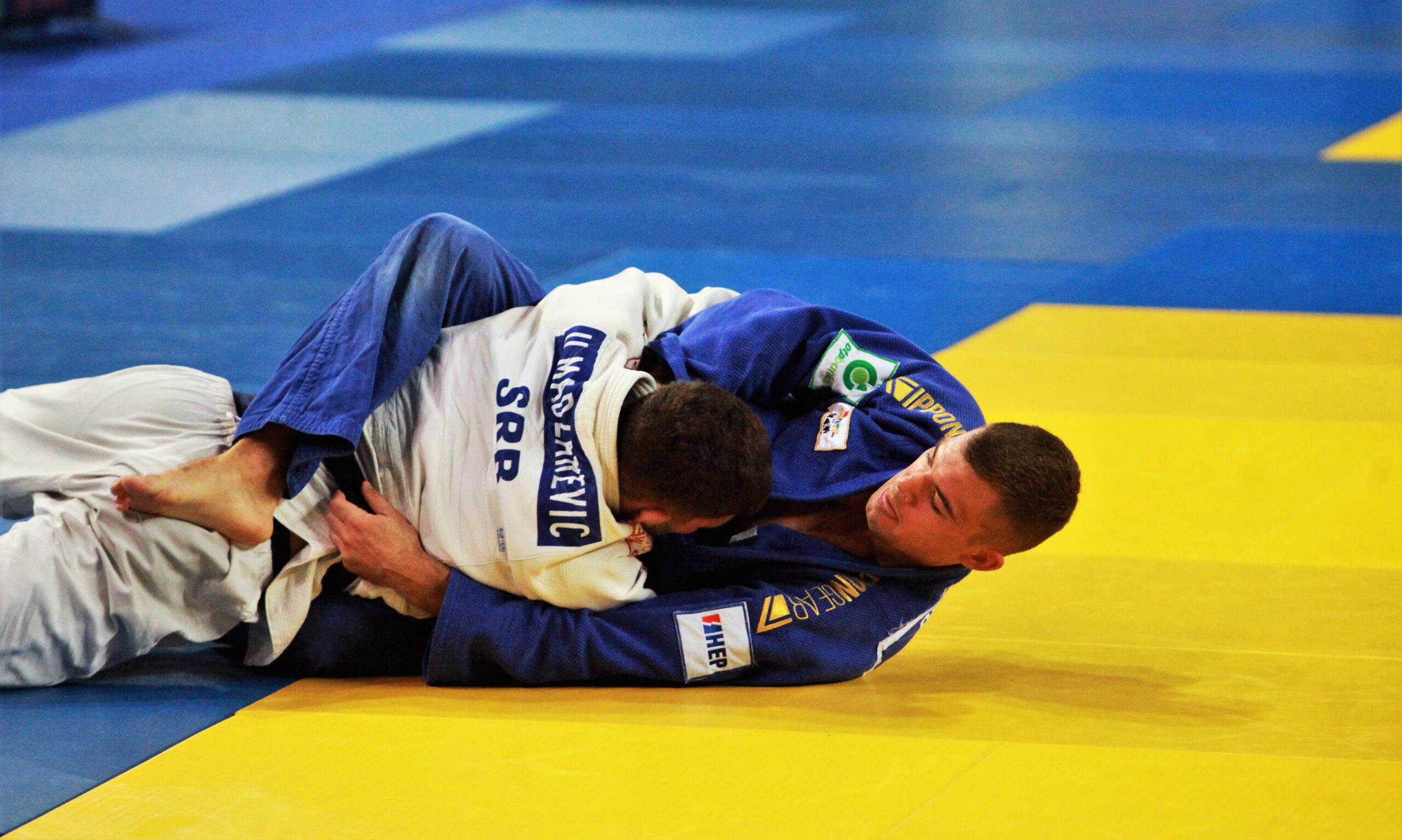 Top action in the Dubrovnik Senior European Cup.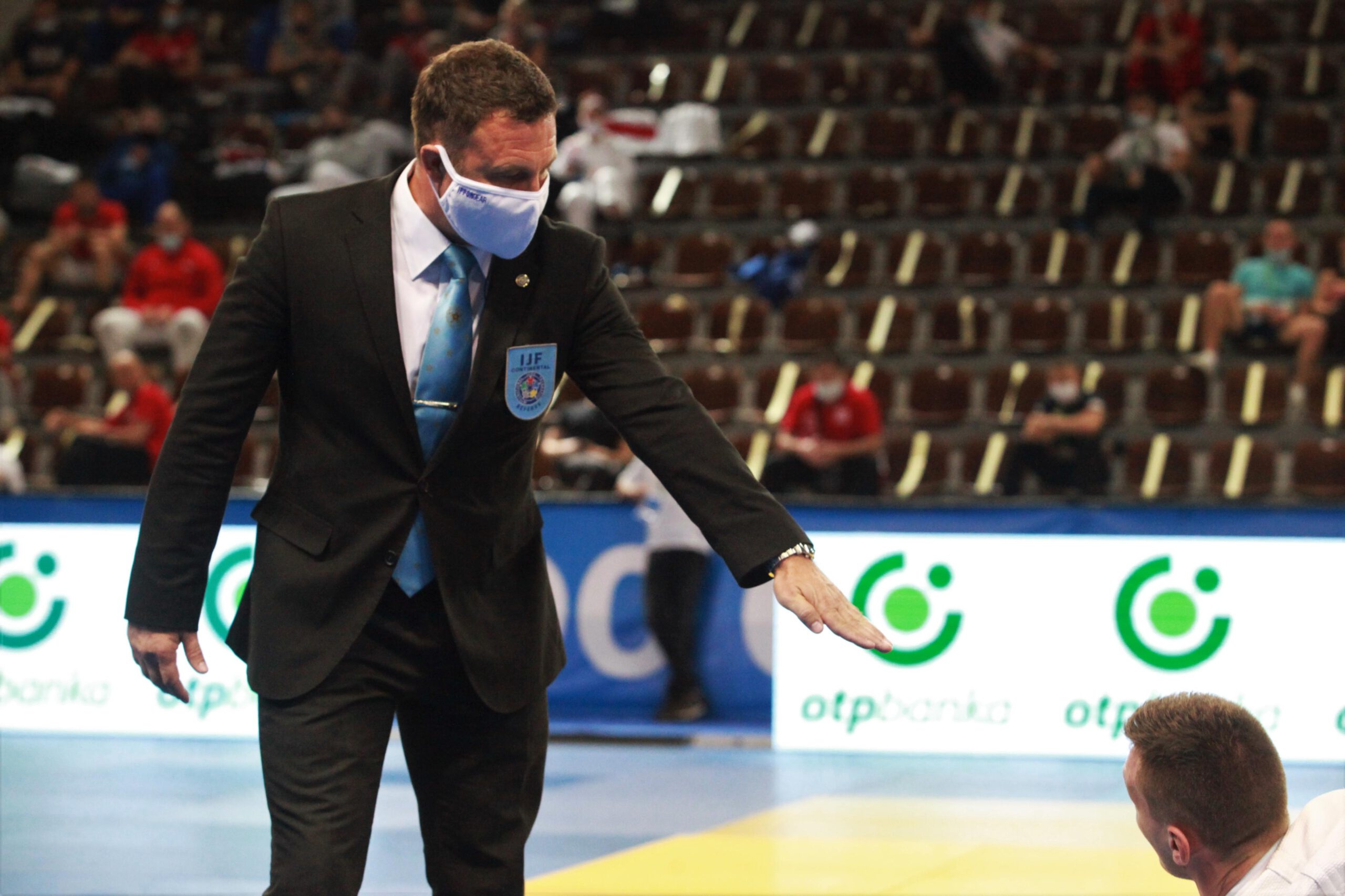 Referees wore face coverings throughout the tournament.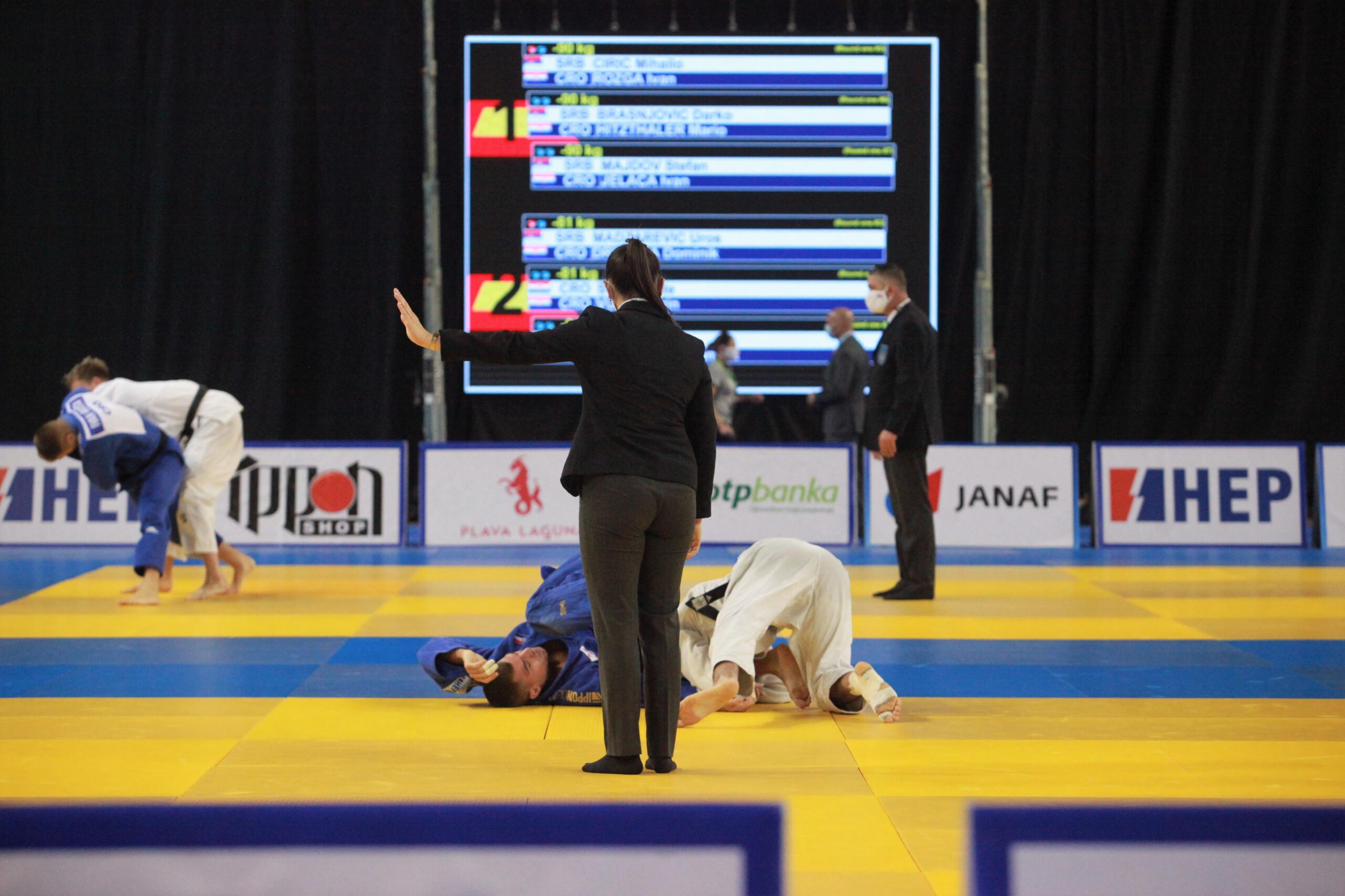 Organisation was as high class as ever during the two day event.
One of the gold medal hopefuls for Croatia was Barbara MATIĆ in the -70kg category. Her day may not have gone completely to plan but that didn't take away from the elation of being back,
Apart from the first part of the final fight, I can say that I am satisfied with the performance. I felt good on the tatami, I was aggressive and after the first two easy victories, in the final match against Pogačnik I felt top quality. We'll review the fight, see what I could have done better, and keep working.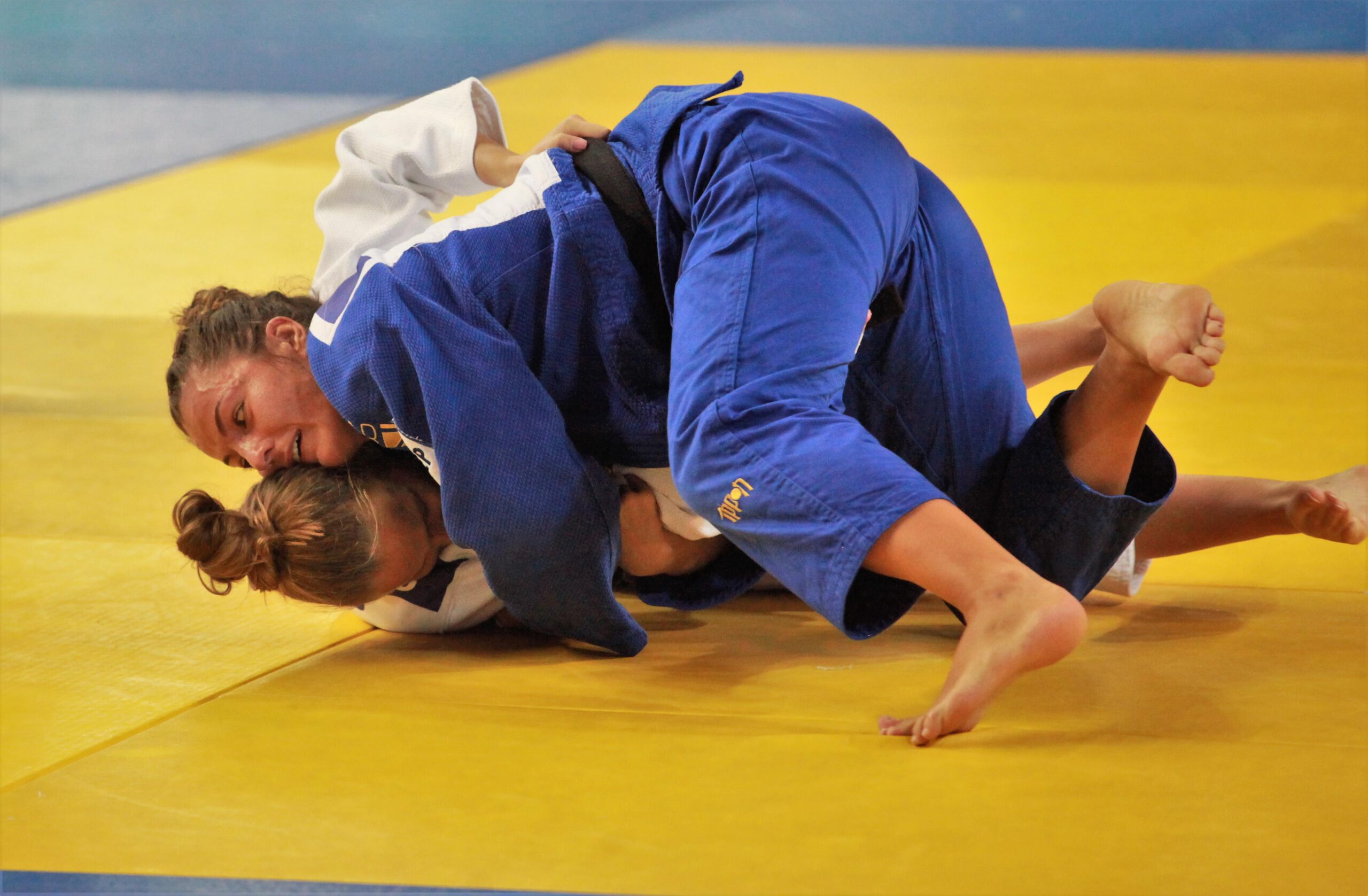 Another tremendous performance came from 2017 Cadet World Champion, Helena VUKOVIC (CRO), who defeated senior World bronze medallist, Larisa CERIĆ (BIH) for the gold medal. CERIĆ was impressed by this contest,
I am returning to the full competition form after I was positive for coronavirus two months ago. I feel I need more training and fights like this. In the final, I fought against Vukovic, who was the world cadet champion, and I felt she had great potential. I am looking forward to the next competitions and I hope that everything will be organised as in Dubrovnik.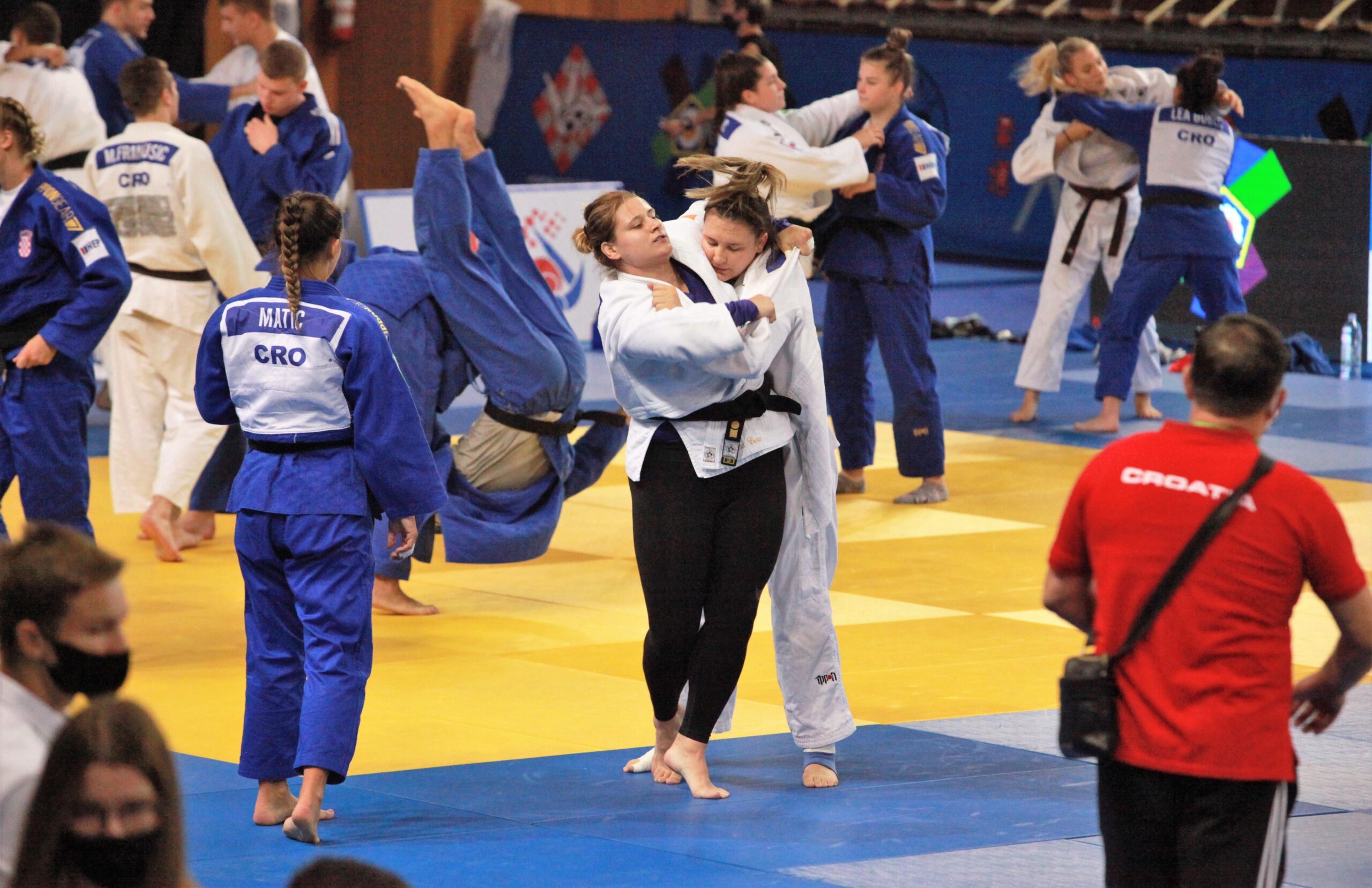 All in all, Croatian Judo has certainly set the standard for the tournaments to come; their processes have satisfied the athletes and eased concerns about returning to competitive judo. The next torunamet will be the Cadet European Judo Cup in Bielsko-Biala, Poland.
Judoka
Author: Thea Cowen
---