Hrvoje LINDI, Vice-President of the European Judo Union, and General Secretary Martin POIGER led a high-level EJU delegation in Belgrade (SRB) for a two-day site visit and various working meetings in preparation for the EUROPEAN CLUB CHAMPIONSHIPS – CHAMPIONS LEAGUE (9 December) as well as the EJU CONGRESS (08.12.).
The European Club Championships – Champions League will be held in the STARK Arena, where music superstars such as Beyoncé, Rihanna, Eric Clapton and Guns and Roses thrilled up to 25,000 spectators. The Stark Arena, opened in 2004, has moreover hosted countless top sporting events such as the European Handball, Basketball, Table Tennis and Judo Championships and the World Wrestling Championships. The Partizan and Red Star basketball teams and the Serbian national basketball team play their championship and European Cup home games here.
The EJU Congress will be held in a city centre hotel in the metropolis of 1.4 million inhabitants.
Belgrade will be the host of the strongest and most prestigious club competition within the European Judo Union for the second time. Seven years ago, the Serbian capital successfully hosted the participants of the European Club Championships (second league at that time – below Golden League) , when Slavija and Red Star finished as vice champions. On 9th of December Belgrade will once again host the ECC (this time it's the top-league).
"Being the host of the European Club Championships is a kind of recognition but also an exceptional responsibility. The Judo Federation of Serbia wants to once again showcase itself in the best possible light as the organizer of prime competitions. At the same time, our federation has the obligation to host the best clubs, precisely because our representatives have been achieving top results for lots of years," said Ivan TODOROV, President of the JUDO FEDERATION OF SERBIA.
"We have been collecting numerous medals in the European Club Championships recently. Red Star won a bronze medal in the Champions League in Paris in 2021 as well as in Gori last year. Slavija also earned a third place in Paris. That's precisely why we, as a federation, have the obligation to host such an important competition because our clubs have been participating in this competition with great success. The fact that we will host the elite of our sport represents additional affirmation of judo in our country and Serbia wants to be a perfect host and partner within the judo family. I would like to take this opportunity to express my special thanks to the President of the EJU, Mr. Laszlo TOTH, for the support we receive as a federation," Ivan Todorov emphasized.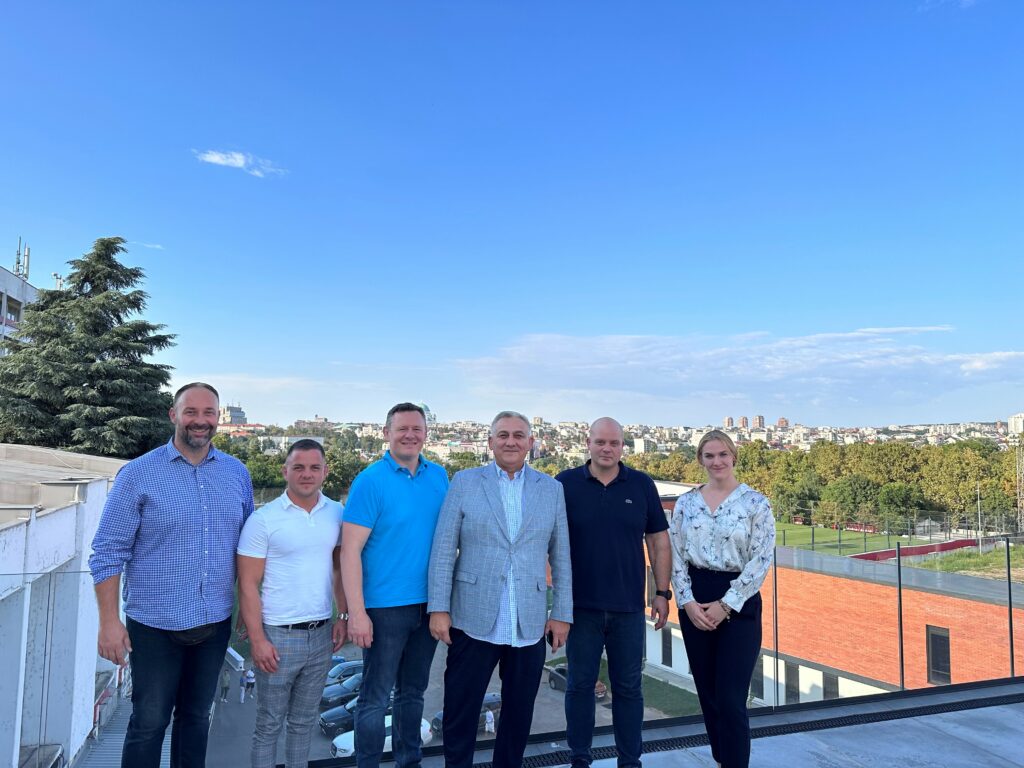 Author: EJU Media
---