New Years Eve is fast approaching and with that, many traditions are blooming as a symbol of good luck for the upcoming year. In Brazil, they wear white, whilst in Spain they enjoy 12 grapes on the midnight clock. Where the big ball drops in New York City, the Greeks are hanging onions outdoors and the Danes are shattering dishes against the doors of their friends' homes for a happier year to follow. Each to their own they say.
Amid that, Ireland opens all back doors to let the old year gone whilst also leaves the front door open to welcome the New Year luck.
Though, Ireland has their own lucky charm all year round, which was originally the shamrock, used by
St Patrick with the three leaves that represented the three forms of God. This has, in some instances, been taken over by the four-leaf clovers. Promptly, how have shamrock treated the Irish Judo Association (IJA) so far?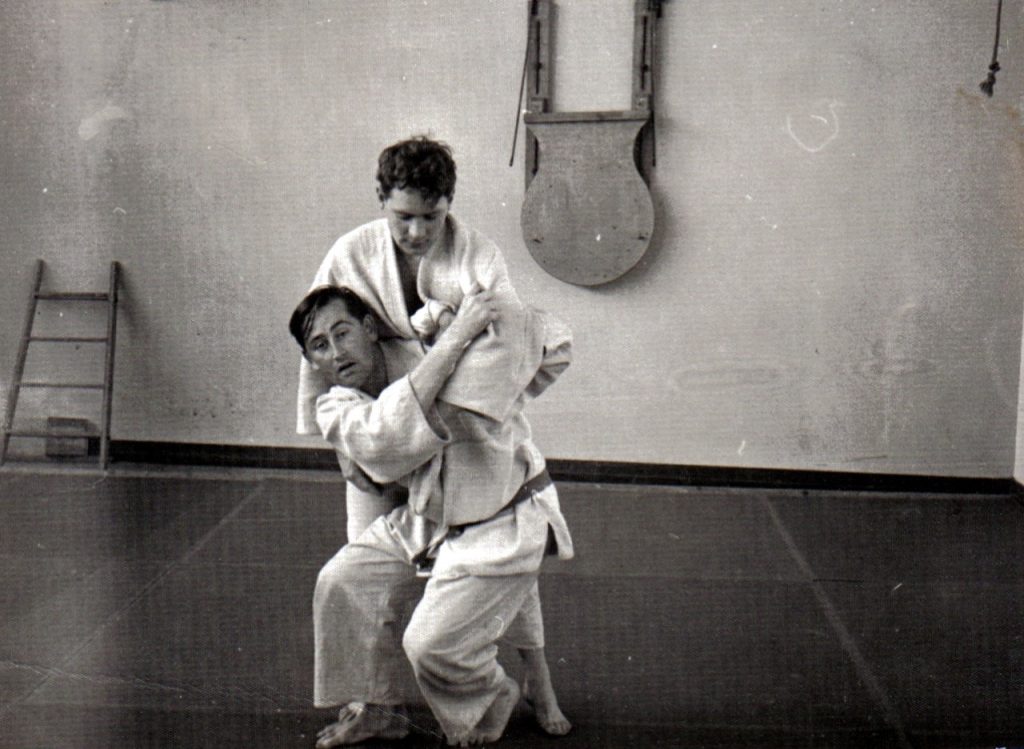 Although judo is considered as a minority sport in Ireland, the place with its epic mountain peaks and magnificent coastlines has around 3000 judoka. The mooring of Irish judo began in 1952 in the capital city, Dublin. Four decades later, in 1992, the IJA made their international debut when Keith Gough won
Ireland's only senior European medal in form of a bronze. Since then, six people have qualified for the Olympic Games, 4 men and 2 women: Keith Gough (1992), Ciaran Ward (1992 & 1996), Sean Sullivan (1996), Lisa Kearney (2012), Megan Fletcher (2020) & Ben Fletcher (2020).
Double Olympian, Ciaran Ward has been the pillar of Irish Judo for decades, consequently, he recollects moments of his journey.
I began Judo aged six in 1976. I remained unbeaten in Irish competition from 1980-1996. To advance, I moved to Great Britain for eight years to enable me to access full-time training, first in Wolverhampton then Edinburgh. I retired after the 1996 Olympics and started the first Schools Judo business in Ireland (Ward School of Judo) which produced 2012 Olympian Lisa Kearney, for whom, I was personal coach for her entire career. During that time, I became IJA National Coach (2009-2020) and since 2020, I am the Performance Director of IJA.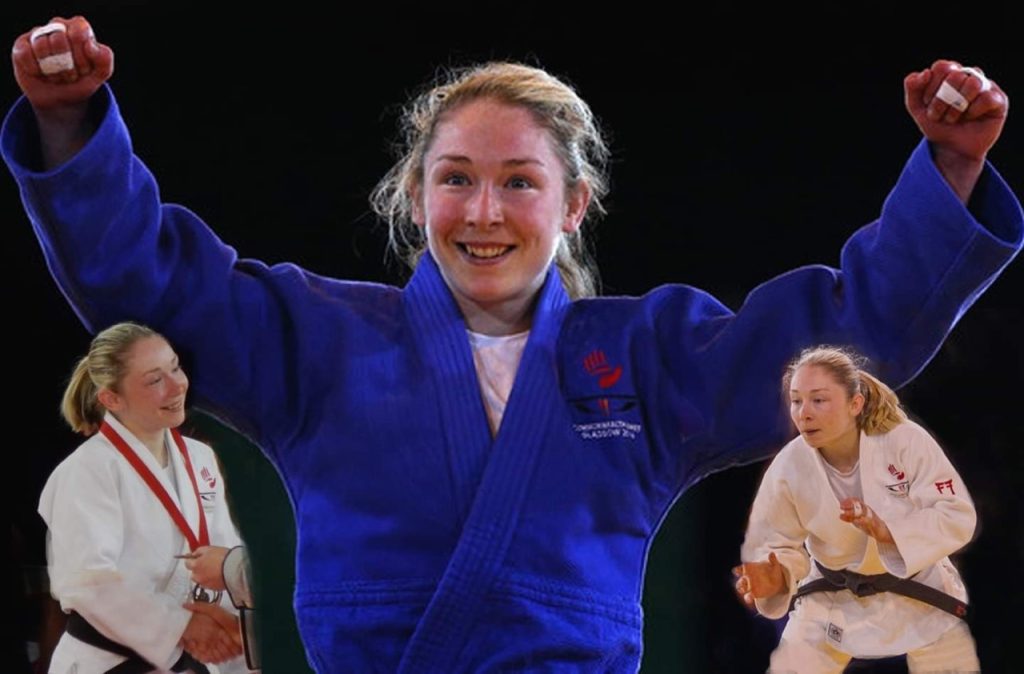 Lisa Kearney's journey was monumental as she became Ireland's first ever female judo Olympian when she qualified for the London 2012 Olympic Games, by which and accompanied by Ciaran Ward, paved the way for the modern years. The past half a decade was also a continued peak-point for Irish Judo as three elite athletes were frequently flying the trídhathach, precisely: Megan Fletcher, Ben Fletcher and Nathon Burns. All three of them retired recently, therefore, a new generation is on the outlook for the IJA.
How did their performance, if at all, support the upcoming generation?
Ben, Megan & Nathon were the perfect role models for our upcoming Judoka. Their contribution to the development of Irish Judo was much more than their 12 Grand Slam or Grand Prix medals from 2018-2021. Their lasting contribution has been the performance culture they have helped to embed with the next generation of Irish Judoka soon to be competing on the IJF Tour.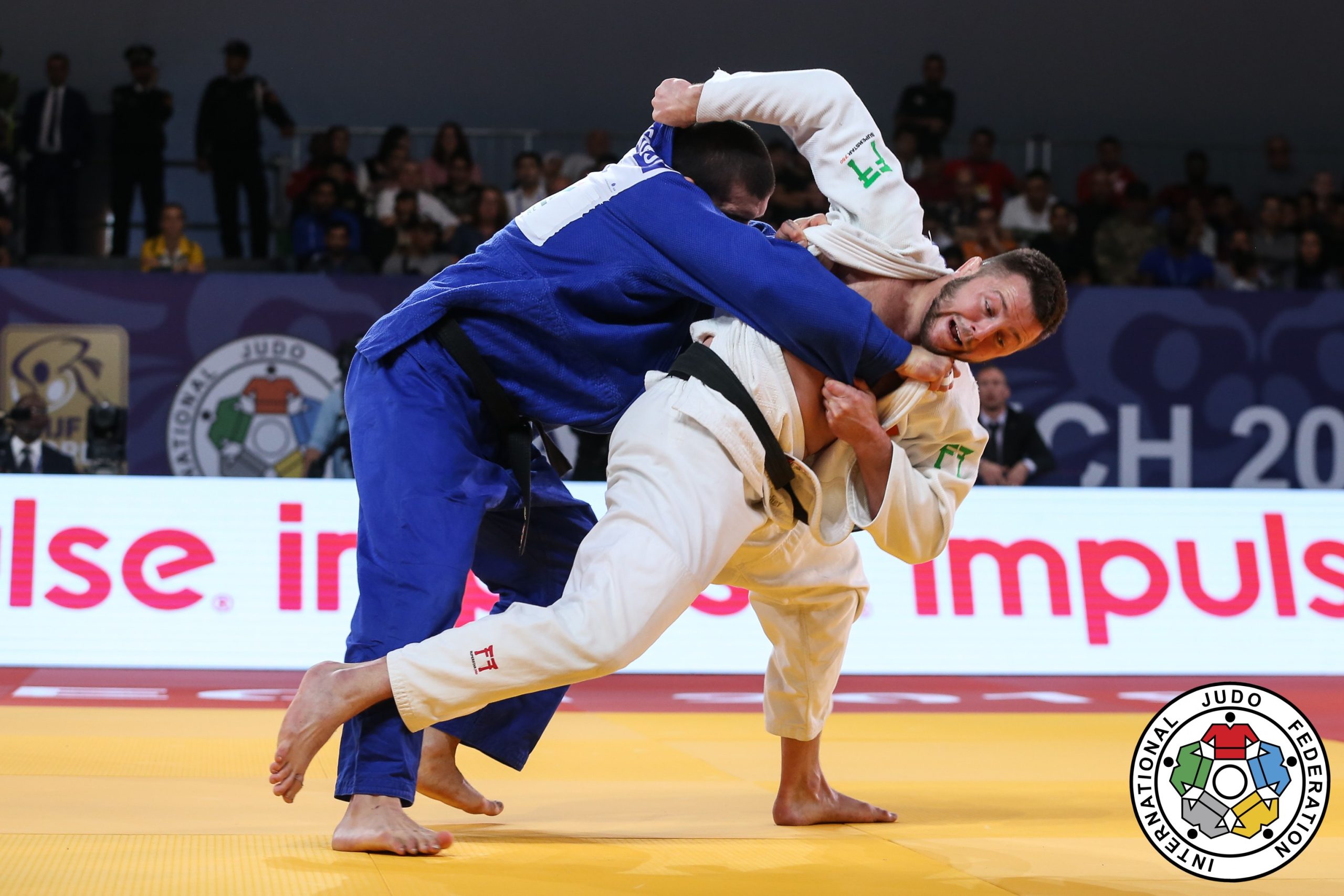 Marrakech Grand Prix 2019: Ben FLETCHER (IRL) gold.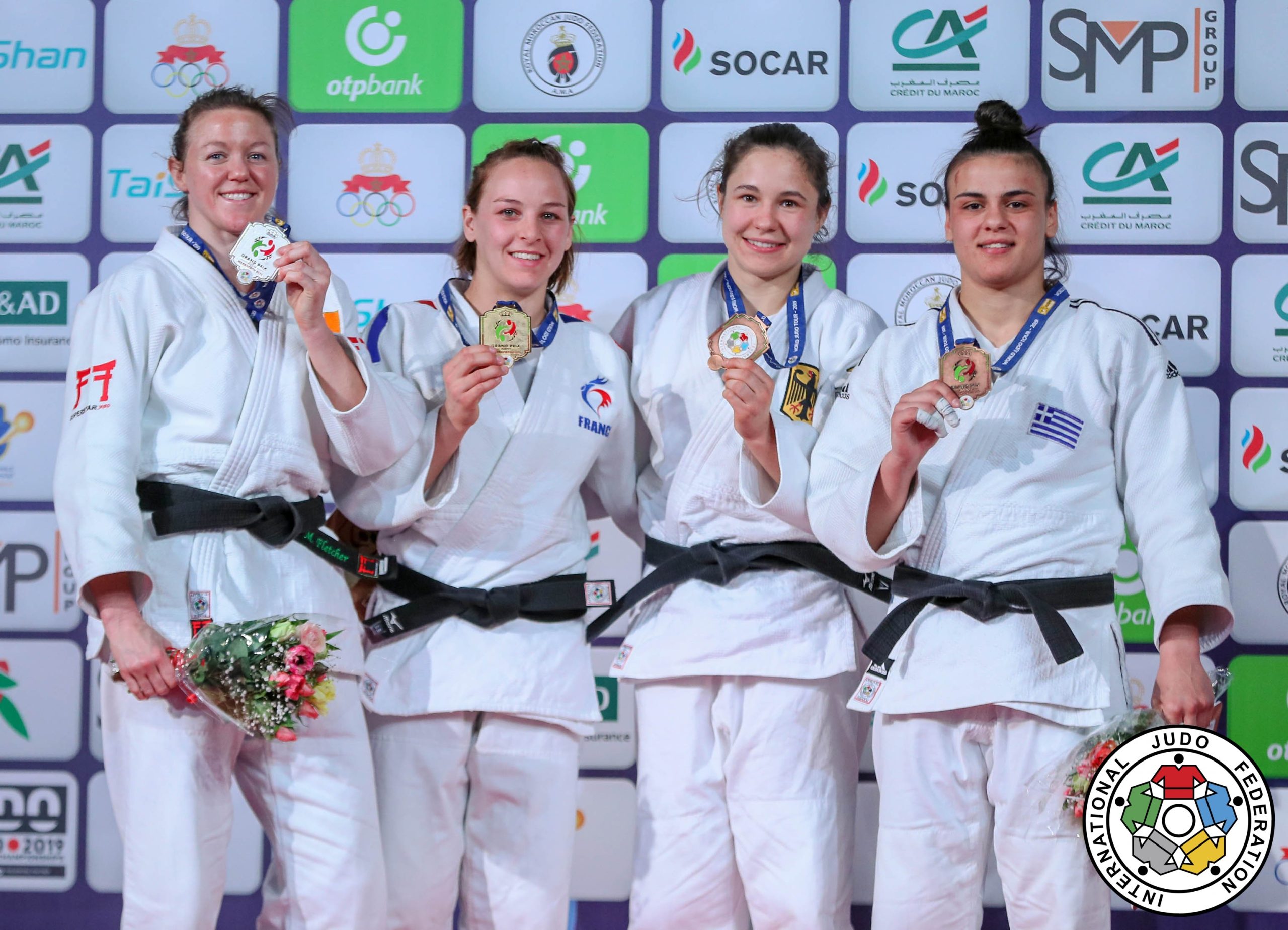 Marrakech Grand Prix 2019: Megan FLETCHER (IRL) silver.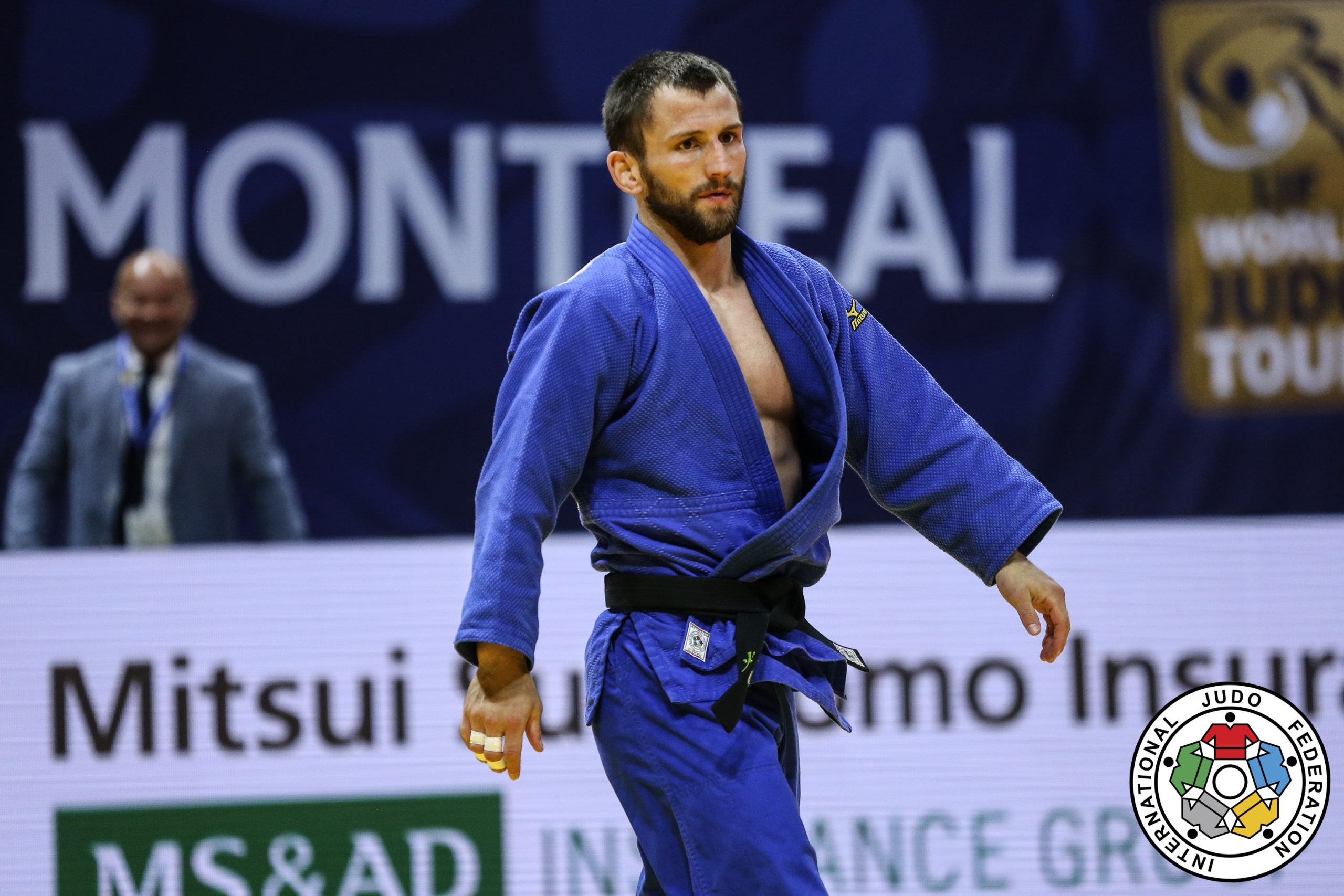 Montreal Grand Prix 2019: Nathon BURNS (IRL) bronze.
Where judo is considered a minor sport, federations often face challenges. One of the obstacles Irish judo aims to overcome is to greater the number of participants and to improve the capacity and capability of coaching with the objective to sustain a performance Judoka population that can qualify for every Olympic Games. Thus, if St. Patrick continues to shower Irish Judo with good luck charms, we will rapidly see a new generation of high-performance judoka entering the IJF Tour; and if the trinkets were to last a decade, a sustainable Irish High Performance Judo programme will be in place.
Shamrock to the new generation.
Author: Szandra Szogedi
---