COUNTRY: FRANCE
CATEGORY: -48kg
POINTS: 6810
Small but mighty. One of the biggest personalities on the tour finished her year on a high and was ecstatic to be leaving Jerusalem with her gold medal and the Masters title, expressing her love for the sport and her joy at taking strategic wins against difficult opponents. Now she can add world ranked number one to her list of accolades. 
It wasn't the easiest year for the young Frenchwoman as a disrupted preparation phase due to covid plagued her world championships performance. However she did become the European champion once again in Sofia earlier in the season which was a huge triumph.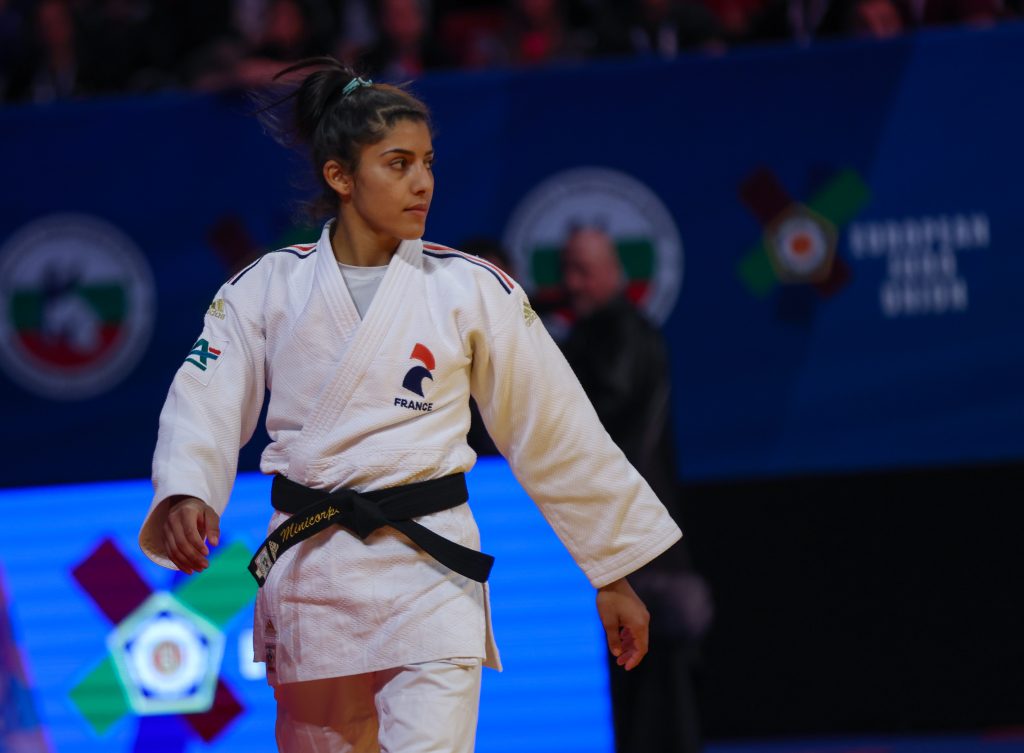 The 23 year-old began her campaign in 2020, securing her first IJF World Tour medal in what was the Tel Aviv Grand Prix, which has now been promoted to grand slam status. It was a snowball effect after this, conquering grand slam events and taking her first senior European title, all in the same year. 
It has been a road to recovery for Boukli following a surprise early exit in the Olympic Games in Tokyo, but look at her now, back with yet more achievements, putting a chasm between herself and the WRL #2 TSUNODA Natsumi (JPN). Her eyes are on the prize for Paris 2024.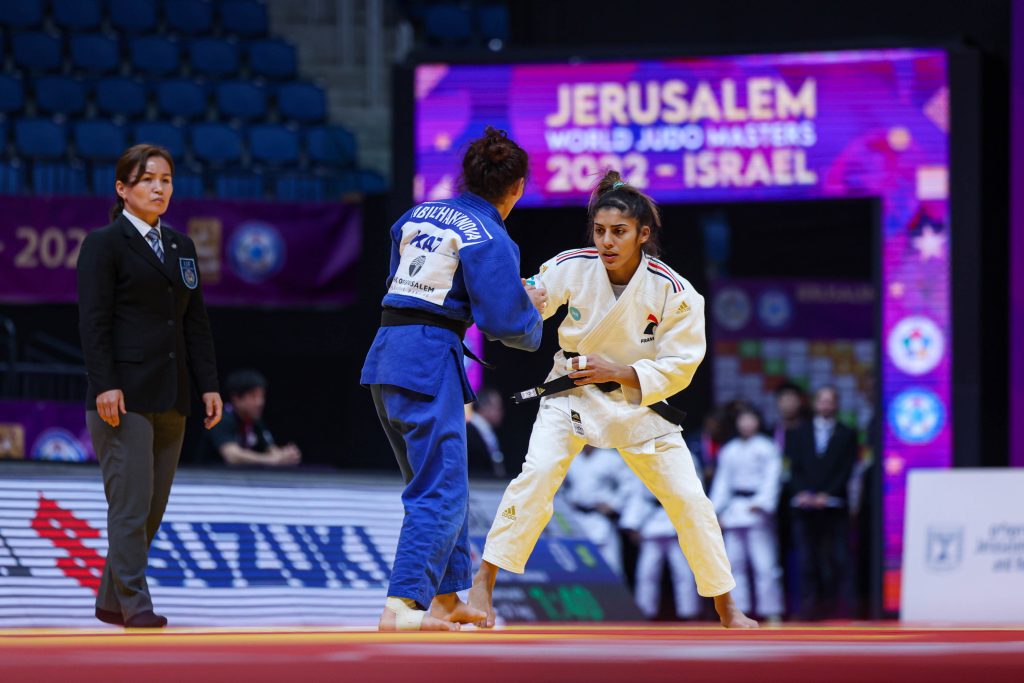 Judoka
Author: Thea Cowen
---