Founded in 1964 by current president, Jahangir Riaz, Green Hill Sports came in to existence to provide premium sporting products. The brand name was the summation of the idea that there should always be a 'green light' for athletes, with no boundaries applied.
Their goal was to make these products available to both professional athletes and sportspeople irrespective of their financial background, and so offer their products at a reasonable cost on the market.

Riaz started working for his own family's sporting goods business when he was young, dropping out of school to enter the professional world. At the time they were manufacturing for big brands, but noticed others were making counterfeit items to promote business, at this point he decided to go it alone.
Visiting foreign customers to promote himself, he was soon reeling people in and in less than a decade, had established Green Hill as world class brand of boxing and martial arts. Only a few years later Riaz signed a sponsorship agreement with the International Boxing Association to be the official supplier, and amazingly, during the 2004 Olympic Games in Athens, Green Hill were the sole supplier of the boxing equipment.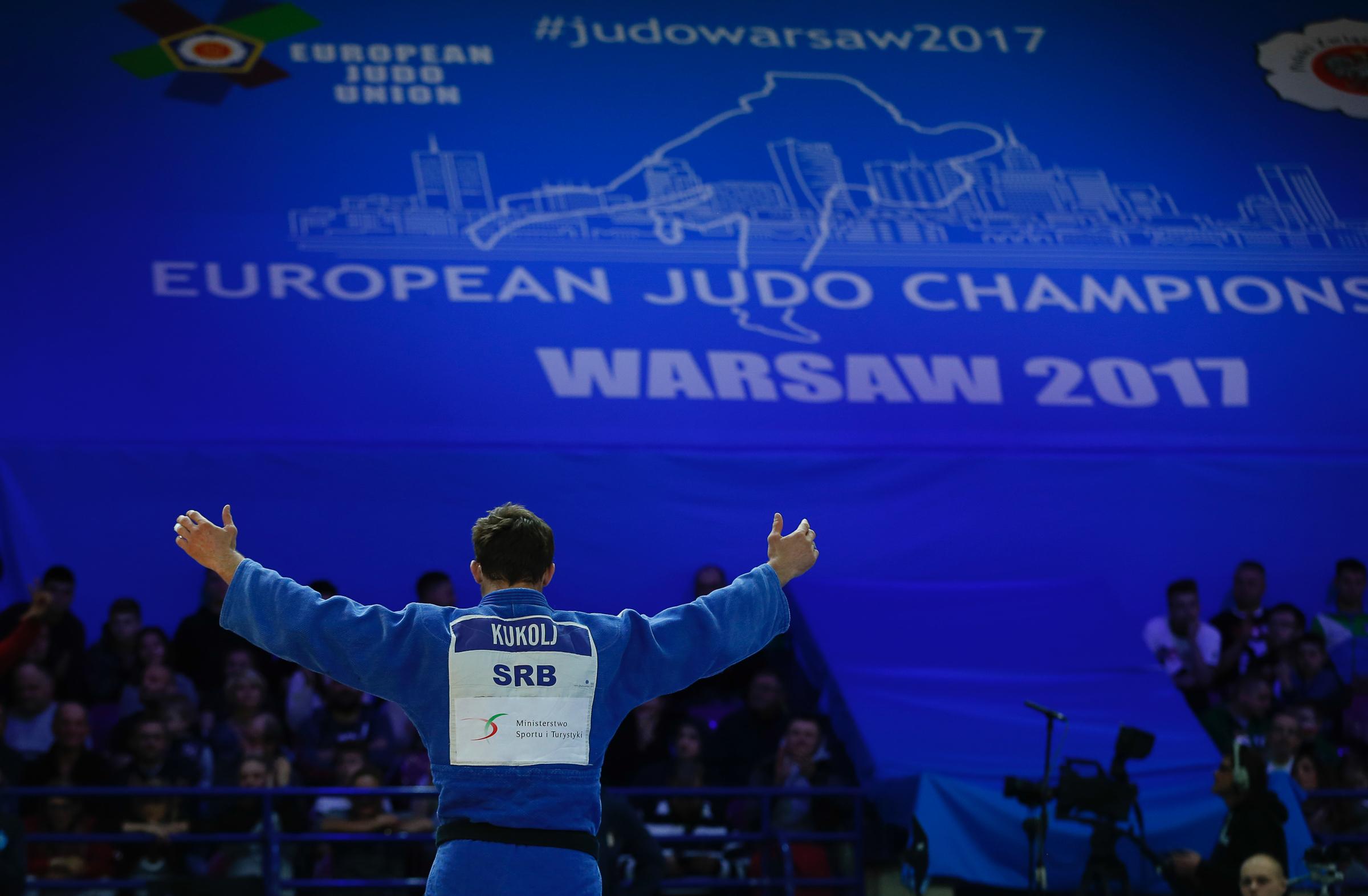 2017 European Champion, Aleksandar Kukolj (SRB). – Carlos Ferreira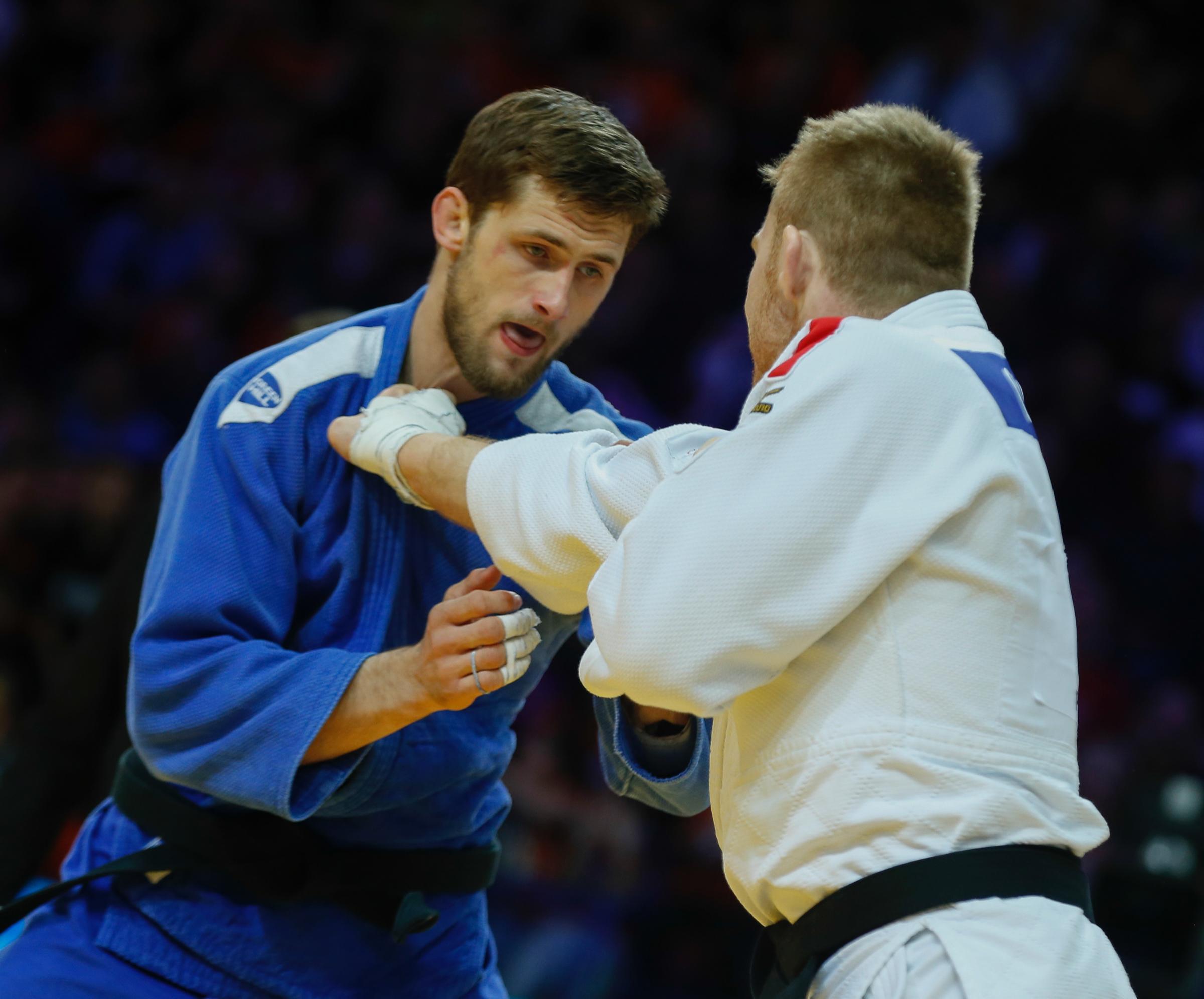 2017 European Champion, Aleksandar Kukolj (SRB). – Carlos Ferreira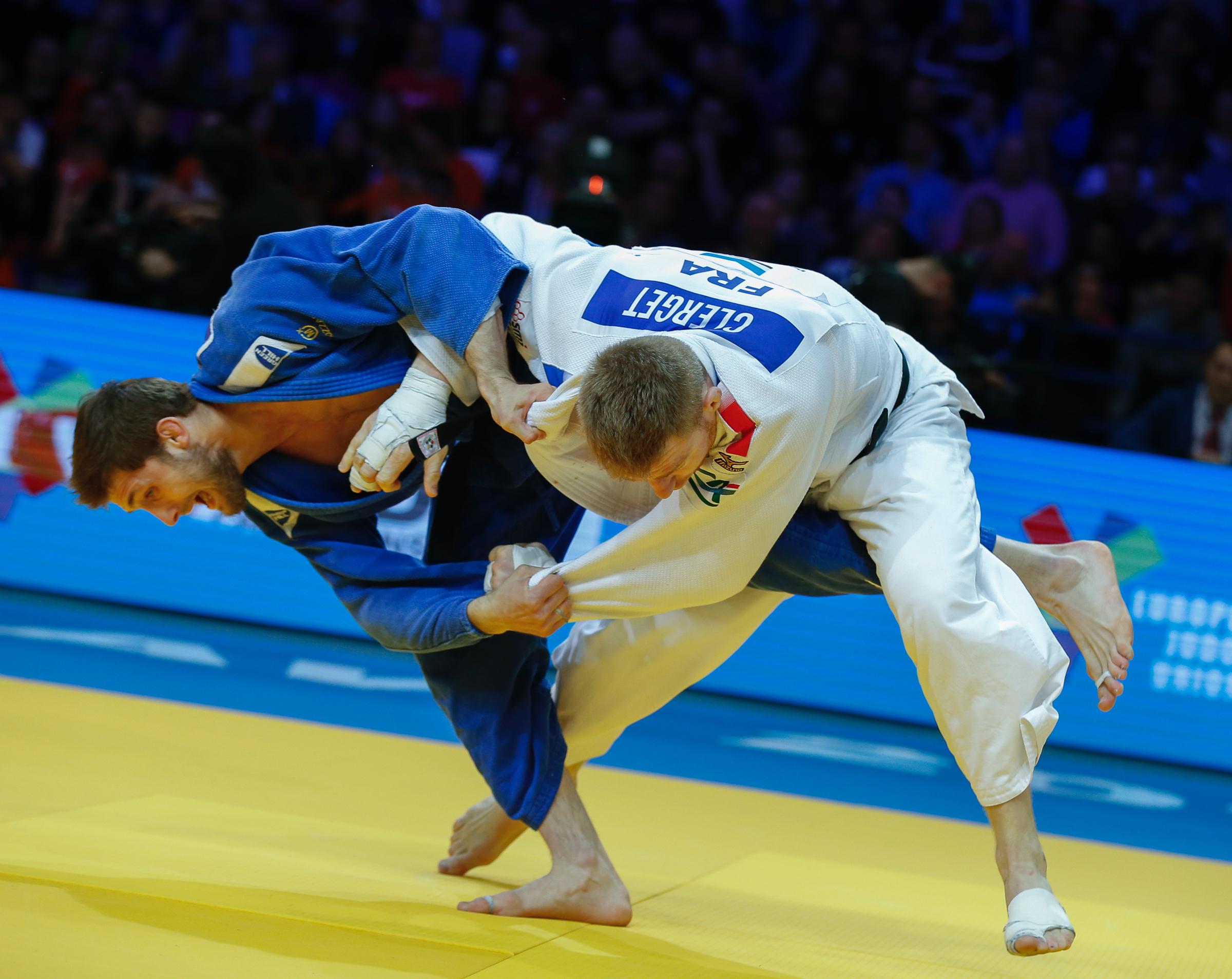 So not only do they provide sport specific gear for judo, but also for a variety of fighting sports including; boxing, karate, MMA, sambo and taekwondo. However, they aren't limited to the combat sports, with football, handball and volleyball also on their roster.
Green Hill have been active in Europe since the late 1990s, exploring judo in 1999, with 128 employees on the continent and dealing with an impressive 150 countries worldwide. Of course, without the high standard of equipment, this wouldn't be possible,
We have the best and innovative and hygienic products; we are using natural materials like genuine leather.
Taking an interest in judo and the professional boxing market was a necessity for the company following a controversial legal battle with AIBA and lobbyists, putting the existence of Green Hill in jeopardy. Given the company's reputation with quality supply, it wasn't difficult to approach the judo market and find their position; the management had a passion for judo which diverted its interest from other professional sports.
In 2010, Green Hill signed an annual sponsorship deal with the IJF, which changed the dynamics of the judo and martial arts sponsorships, that sponsorship had a trickledown effect to the less wealthy national federations, enabling their talented players to come up and compete at world level.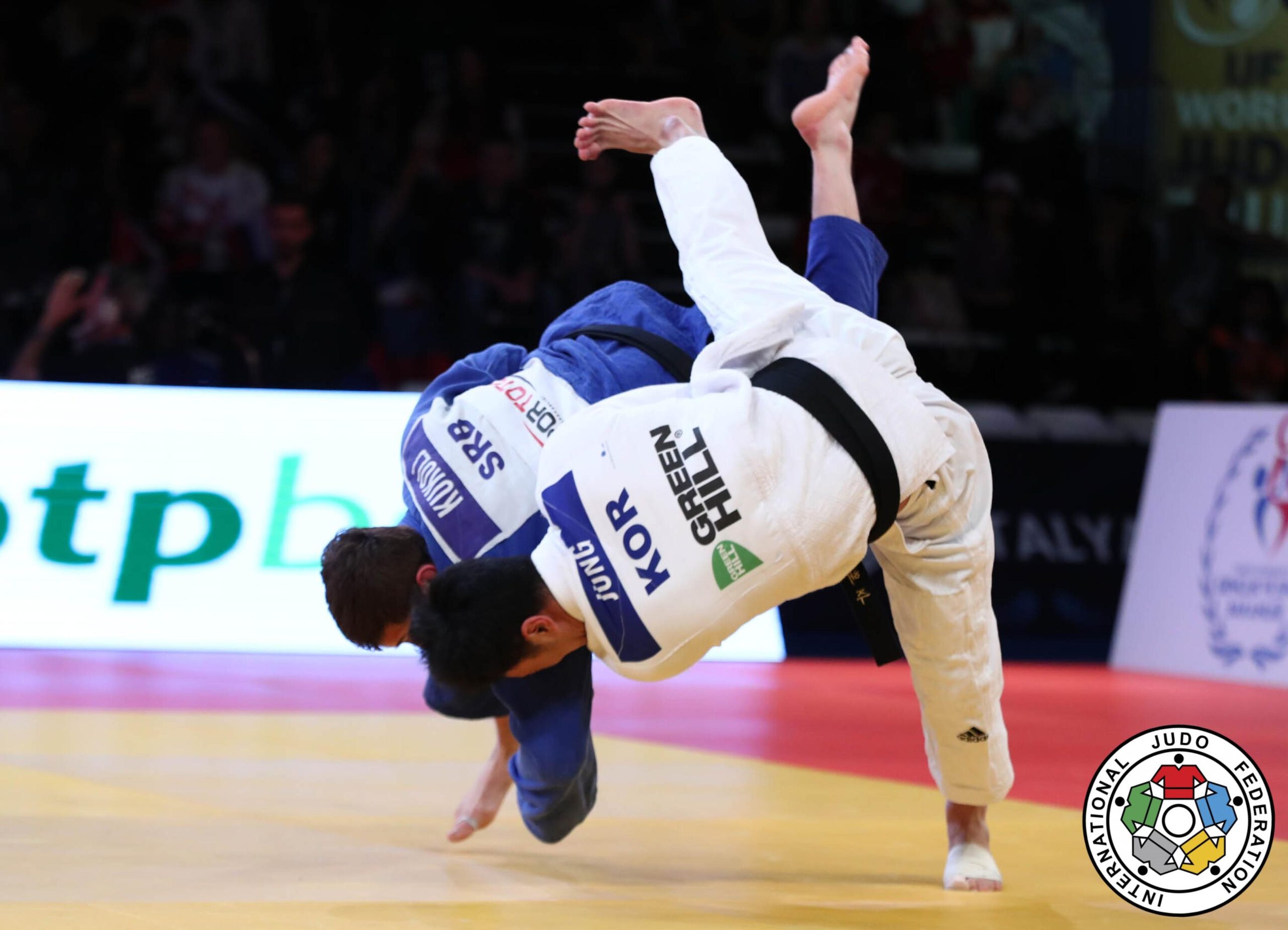 The company's belief is that sportspeople are true champions and that their goal is to aid them in the best way possible. Green Hill Sports scientifically analyse the needs, conditions and body type of sportspersons. Though they are a strong force on the market, competition with other providers is not in their focus, but to have innovative creations and push the boundaries of equipment, not only for those at the top of their game, but beginners too.

It wasn't always like this, like every company, they started from the bottom and had their teething issues, and now with the worldwide pandemic they are dealing with new and unprecedented problems.
It was difficult to establish the brand and to get attention and awareness of the customer, but after the first contact they were quite loyal. At the moment we are the national supplier of the Cuban National Team. Since march we haven't had any business, the sales have gone down by 90% less than they year before. At the moment we don't sell any judo or boxing equipment but we can compensate it with the selling of team sport and fitness articles and accessories.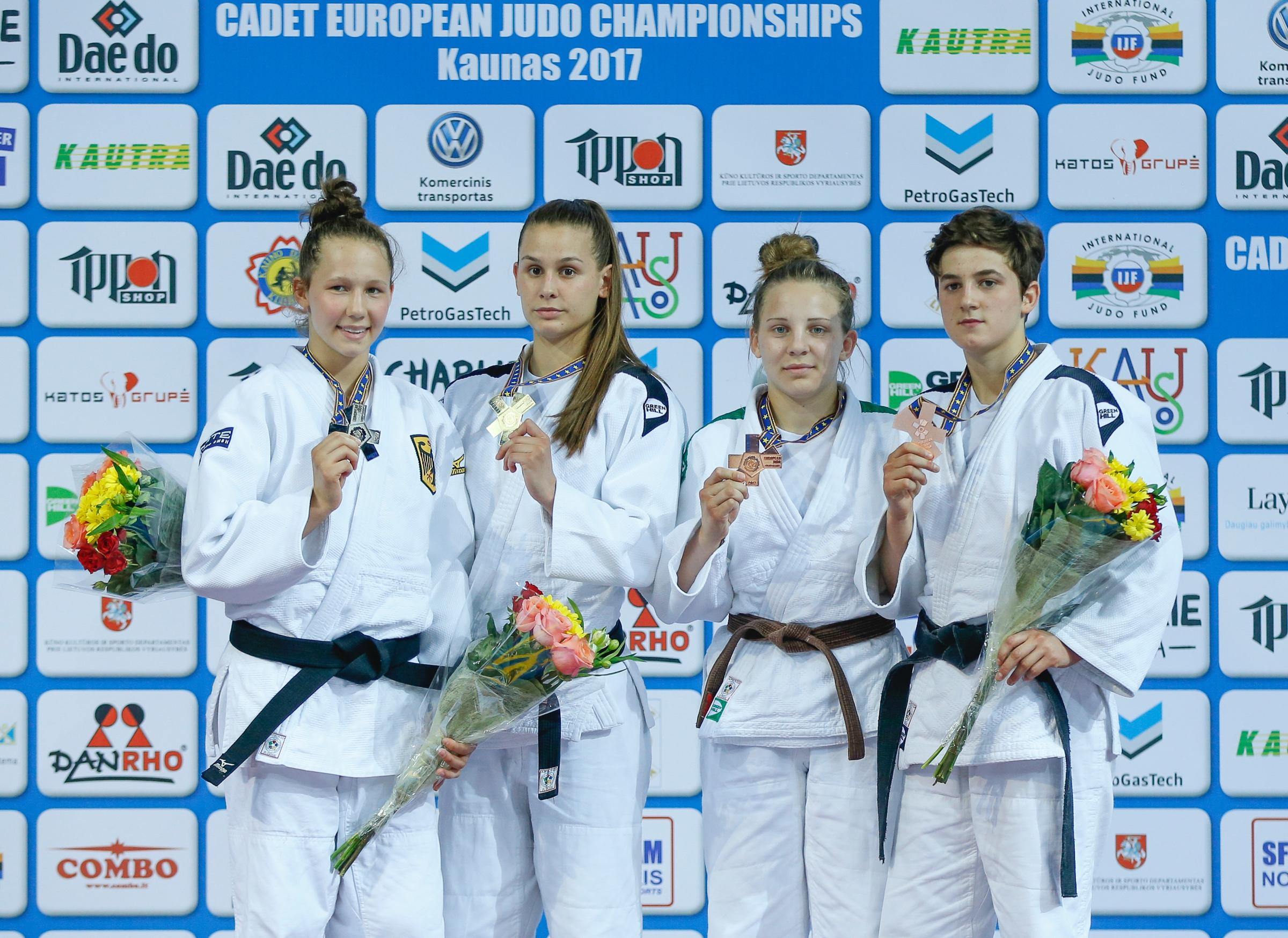 2019 U23 European silver medallist, Anja Obradovic (SRB). Pictured here taking gold in the Cadet European Championships 2017, Kaunas. – Carlos Ferreira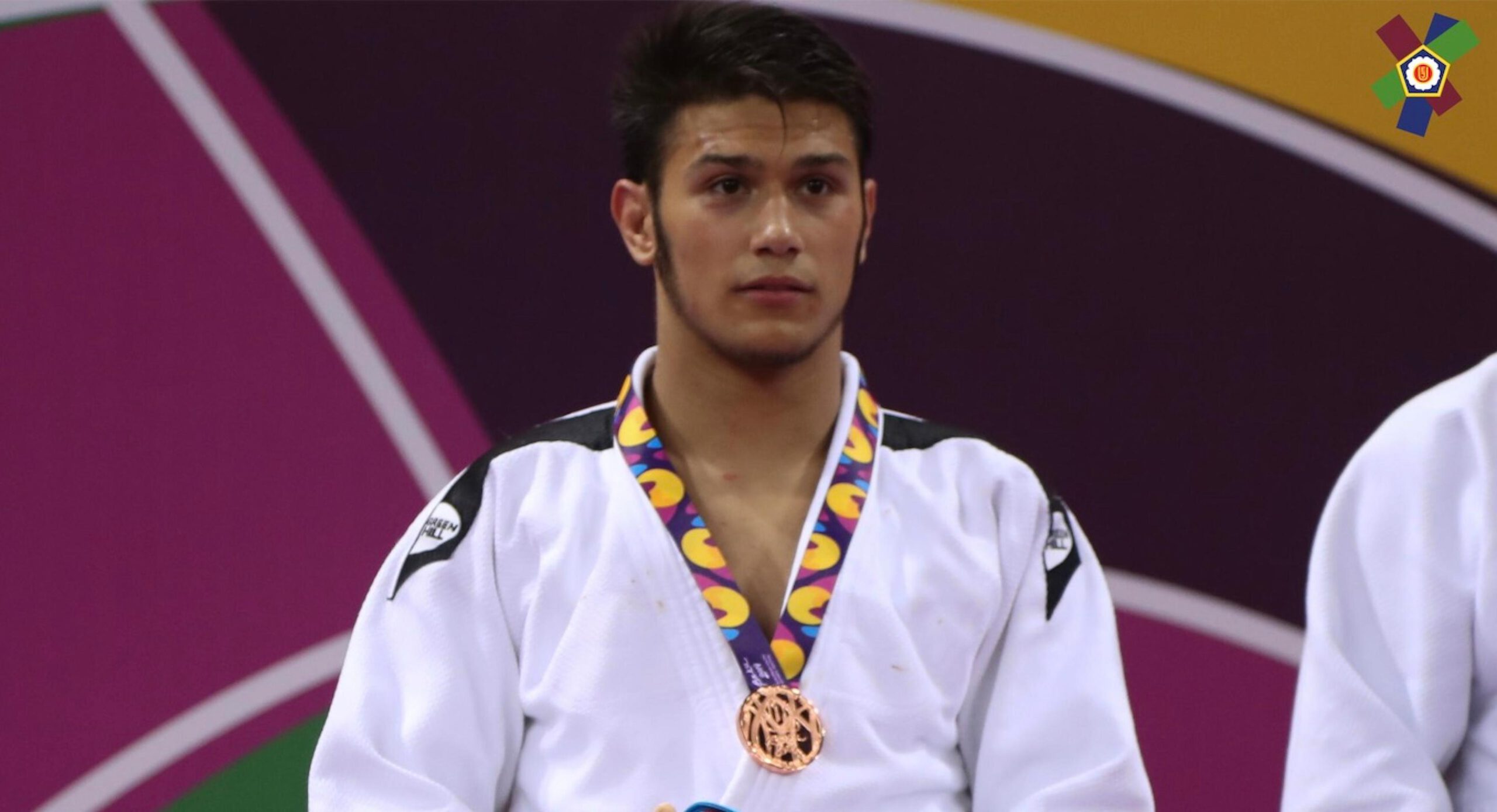 2019 EYOF bronze medallist, Aleksandar Rajicic (SRB). – Carlos Ferreira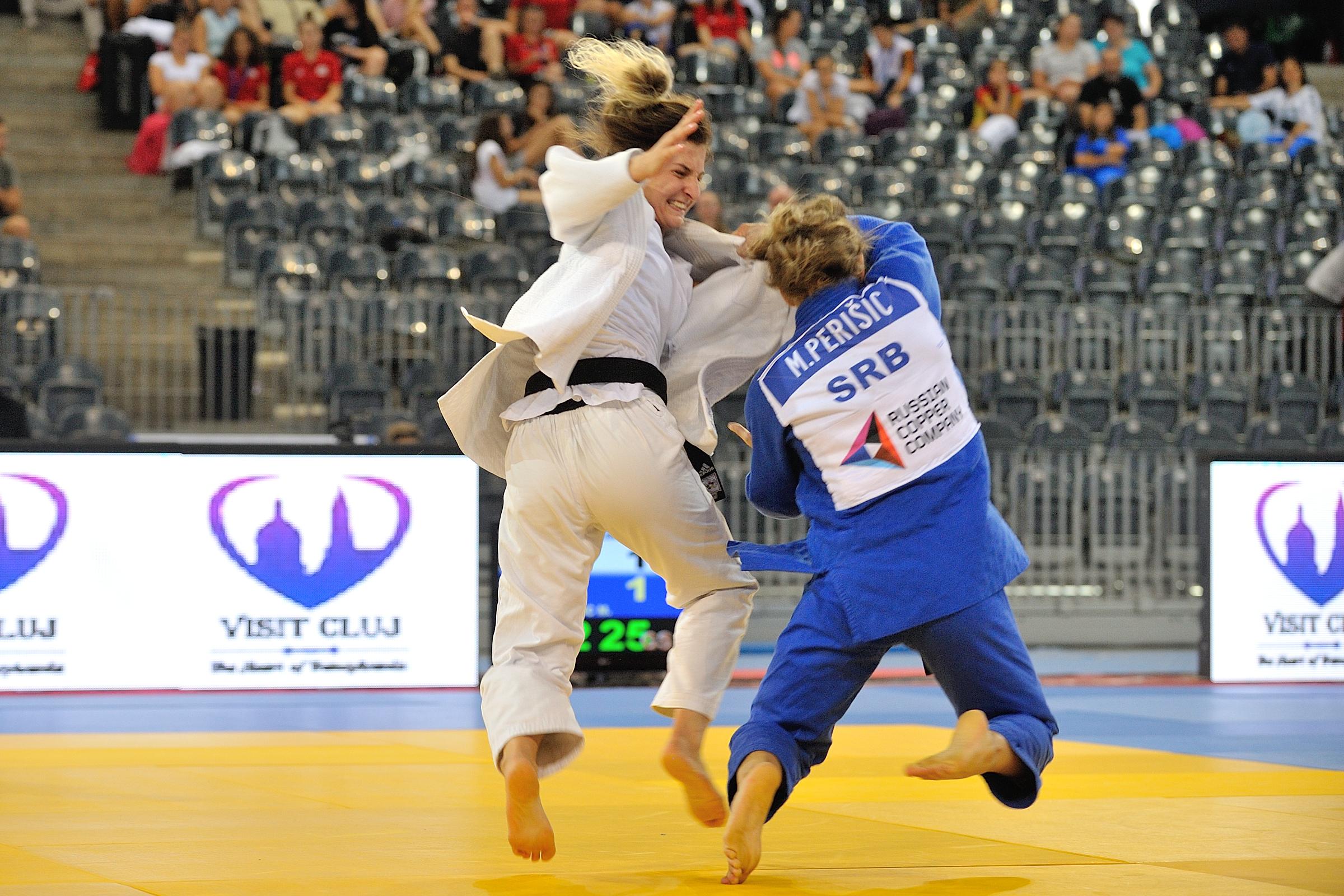 Junior European medallist, Marica Perisic (SRB). – Daniel Oprescu
Daniele Accogli (ITA). – Rui Telmo Romão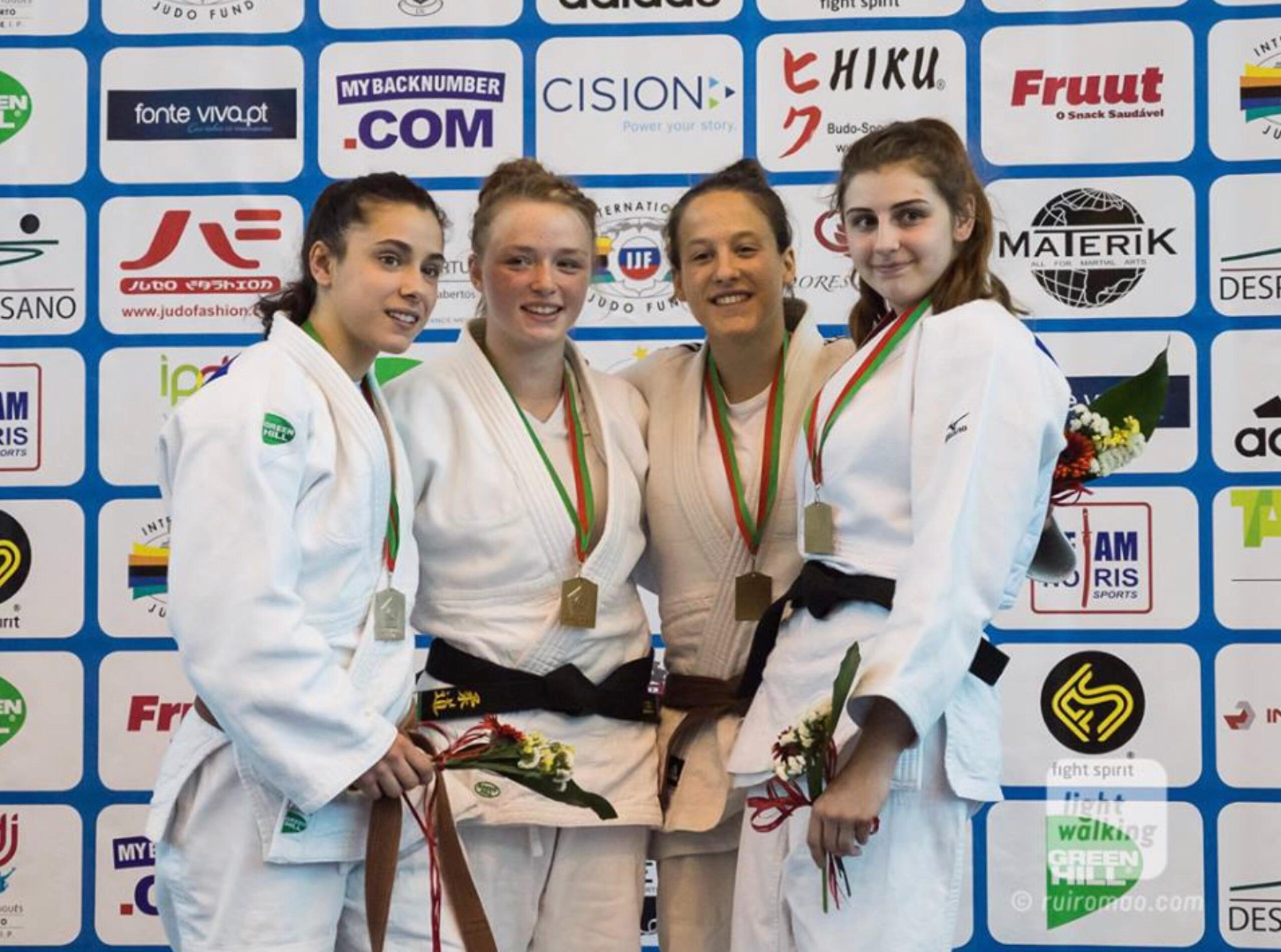 2019 Italian Junior Champion, Flavia Favorini (ITA). Pictured here taking silver in the Cadet European Cup in Coimbra 2015. – Rui Telmo Romão

Aside from the national team of Cuba, their top judo athletes include; 2017 European Champion, Aleksandar Kukolj, U23 European silver medallist, Anja Obradovic, EYOF bronze medallist, Aleksandar Rajicic, Junior European medallist, Marica Perisic, as well as up and coming Italian cadet and junior athletes, Daniele Accogli, Valerio Accogli and Flavia Favorini.
With the priority of getting back to normal business, it is their greatest wish for the Covid19 pandemic to be under control, but as long as it still exists, so do that of the company.
Author: Thea Cowen
---