Despite the lengths both the IJF and EJU along with their partnering national federations have gone to in order to ensure the safety of the athletes during the pandemic, in the past there has been some doubt. However, these feelings are slowly disappearing.
Athletes from around the world are currently quarantining in accommodation on the coast in Tel Aviv, Israel, preparing for the recently upgraded Tel Aviv Grand Slam to begin this morning, some having already gone through these same procedures in Budapest, Doha and in Prague for the European Championships 2020.
The same IJF protocols that will be adhered to in Tel Aviv this week will be mirrored in Prague.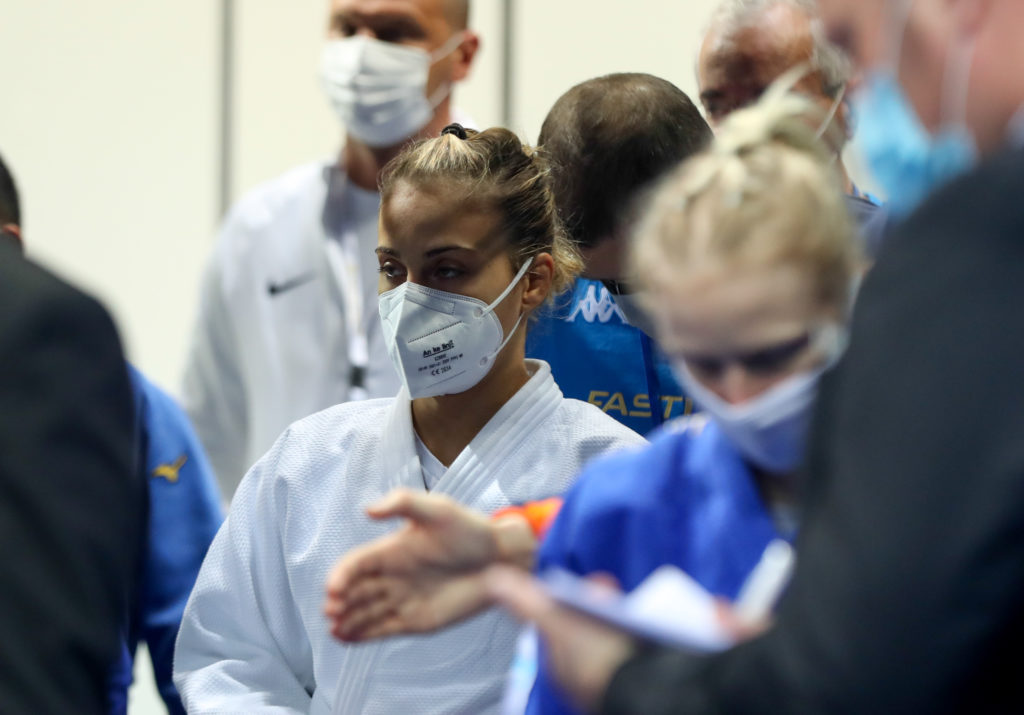 In the European Judo Calendar, we are looking forward to returning to the capital of the Czech Republic for the European Open during the final weekend of February. As we have already experienced the required and necessary procedures during the European Championships at the end of last year, we are confident that all is being done for the safety of the athletes.
Speaking with the Secretary of the Czech Republic Judo Federation, Pavel Volek explained the change of circumstance for those athletes travelling from high risk countries that were originally required to quarantine for five days upon arrival in to the country.
I would say the most important factor is the bubble system. Any professional athlete who wants to enter the bubble has been tested several times and is separated from the public. The risk of Covid transmission is very much limited. These facts have convinced the authorities.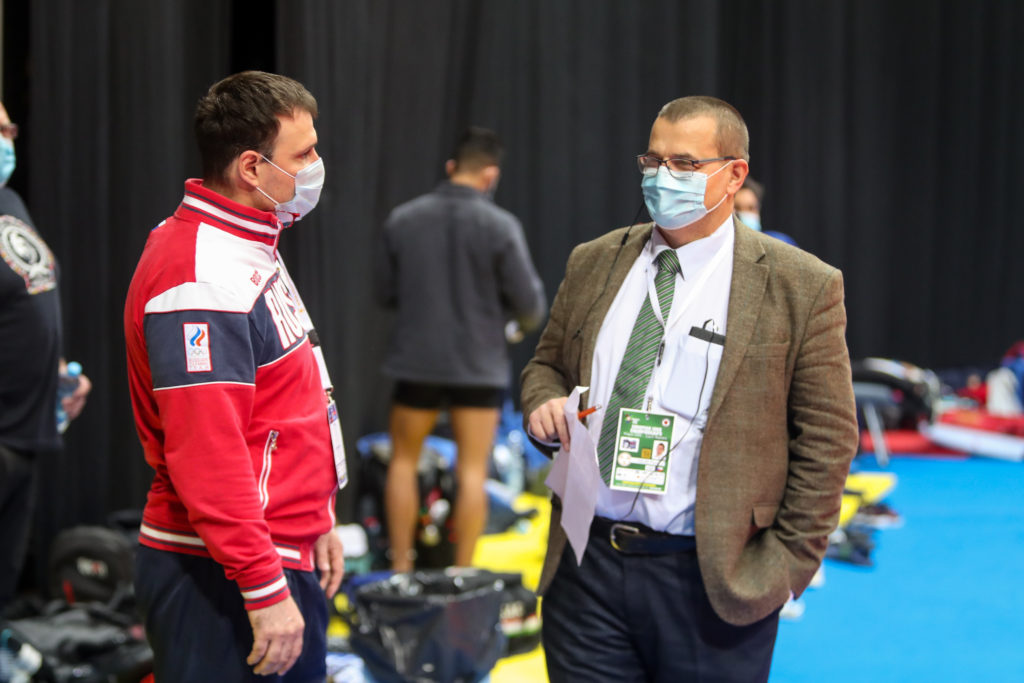 It has been a difficult road for the athletes to return to competition but the time and efforts of these host countries have been recognised, allowing for the return to play given the special circumstances and rigorous testing that is required and will be done for athletes, delegations and staff.
We are fortunate to have these professionally designed procedures in place in order to allow athletes to continue with their careers and stay active within the sport.
Author: Thea Cowen
---