Following a training camp in Prague, an international tournament was held in Banská Bystrica. Six European countries; Slovakia, Czech Republic, Poland, Hungary, Slovenia and Belgium brought together a total of 119 athletes to fight in seven men's and four women's categories.
The weight category to watch in this tournament is the -100kg. This particular category awards a memorial trophy in honour of Zoltán Pálkovács, the 2004 and 2008 Olympian who tragically died in a car accident two years after the Beijing Olympic Games.
A -100kg favourite, 2018 European Champion, Toma Nikiforov (BEL) was bested in the semi final by up and coming youngster, Kacper Szczurowski (POL), who took gold in front of a home crowd this year in the Warsaw European Open. Unfortunately for Szczurowski he had to settle for silver, accepting defeat from the home hero, Peter Žilka who has Tashkent and The Hague Grand Prix bronze medals to his name.

Peter Žilka (SVK) taking bronze in the 2019 Tashkent Grand Prix. – Marina Mayorova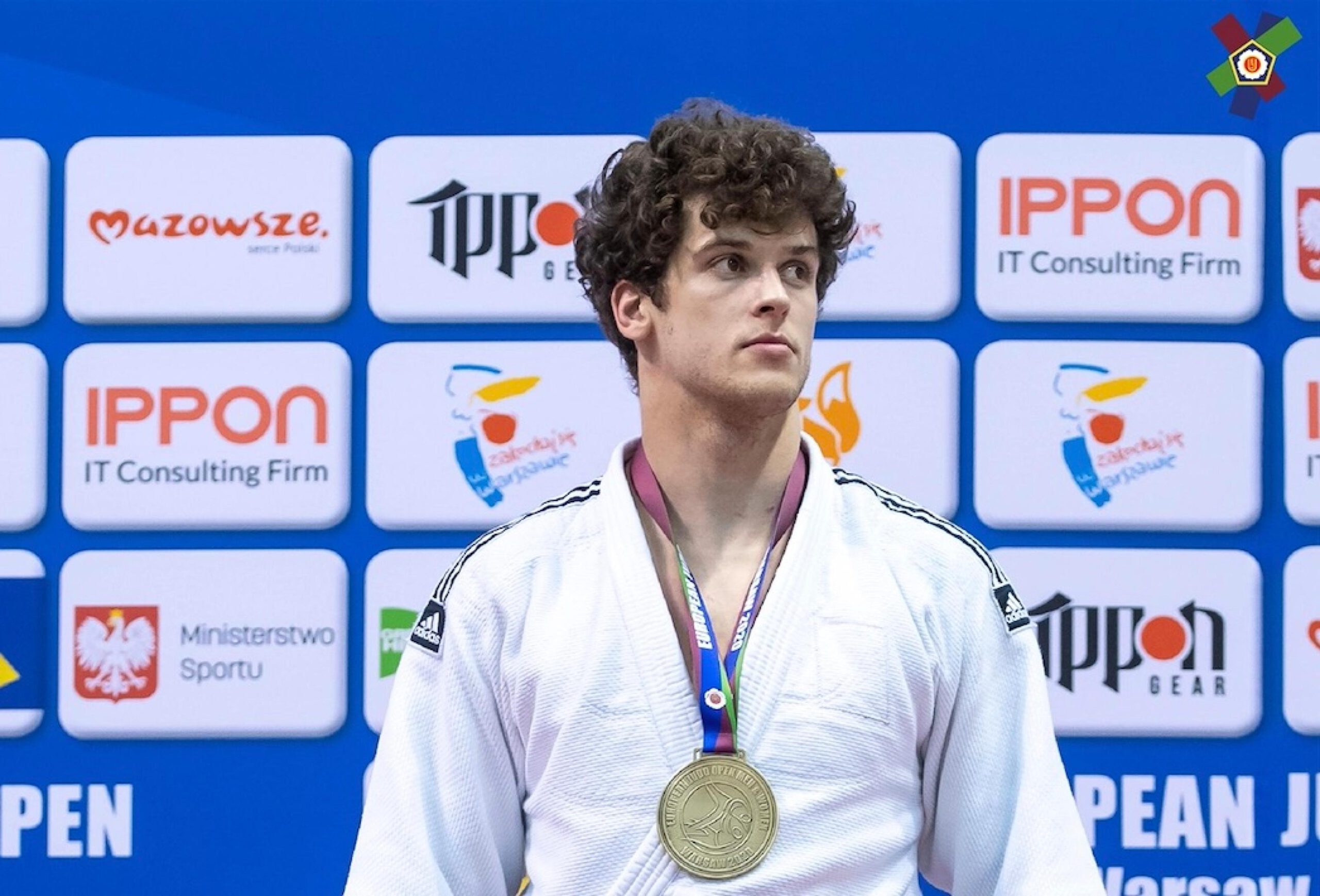 2020 Warsaw European Open gold medallist, Kacper Szczurowski (POL). – Teofanovic Boris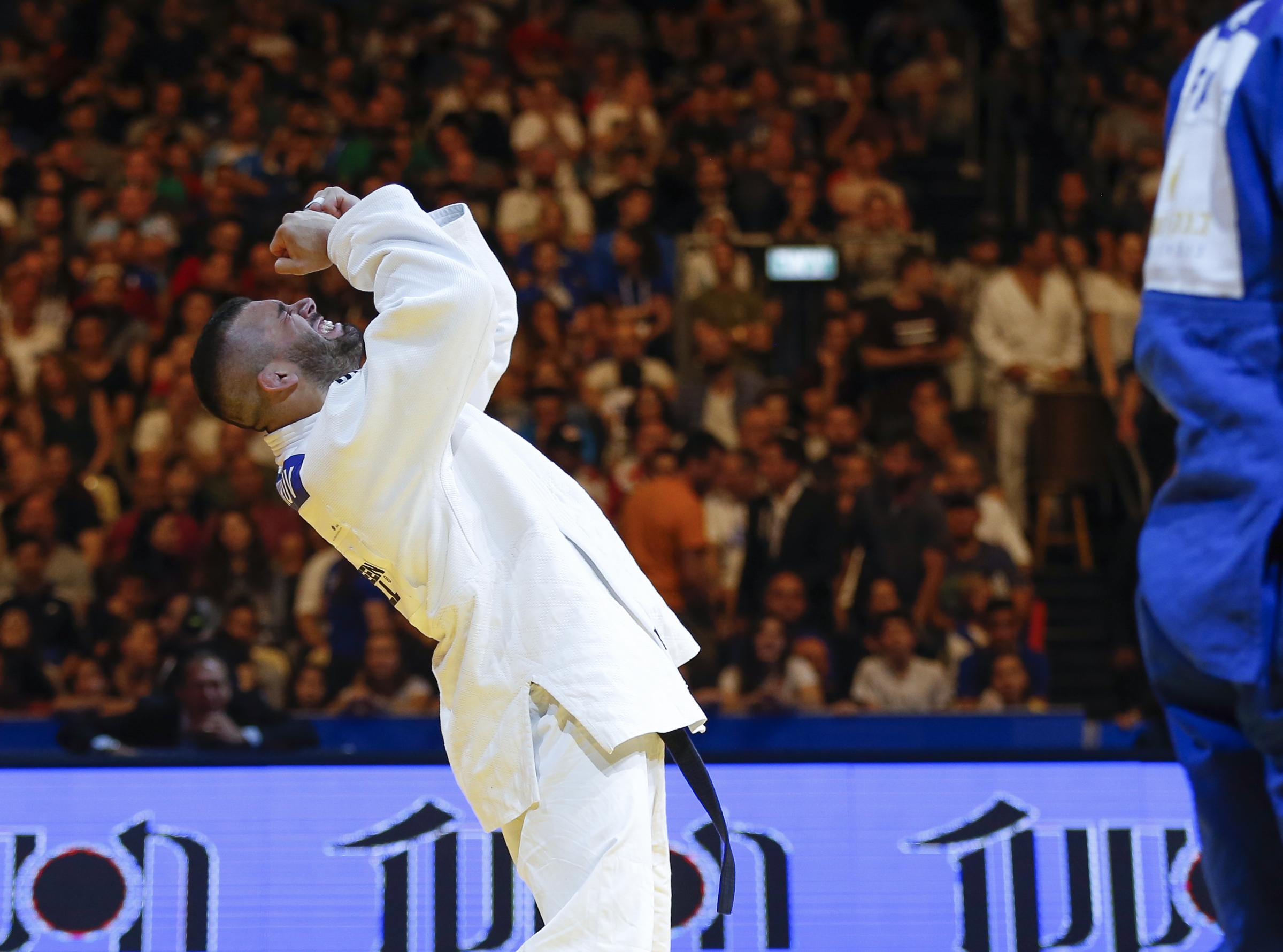 Žilka was pleased with his result and happy to receive the trophy,
It went very smoothly, without stress the whole day because I did not compete in my category under ninety, I believed in myself in the final match and I am proud that I became the first Slovak judoka who won the Memorial Trophy of our friend Zoltán Pálkovács.

The Slovakian National Team head coach, Ján Gregor, also an organiser of the tournament was happy with the turnout and the high level of competition that took place.
High quality showed mainly the finals, we saw the judokas who have high positions in the Olympic rankings. As a Slovak I am happy with three home winners. Strict adherence to the anti-pandemic protocol in the hall was matter of course.

In the very same arena in Banská Bystrica, Olympic Champion Lukáš Krpálek hosted also an international training camp to close the event.
Judoka
Author: Thea Cowen
---