The Slovakian Judo Federation hosted their voting congress on the Saturday, the 11th of June 2016 in in Dudince, Slovakia.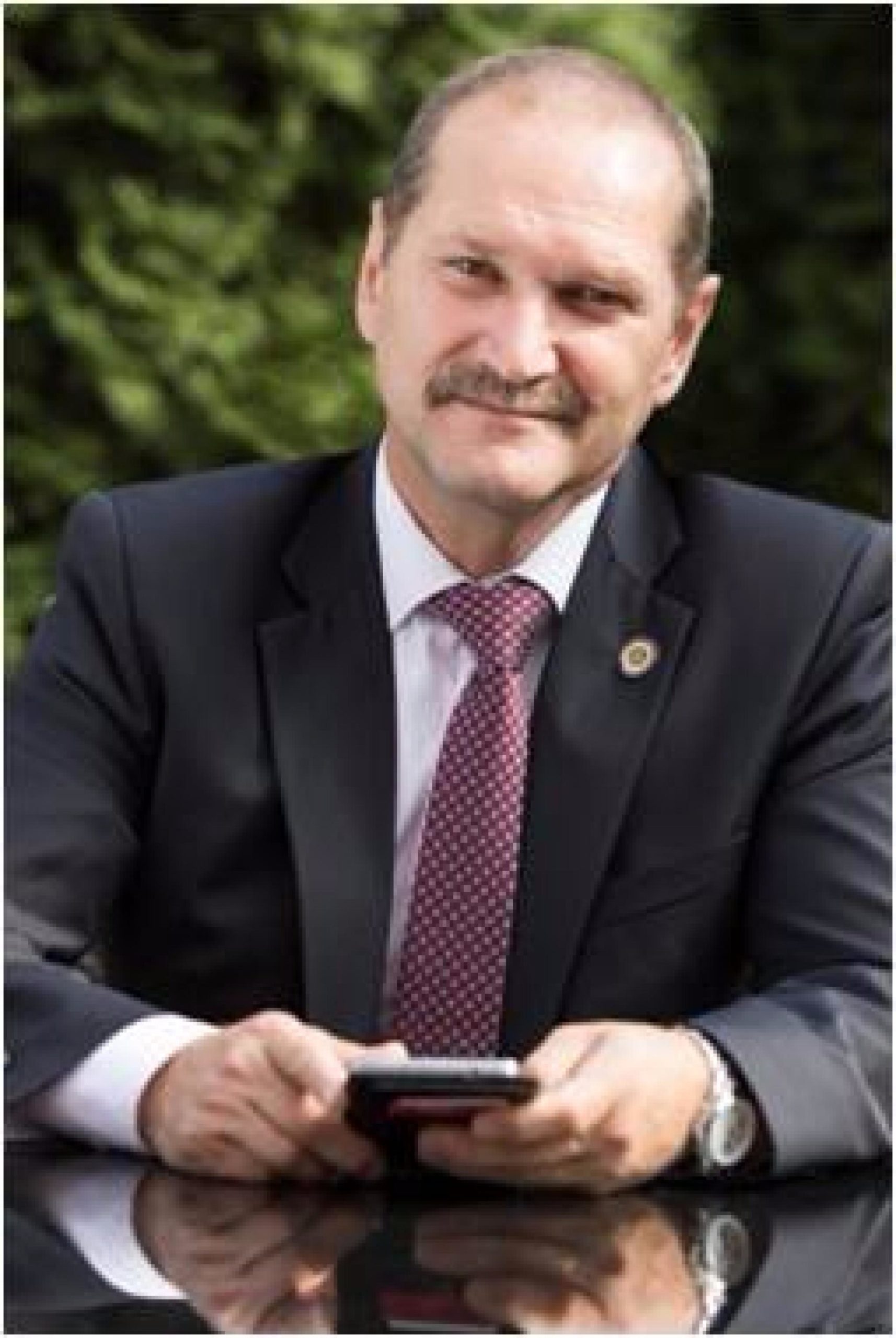 At the regular election meeting of the Slovakian Judo Federation (SJF), Mr. Ján Krišanda, onetime award-athlete, founder of Judo Club MŠK Vranov nad Topľou and now a successful sport official, has been re-elected as the president for the fourth consecutive time. In this Olympic cycle alone, the Slovak Judo Federation, with Krišanda at the helm, shown good results in both, when contests and organizations concerns.

"I would like to thank you for your trust you put in me. I am very happy for all the results we achieved together and I am happy to see we all together succeeded and persisted in our wish to apply international standards concerning the function of the organization itself in our judo family. I am very proud of our team work as we had success in organising international tournaments and sporting success of our competitors", Mr.Krišanda expressed his thoughts.
In addition, an executive committee has been elected at the general assembly, where they implemented new statutes of the association, which included changes in the new law of sport as well as an international anti-doping rules and ethics in sport.
---