When we are talking about small Judo Federations, it's about the following nine countries: Andorra, Cyprus, Iceland, Malta, Monaco, Montenegro, Liechtenstein, Luxembourg and San Marino. "Of course our sources are limited, but that is why we are trying to work together and helping each other. That is the only chance for us, to be able to organise European Championships or other prime competitions", explains Serge SCHAUL, President of the Luxembourg Martial Arts Federation. They have about 7.000 members, among them 1.200 judoka. Serge has won a silver medal at the Luxembourg Championships in 2008 (-90 kg). He is still practising Judo one, two times a week. In 2018 the former business men took part at the European Veterans Championships in Glasgow.
"I love Judo and I like to compete, but nowadays my presidential task is to organise Judo events such as the Junior European Championships in the city of Luxembourg with 351 athletes. For us it was a historic moment and we were very pleased with the positive feedback. We could only organise an event of this scope thanks to the support of the regional French and German federations of the Greater Region and our cross-border project Interreg Judo Cooperation", emphasizes the 49 year-old.
On 5th and 6th of November they are hosting the Championships for the nine small Judo Federations in Luxembourg. "We still need to get more experience in organising bigger events. And we want to give our athletes the chance to compete on a smaller scope as well." To win medals on an international level is something most of their athletes still have to accomplish.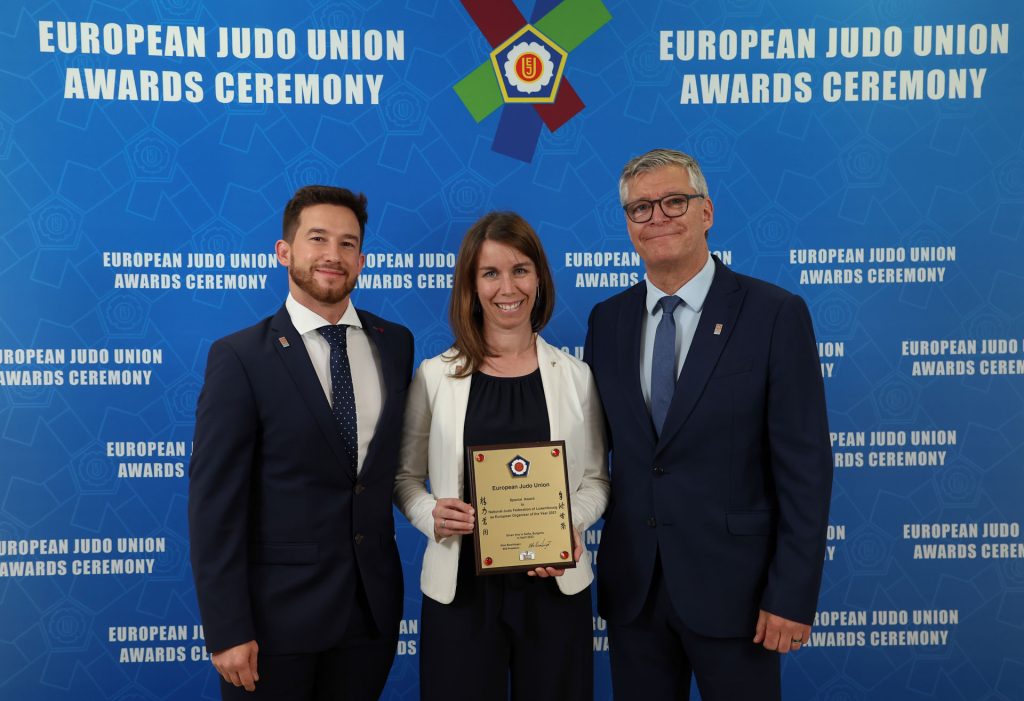 Author: EJU Media
---