Spanish Judo Federation sponsor, multinational electric utility company Iberdrola, isn't only a global energy leader with sustainability goals, but a company with social commitments as well.
One of those commitments is women's sport. This goal is backed and in action with the young women in the Spanish federation. To find out more, we spoke with Carmen CALVO FERNANDEZ, Director of Communications, Marketing and Production of Events and Member of the Steering Committee at the Royal Spanish Federation of Judo and Associated Sports.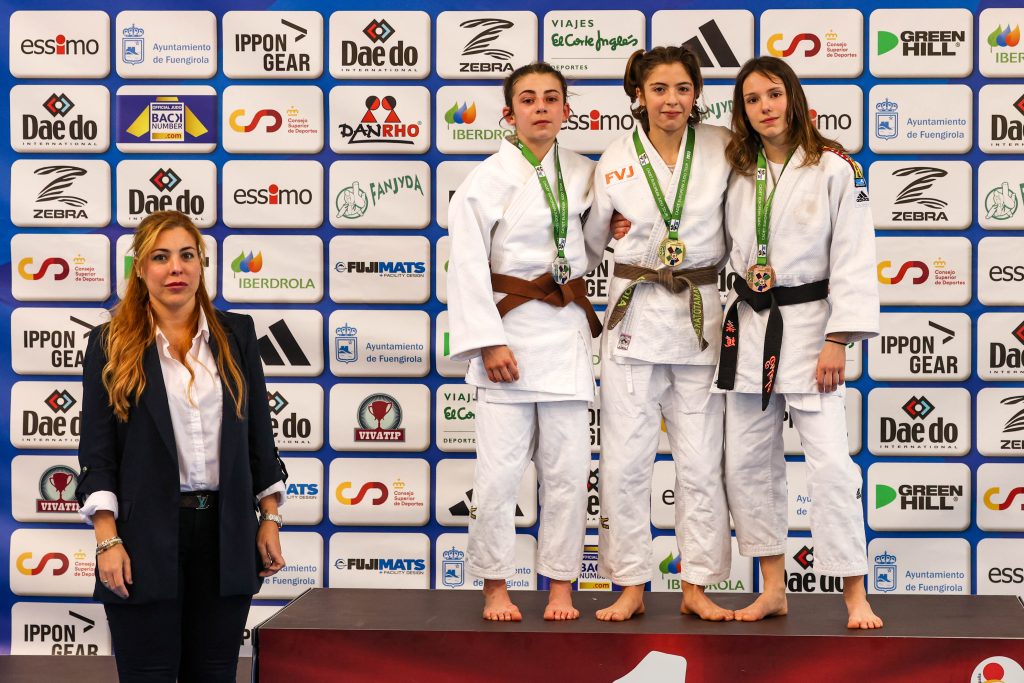 She explains that the gender difference isn't as severe as an 80:20 split and that in the main body of the federation they are in a strong position in terms of equality. They start to notice a decline in female participation in the teenage years when big decisions are being made regarding studies and concluding their competitive careers.
Now we have a group of 11 judoka, girls, sponsored by Iberdrola. Our new sponsor will be promoting them but the condition was that they had to be younger, like junior age, even some in their last year as a cadet, with the goal to arrive together to the 2028 Olympic Games.
The goal was to have two in each category but because we have limited judoka in the heavyweight categories it looks more like this, and looking at these girls I think they can all be champions.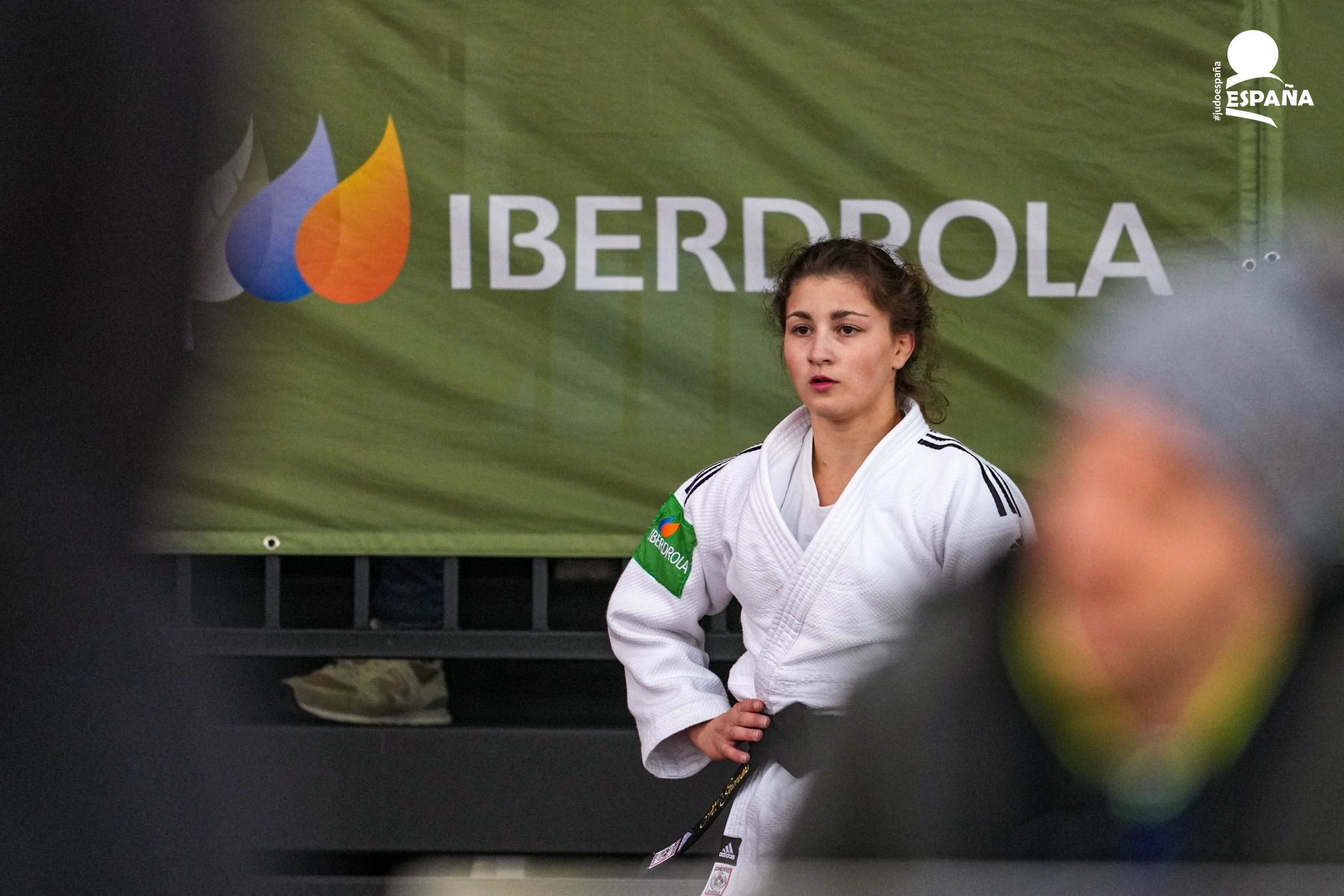 Gemma Maria GOMEZ ANTONA." style="width:100%;height:auto"/>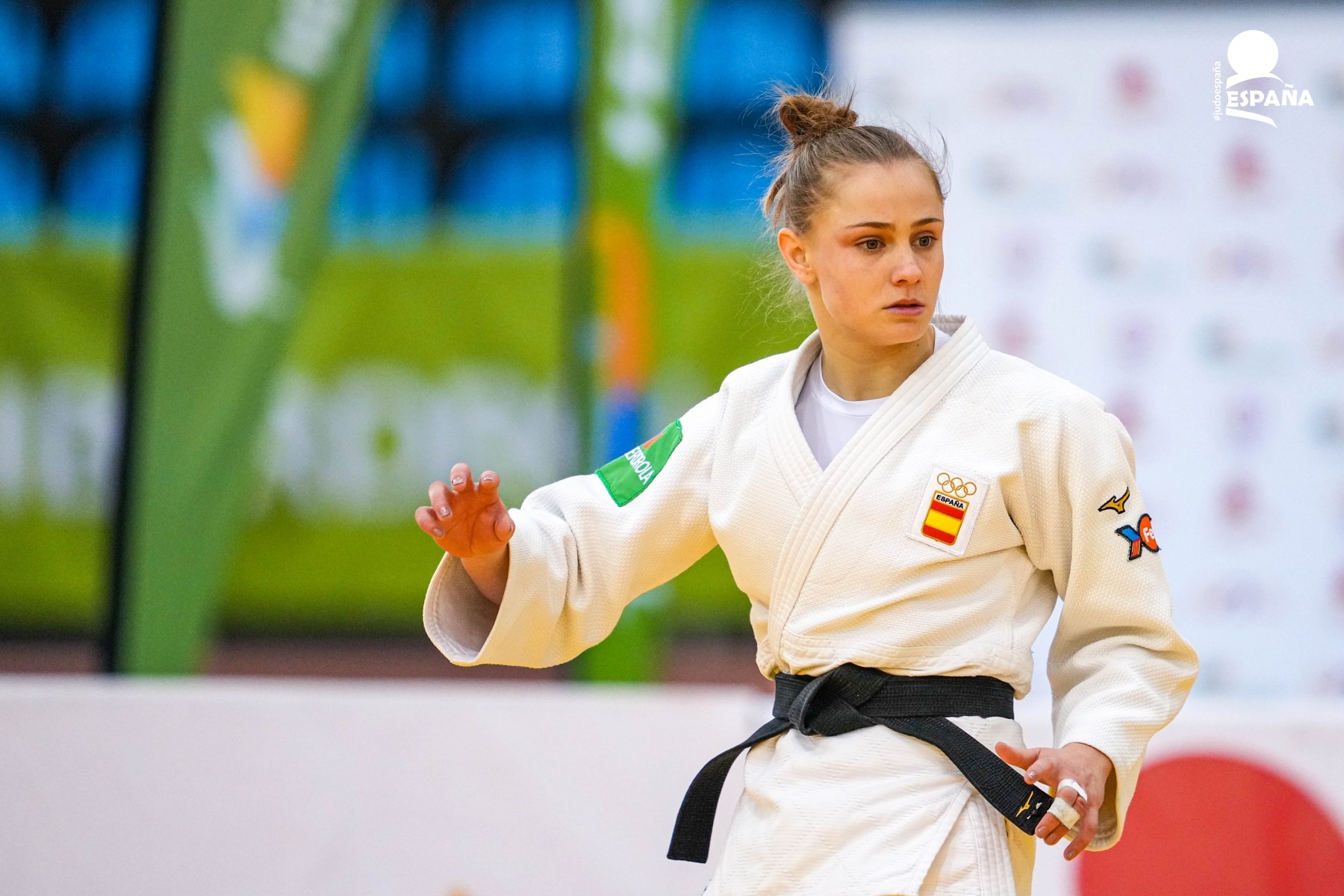 2022 -52kg Junior World and European bronze medallist: Marina CASTELLO.
So I think a big change is coming for us, at the end of the year the men had stronger results than the women so we have a lot of great players. Now we have the younger generation coming through for women. We really have to work with these athletes because we aren't a country like France who have many many athletes in each category and it is hard to be a second seed and stick around for a long time.
This is a great partnership supported by the government to encourage the commitment for women in sport, and not only that, the mentors involved are all women and former athletes.
These women are specialists; a nutritionist, psychologist and coach for the team as well as one physio. All former athletes, including Olympic medallist, Yolanda SOLER, are a reference for these younger women. They are involved in education and mentoring, to help them find a way to organise their university studies alongside judo.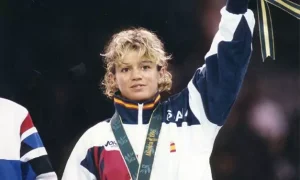 The other aspect is a social area, with a requirement to visit schools, they bring their judogi, they show the children that judo is not just a sport for men and to banish the stereotype, to show them that women can be strong too, to show them their medals and be motivational. Collaborating with social projects with autism for example; they offer help and support to promote social inclusion.
We know this is good for these girls too because we are ensuring they have another way of life.
This is absolutely a partnership to be celebrated and the encouragement to inspire a future generation certainly can't be argued with. We wish this young team which includes current junior European champion Laura VAZQUEZ FERNANDEZ the best of luck for the future and the strength to continue to break the stereotype for the up and coming generations.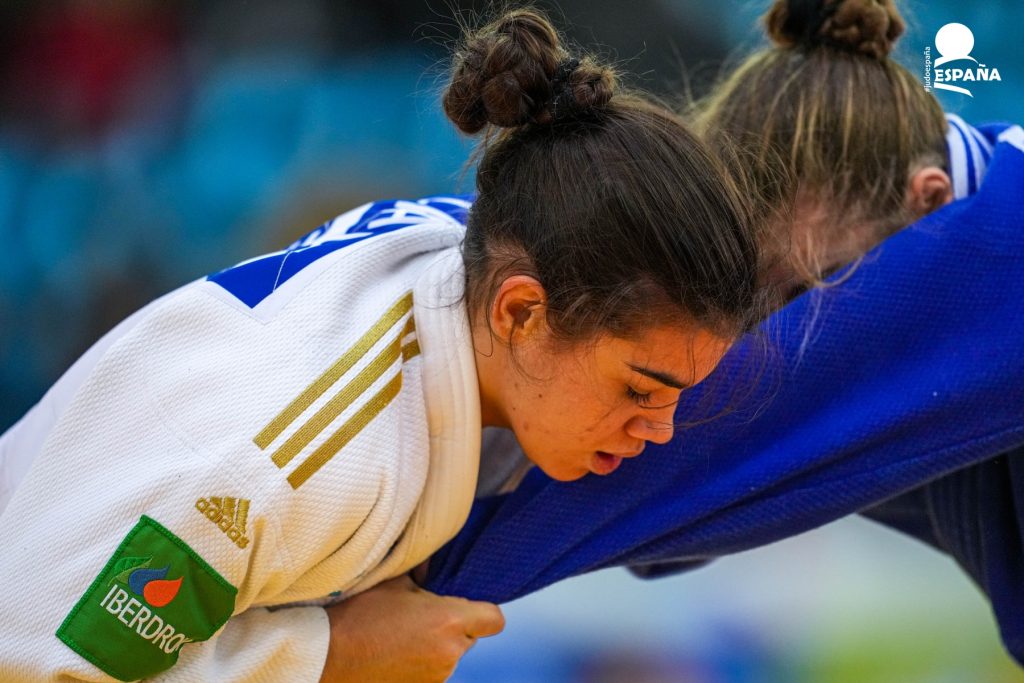 Judoka
Author: Thea Cowen
---