With the European Club Championships – Europa League, confirmed to take place on the 12th of November in Leipzig, Germany, the location for the 2019 European Club Championships – Champions League has been announced.
On the 16th of November, Portugal will host the returning Champions, their very own Sporting CP Lisbon.
Odivelas is the Head Quarters of the Portuguese Judo Federation and the local municipality are big supporters of judo, the annual European Open event is very popular for spectators. This is one of the reasons they have been chosen for this event, and in turn it will promote the European Championships to be held in Portugal in 2021.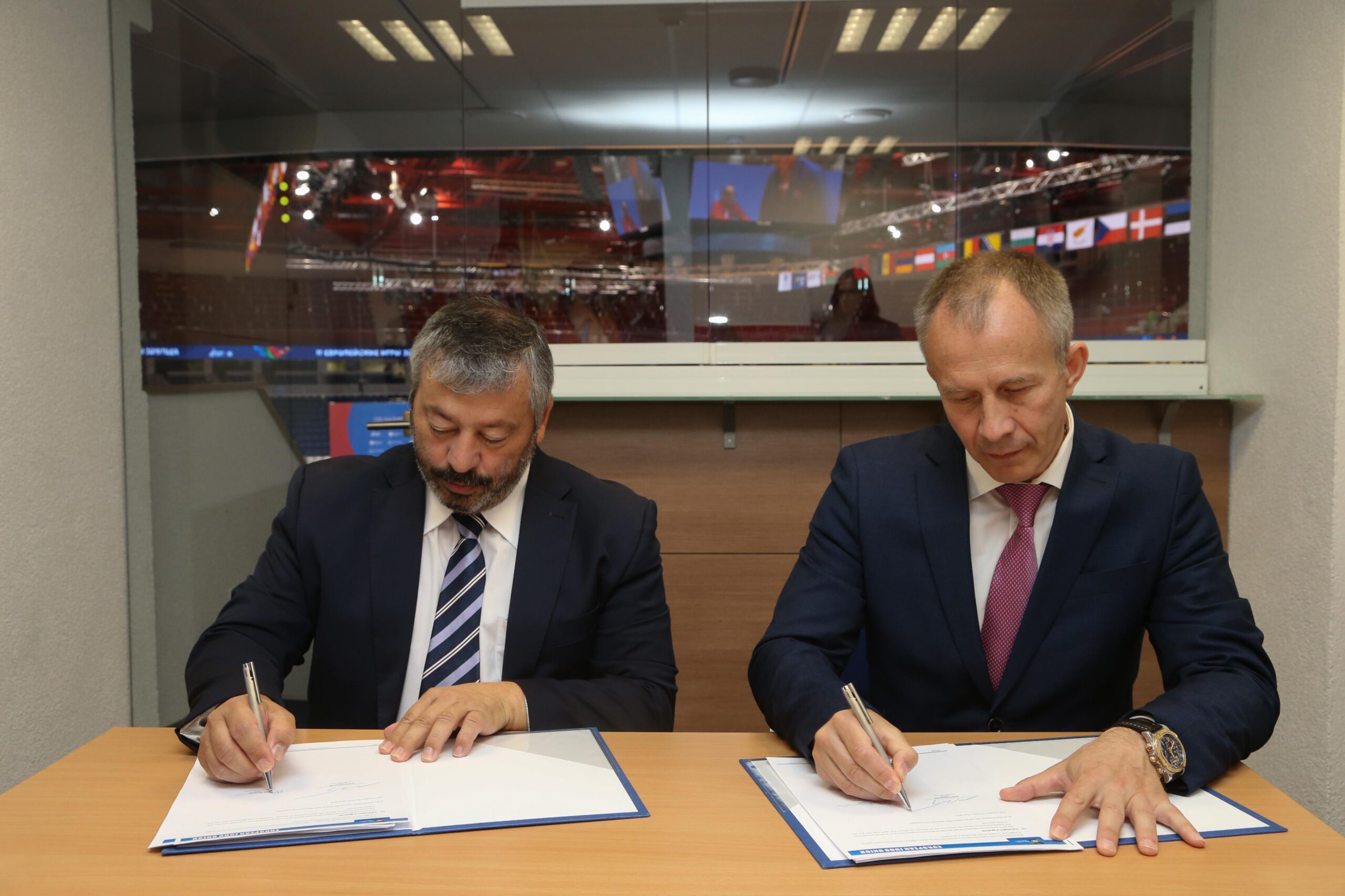 The President of the Portuguese Judo Federation beamed as he signed the MOU for the Championships,
Sporting CP Lisbon are the current men's Champions and are already qualifed, we also have a women's team who won our National Championships, called Club Benefica which is the club of Telma Monteiro. She likes the team events so we will have two strong teams in the competition with a chance of winning.

It will be something truly special, the clubs that will compete, men's Sporting and women's Benfica, they are also big rivals in football and in this case will be fighting on the same day. We hope to be able to copy the peaceful and supportive message that judo portrays and reflect it in football.
The strength of the Portuguese judoka continues to show as today Team Portugal took the silver medal in the Mixed Teams European Championships event as part of the 2nd European Games in Minsk.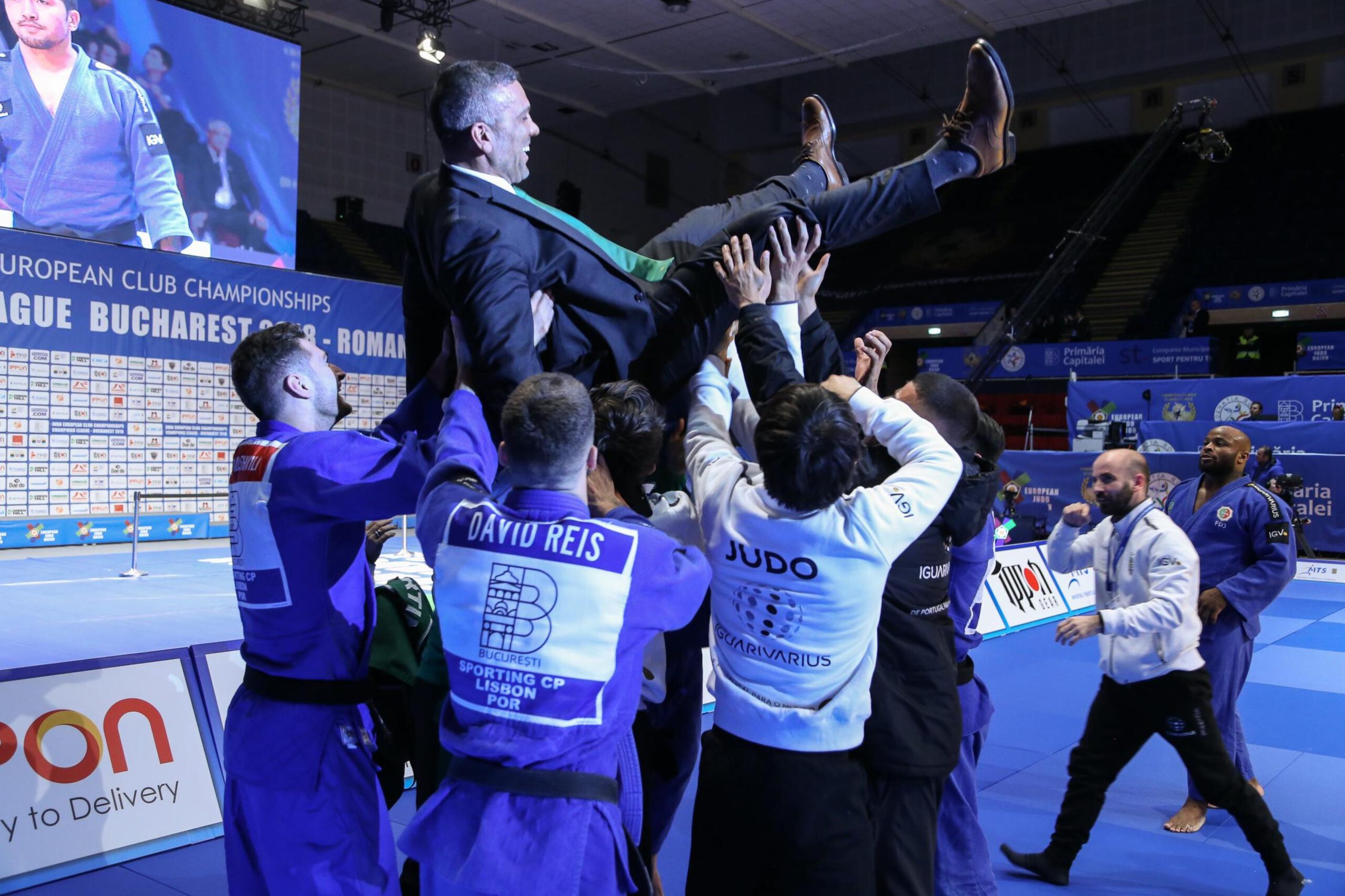 Speaking to Team Portugal and Sporting CP Lisbon coach, Pedro SOARES, who took two European Championship medals himself, as well the Tournoi de Paris title in 1998, was very positive that his team will carry on being successful,
We won last year and we are going to defend the title in our home town. We will be fighting hard for that gold and I hope we can keep it, it is a very tight competition with 8 super teams.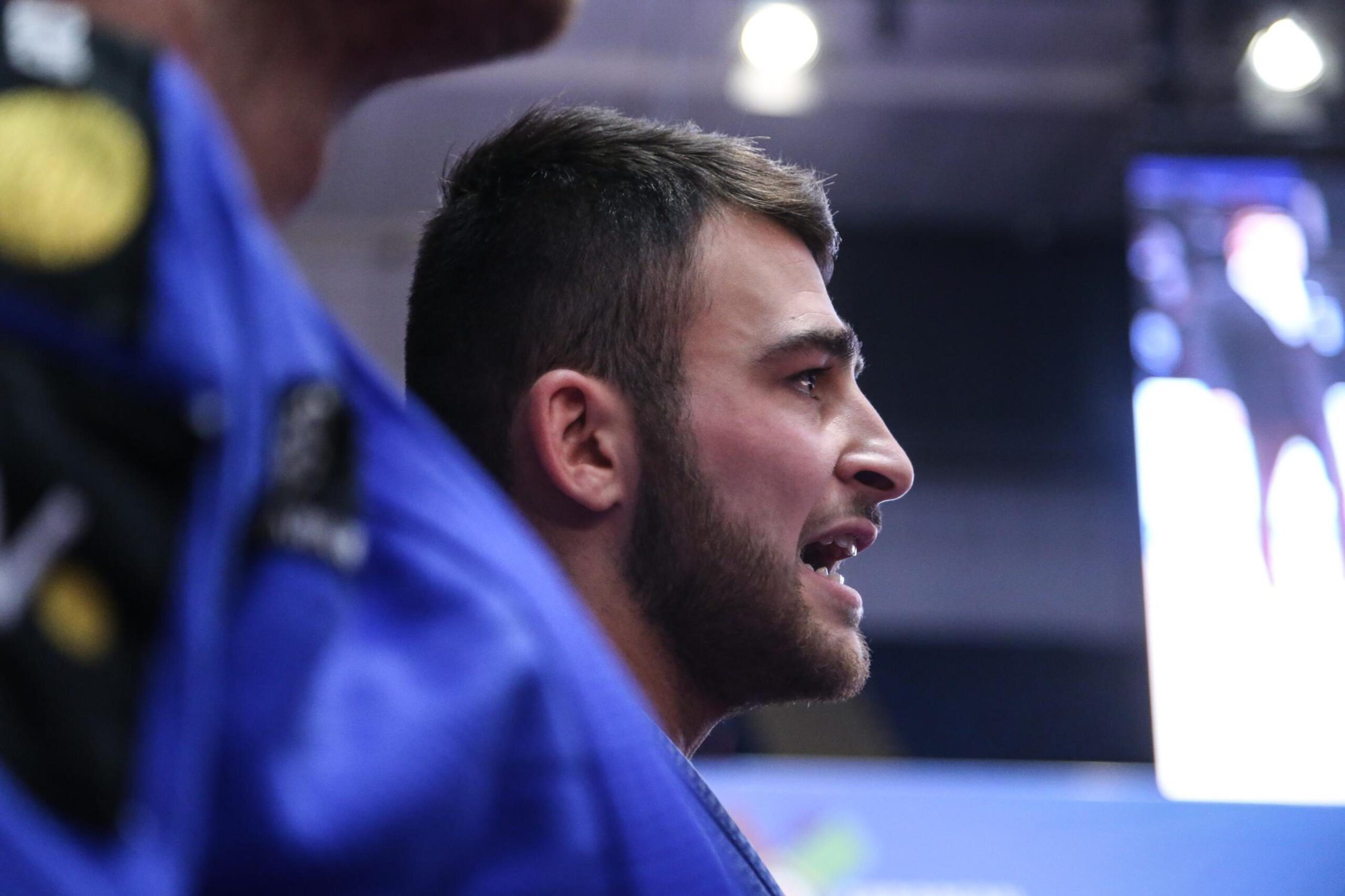 Judoka
Author: Thea Cowen
---