-57kg Category
2015 European Games bronze medallist, Nora GJAKOVA (KOS) is favourite to win in the -57kg category. The Kosovar athlete has consistently medalled in the Continental Championships for the past four years, finally battling her way to the final and a gold medal in Tel Aviv in 2018. The reigning European Champion might find herself up against the European Games Champion, Telma MONTEIRO (POR), though the Olympic bronze medallist is #7 seed, she is far from out of the running as a medal hope.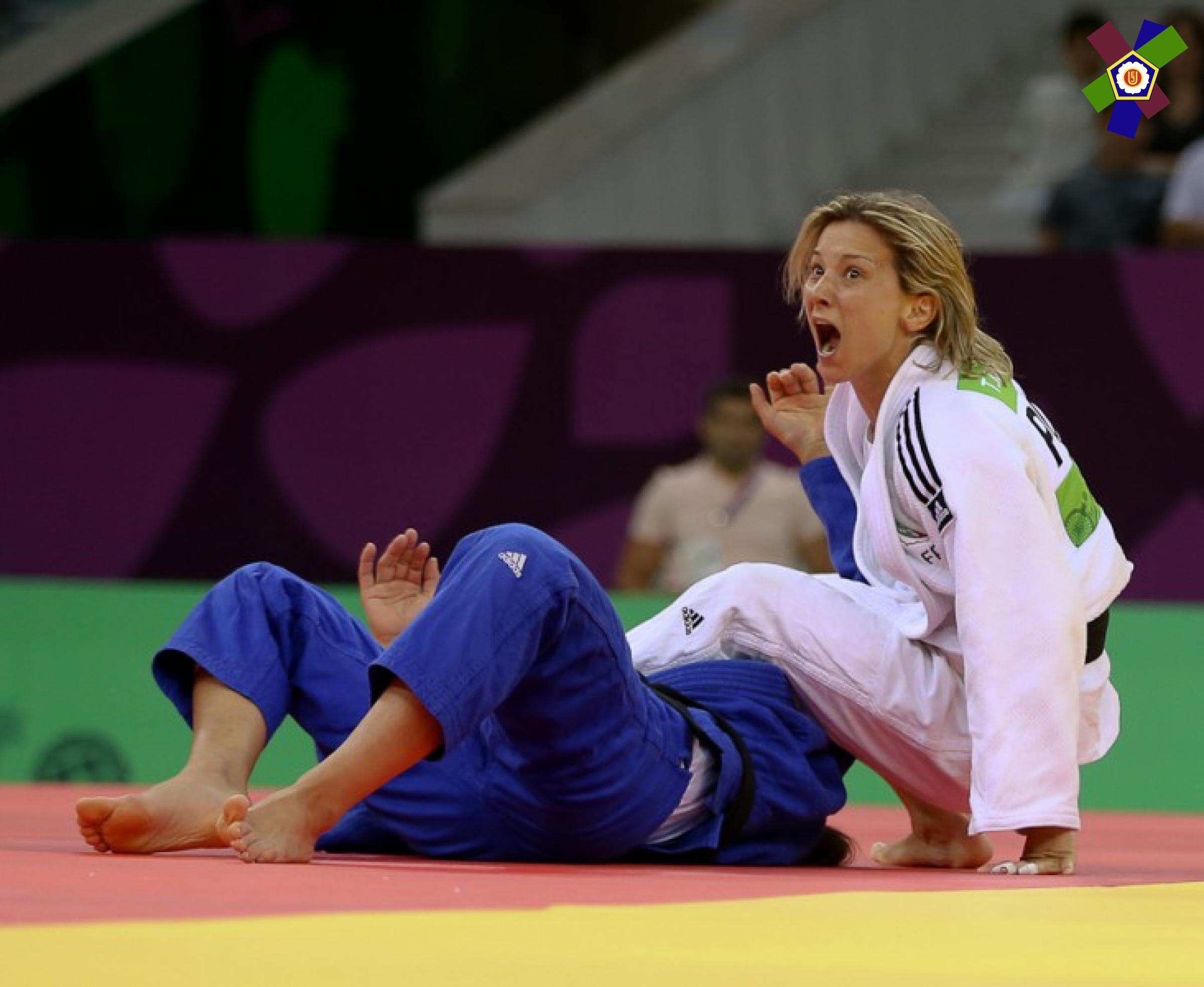 Strong, 23 year-old Theresa STOLL (GER), will need to depend on her mental strength in Minsk if she once again faces GJAKOVA in the final. Twice the Kosovar athlete has defeated STOLL in a final, including Tel Aviv last year, leaving the latter with a bittersweet taste in her mouth. She proved towards the end of 2018 that she was able to overcome her issue and turned the tables on GJAKOVA in the Tashkent Grand Prix.
-73kg Category
The -73kg category will truly be a battle this year, with some countries doubling up on their entries as they are so strong.
Heading the weight category is World and Olympic medallist, WRL #1 Rustam ORUJOV of Azerbaijan. This nation looks to be the strongest as team mate Hidayat HEYDAROV follows closely at #4. Most recently the dynamic duo came up against each other on home soil in the Baku Grand Slam, on this occasion the lower seeded athlete took the win and eventually the gold, followed shortly by another win in the Hohhot Grand Prix.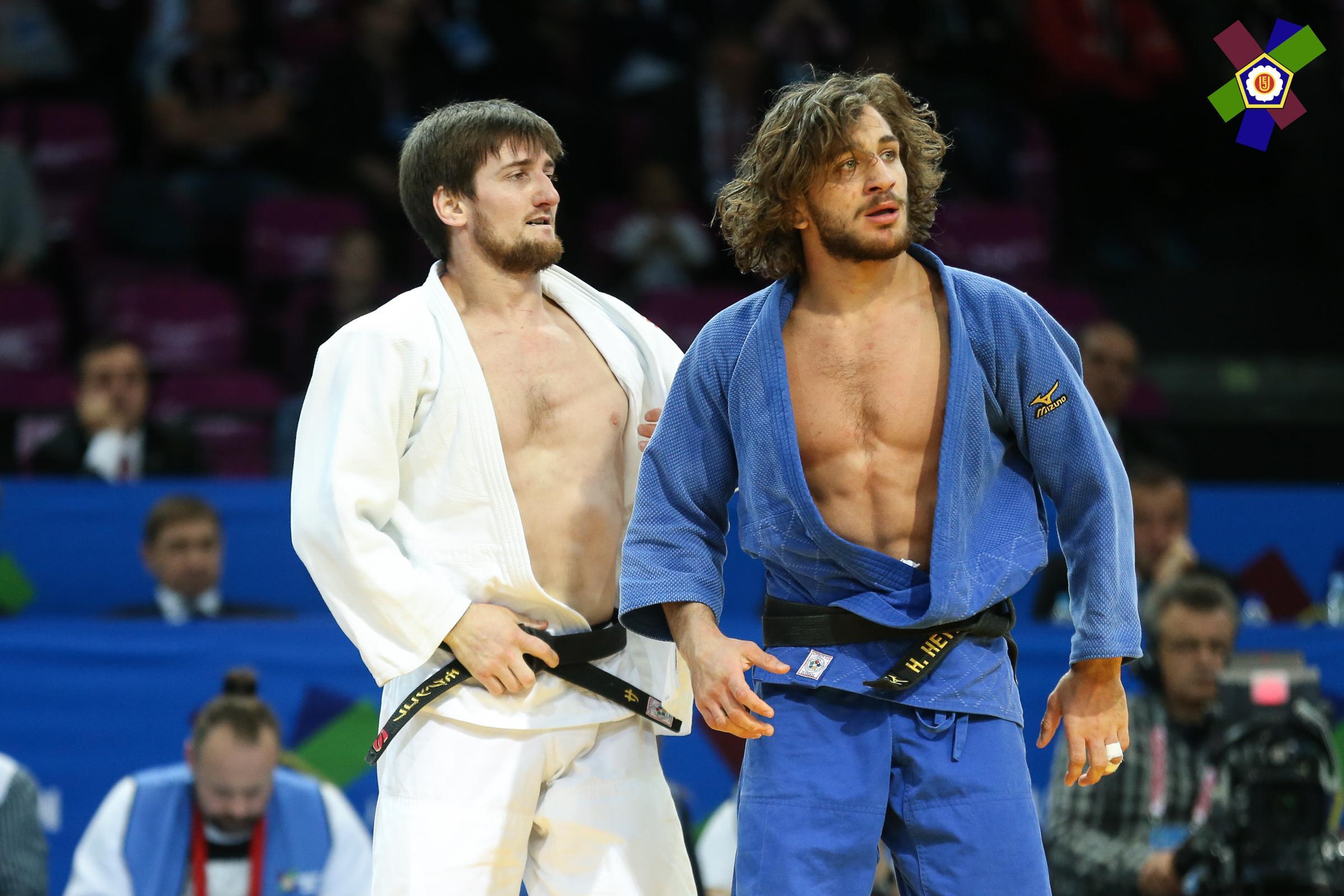 The seeding sees another double act at #7 and #8, Russia's Denis IARTCEV and Musa MOGUSHKOV respectively.
Ahead of the Russian team and in the #2 position is European and Olympic Champion, Lasha SHAVDATUASHVILI (GEO). Following a disappointing European Championships for the Georgian team in Tel Aviv, the -73kg athlete will most definitely be aiming for a medal.
Akil GJAKOVA has a medal in each colour in the U23 European Championships, aiming to secure his first Senior Continental Championship medal this year as part of the second European Games. GJAKOVA has managed to secure wins over the #1 and #2 seeds in this tournament so anything is possible.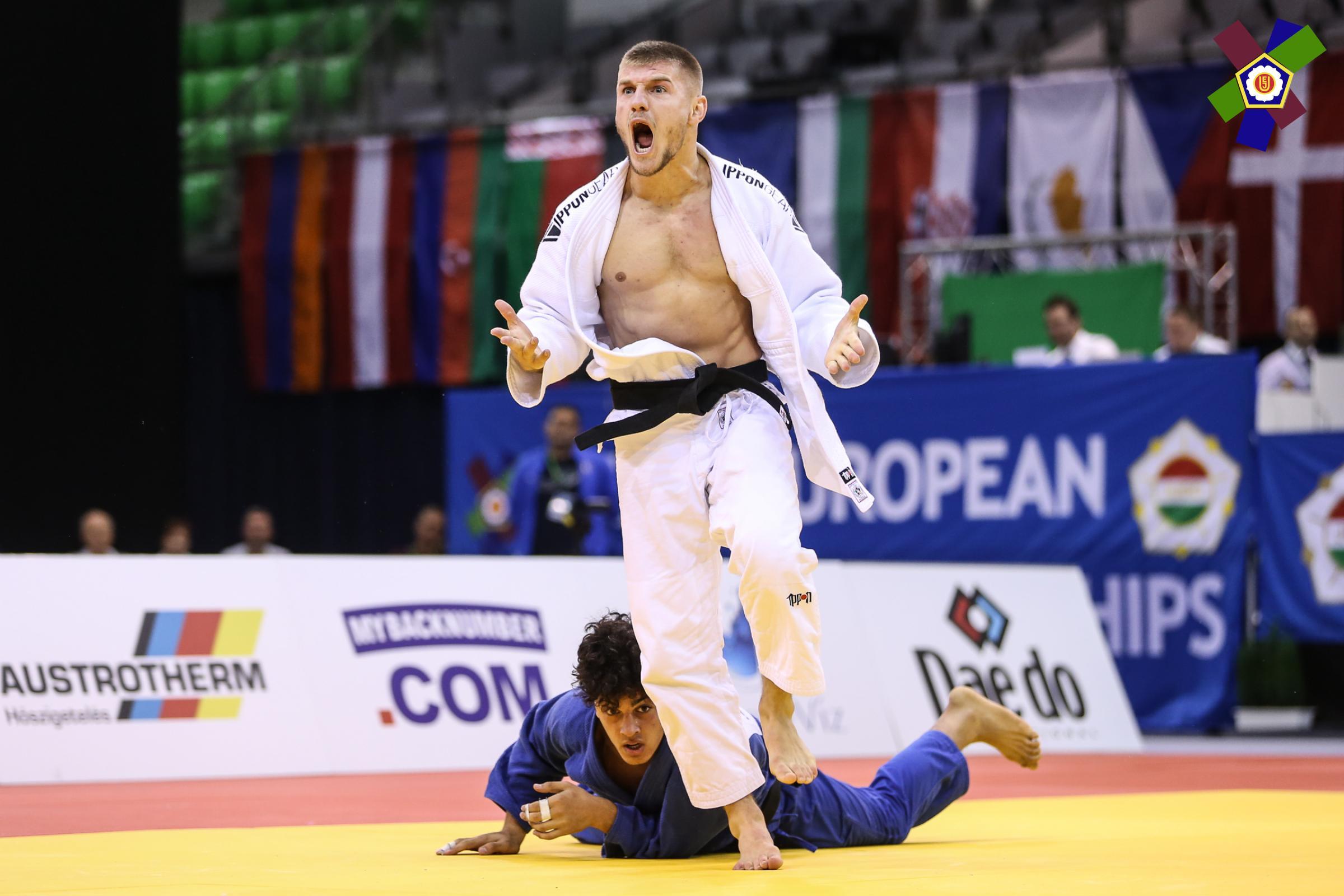 Judoka
Author: Thea Cowen
---