It has been almost three months since the last Continental Open was on European territory, back in March when it took place in the city of Prague. Today, everything was ready to start in a much warmer location, more than 2200 km away, the men and women judoka headed to the third largest city in Europe, and the largest in Spain. Although not at the sea, home town of the popular "Galacticos", Madrid has always been a popular destination, as can be seen from the entries for this years edition of the tournament, which brought together 426 judoka from 40 different countries.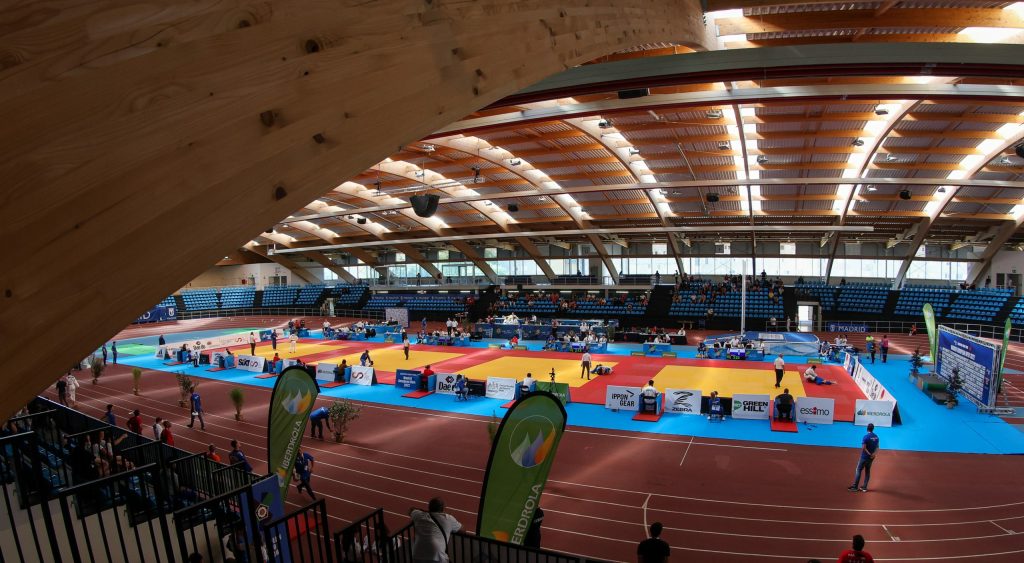 In the hall "Polideportivo Municipal Gallur", which also hosted in 2005 the best athletics of Europe, today had a chance to welcome the men's weight categories -60kg, -66kg, -73kg and women's -48kg, -52kg, -57kg, -63kg.
Today's competition was not only a challenge for the competitors, but also for all referees who have an IJF-A referees license exam this weekend, all under the watchful eye of Florin Daniel LASCAU, IJF Head Referee Director and Alexander JATSKEVITCH, EJU Referee Director.
U73kg gold medal winner, Nils STUMP of Switzerland had a pretty amazing day. A quick finish in the final match against Frenchman Joan-Benjamin GABA looked smooth and classy. However we haven't seen this 25-year old for a while, to be more precise since the Tokyo Olympic Games.
Yeah I'm really happy especially because it was such a long time for me after operation, but now I'm here at competition. I have been fully recovered from shoulder surgery which I did after Olympic Games and I'm quite happy to fight today and even achieve such great result.

I came here to fight, to get this feeling of competition and to check if everything is ok with shoulder, but taking the gold medal here in Madrid it even better than I expected. Arena was super hot today, especially if you go in golden score and then it's even harder, but we all train for such things. Now I will get ready for the upcoming Grand Slam in Budapest.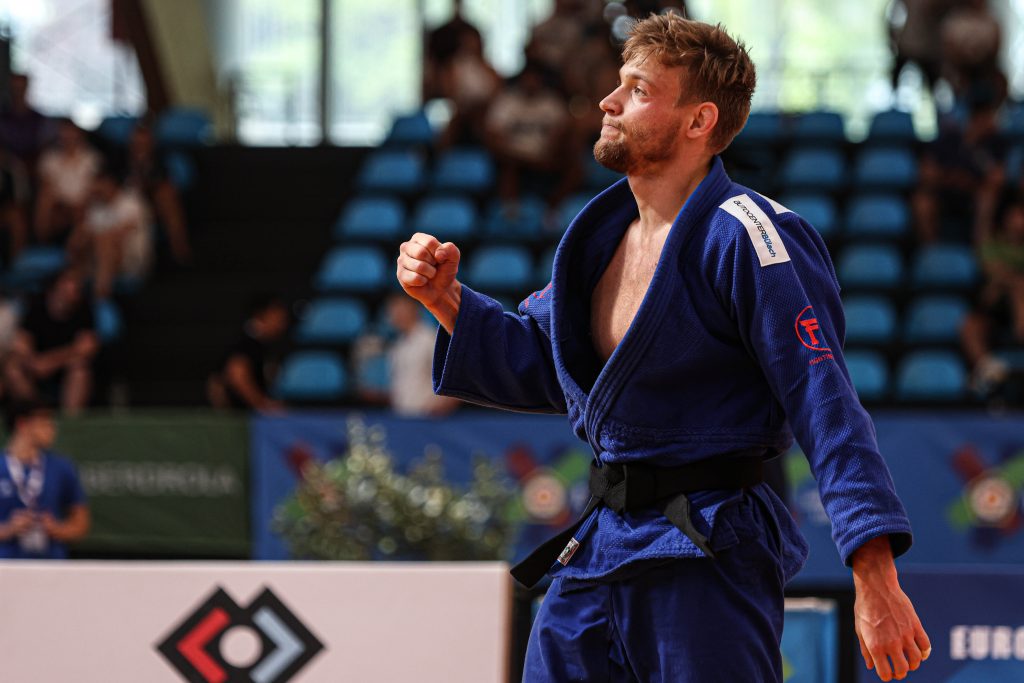 It is very obvious for everyone that Team Suisse is kind of re-born under the leadership Aleksei BUDOLIN, former Olympic Games medallist.
Yeah of course, I really like him. We do great work together, he is a great judoka and great person. Everything seems much easier after his guidance.
The home crowd had good reason to celebrate today, as Spain captured two gold medals today. Julia FIGUEROA won the gold in the category U52kg while her compatriot Cristina CABANA PEREZ did the same but in the most numbered (28) category today U63kg. Just 40-seconds was enough for Spaniard to launch a magnificent Uchi-Mata in front of the home fans.
Earlier this year she was really close to the medal at the Europeans in Sofia where she finished in fifth place, but today all was reserved for Cabana Perez.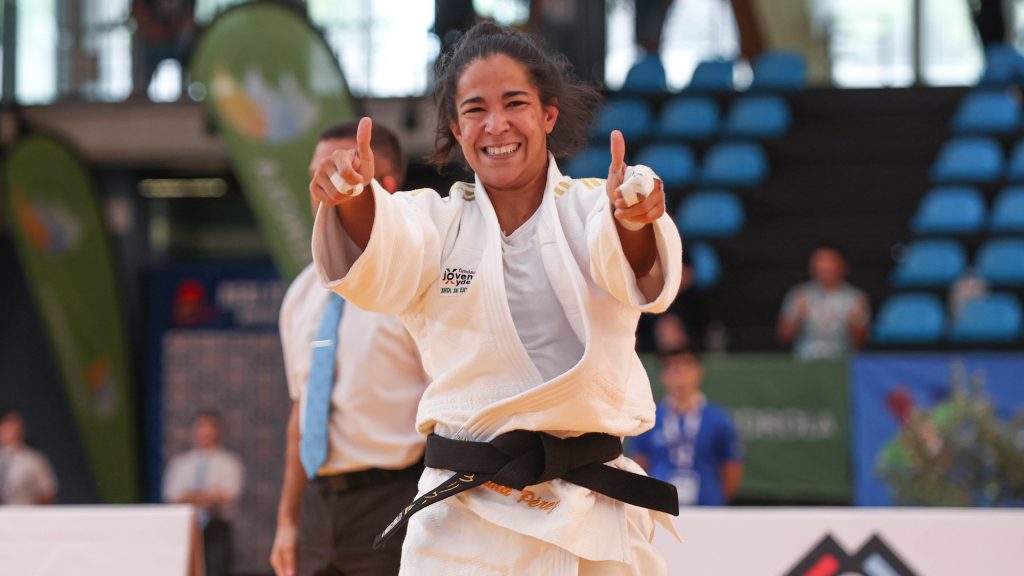 I was really hungry today, as I lost medal at European Championships. I was highly motivated because I like to compete at home, crowd is with me and that's so amazing. I felt really strong, but even I'm from here (Spain) today was really hot so I'm glad to win the gold medal. This gold is great for me ahead of Mediterranean Games where I will go soon and after that I'll get ready for next Olympic cycle with Grand Slam in Budapest.
After the first day of the Madrid European Open, the team of Spain is leading the medal table with 2 gold, 1 silver & 2 bronze medals. Germany took the second place, while France is in third place with even 5 bronze medals, but unfortunately 1 gold medal less than Spain and France.
Competition in Madrid continues tomorrow at 09.00h.
M: -81kg, -90kg, -100kg, +100kg;
W: -70kg, -78kg, +78kg.
Judoka
Author: Mario Krvavac
---