Every year the European Judo Union is organising a seminar for all those who are running or hosting EJU events on all levels. EJU Vice Presidents, Michal Vachun and Hans-Paul Kutschera were opening the Administration Seminar in Vienna.
The warm up for this seminar was the meeting of the EJU Computer Team. For EJU IT Director, Matthias Fischer the exchange of experience is absolutely necessary:
"It was very useful. We spoke about positive things and also about the problems we had this year. It is good to have this kind of meetings to analyse together our work and to find solutions to improve our work."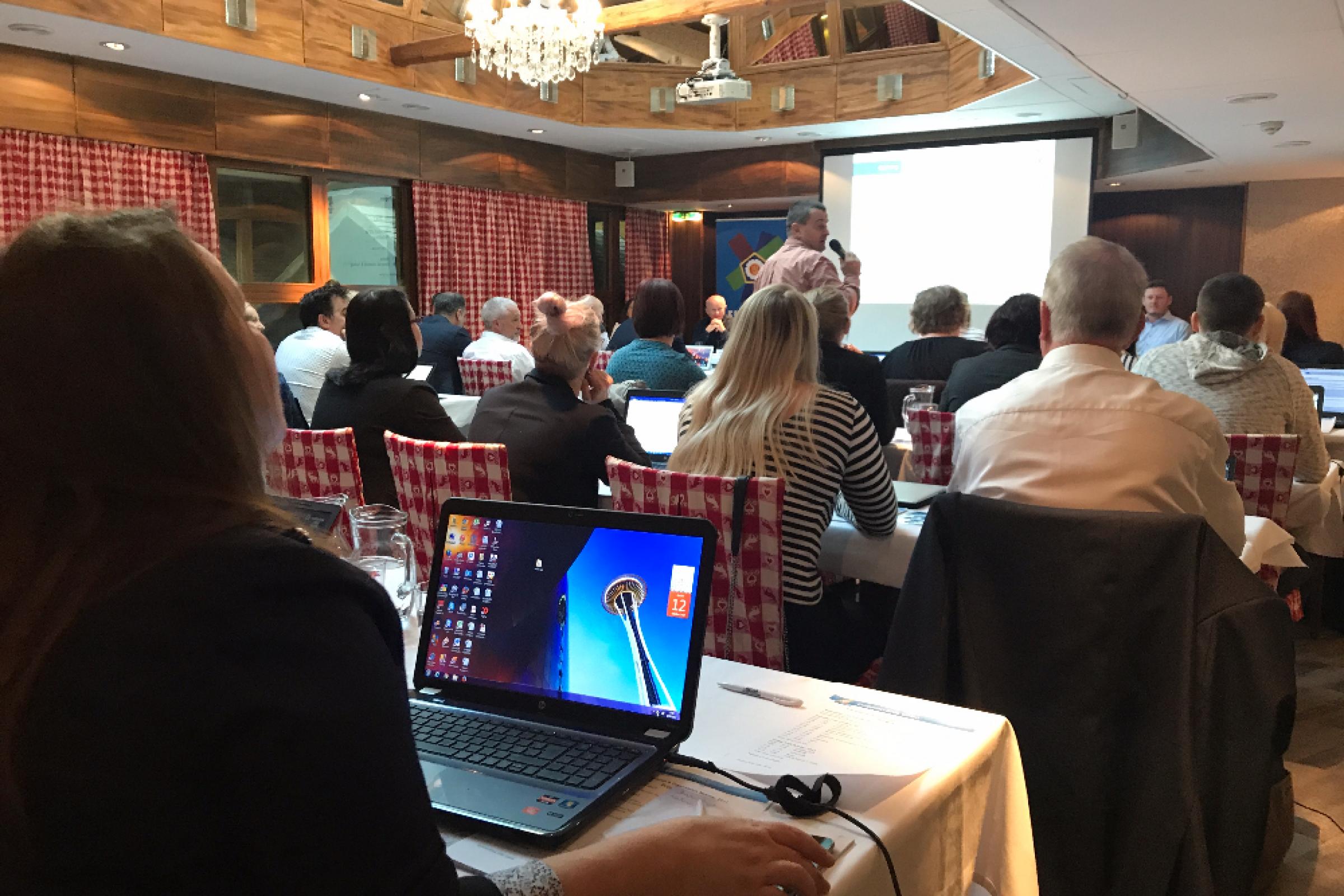 It was not only an exchange of the old members but also eight new people got invited to pass the first part of the examination to get an EJU Computer Team License. This theoretical part is followed by two practical lessons at EJU events.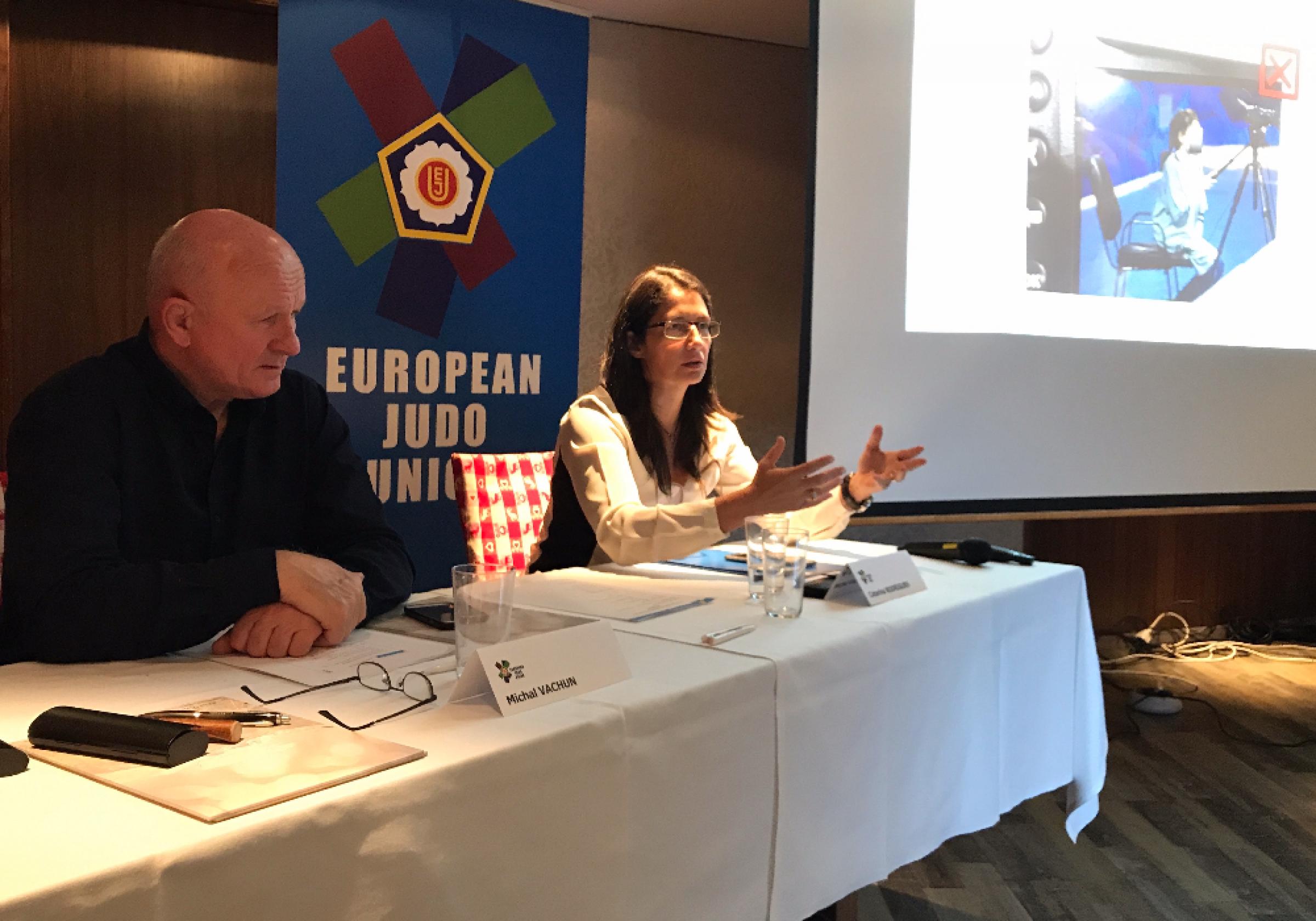 The ending of the IT meeting meant the beginning of the administration seminar. The aim of that seminar was not only to inform the organisers about some changes or about the requirements. It was more of exchanging thoughts. Vice President, Michal Vachun explained the main target:
"The athlete is in our main focus. We should do everything to offer them perfect fighting conditions. We should never forget that we are doing events not for us but for the athletes."
One important speech came from Andrea Ember, IJF Anti-Doping Coordinatior. She spook about the new anti-doping-measures in 2018. In addition to urine tests, the World Anti Dopping Association recommend also blood tests. Only with blood they can test Growth Hormones. This kind of tests required an other standard of hygiene and equipment. This is a huge challenge for organisers. More details about the anti-doping rule changes will be published soon.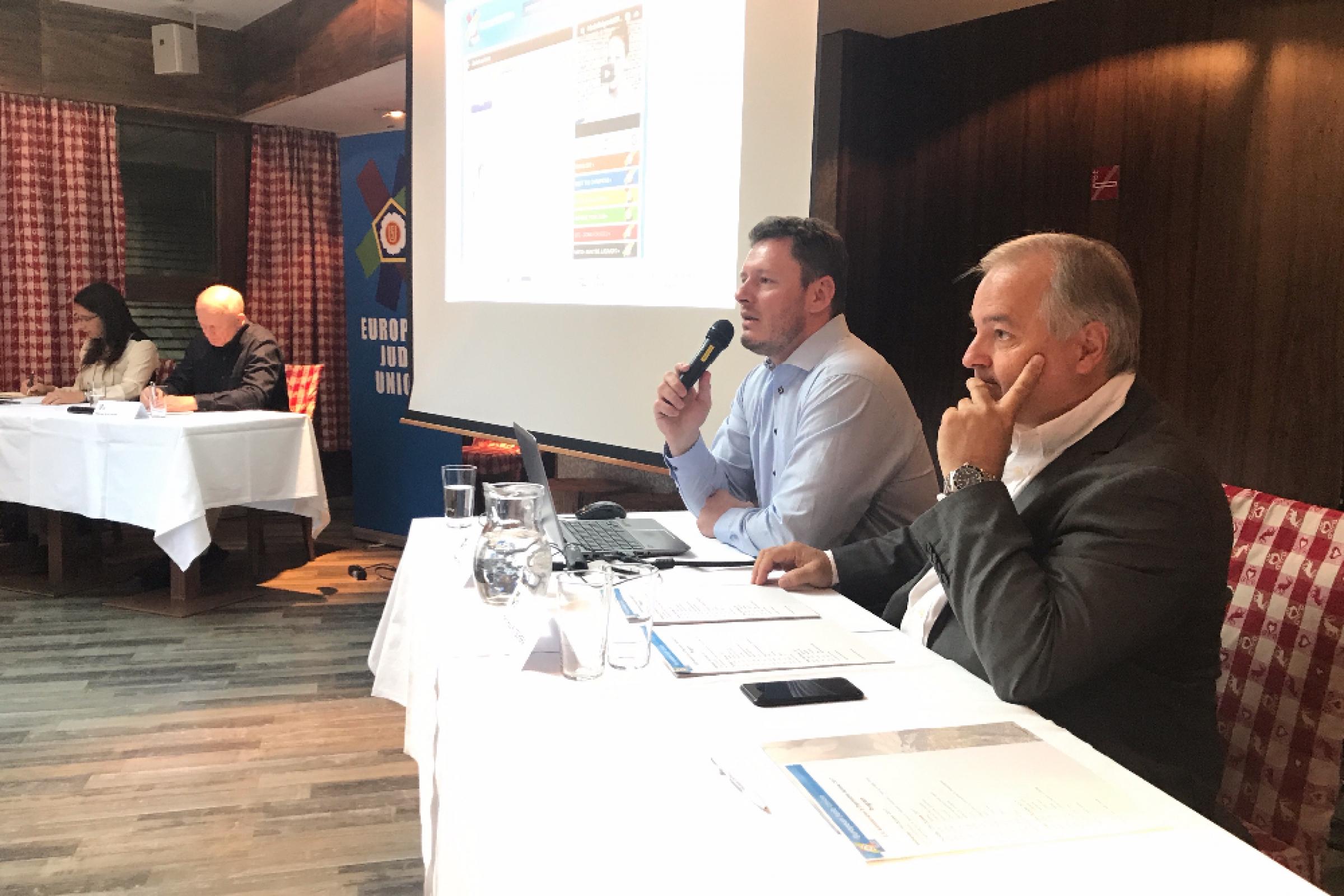 The second part was a typical group work. The Director of Head Office, Martin Poiger explained the idea behind:
"For us it is very important to get feedback from the local organisers and to involve them in the discussion. It is not a top-down approach – it is team work."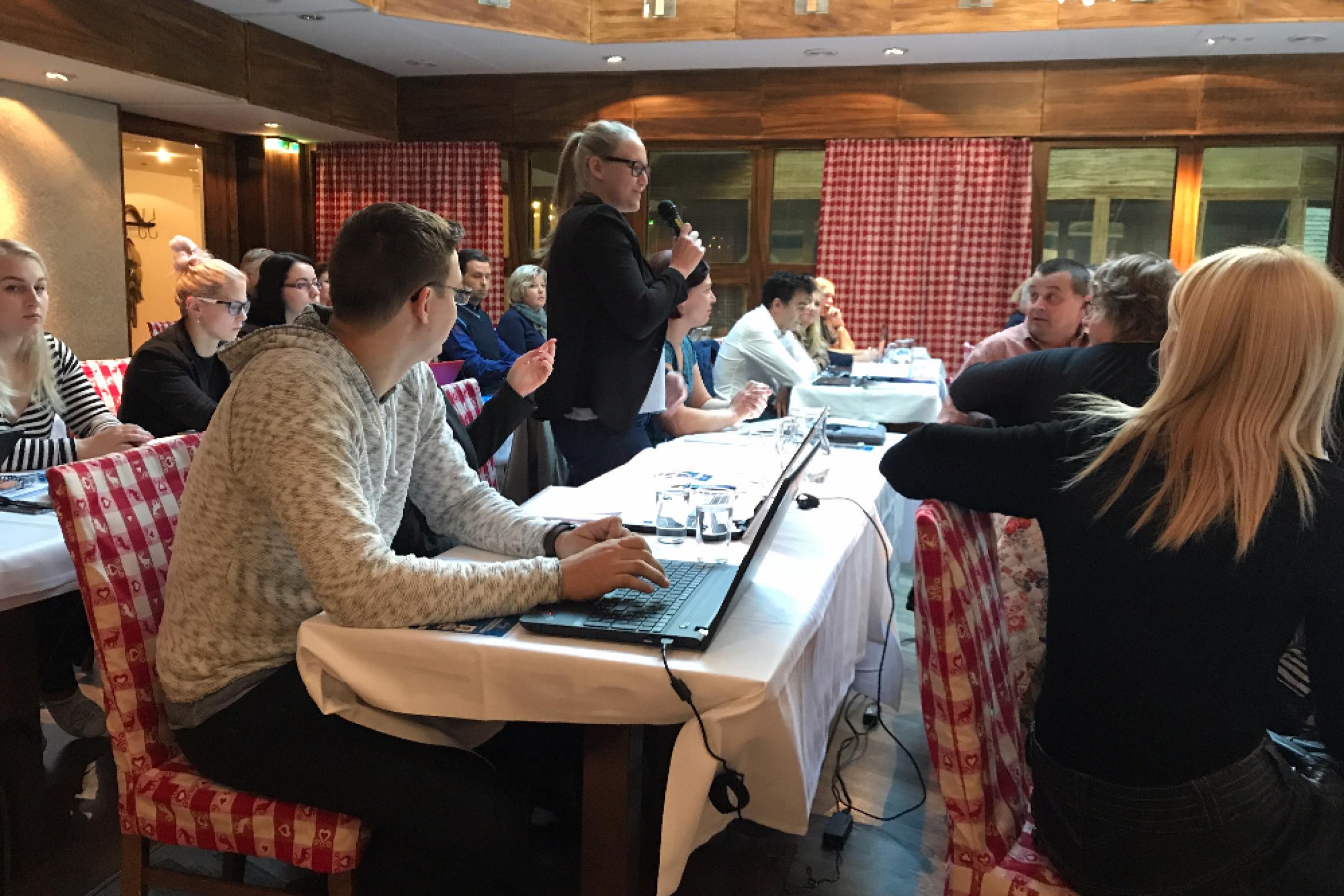 The 33 participants from 22 countries were asked for their experience and they discussed all positive experiences as well as all areas where they must improve.
The seminar was concluded by the presentation of the calendar of 2018 and the marketing and media matters. A positive feedback was provided by Robert Hartley, Head of Event & Competitions Management of the British Judo Assosiation:
"Great event, it is very very useful and a lot of useful information. It is always good to see that the EJU continuing to bring back fantastic standards and making sure to continue to lead world judo."
---