With almost 300 athletes from 22 nations, the organisation around the European Judo Cup looks back on a successful event. Athletes, coaches and audience were able to enjoy a beautiful Judo event during two days, which went over the stage for the most part without injuries.

As already predicted in advance, the French team was able to stage itself very well. After the first day of competition, the French also took the lead in the medal statistics with two gold medals and numerous other podium places.
-70 kg 1. BOEHM, Alina (GER) 2. FLURY, Celine (SUI) 3. HOELTERHOFF, Julie (GER) 3. VETTERLI, Gioia (SUI)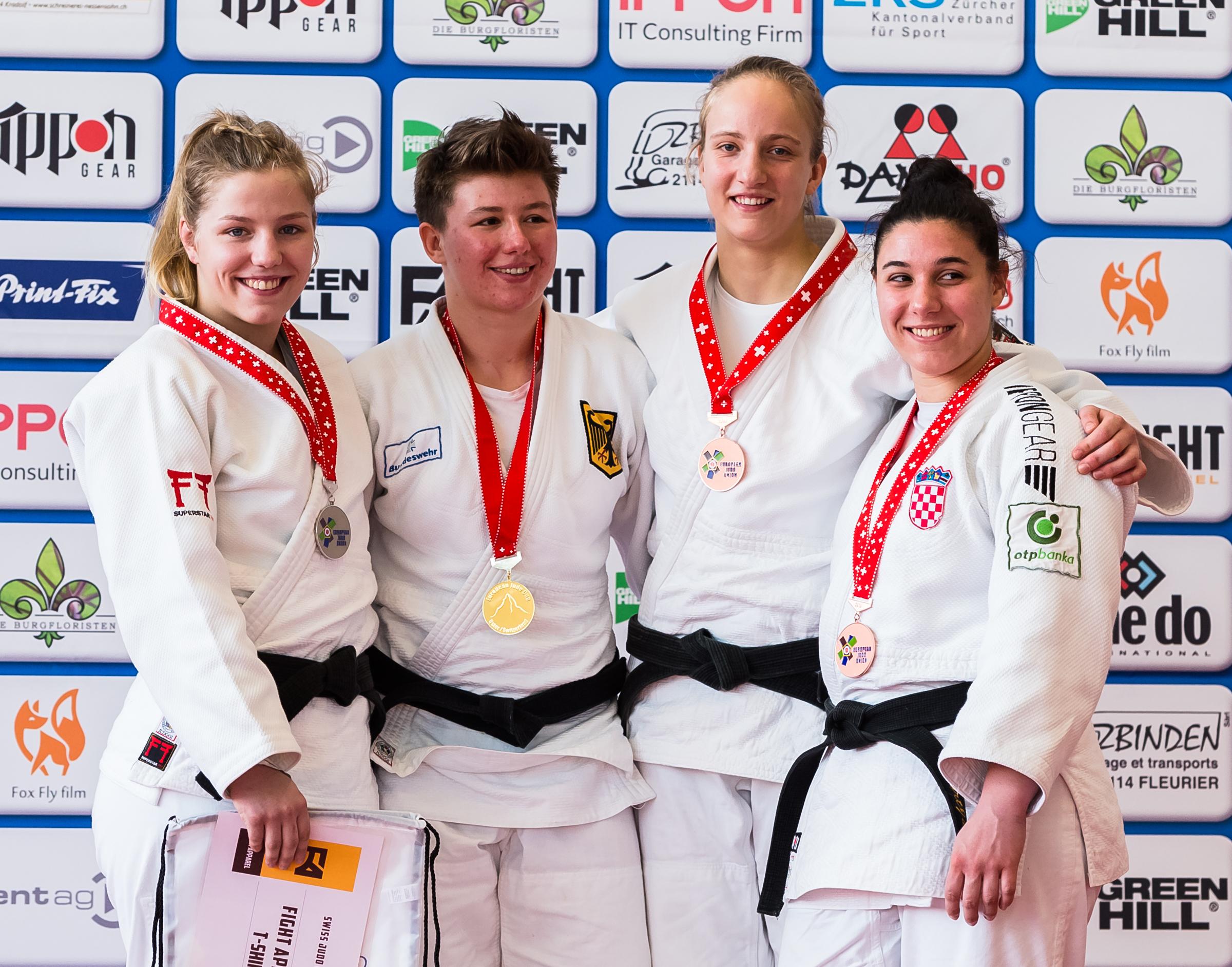 -78 kg 1. DOLLINGER, Lisa (GER) 2. VAN HARSELAAR, Renee (NED) 3. GOBEC, Lea (CRO) 3. VAN STRATUM, Vere (NED)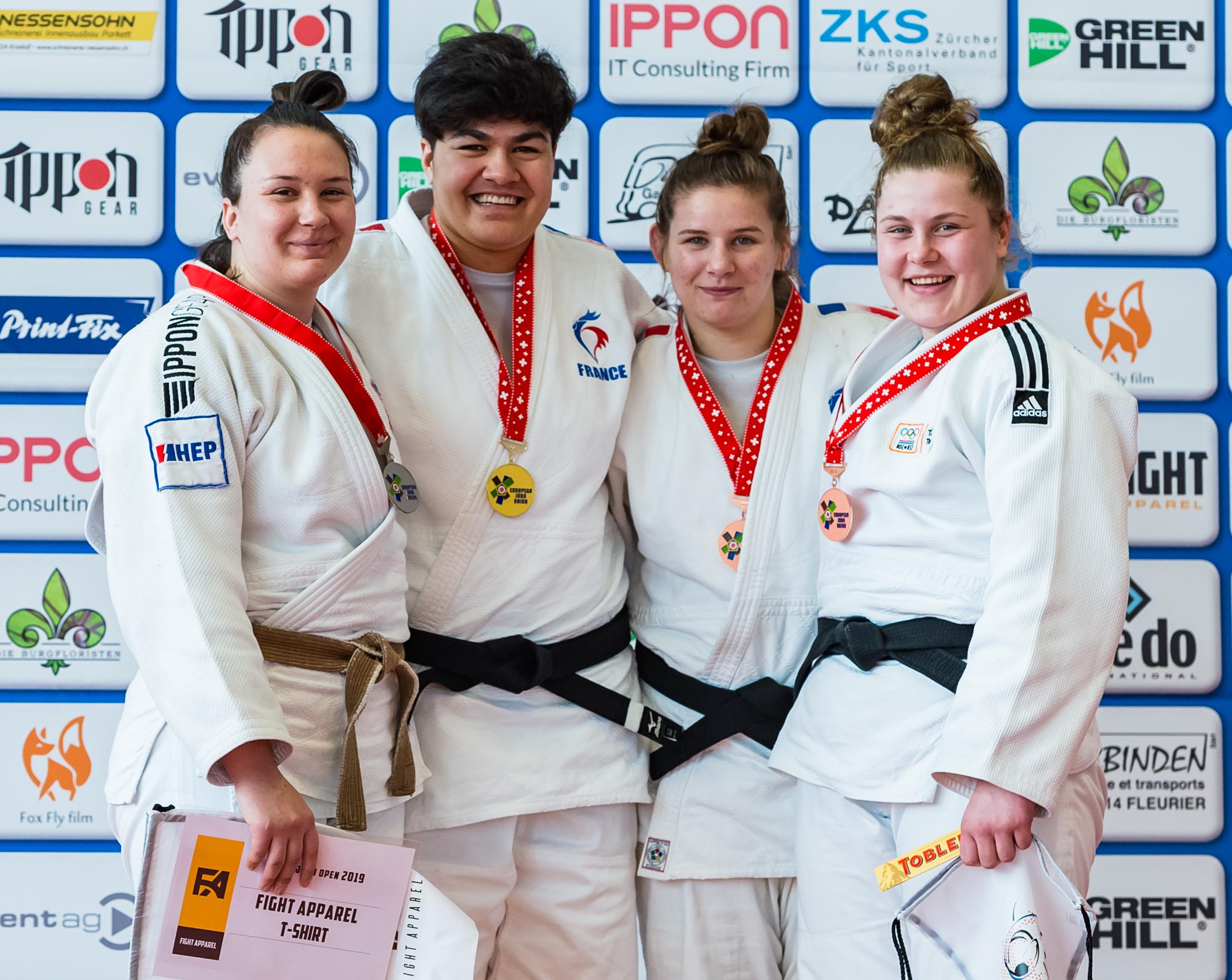 +78 kg 1. TOLOFUA, Julia (FRA) 2. MIOCIC, Zrinka (CRO) 3. KAMPS, Marit (NED) 3. MARCHAND, Valentine (FRA)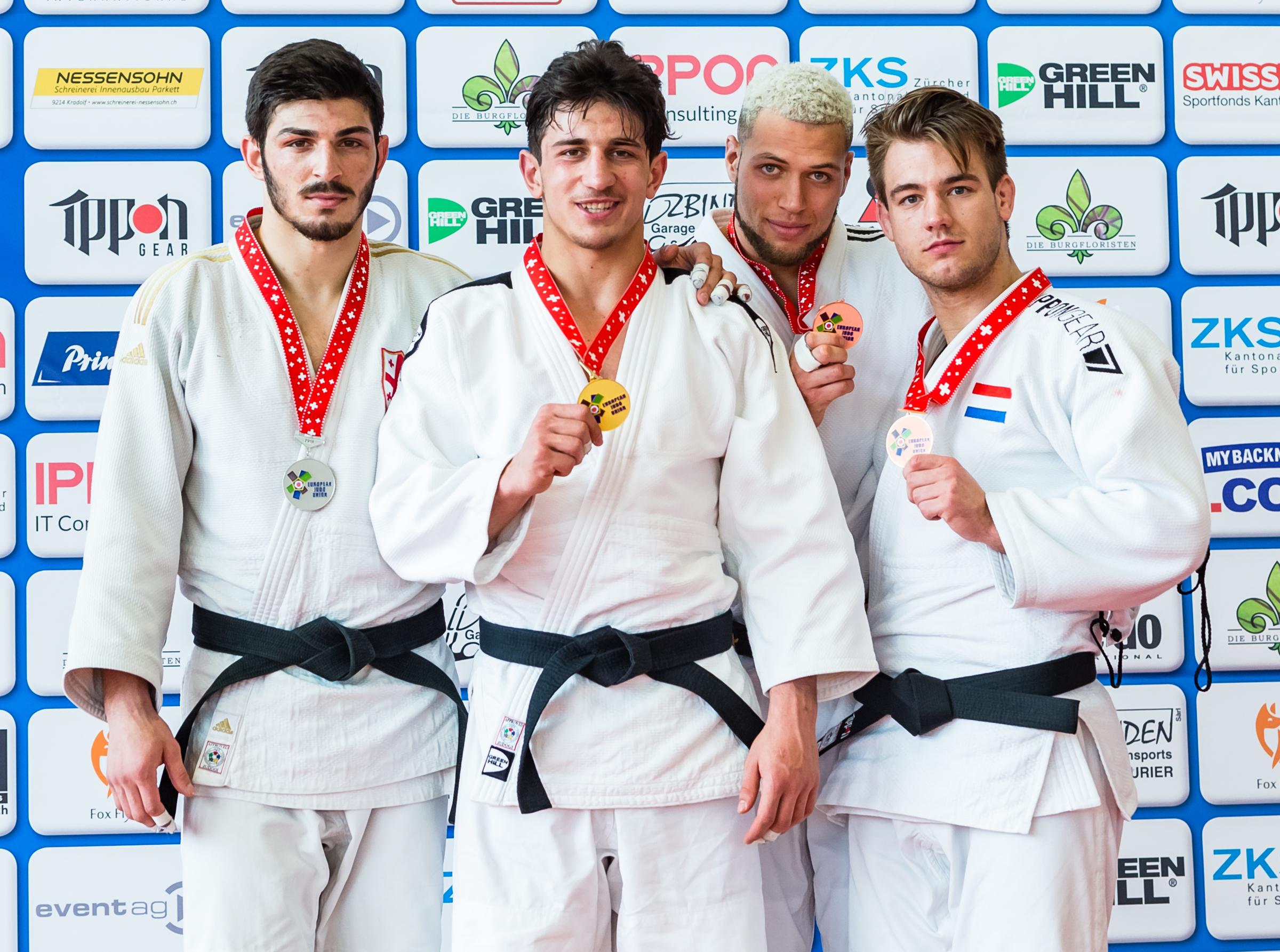 -90 kg 1. BEKAURI, Lasha (GEO) 2. GOGOLADZE, Imeda (GEO) 3. GRANDHAIE, Hugo (FRA) 3. VAN DE VEN, Marinus (NED)
-100 kg 1. BERIASHVILI, Giorgi (GEO) 2. CHIKOVANI, Giorgi (GEO) 3. PAVLOVSKI, Nicolas (FRA) 3. SZCZUROWSKI, Kacper (POL)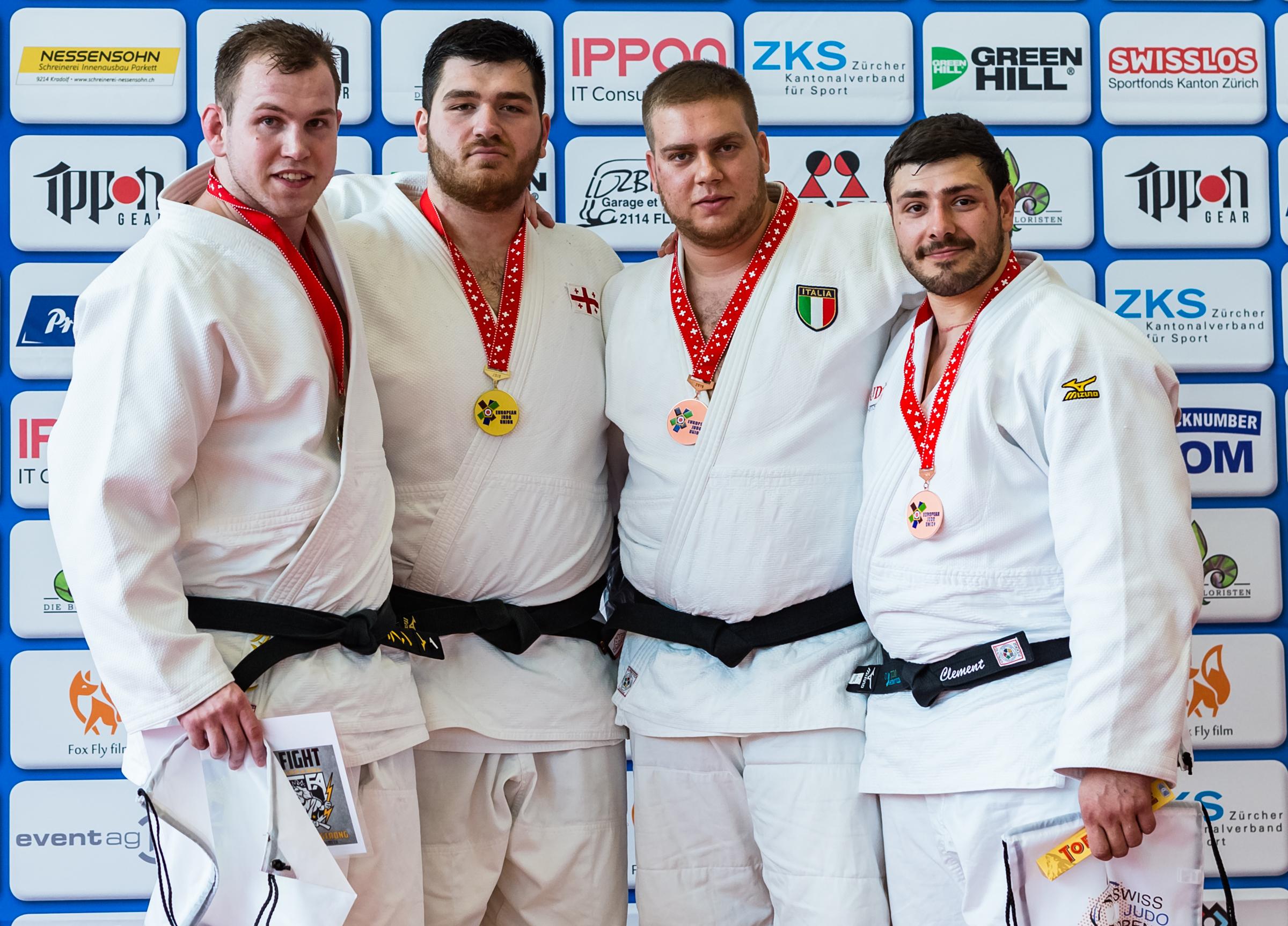 +100 kg 1. TSIKORIDZE, Amirani (GEO) 2. VAN KAMPEN, Stef (NED) 3. CAILLON, Cedric (FRA) 3. DI FEDERICO, Tiziano (ITA)
-81 kg 1. AKHALKATSI, Vladimir (GEO) 2. KEITA, Ibrahim (FRA) 3. SOUCAT, Igor (FRA) 3. WITTWER, Lukas (SUI)


But the Judokas from Georgia were the ones who caused the surprise in the heavy men's categories on Sunday. In all classes from -81kg to +100kg the guests from Georgia secured the top place on the podium. Finally, this strong run of the young judo talents also brought with it the lead in the medal statistics. With four gold medals, two silver medals and one bronze medal, Georgia won the overall ranking. France followed in second place followed by Germany.

Switzerland as host nation also had a very successful weekend. Especially many young talents managed to stage themselves positively and to win many fights. After day one, Switzerland was even second in the medal ranking with two gold medals. After Sunday it was enough to finish fourth with a total of two gold, one silver and four bronze medals.

The Swiss Judo & Ju-Jitsu Federation is looking forward to the edition in 2020.
---