We may have been deprived of the beauty Croatia has to offer this summer due to the pandemic, but all has not been lost as the EJU have taken the Judo Festival online.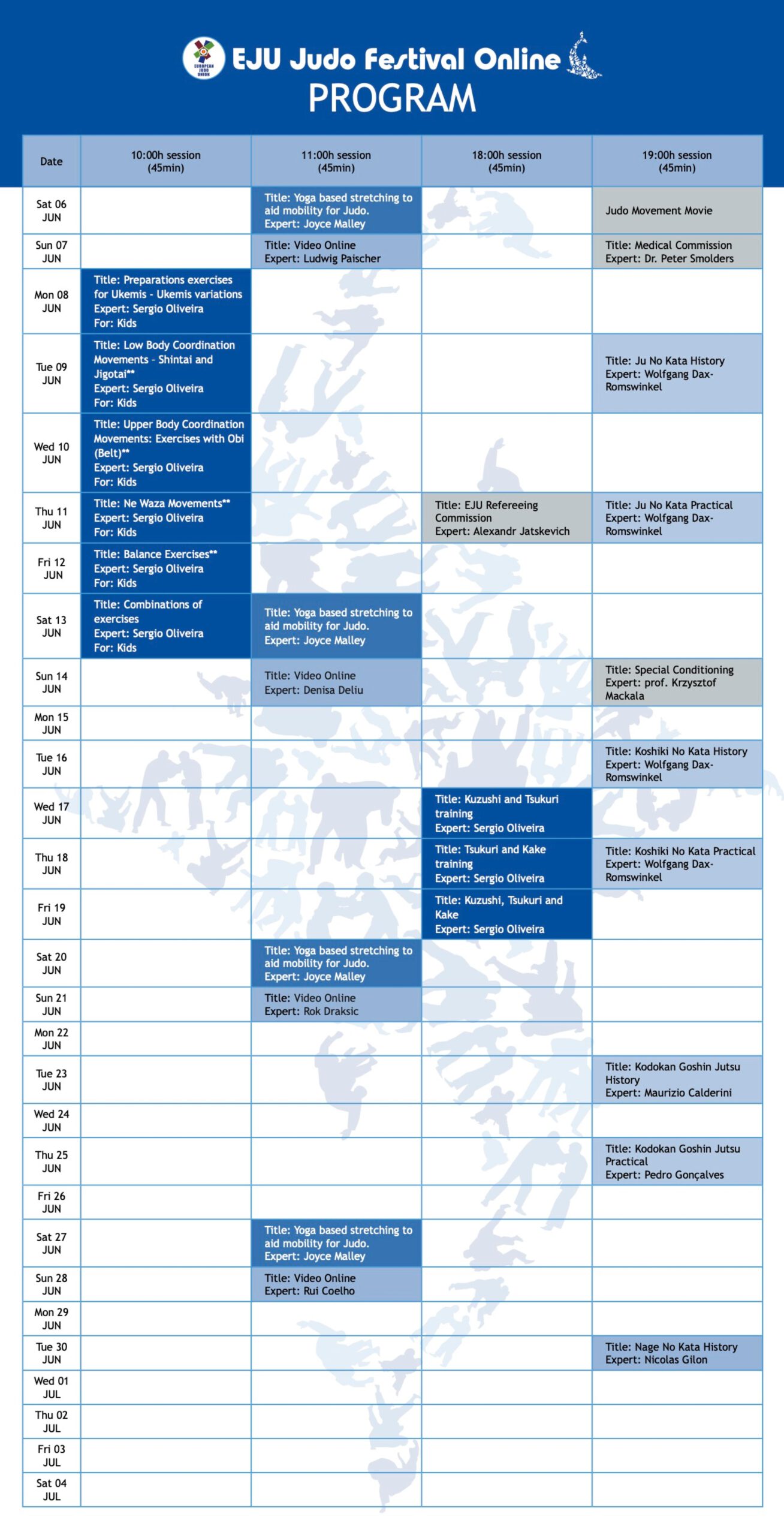 The Judo Festival 2020 was forced online due to the current health crisis however, it has proven to be a great success and will continue until July 4th.
This week has already seen the return of expert, Sergio Oliveira in the evening with kuzushi and tsukuri training, as well as Kata expert, Wolfgang Dax-Romswinkel teaching the history of Koshiki No Kata and will be giving the practical session tonight at 19:00 CEST.

We are proud to present a variety of classes for our judo community, giving the access to education that formerly was available in person during seminars. Aside from the experts already mentioned, we also have Joyce Malley providing mobility and yoga classes; Pedro Gonçalves, Maurizio Calderini and Nicolas Gilon with the remainder of the Kata classes and Rok Draksic and Rui Coelho with expert education content in the evenings. Check out the schedule below to make sure you don't miss out!

Upcoming Program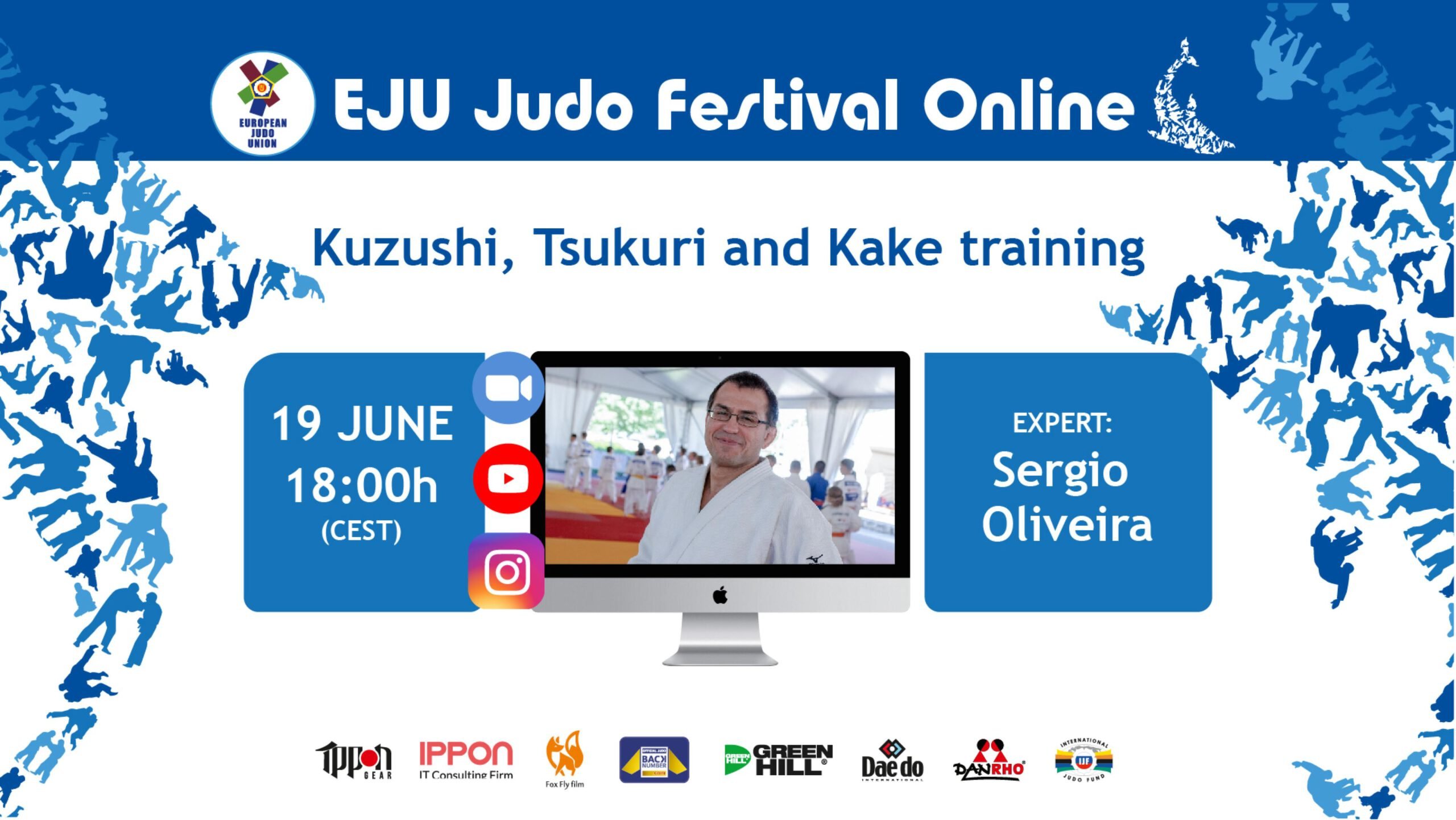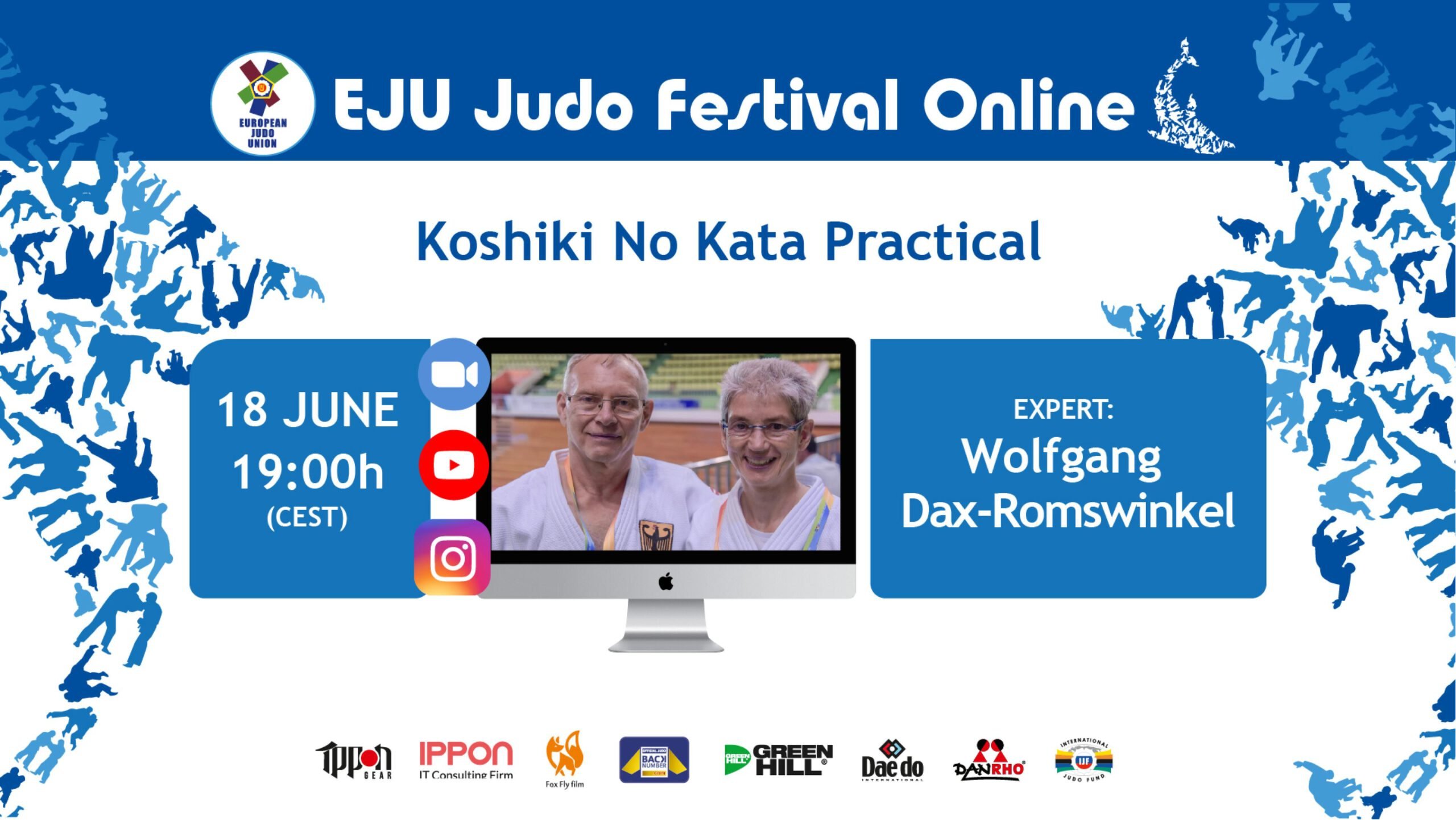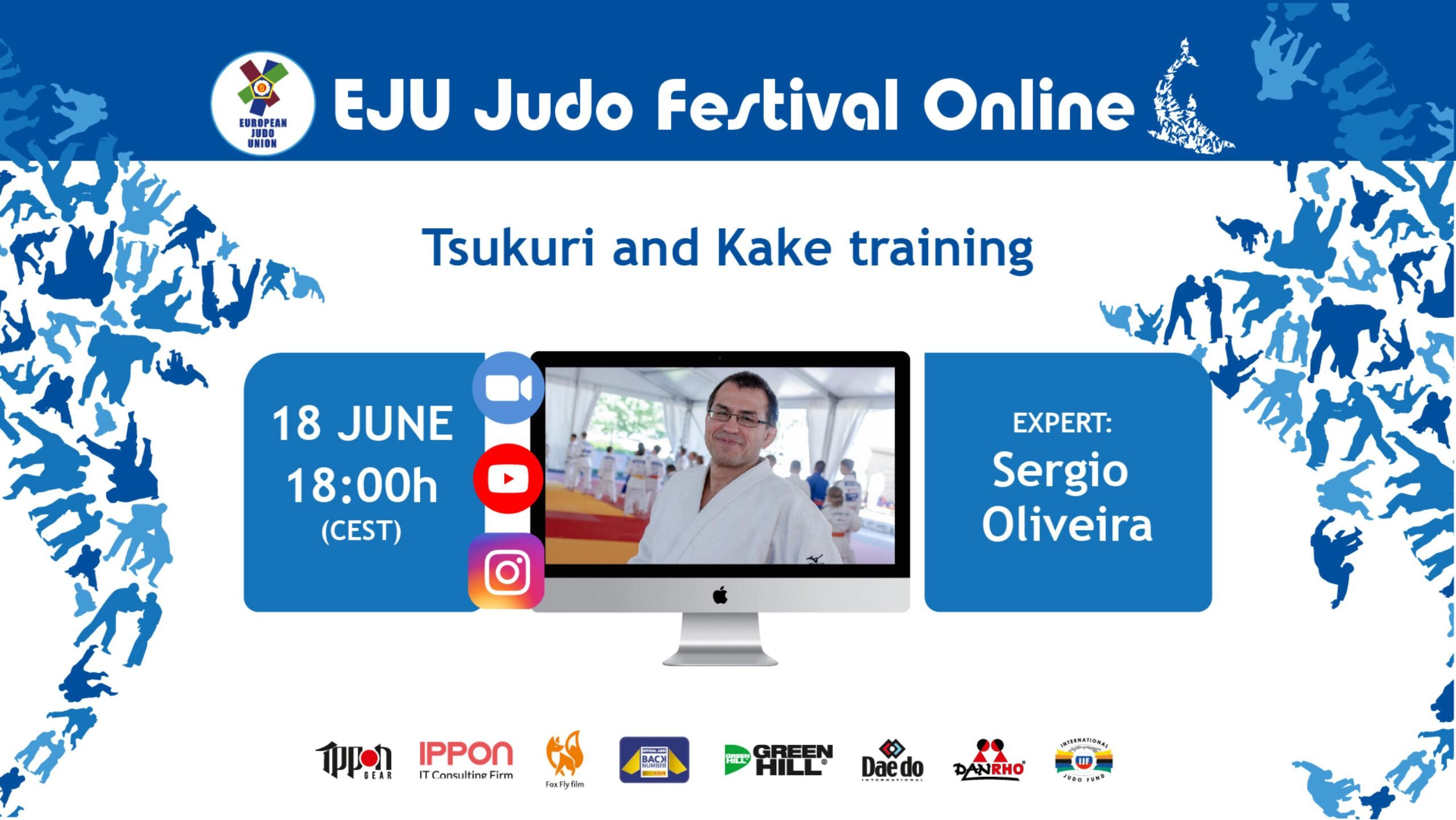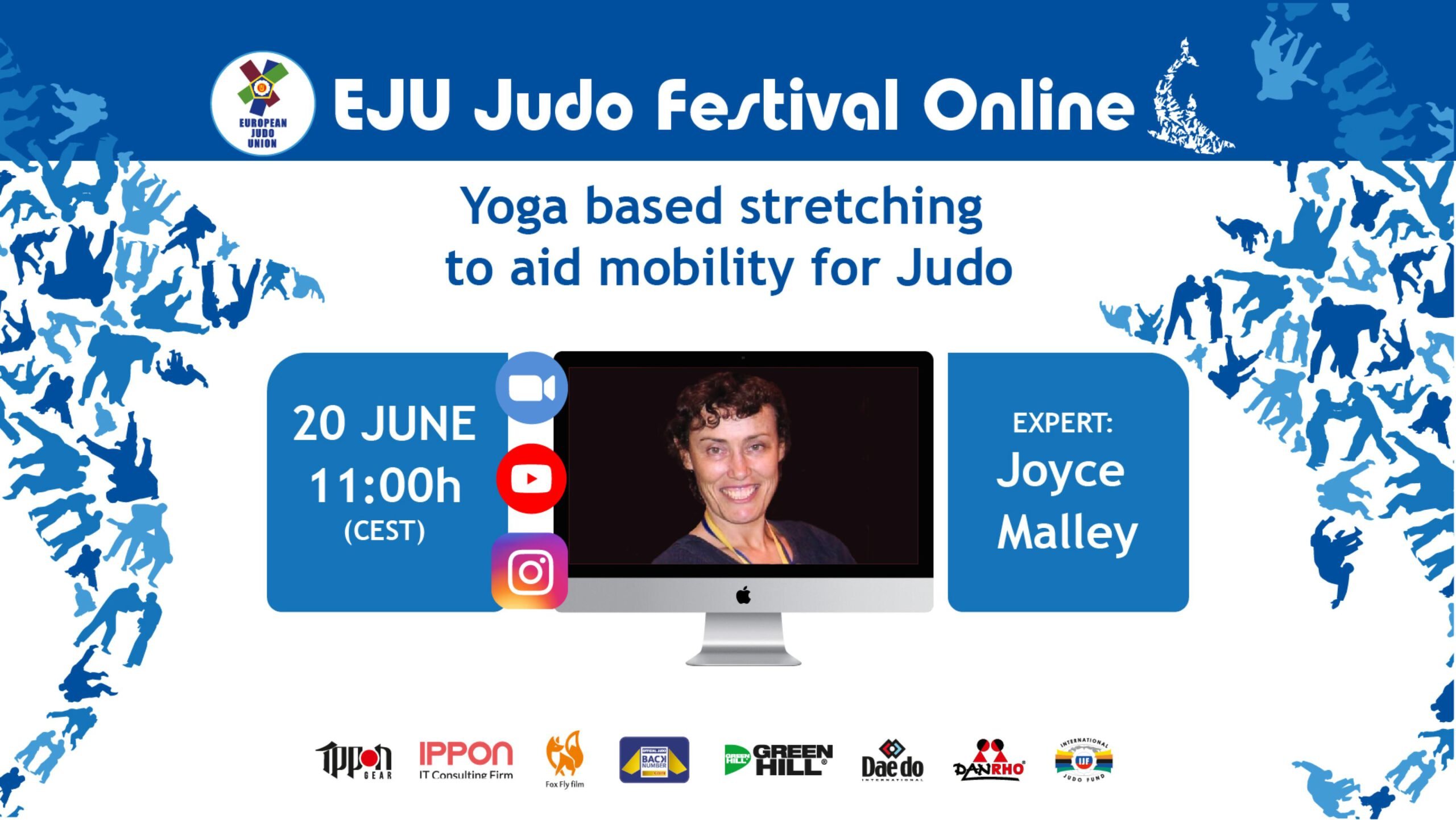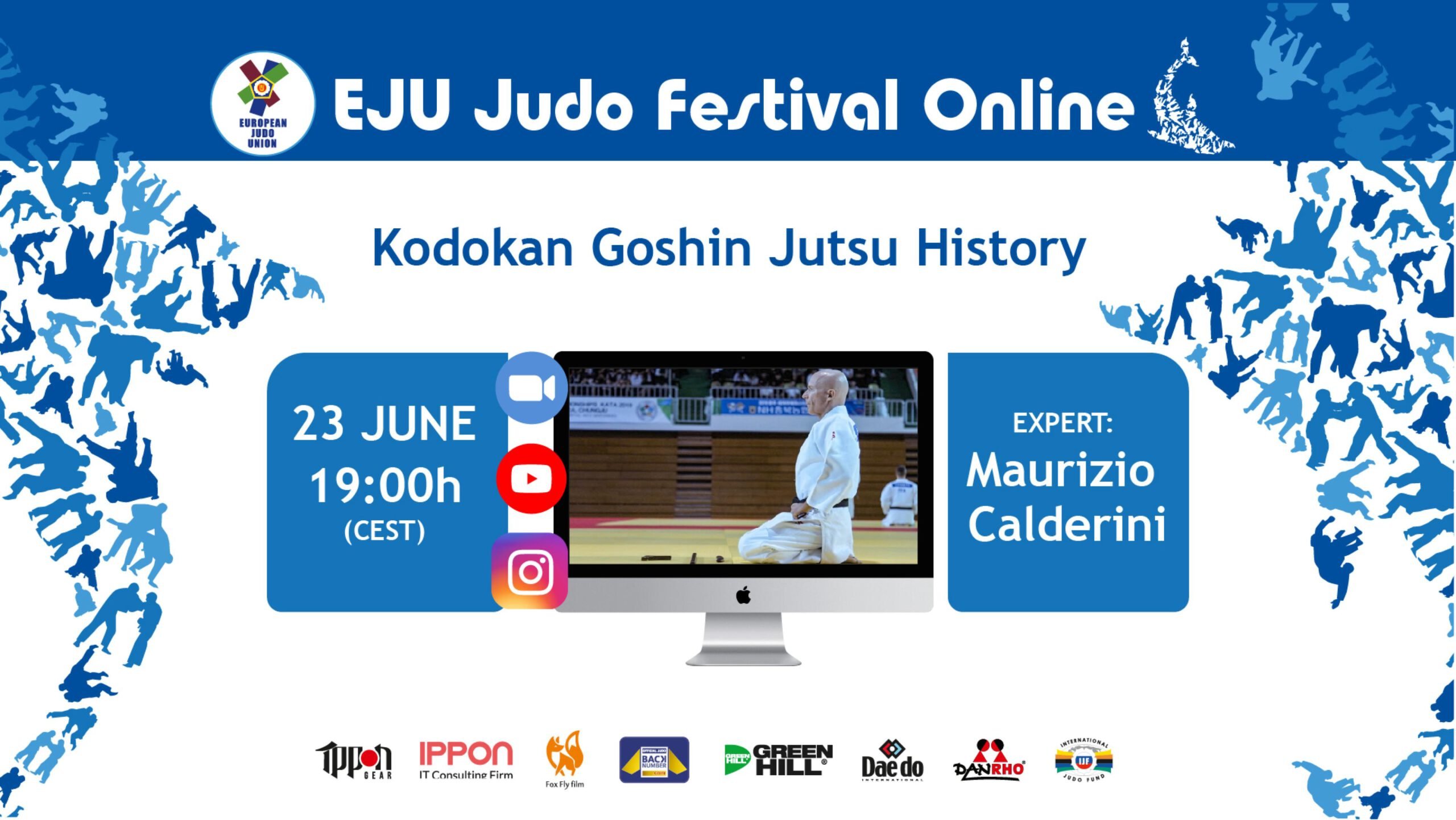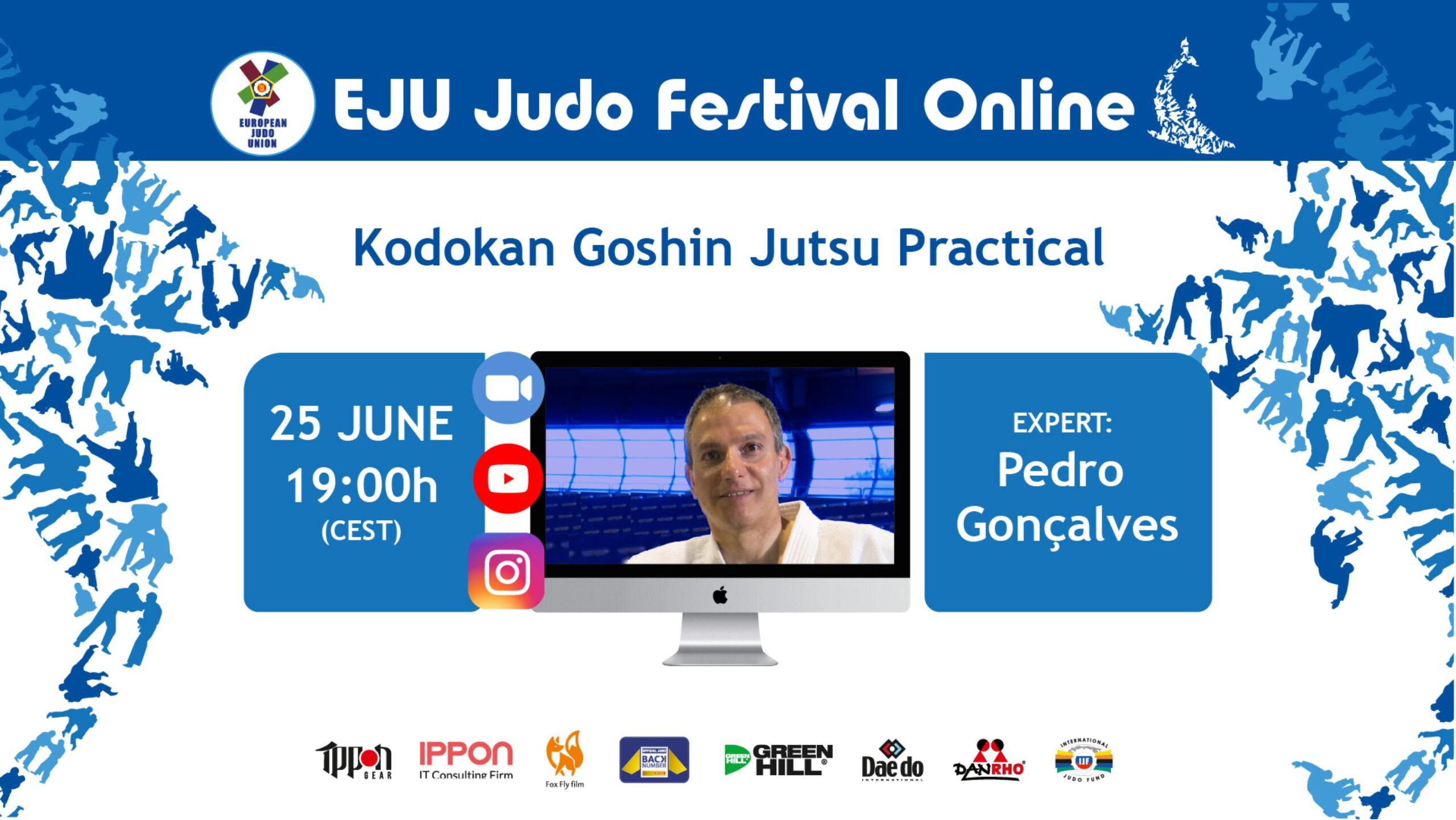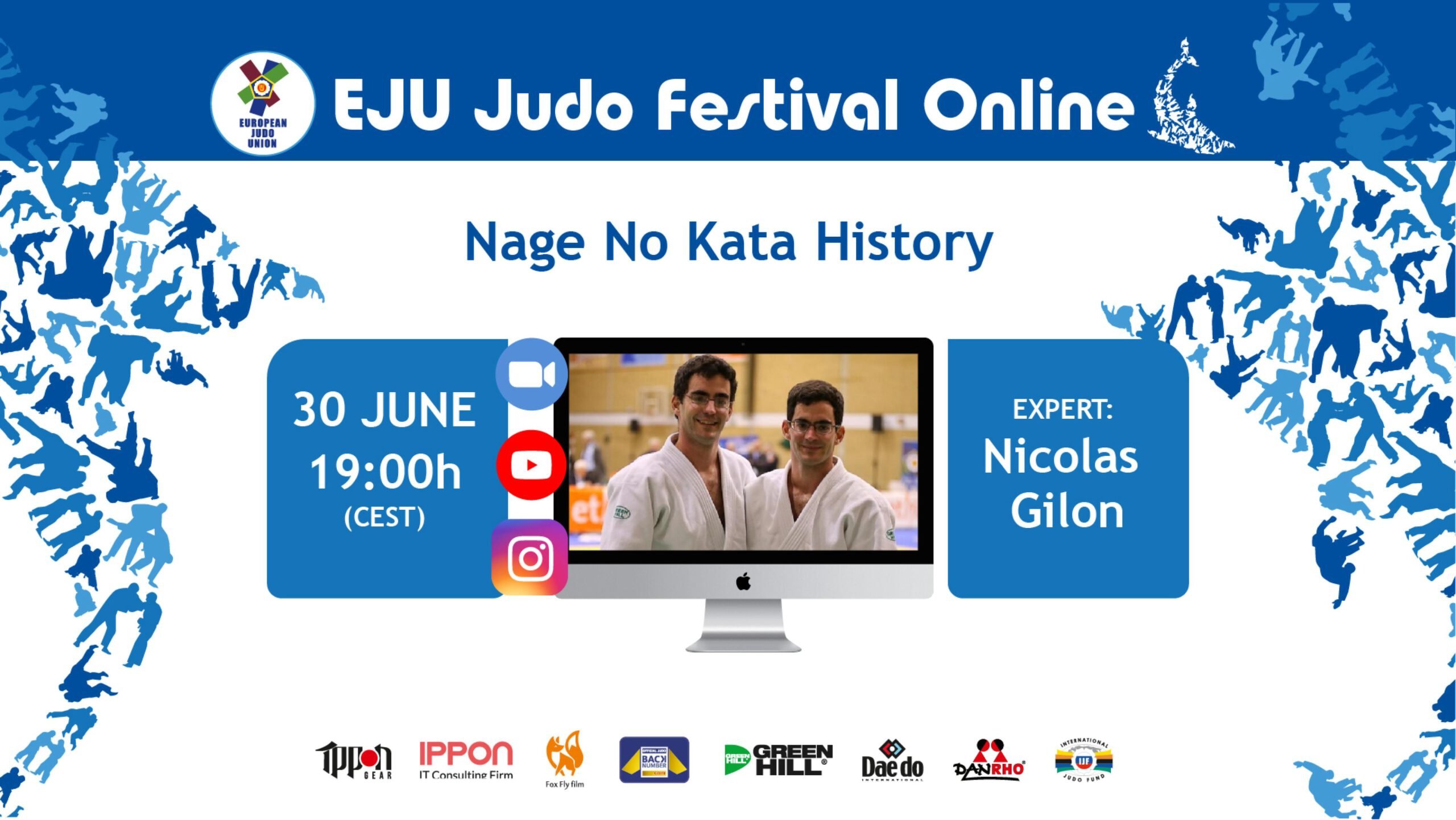 #JudoFestival




Downloads
---