The latest edition of the Cadet European Judo Cup 2017 was held, for the first time, in the region of Tula with the total number of 323 participants. Medals were conquered by 16 countries.
Governor of Tula region, Alexei Diumin expressed his delightedness during the opening ceremony,
"For Tula region, it is a great honour to host such large-scale competition. We are proud of the glorious history of Tula sports. Judokas from Tula successfully perform at the All-Russian and international competitions, achieve good results."
The winner of the -40kg category, Glafira BORISOVA of Russia, shared her impressions of the competition,
"The victory was not easy for me. I went through long, stubborn training. My dad, who is my coach is very happy with my victory."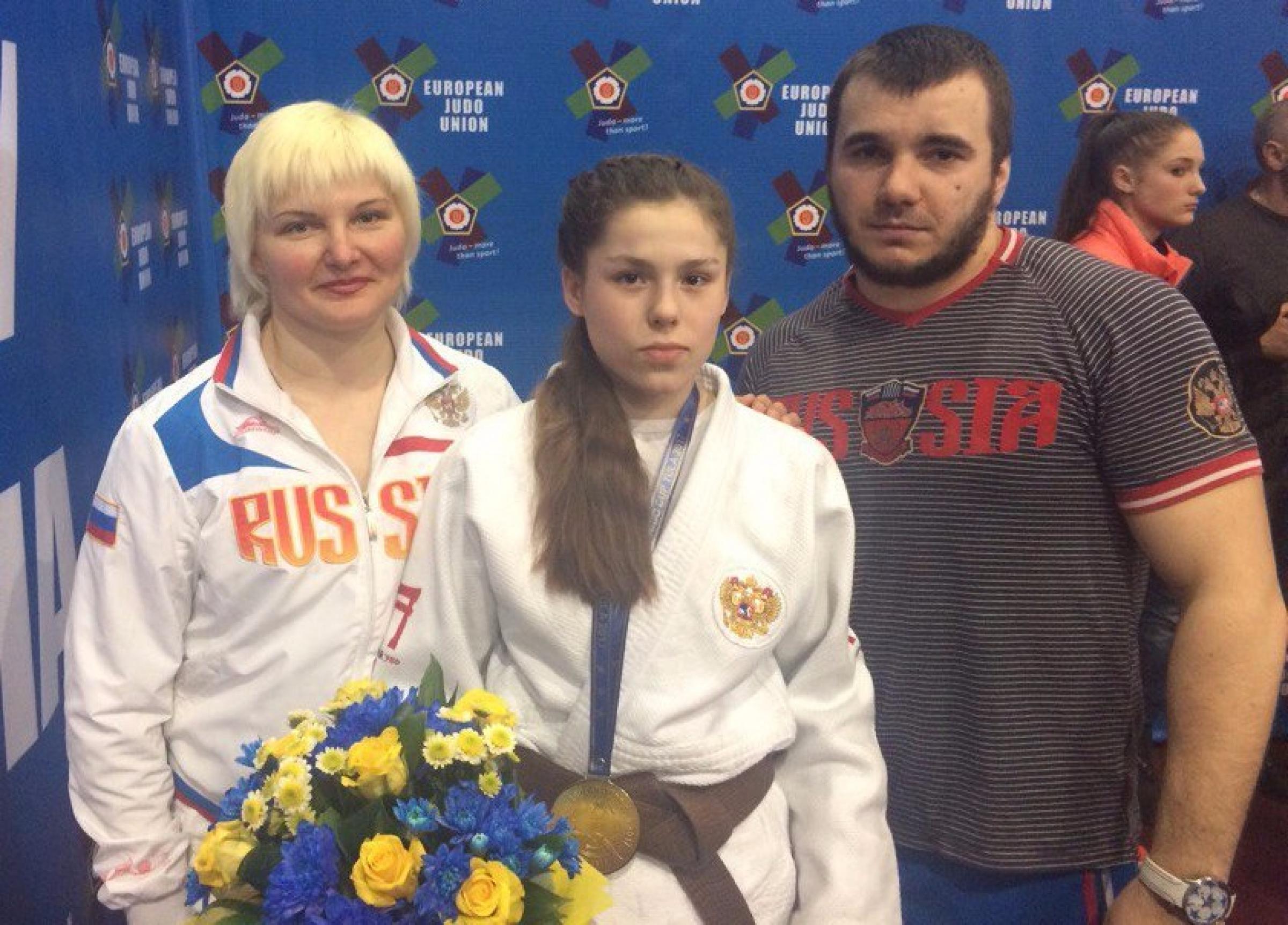 Gold medalist of the -44kg category, Liliia NUGAEVA, also representing Russia, recapped her views on her victory,
"The most difficult opponent was a girl from Kazakhstan [Balkumis KALDYBEK]. I think, generally, the main thing for the victory is hard work and great desire."
Another Russian victory was witnessed in the -50kg category by Georgii TRETIAKOV, whom explained afterwards that the final was his most difficult task of the day:
"The hardest part was the final fight against an opponent from Kazakhstan [Davlatov SHEIZOD]. The coach set me up to do everything exactly the same as I do it at home during training and I managed to do it." Tretikov came to Tula with a large group of supporters in his mind and heart, whom cheered for him from back home. "I felt the support of my friends, parents and loved ones who are waiting for me at home, watching the live broadcast of these competitions."
EJU Marketing Observer, Pavel Volek spoke highly about the tournament.
"This is one of the strongest European cadet tournament. I can assure that here in Tula, we saw several athletes whom we will see around the Olympic Games 2024. Russia has a very strong team, one of the strongest team in Europe. Even thought Tula region hosted the competition of such a high rank for the first time, the competition was organised at the very high level and it is planned that this Cadet European Judo Cup will be held here in Tula for the next four years."
Judoka
---