Ilia SULAMANIDZE (GEO) has arrived. Already he has been donned with the great responsibility of replacing judo legend Varlam LIPARTELIANI, but it seems that this is only enforcing his place on the circuit. He took a bronze in Tel Aviv last year as well as a grand slam silver in Tbilisi but now has achieved his first career grand slam gold. Only last year he was picking up a world junior and U23 European title, the 20 year-old making some major moves.
It appears that he has found his footing at the perfect time as we are about to dive in to qualification and he has two years before Paris 2024.
Moving on to the women, in the -78kg final it was a match up between Alina BOEHM (GER) and current European champion, Beata PACUT (POL). It was a tough contest that was eventually decided on penalties in favour of Pacut but the previous contests demonstrated why they deserved to be in the final, unfortunately neither could find a way to execute their winning techniques. 
It was actually a shaky start for Pacut in her opening contest but she battled on,
It was very hard and actually I think a third shido could have also gone to me but I was very lucky and managed to win in osaekomi, then step by step I made my way to the gold medal and I'm very happy.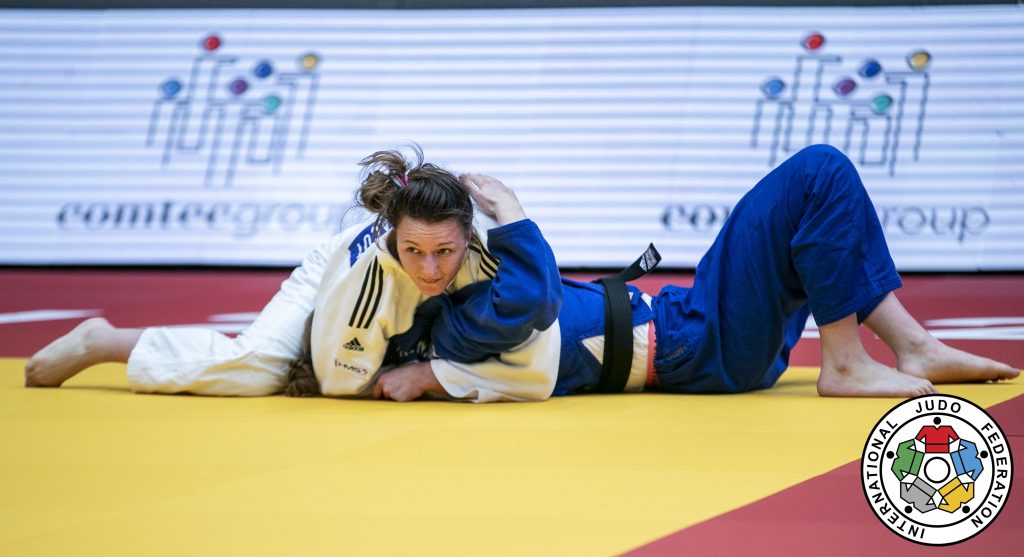 Once again we are talking about Mammadali MEHDIYEV (AZE). At home in Baku and only a couple of weeks ago in Paris, he found himself in a grand slam final, however wasn't able to pull out the gold medal performance. All of that changed today, the Azeri was on a mission and feeding off the energy of his team mate, yesterdays gold medallist, Hidayat HEYDAROV.
In the -90kg final he was up against the 2018 world champion, Nemanja MAJDOV (SRB) and was forced in to golden score time. Both were tiring and it was time for a major attempt, unfortunately for Majdov, his attack was quick enough and Mehdiyev anticipated, reacting with a huge ura nage, made ever more devastating by his height advantage. There was no chance for Majdov to defend.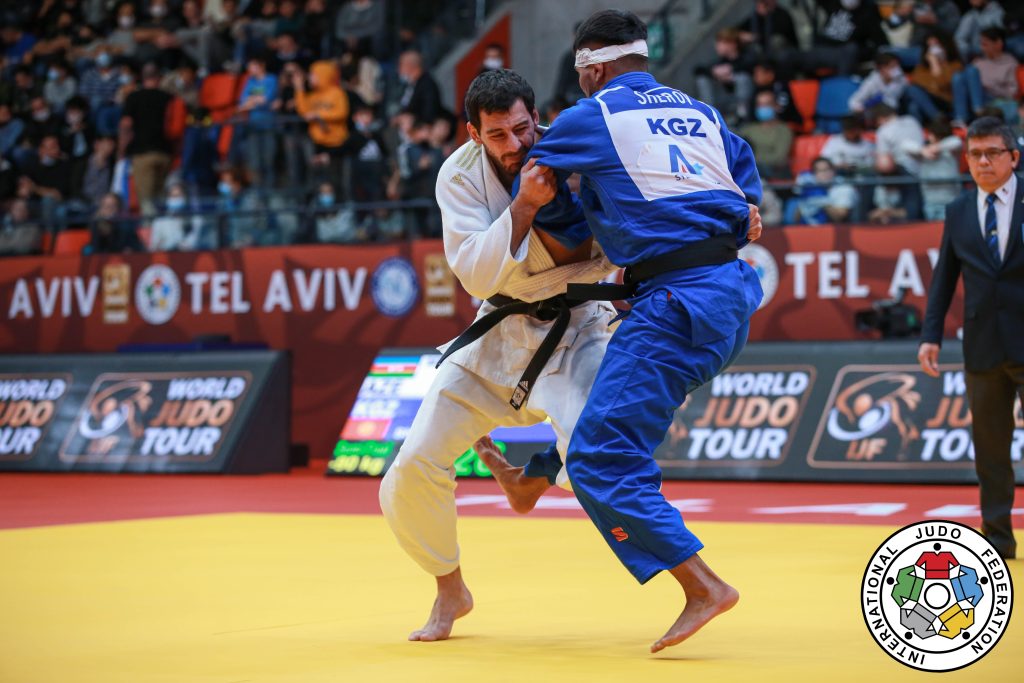 We are pleased to see Romane DICKO (FRA) back on top in the +78kg category, as is she! Following disappointment in Tokyo and a silver medal in Paris, she was really chasing down the gold and she did so in style. In her draw she was dealt the entire Brazilian entry, scoring ippon in both tachi waza and ne waza to demonstrate her skills. Unfortunately a semi final against team mate and eventual bronze medallist, Julia TOLOFUA was a difficult match, inevitable really, in which Tolofua picked up three shidos.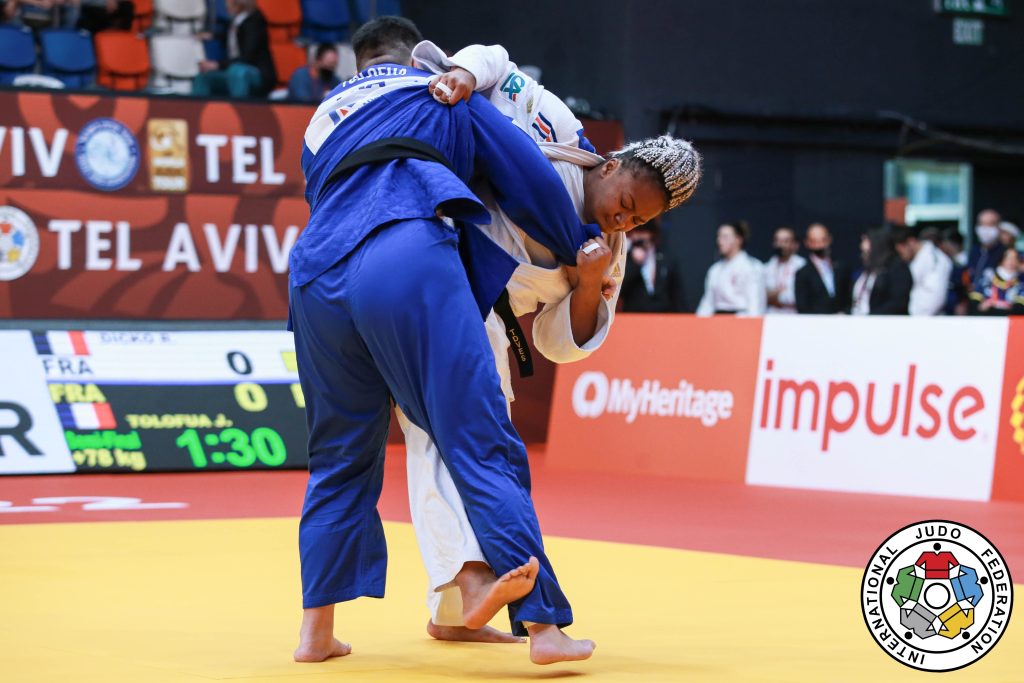 Closing out the tournament was Guram TUSHISHVILI (GEO) in the +100 category, facing Rafael SILVA (BRA). History would already tell us that the Georgian had the best chance of success in this contest, as well as the way in which it would end. The pair have now met on six occasions and Tushishvili has made it a clean sweep, though imaginably not in the way he would like. In all of his preliminary contests he was able to score but he simply couldn't manage it in the final.
In the end, Dicko contributed to France's lead in the medal table followed by Azerbaijan and Georgia. A huge congratulations to the medallists and 17 nations that took medals in Tel Aviv!
Judoka
Author: Thea Cowen
---