EJU President László TOTH was delighted to welcome a distinguished visitor from Japan. Kodokan International Relations Director Chikara KARIYA Sensai paid a visit to the European Cup in Györ. Time enough to discuss further cooperation for 2024 in detail at the highest level. "The Kata seminar in Podcetrtek (SLO) in June was a promising new start to the collaboration after a 10-year break. Kodokan, as the birthplace of Judo, is also regarded as the temple of our sport. It is the most well-established and important institute for us in the world. Within the establishment, we can find the true values we hold in the highest regard as well as guidance to the spirit of Judo. There is no way around them."emphasised László Tóth.
It is certain that there will also be an EJU Kata seminar in cooperation with the Kodokan Judo Institute in 2024 – probably as part of the European Kata Championships next year. It is also certain that the newly introduced under-15 EJU tournament series (max. 7 stages) will include technical training and education blocks for the youngsters. Chikara Kariya Sensai has also promised the Institute's support for this.
László Tóth: "We are looking forward to working together and are certain that our European member associations will benefit from the collaboration!" Further meetings and events are being prepared.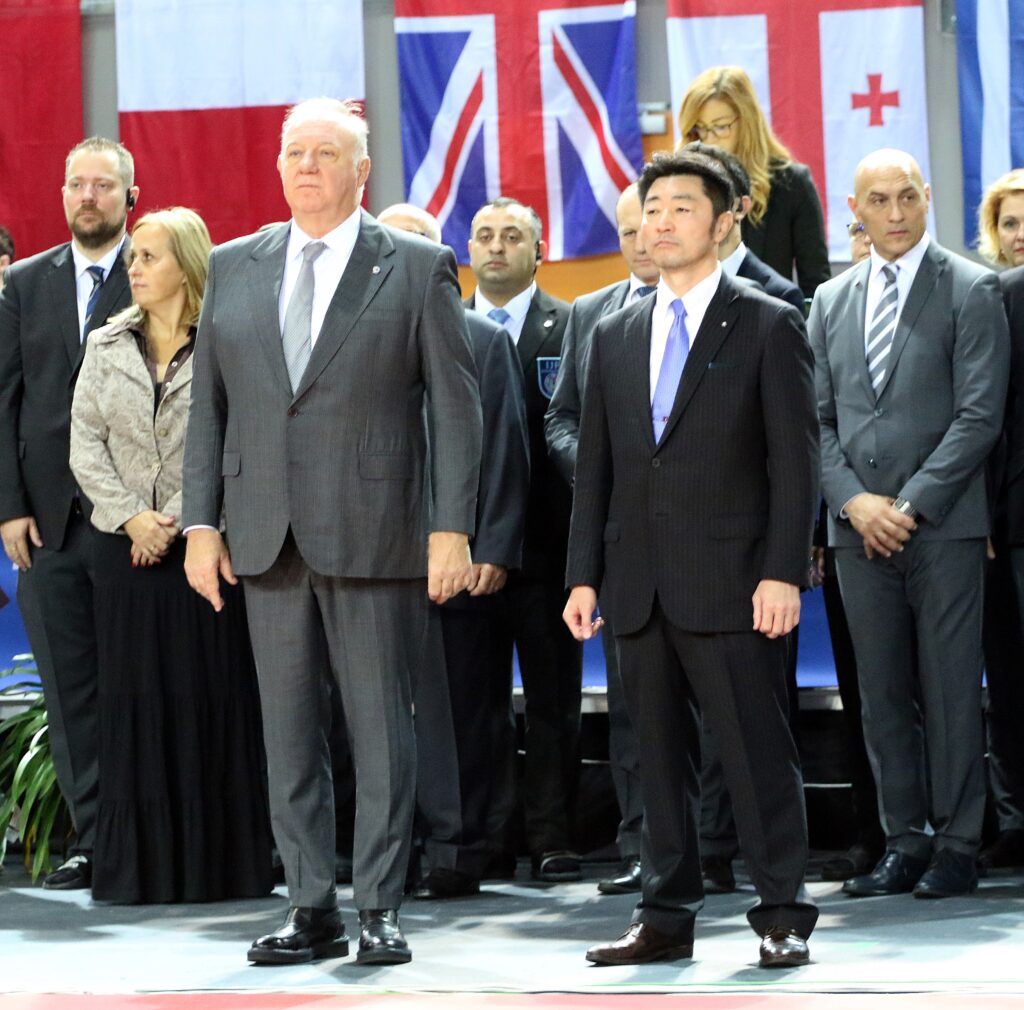 Author: Wolfgang Eichler
---