Whatever may have been her status at the beginning of the day, Angelika SZYMANSKA (POL) will surely have proved herself worthy of chance at a Grand Prix with her gold medal winning performance in the -63kg category on day one of the European Open in Cluj-Napoca. The unseeded 19-year old showed both hunger and determination in abundance in picking up her first ever medal at a European Open. It is easy to be swept away in the moment; to be carried along on the wave. But Szymanska has the kind of toughness about her that is essential to produce a judoka who can be successful on the international stage.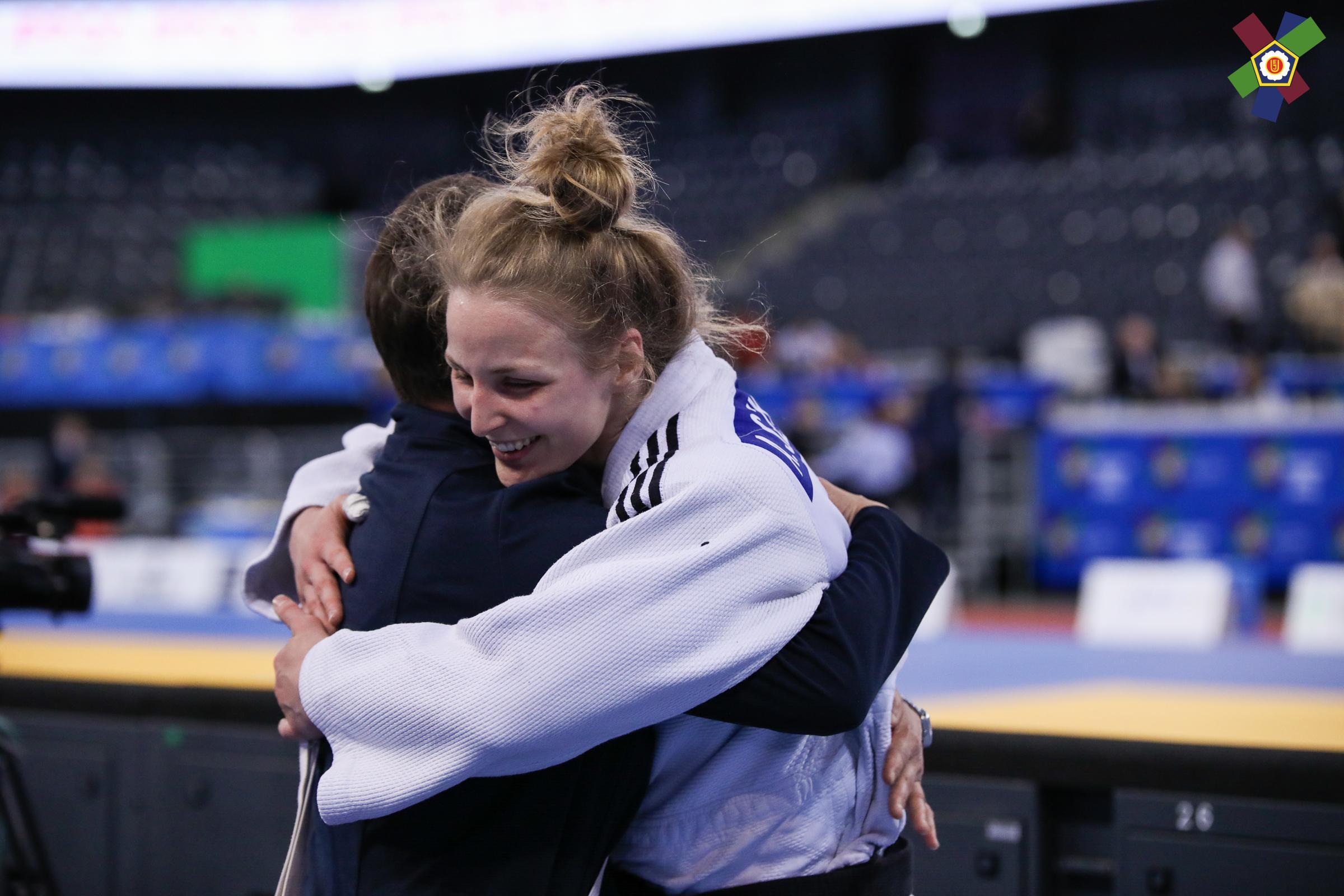 On her route to taking the gold medal Szymanska collected wins by ippon against Yulia HEREBENOZHKO (UKR), Stefania DOBRE (ROM) and Sarai PADILLA (ESP). In the final the Wloclawek native gave up her only score of the day when Larissa VAN KREVEL (NED) caught her for waza ari. But Szymanska bounced back with a devastating piece of ne waza to catch Van Krevel with jujigatame and seal the win.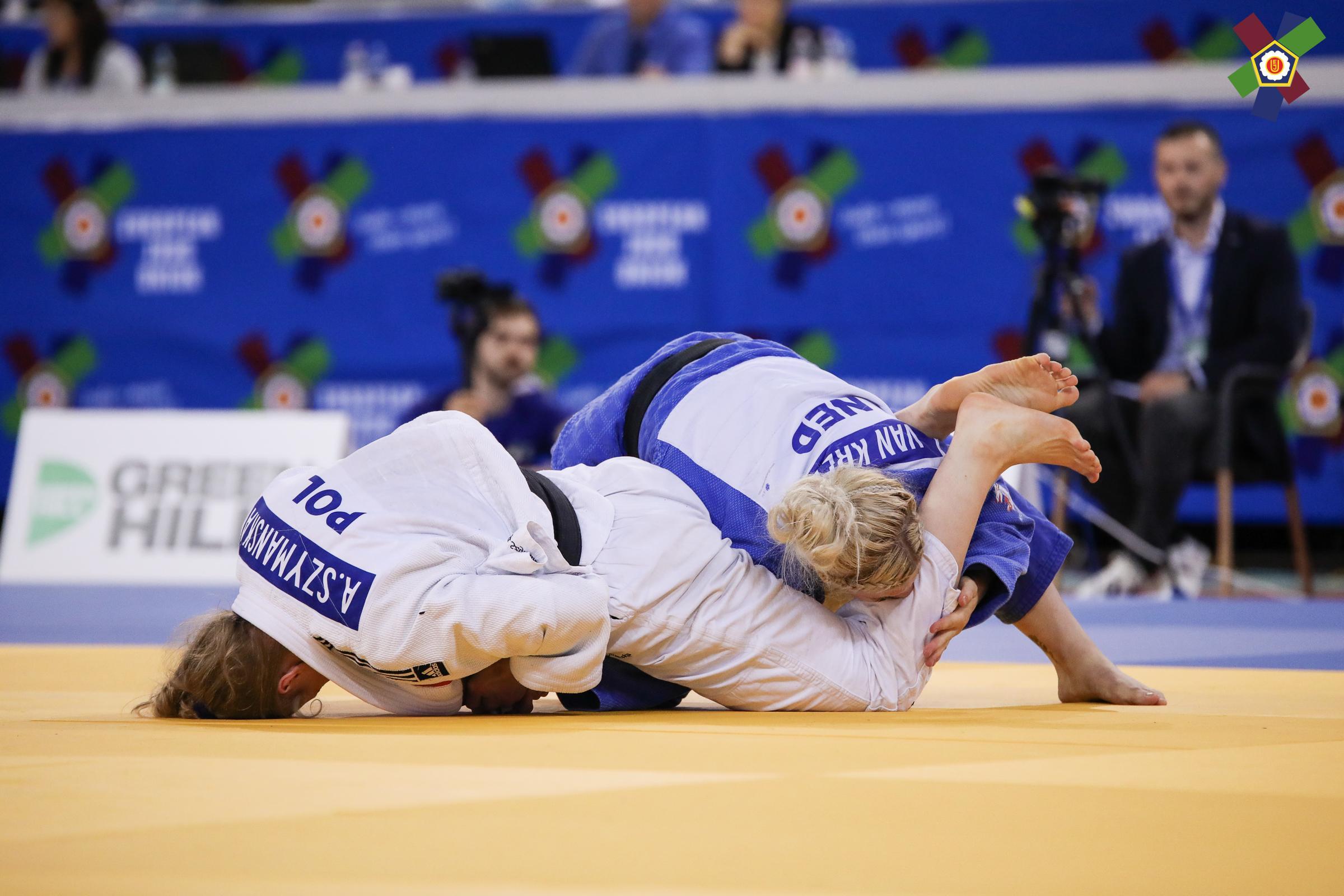 When asked about her day Szymanska said,
The final against Van Krevel was the most difficult. I'd fought and lost against her previously in Kaunas. Of course, that was in my mind. But I managed to concentrate on today's contest feel really good about the way things went.
With regard to the future, Szymanska said,
I am still a junior so I am looking forward to the junior world championships. Before this I'd like to compete at the Grand Prix in Zagreb. But my ultimate goal is to qualify for the Olympic Games. So, it was very important for me to win here today and collect some qualification points.
Podium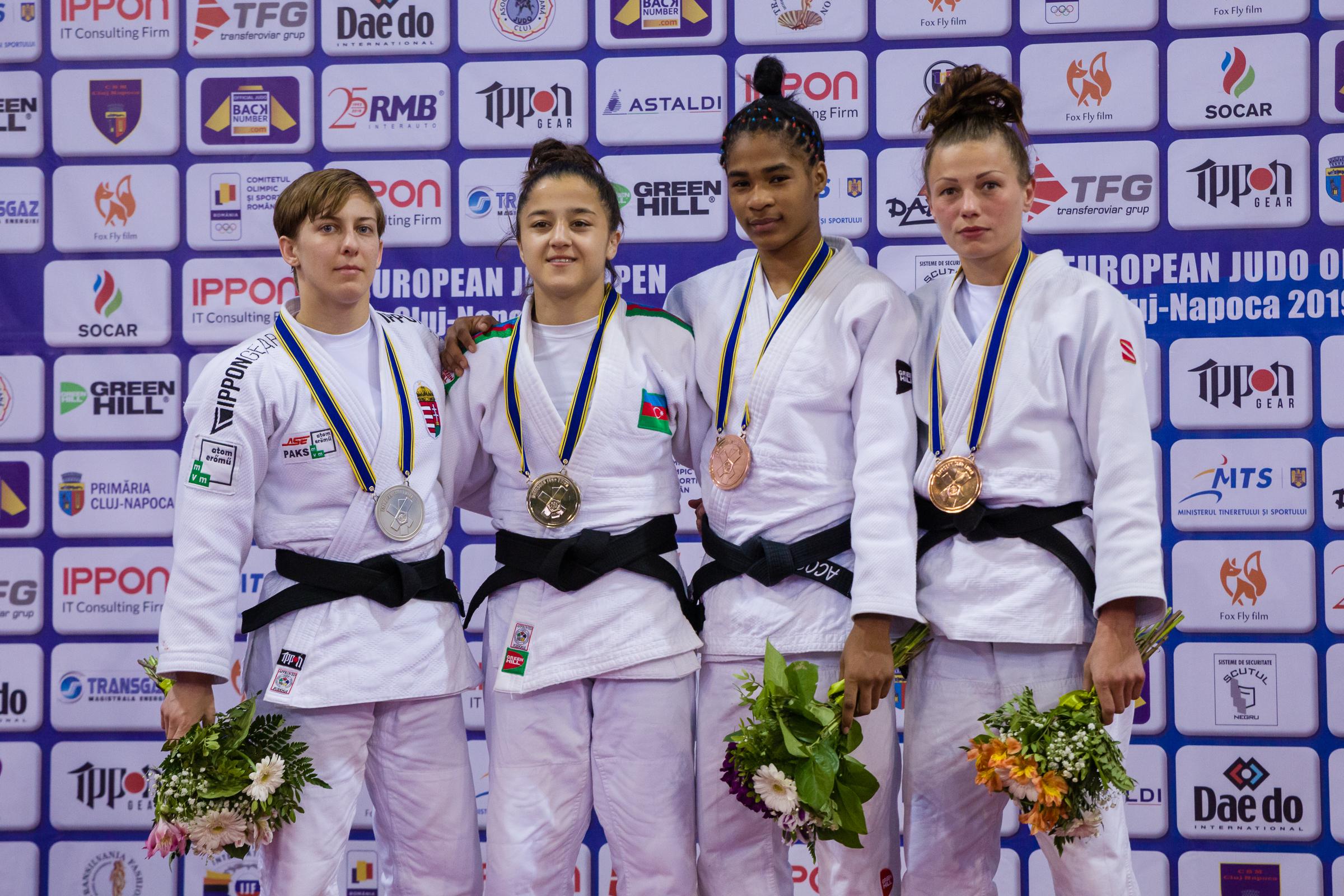 -52 kg1. MAMMADALIYEVA, Gultaj (AZE) 2. PUPP, Reka (HUN) 3. ACOSTA BATTE, Nahomys (CUB) 3. LEVYTSKA-SHUKVANI, Tetiana (GEO) – Rui Romão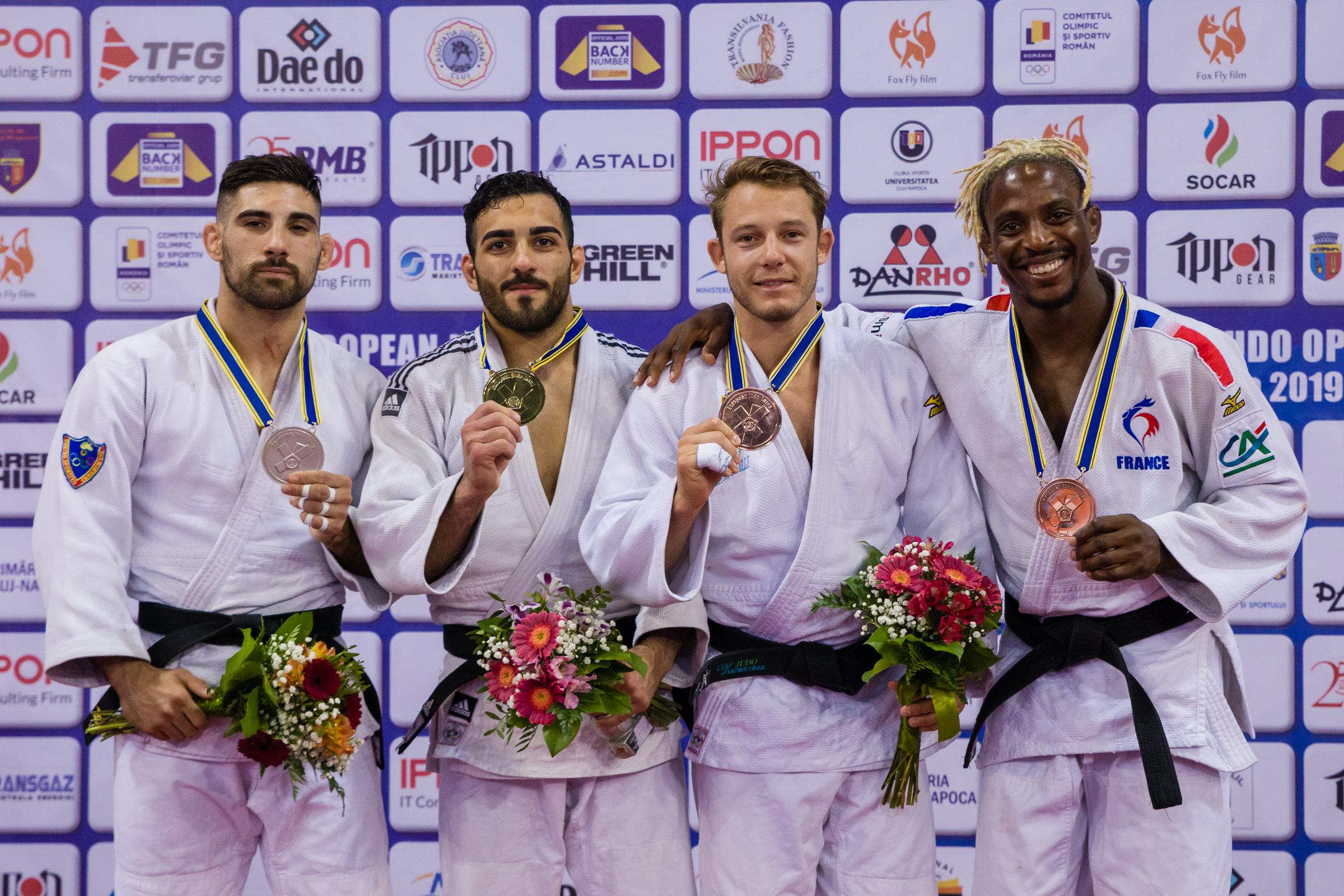 -66 kg1. STEFANELLI, Biagio (ITA) 2. PIRAS, Matteo (ITA) 3. CORRADO, Robin (FRA) 3. KORVAL, Loic (FRA) – Rui Romão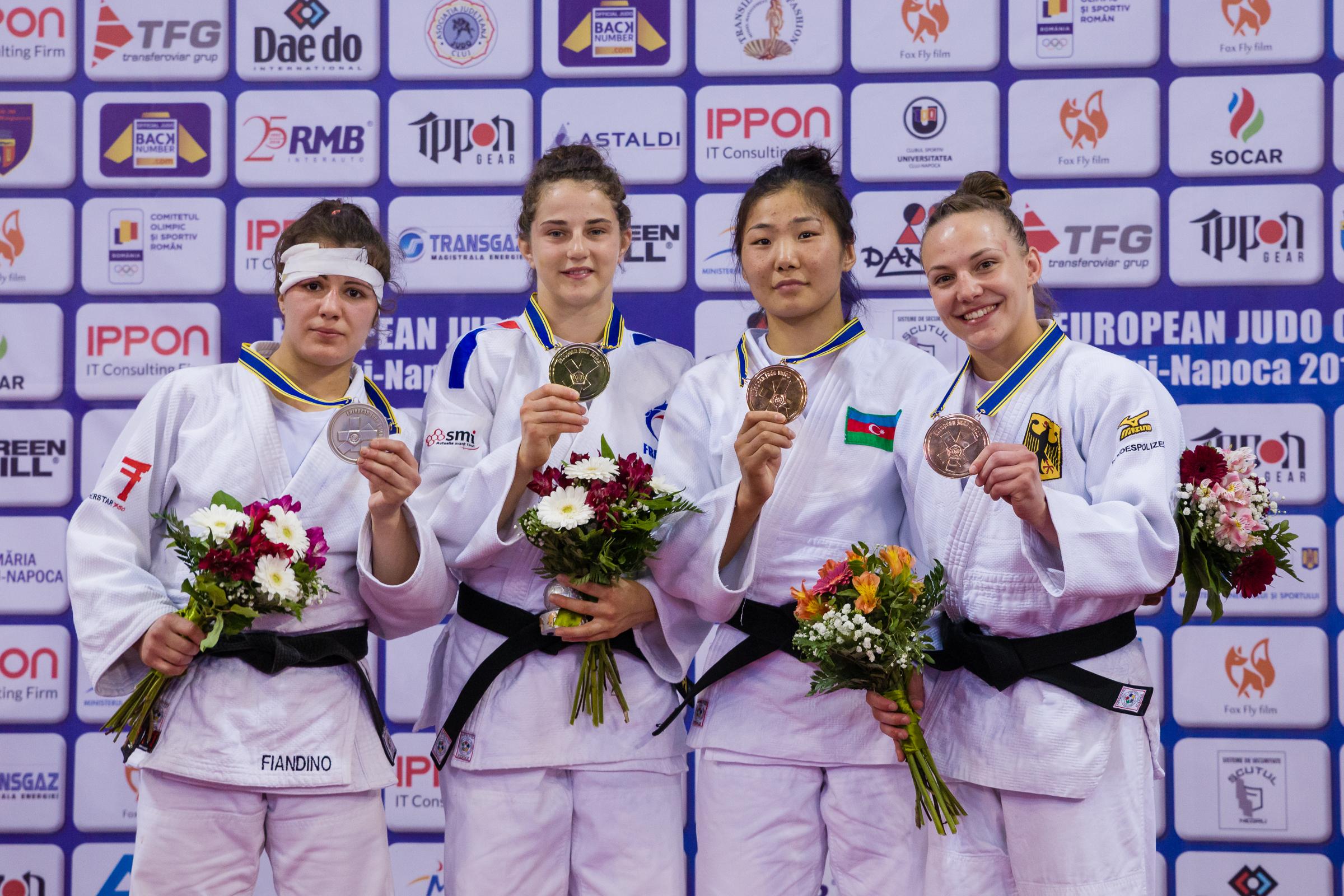 -57 kg1. DEBERDT, Gaetane (FRA) 2. FIANDINO, Samanta (ITA) 3. BEISCHMIDT, Ines (GER) 3. MUNKHTSEDEV, Ichinkhorloo (AZE) – Rui Romão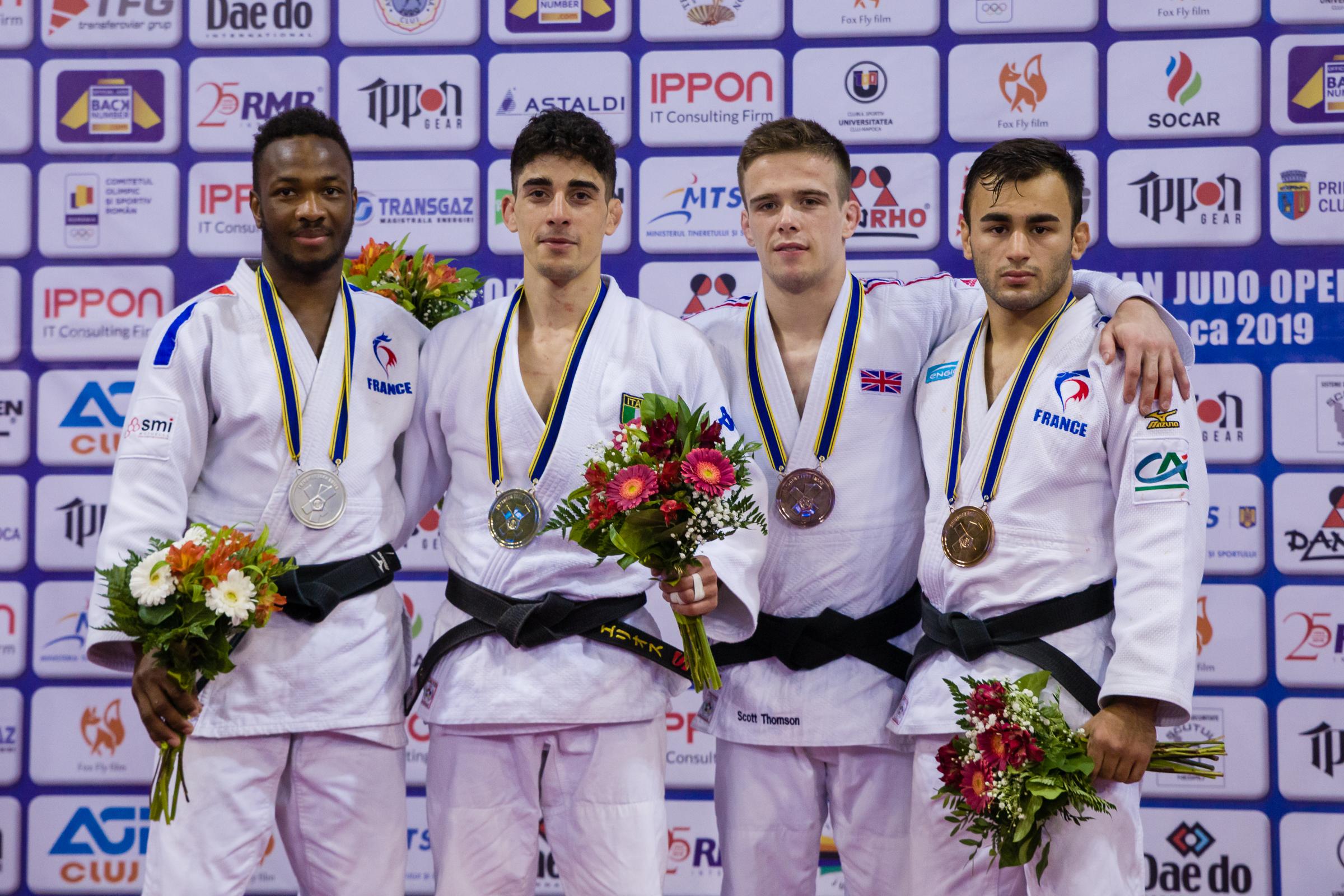 -60 kg1. MANZI, Elios (ITA) 2. BOUDA, Romaric Wend-Yam (FRA) 3. MKHEIDZE, Luka (FRA) 3. THOMSON, Scott (GBR) – Rui Romão
-73 kg1. CASAGLIA, Leonardo (ITA) 2. STERPU, Victor (MDA) 3. DZAVBATYROV, Schamil (GER) 3. PELIVAN, Petru (MDA) – Rui Romão
-63 kg1. SZYMANSKA, Angelika (POL) 2. VAN KREVEL, Larissa (NED) 3. PADILLA GUERRERO, Sarai (ESP) 3. SHEMESH, Inbal (ISR) – Rui Romão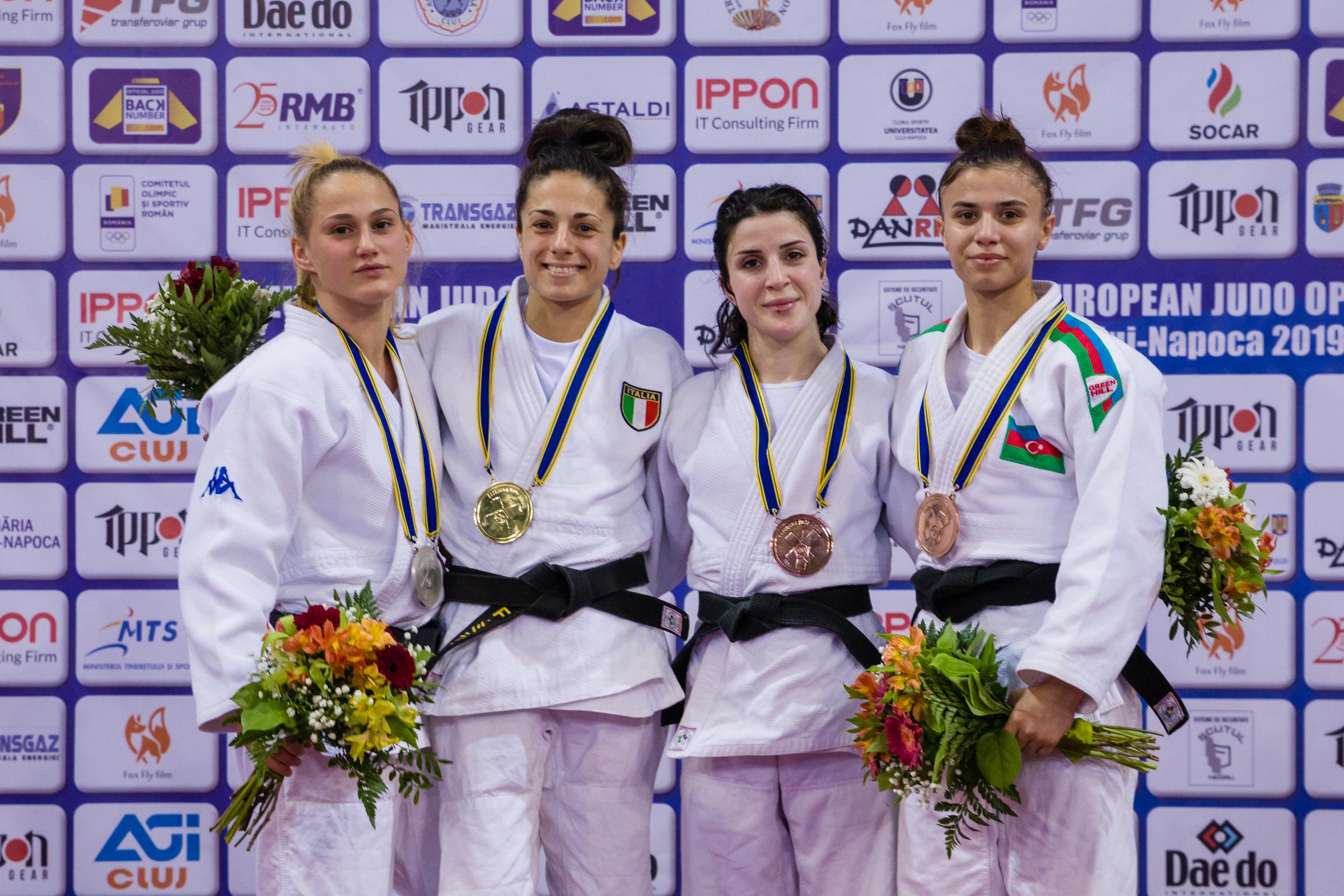 -48 kg1. MILANI, Francesca (ITA) 2. PETITTO, Sofia (ITA) 3. ALIYEVA, Leyla (AZE) 3. GURBANLI, Aisha (AZE) – Rui Romão
Without wishing to make things more difficult for Szymanska, or to take away anything from today's win, there remains a gulf between herself and her more senior Polish team mates Agata OZDOBA-BLACH (POL) and Karolina TALLACH (POL). One may even throw in to the mix another Polish junior Natalia KROPSKA (POL), all three of whom have ambitions and talents of their own. So, the climb to the top for Szymanska is likely to be a tough one; and that's just to make it to the top in Poland.
---