The first day of the European Judo Open Women 2018 Odivelas ended with double Canadian success as both, Ecaterina GUICA (-52kg) and Christa DEGUCHI (-57kg) claimed victory, allowing Canada to finish on top of the medal table. At the start of the competition it was anticipated that the Japanese quintet were on track for clean sweep of medals. At the quarter-final stage and after some gutsy performances from their competitors this proved to be more challenging than was originally expected. At the end, YAMAZAKI Tamami (-48kg) captured a single gold for the Japanese team, whilst Karolina TALACH (-63kg) shined the Polish flag throughout the day.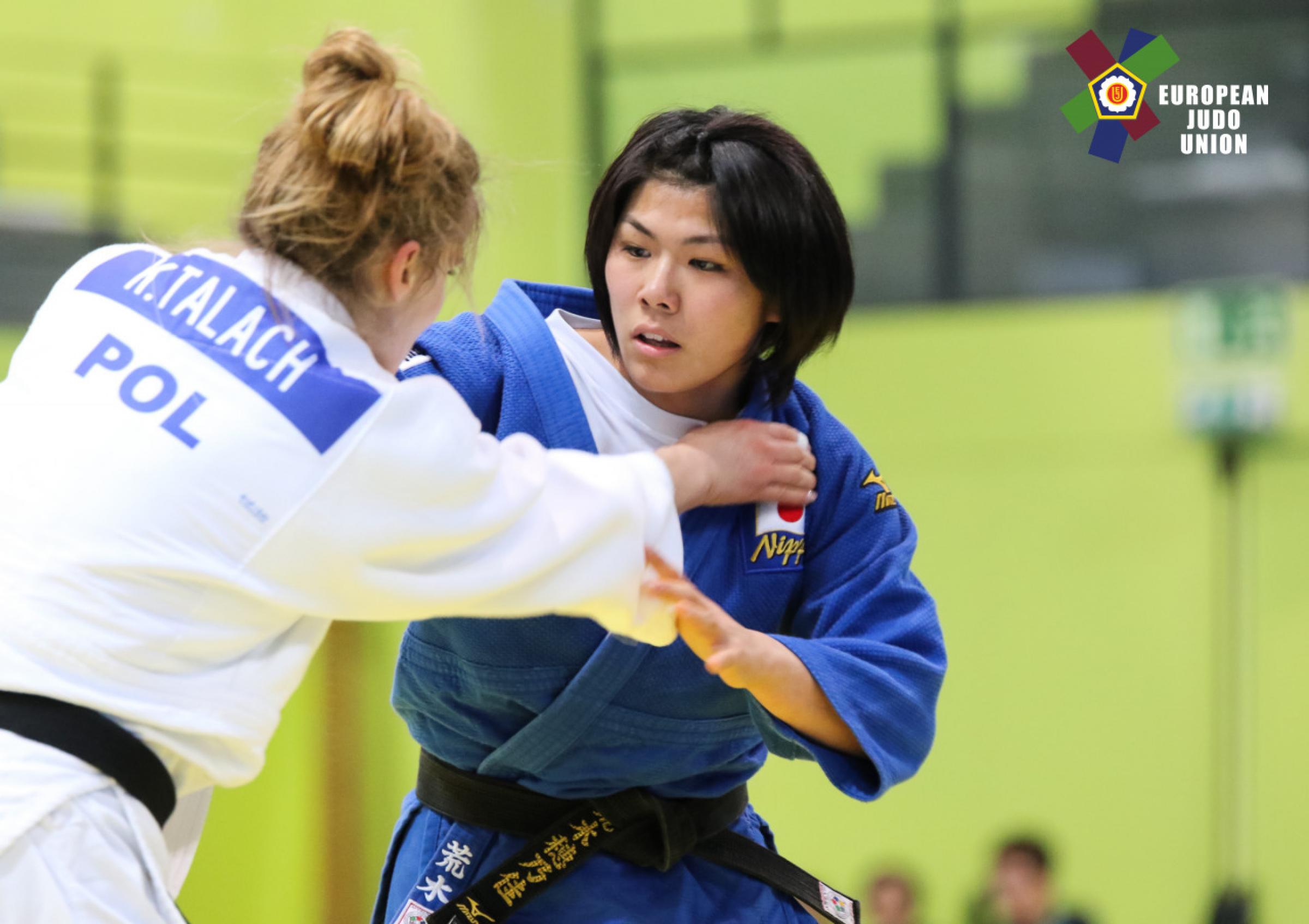 Talach began her day as number four seeded, facing Angeles LOPEZ AGUILERA (ESP) at her opening contest during the second round. A waza-ari score gained during extra time allowed Talach to progress to the quarter-final stage, where she faced 2017 Junior World Champion, ARAKI Honoka (JPN). The regular contest time ended with a 2 to 1 penalty display with Araki picking up double. It was a little over two minutes into golden score when the Japanese athlete attempted to outbreak with a lower kata guruma, however, the outcome was a false attack, resulting her picking up the last and final penalty.
Talach: "We all know that Japanese athletes are generally really good, especially in newaza so I was very careful with that. Prior to the fight, I was positive in my head and told myself that I am strong and I can do this. I trained in Japan in December for quite a bit so I had the chance to gain experience when fighting against a Japanese judoka, which I think helped my confidence for the contest."
The semi-final saw number one seed, Katharina HAECKER (AUS) suffering an unfortunate defeat against the Polish fighter. At first, a penalty flashed up on the score board for Talach. The Australian judoka than threw for waza ari which was continued into a transition, yet, the transition was implemented by Talach, who after had flung, ended the contest by an excellently timed kansetsu waza.
"I have never fought Katharina before at competitions, only in training camps, which is different. I knew she is very strong physically. I am glad I manage to catch the right moment to win the contest."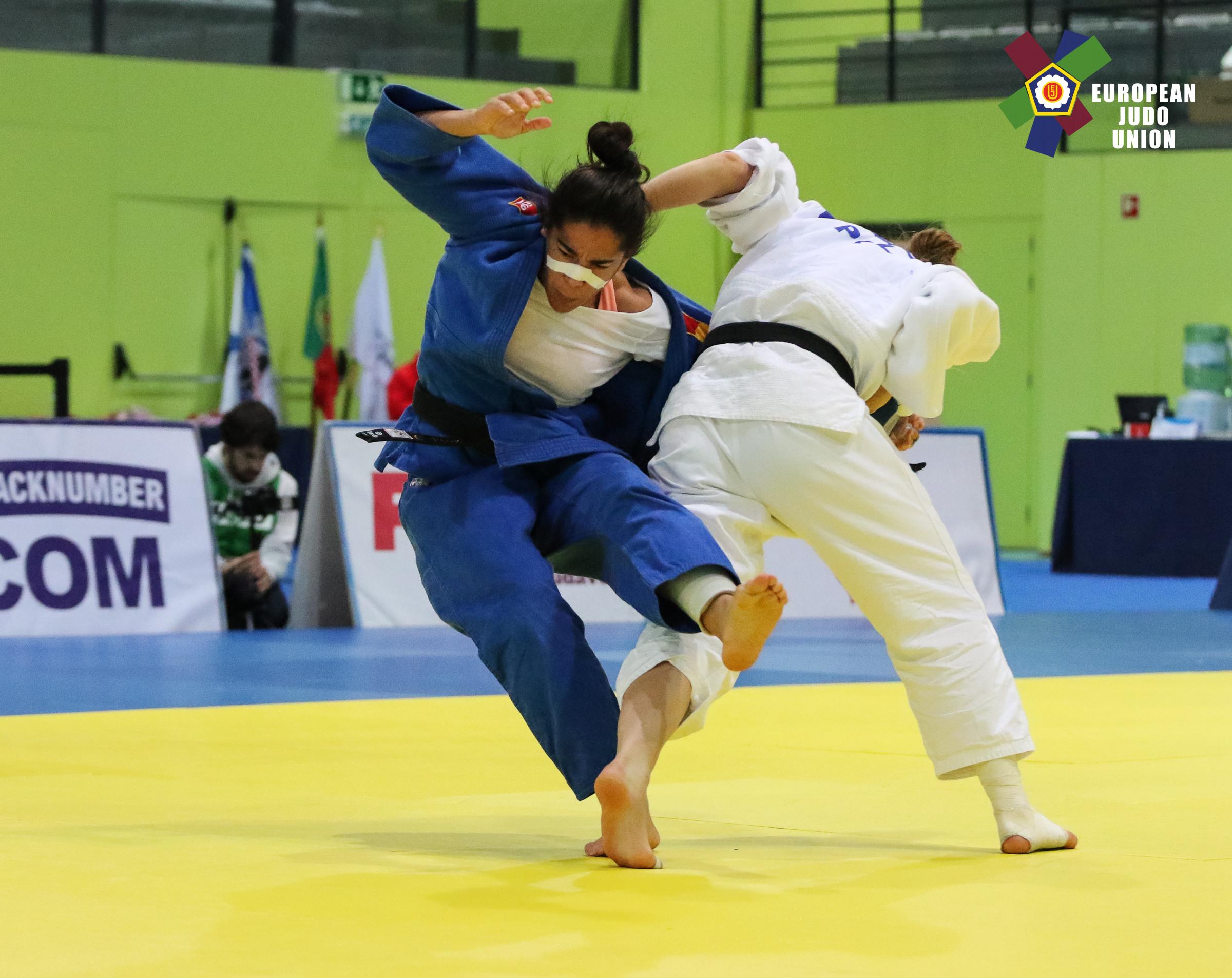 Cristina CABANA PEREZ (ESP) came through from the lower half of the draw to meet 2016 Zagreb Grand Prix winner, Talach. The final turned out to be the fastest of all as the 25-year-old judoka strived over for an osoto-gari within the first 30 seconds of the contest. After scoring waza-ari, she continued with the transition into osei-komi winning her first European Judo Open gold medal.
"As for the final, my coach told me it is an open fight and I shall just go out and do what I can. Being able to win my previous two contest was good towards the final where I managed to implement my judo to win my first gold at European Open."
As per for future plans, she added;
"We are going to Paris Grand Slam training camp and then compete at the European Judo Open in Warsaw. Following that we are not certain what is going to be next."
Tomorrow, the tournament will begin at 11:00am local time with the remaining three weigh categories, -70kg, -78kg and +78kg. Watch all the actions live online via eju.net.
---
RESULTS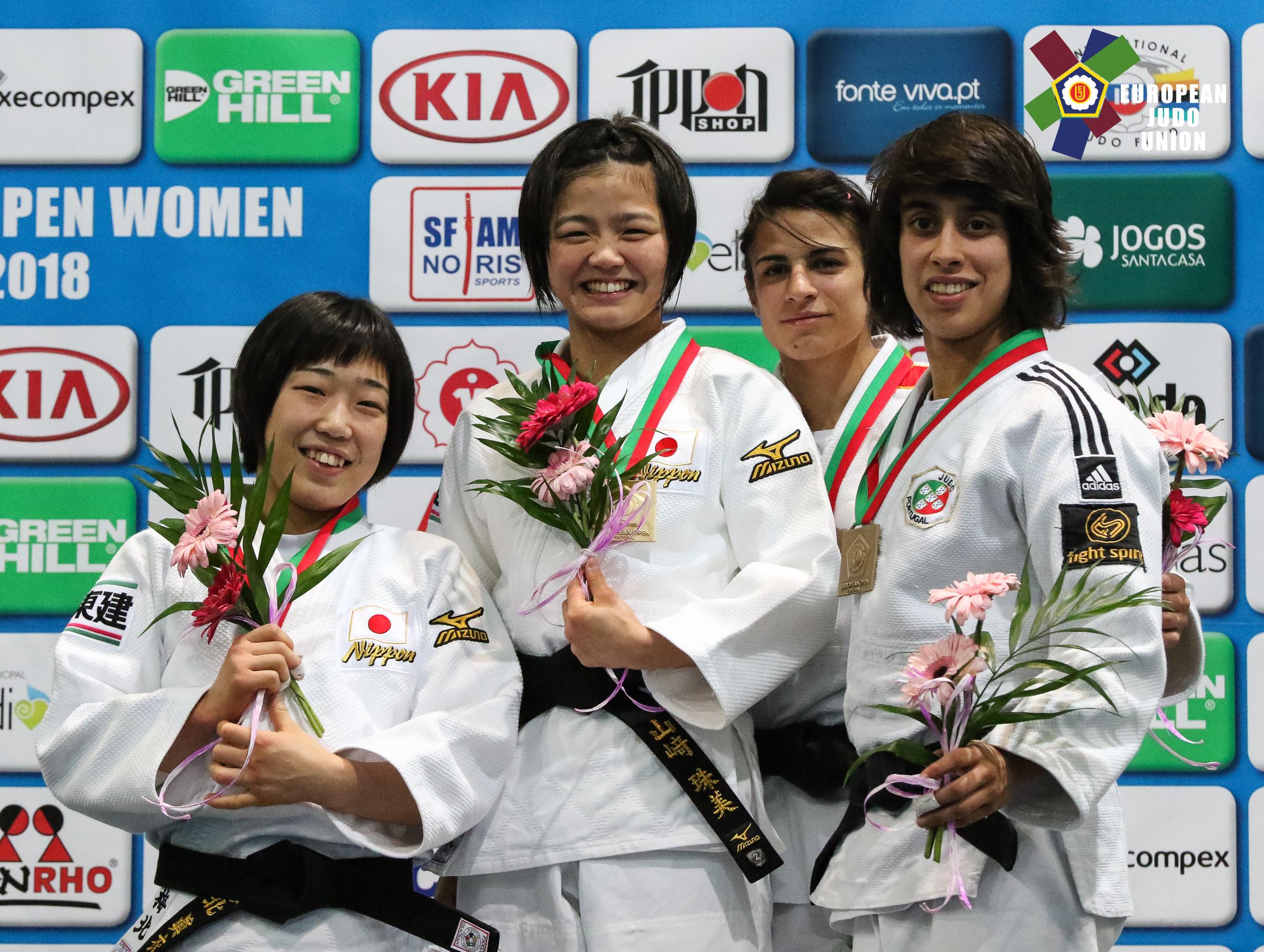 -48kg Podium 1. YAMAZAKI, Tamami (JPN) 2. UMEKITA, Mai (JPN) 3. GARCIA MESA, Cinta (ESP) 3. COSTA, Catarina (POR)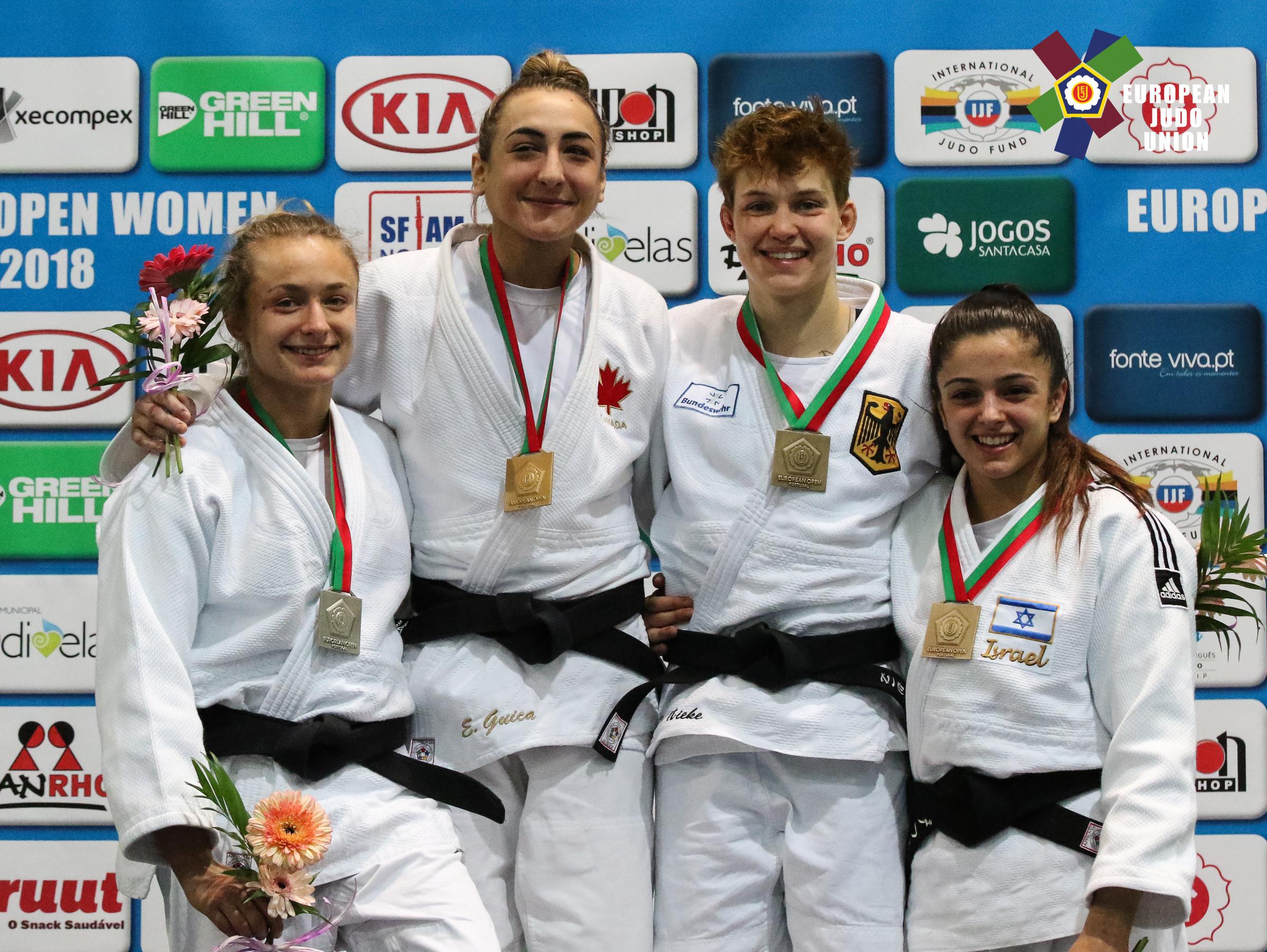 -52kg Podium 1. GUICA, Ecaterina (CAN) 2. PIENKOWSKA, Karolina (POL) 3. NORDMEYER, Nieke (GER) 3. PRIMO, Gefen (ISR)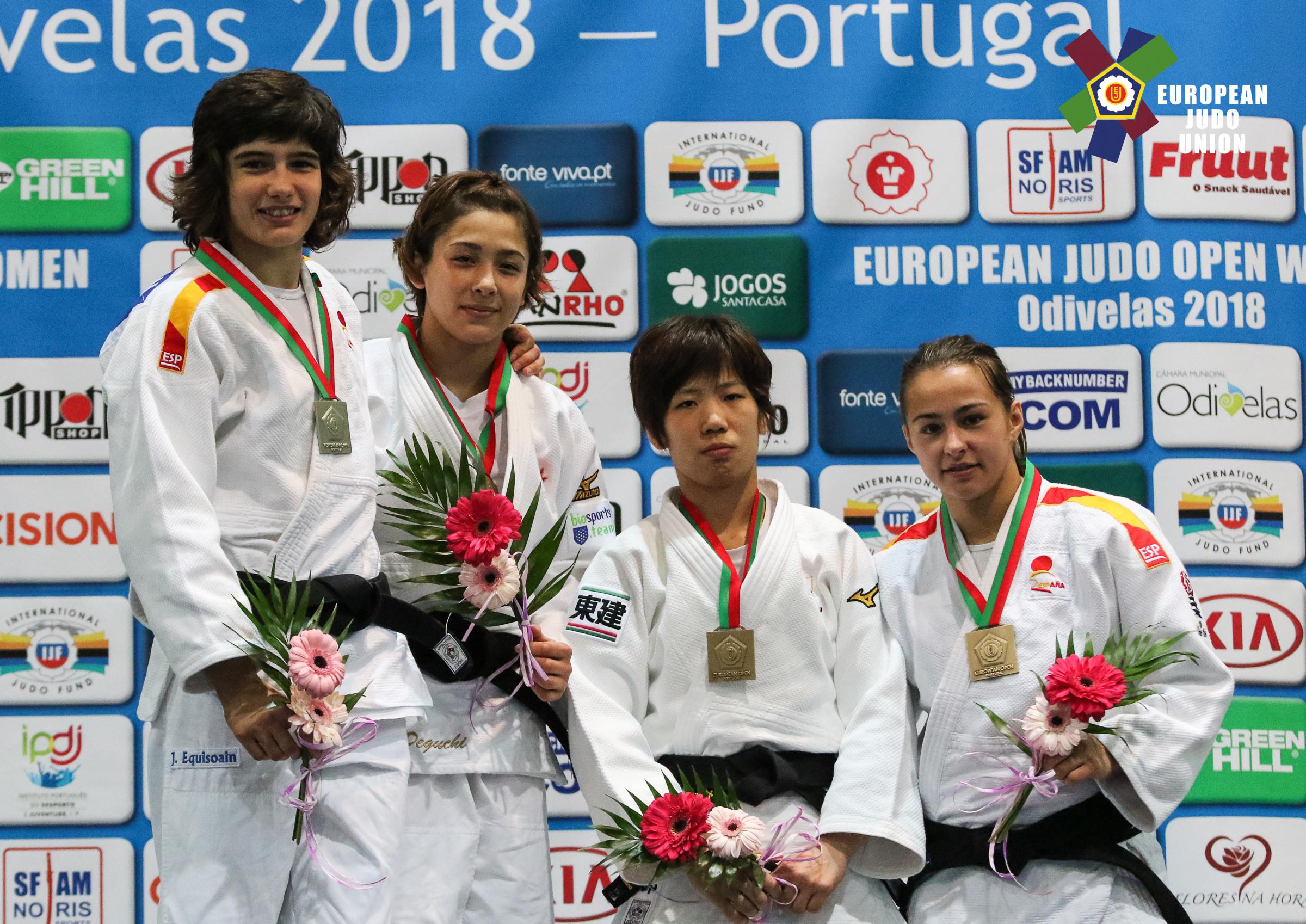 -57kg Podium 1. DEGUCHI, Christa (CAN) 2. EQUISOAIN, Jaione (ESP) 3. WATABE, Yuka (JPN) 3. CADILLA ACEVEDO, Tecla (ESP)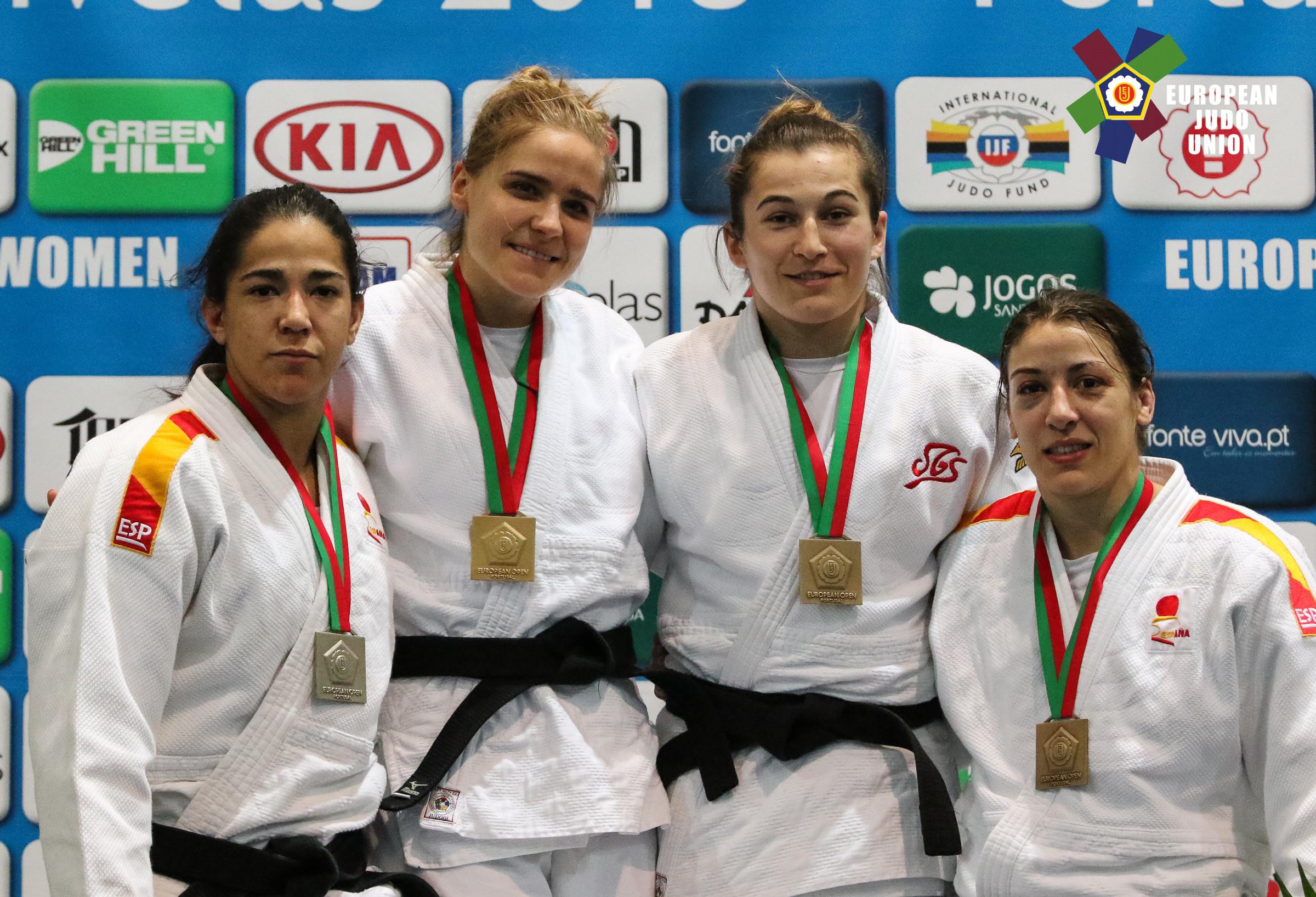 -63kg Podium 1. TALACH, Karolina (POL) 2. CABANA PEREZ, Cristina (ESP) 3. YVIN, Cloe (FRA) 3. PUCHE, Isabel (ESP)
Judoka
---