The draw is looming, athletes are waiting in anticipation to find out who they'll have in the opening rounds of yet another successfully organised IJF event, this time in Tashkent, Uzbekistan.
Looking to either better their ranking position or climb in to qualification, almost 500 world-class judoka are competing in the first Grand Slam of March and the competition looks extremely tough. Not all the number one seeds are present but there will be some strategic planning in the approach to the Olympic Games to avoid injury.
One top seed from Europe is Matthias CASSE (BEL) who will be seeking to widen the gap between himself and those close behind him in the rankings, with current World Champion Sagi MUKI (ISR) only 200 points behind.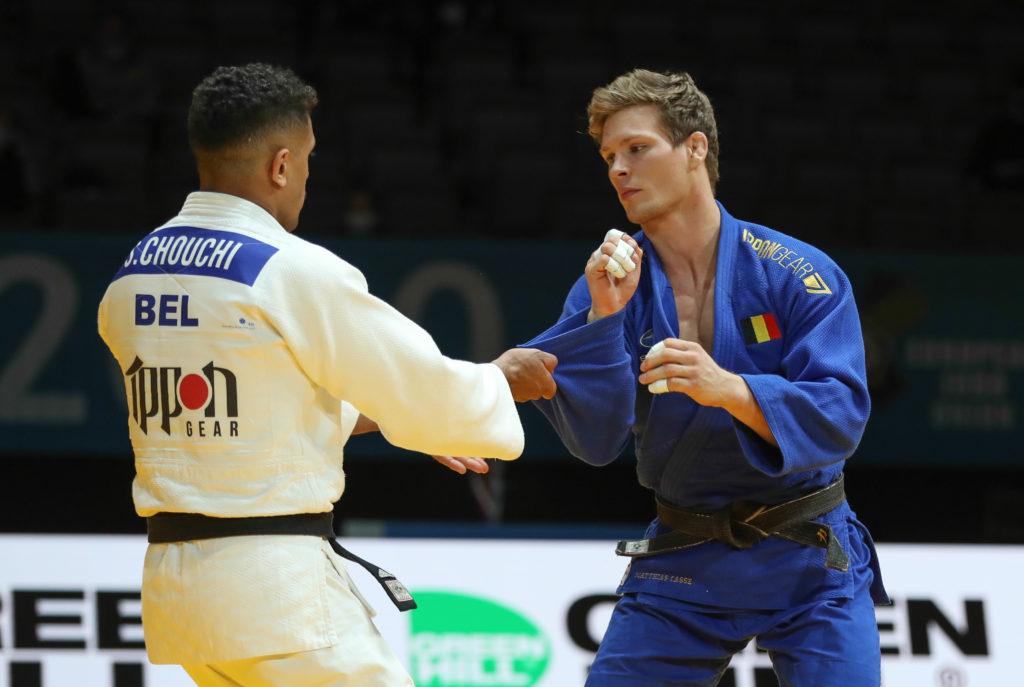 That being said, Uzbekistan are using this event to introduce some of their up and coming athletes, a staggering entry of 45 athletes, with Sharofiddin BOLTABOEV (-81kg) who took gold in the Tel Aviv Grand Slam last month and 2019 World silver medallist Sharafuddin LUTFILLAEV (-60kg) leading the team.
It is set to be an exciting event, starting tomorrow on the 5th of March and continuing over three days with the lightweights setting the stage in the Humo Arena.
Judoka
Author: Thea Cowen
---