Follonica crowned the Italian team champion of the first cadet cup of the year held in Follonica, this weekend.
Pumped by the home crowd Tata – nickname of Thauany David CAPPANI DIAS – and Bright MADDALONI NOSA shone among the others, climbing to the top of the -63kg and 81kg podiums.
It is a big emotion to see the Italian flag waving for me. I left Brazil two years ago: here I found a new home, a new dojo and a new flag.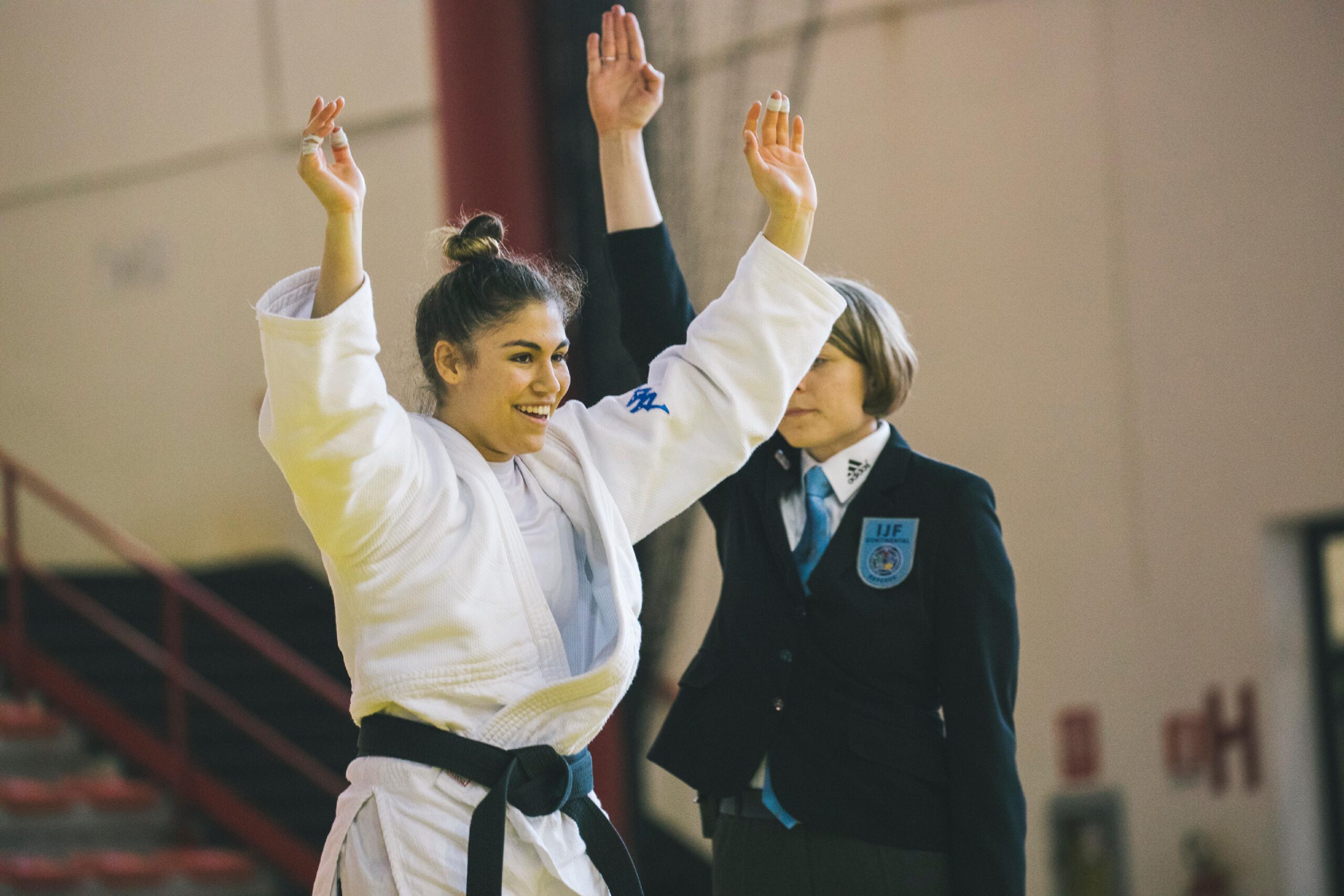 It is not easy to pick up and leave another life, which is exactly what Tata and her family did; leaving Brazil to follow a dream of victory in sport and in life.
I came to Italy with my brother, he is a football player and we had to move. At the beginning I was completely angry, it was crazy to change everything, I felt confused, without a real identity, actually only judo remained and thanks to judo I found a new me in Italy. I wish I can represent Italy in next Cadet World Championships, this is my new family and I would be so proud to represent this nation in top events.
'Judo – more than sport', is true for Bright, today in great shape in competition, scoring every match with resolution.
I was adopted when I was two years old and I started judo at the same time with my father Gianni.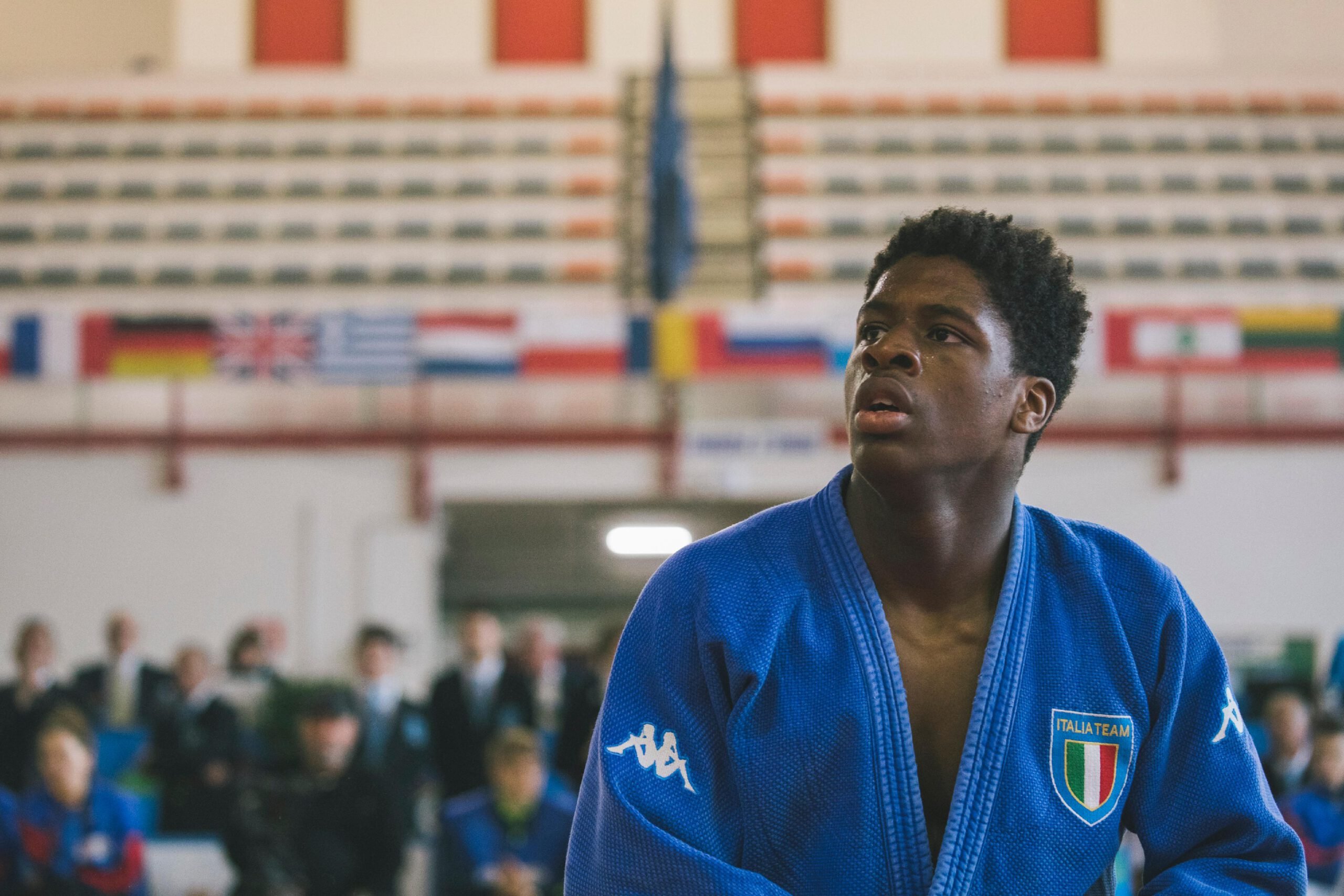 Being the youngest of the Maddaloni brothers could not be so easy, but for Bright belonging to the family of great champions is an incentive,
For me judo is a second chance, I am happy to stay on the mat, it's a way to prove myself and I am proud of my surname because it always reminds me that I can dream big.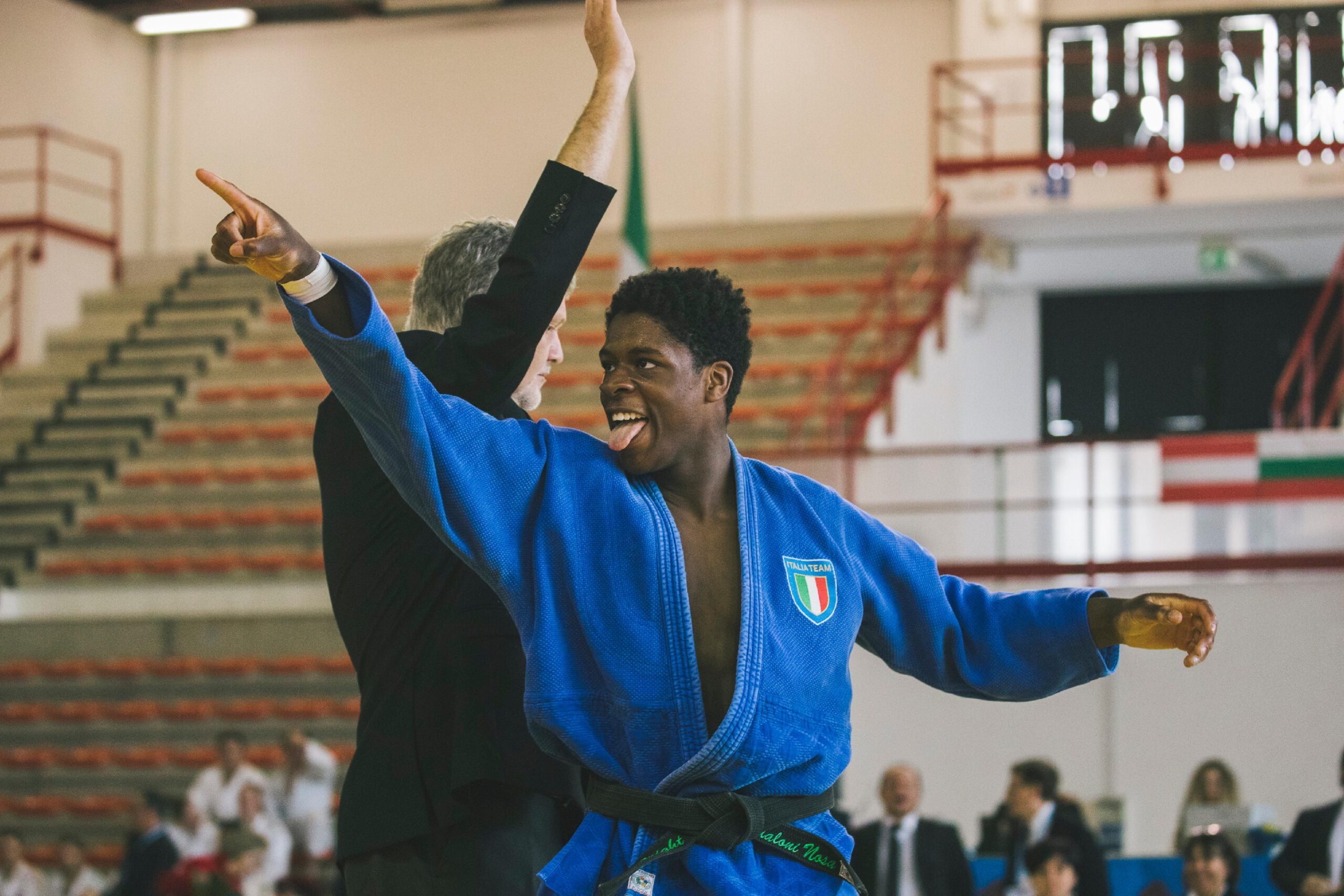 Together with Tata and Bright, Sara CORBO (-57kg) celebrated the third gold medal for Italy today; the strong Russians Roman REZNIKOV and Dmitri IAKUSHEV won the gold respectively in the -90kg and +90kg categories and Slovenians Tea KOPITAR STURM and Nicki NORCIC found success in the -70kg and +70kgs categories. France managed to earn themselves a gold medal in the -73kg category thanks to Mateo GIORDANO. Italy, Russia, France, Slovenia and Netherlands stood in the medal table amongst the 25 nations in competition.
Judoka
---