COUNTRY: GEORGIA
CATEGORY: -81KG
POINTS: 9296
Tato GRIGALASHVILI of Georgia isn't just number one in his weight category, he isn't just leading the ranking among the top Europeans, but he is leading the charge of all athletes, everywhere.
Last year when he topped the world ranking list, we spoke of this young talent, still he is only 23 years old, but in 2021 with a Masters title and world championship final, people were talking. An Olympic medal may have evaded him but 2022 has delivered. He reclaimed his senior European title in Sofia, rectified his world final result by becoming the owner of the red back patch and defended his Masters title in all manner of style this month in Jerusalem.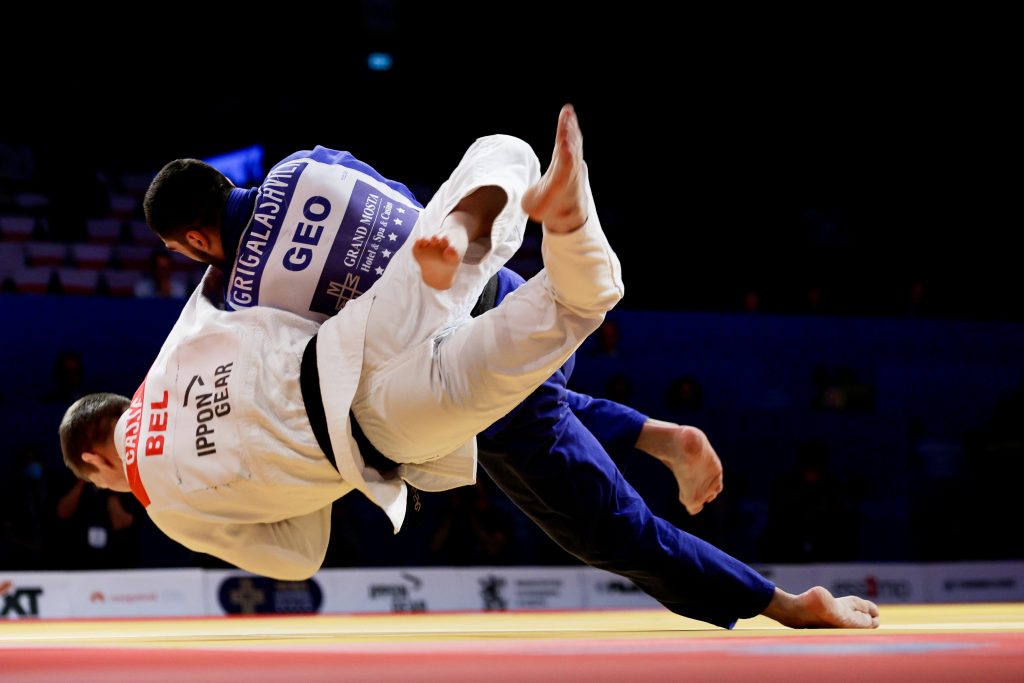 There is simply no doubt who is the ruler of the -81kg category right now, but it wasn't an easy feat to steal the crown from Belgium's Matthias CASSE in the world final in Tashkent. Earlier in the tournament, many believed that the head to head between ABE Hifumi and MARUYAMA Joshiro of Japan in the -66kg final would have been the highlight but the excitement created in the -81kg could not be matched. It was the ultimate contest, almost doubling in length before Grigalashvili scored 3 minutes and 58 seconds in to golden score. It was one for the history books and one of the highlights of 2022.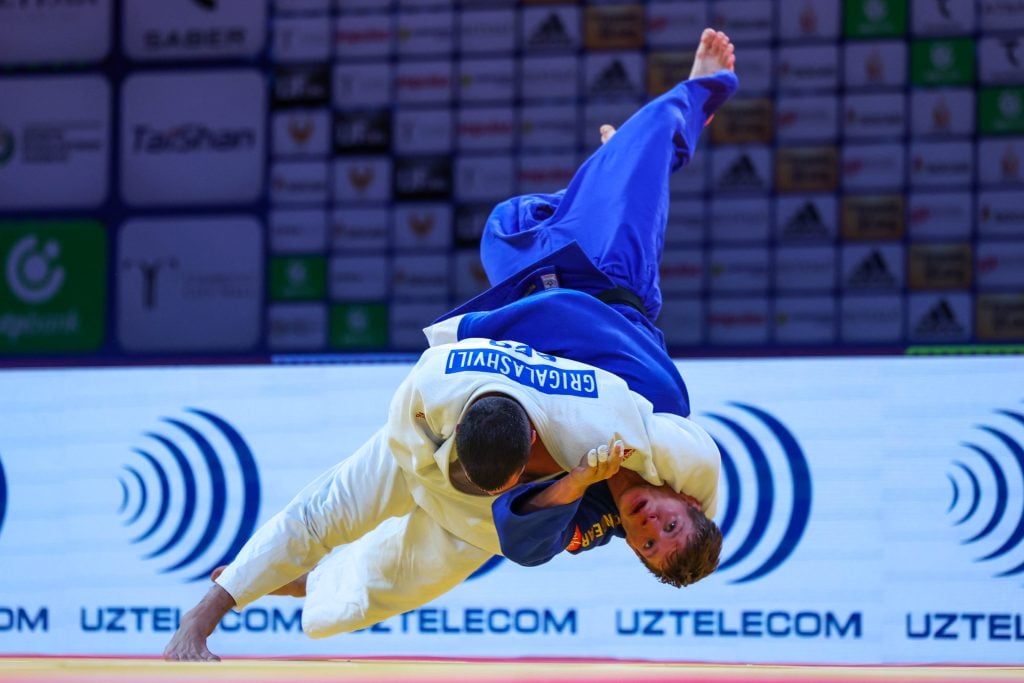 Judoka
Author: Thea Cowen
---