With the draw looming tomorrow for the Almada Grand Prix in Portugal, we can see who will and won't be competing from the Portuguese team. 
Originally we were looking forward to the Portuguese team captain and six-time European champion, Telma MONTEIRO taking the stage at the first event of the IJF World Tour 2023, however a setback will instead see her debut in the Paris Grand Slam instead.
I've decided to start in Paris because I'm coming from an injury and I need more time to train. I started to do randori less than two weeks ago, if I would compete in Portugal I would have to manage training before competition and so I prefer to give priority to my preparation and make sure I get more randori before I go back. 
She may not be competing this weekend, but Monteiro has been collecting medals since the turn of the millennium and knows only too well how far judo has come, the development of professional competition and the exponential growth of the World Tour as we know it today. The now-regular addition of Portugal to the map is important to the host country as she explains, 
I believe that any competition at this level is an amazing opportunity to promote our sport and help to get more visibility, also for the athletes.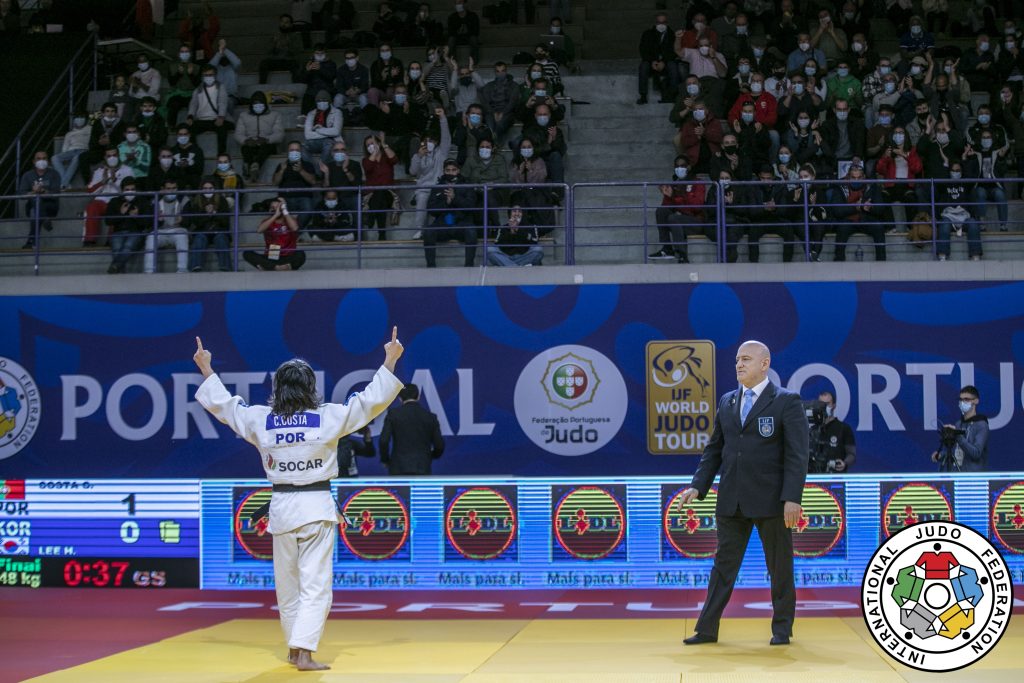 As it is at home, it gives the less experienced athletes the opportunity to compete without the additional costs of travel, either for the individual or the federation. Though not all of the A-team are entered, there are still 40 members representing Portugal. 
I think to be young and compete at this level it's good if you approach it with the right mentality. They can experience it as an opportunity to give and show themselves. 
Monteiro won't be looking for a place on the podium in Almada, but she will be there regardless!
I will be there to support my team and enjoy all the good fights that for sure will happen if we think about all the good judokas that will participate. 
Judoka
Author: Thea Cowen
---