There were many teams present for the Mittersill OTC, but one team was missed which includes two of the number one ranked athletes in the world; Lucy RENSHALL and Chelsie GILES.
The latter has had a truly incredible few years, acquiring major tournament medals across the board; Olympic bronze in 2021, European Championships title in 2022, followed by a world silver. So where was the 25 year-old who has taken over the -52kg category?
Mittersill may have been welcoming athletes since 1993, but the Kendal camp is a long standing tradition for the athletes of Great Britain starting almost a decade earlier in 1984. Located in the picturesque Lake District in the North West it may sound idyllic, however arriving in January is not for the faint-hearted with often harsh weather conditions which are then thrust upon the athletes for conditioning purposes.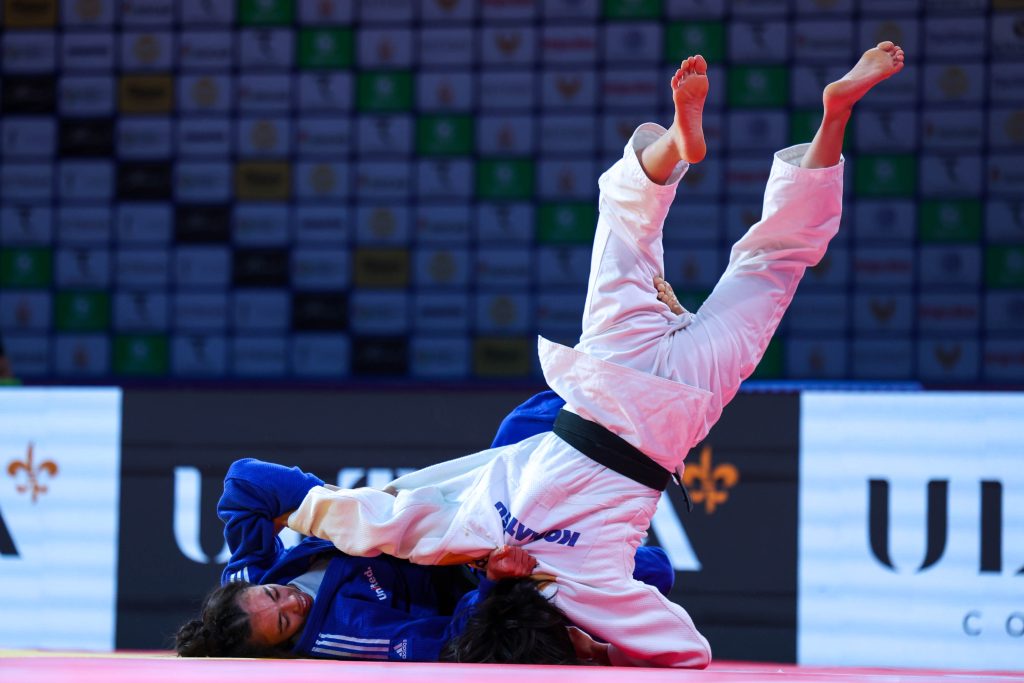 The GB team 2023 training started with a GB training camp in Kendal, lots of judo and outdoor conditioning, which then lead into a training camp at the centre of excellence. We have also been fortunate to have a group of the Poland team come over to train with.
---
The past few years have been very successful for me and I hope to continue that in the coming years, I'm looking forward to my first competitions of the year in Portugal and Israel, and the training camp out in Paris. I also look forward to training out in Japan later in the year.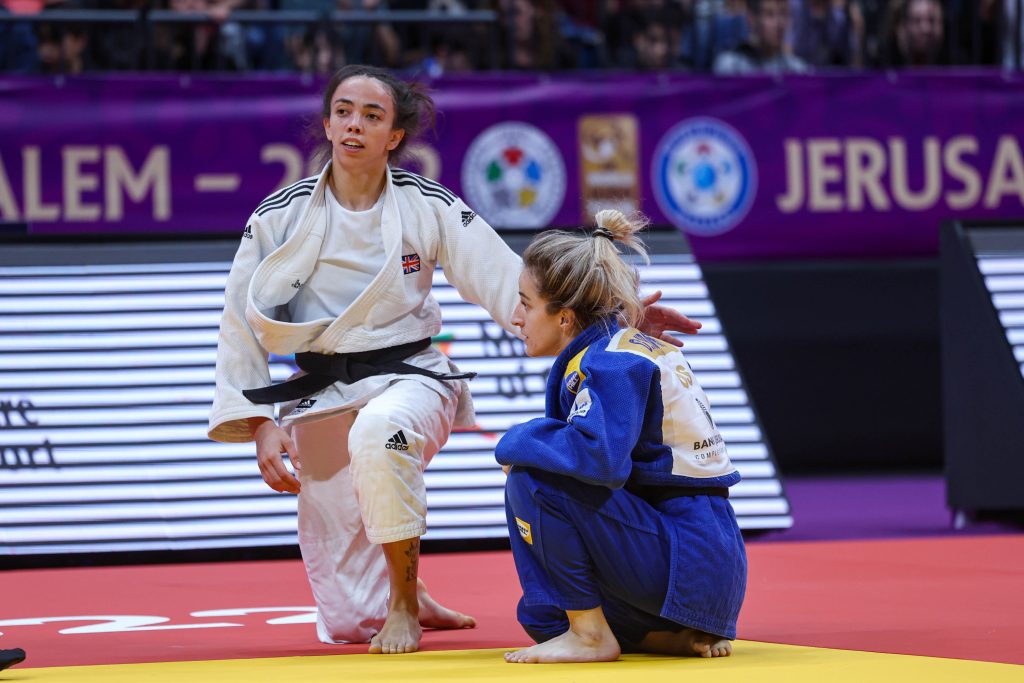 While the men's team ventured out to Georgia, the women did in fact welcome some of Team Poland to Birmingham, the 'heart of England' where the national centre is based. There, a national training camp was held with athletes coming from all corners of the United Kingdom including those from Wales where three-time world champion and double Olympic medallist, EBINUMA Masashi (JPN) is currently based. In quite the turn of events, the Polish team arrived with coach Pawel ZAGRODNIK, Ebinuma's final hurdle to take the Olympic bronze in London 2012, and now back in the UK, 11 years later they took to the tatami together as coaches.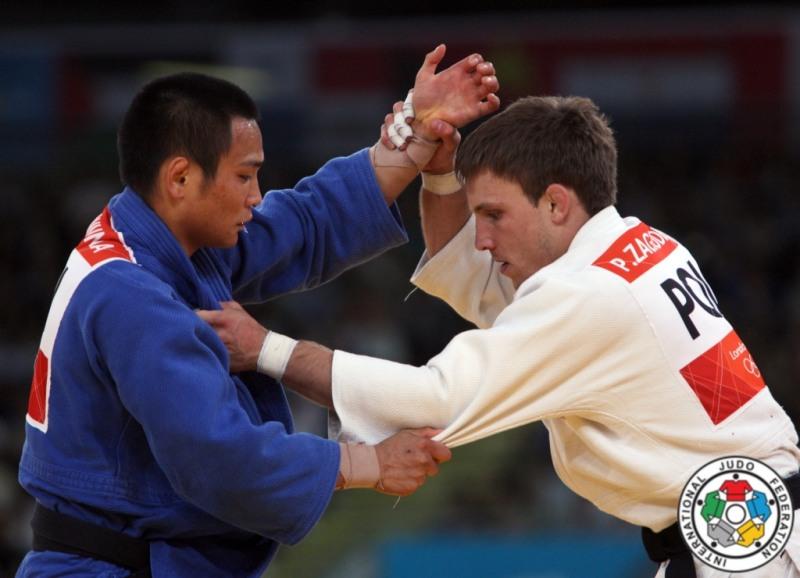 Judoka
Author: Thea Cowen
---