Tomorrow, the German team will face their Austrian counterparts in Studio 3 of the ORF Centre at 20:15 CEST.
This highly anticipated event calls upon some of Austria and Germany's top athletes for a head to head, kickstarting what could be the return of competitive judo in Europe. There will of course be strict measures adhered to for the health and safety of all athletes, coaches, referees and camera teams.
The teams are now in and we can confirm the following athletes. Some fan favourites including Dominic Ressel and Anna Maria Wagner of Germany, Bernadette Graf and Aaron Fara of Austria will not be competing due to injury.
Team Austria Women

-48kg Jacqueline Springer
-57kg Sabrina Filzmoser
-57kg Lisa Grabner
-63kg Magdalena Krssakova
-70kg Michaela Polleres
-78kg Marlene Hunger

Team Austria Men


-60kg Daniel Leutgeb
-73kg Lukas Reiter
-81kg Christopher Wagner
-90kg Johannes Pacher
-100kg Marko Bubanja
+100kg Stephan Hegyi


Team Germany Women

-48kg Helena Grau
-57kg Theresa Stoll
-57kg Jana Ziegler
-63kg Nadja Bazynski
-70kg Mina Ricken
-78kg Luise Malzahn


Team Germany Men


-60kg Moritz Plafky
-73kg Alexander Gabler
-81kg Emil Hennebach
-90kg Eduard Trippel
-100kg Karl-Richard Frey
+100kg Johannes Frey



The event will be live streamed on our YouTube channel and the website at www.eju.net. Tune in for this prime time event!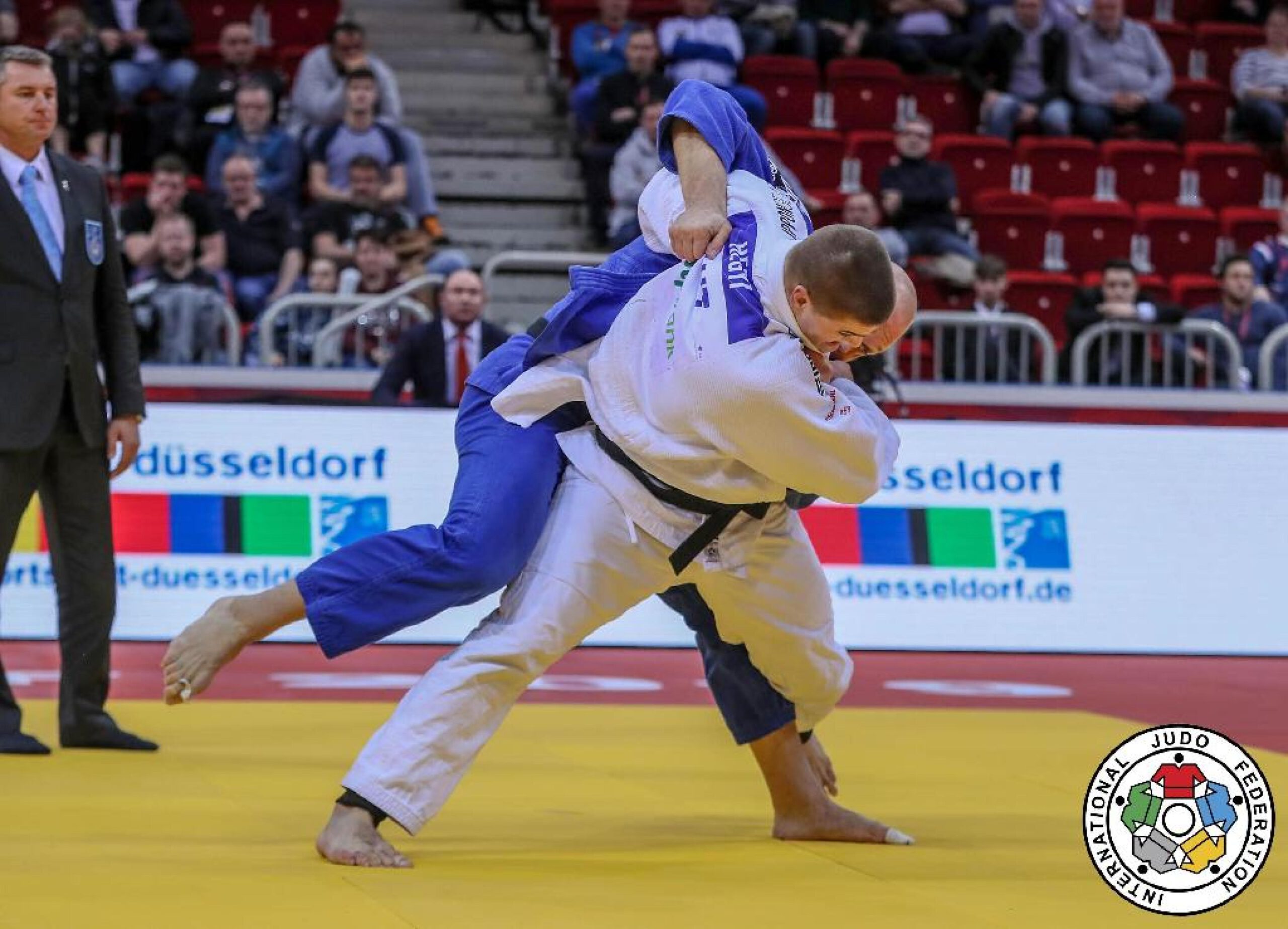 Stephan Hegyi (AUT) +100kg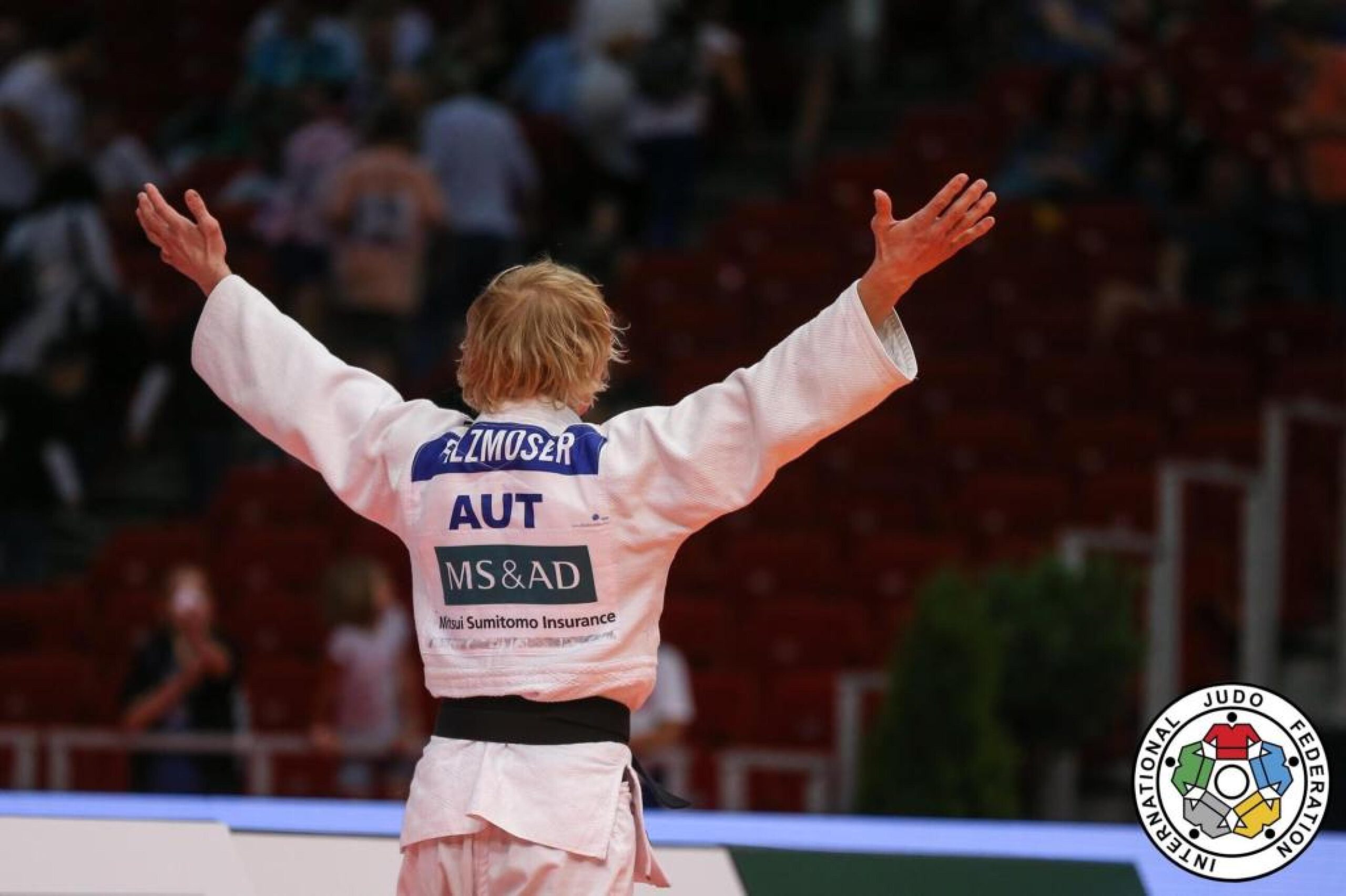 Sabrina Filzmoser (AUT) -57kg
Theresa Stoll (GER) -57kg
Author: Thea Cowen
---