It seems like an eternity since we last saw professional judoka step on the tatami, but that time has come to an end. On Thursday, 27th of August, Team Austria and Team Germany will revisit their 2019 European Games face off as the pair come together in the ORF Center. This will be nothing less than a prestigious event and will draw attention of judo fans from around the world.
With only two weeks left on the clock, both Austria and Germany will exit their competition-free phase, with a head-to-head at 20:15 on the 27th of August; there will be 12 contests, with six men and six women battling it out on the programme.
The Austrian hosts are competing with all of their Olympic hopes and there are no fewer than 10 potential Tokyo starters in the line-up. On the German side are World Championship bronze medallist, Martyna Trajdos and former World Champion, Alexander Wieczerzak who will be replacing Dominic Ressel who is working with the German Federal Police; another substitution on the German side is Luise Malzahn as Anna-Marie Wagner sits this one out due to an injury.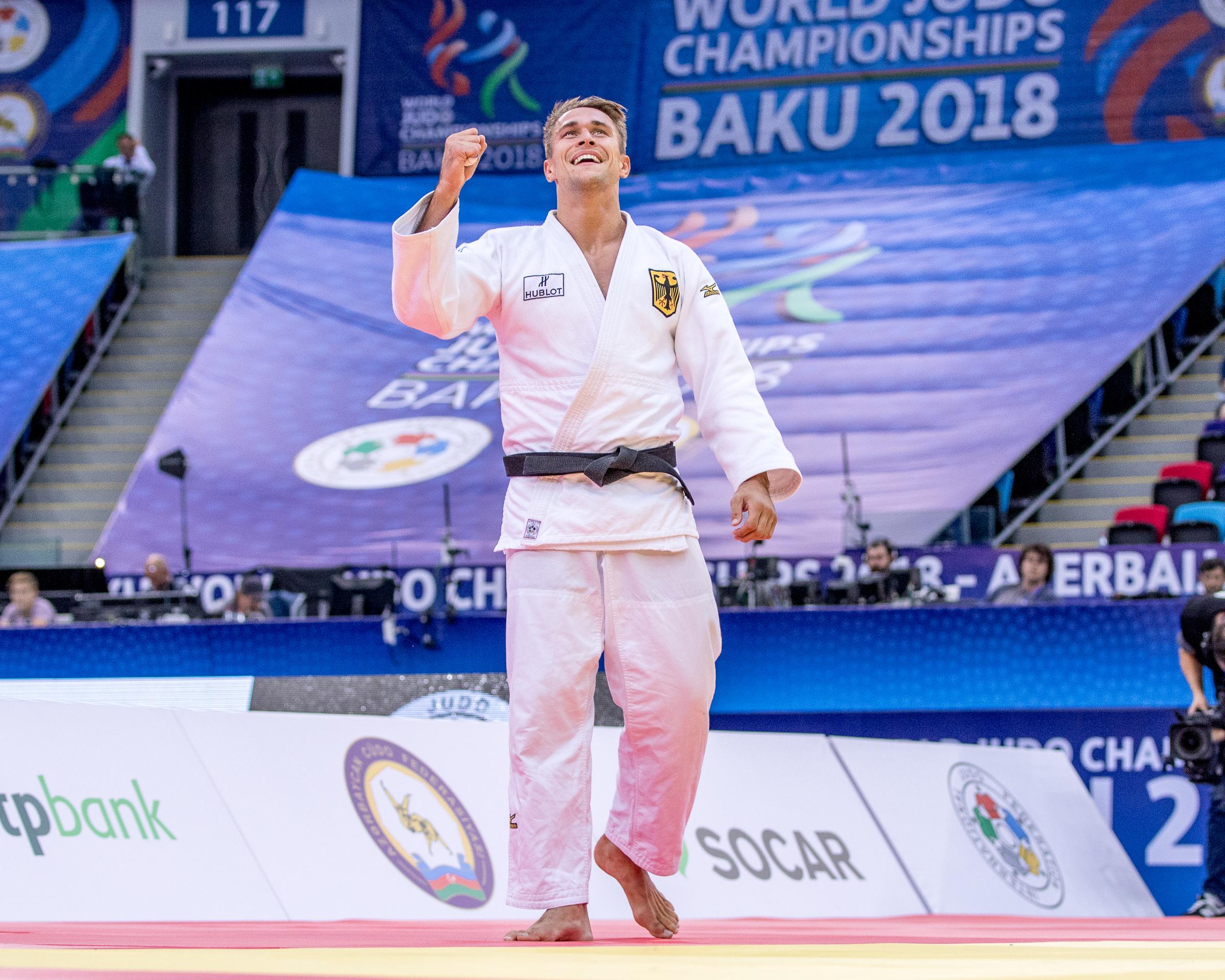 Though Team Germany might appear to be the favourites, Team Austria have planted the seed of doubt by defeating their guests in the first round of the Minsk European Games, 4-2, last year, the first team medal in 30 years. Austria will face a tough duel once again and need to bring their 'A' game at the end of the month. Tokyo Olympic Games statistics argue that Germany have the upper hand with qualified athletes in 13 of the 14 weight categories, versus Austria who have five.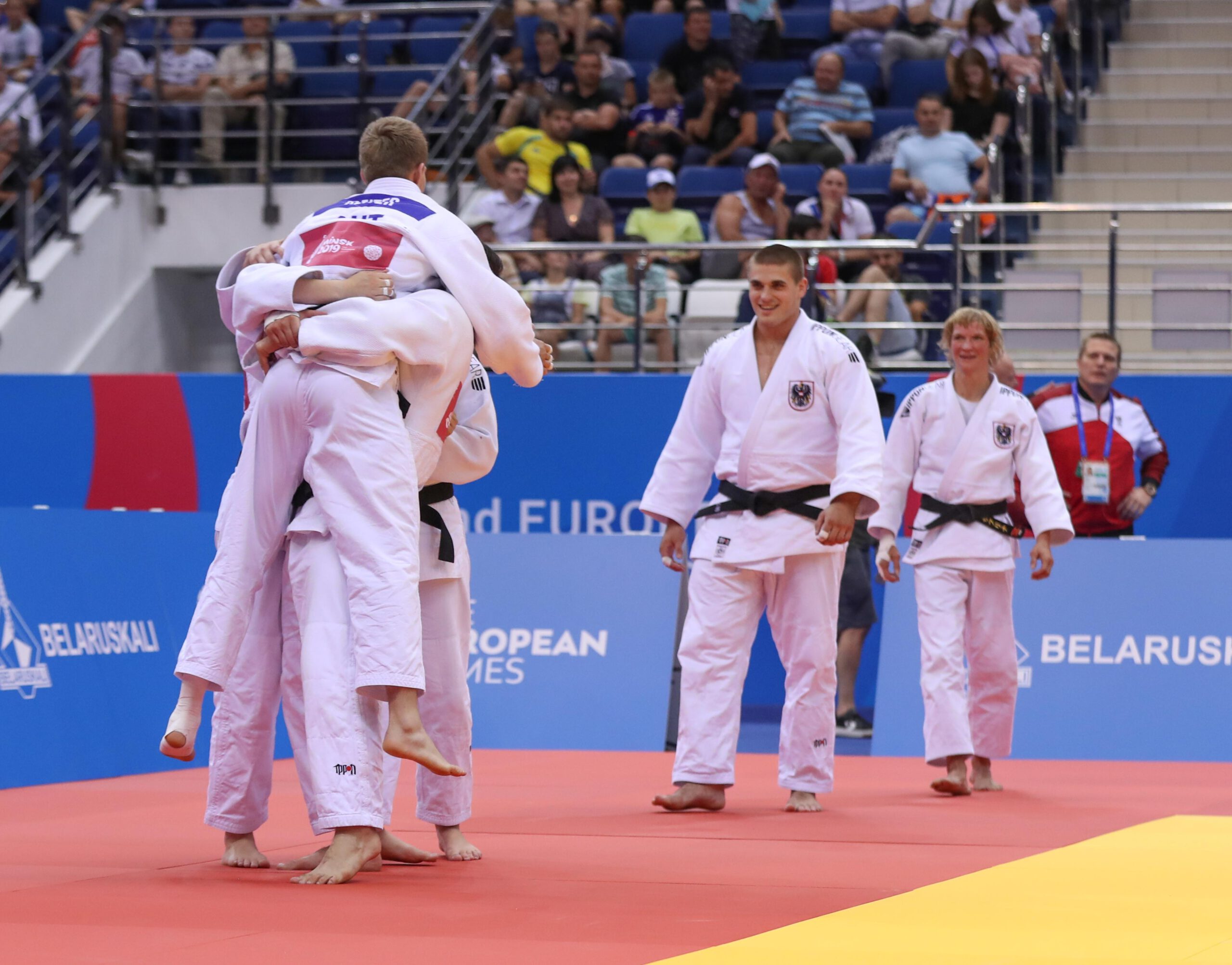 Austrian representative, Sabrina Filzmoser states,
Of course we are in the role of outsiders, but I would definitely not write ourselves off: Most of us can still remember the European Games in Minsk very well. That was a great moment for Judo Austria. If we manage to win a couple of times at the beginning, like back then, a surprise is also possible this time.
The National Women's Coach of Germany, Claudio Pusa, is looking forward to the event,
A team competition is always special, especially between countries. It is extra motivation to fight together with your teammates. Sometimes it is more fun than individual competition. Of course we don't get any points or something like that. It is not a championship but after such long time of "only" training we all are looking forward to this team competition!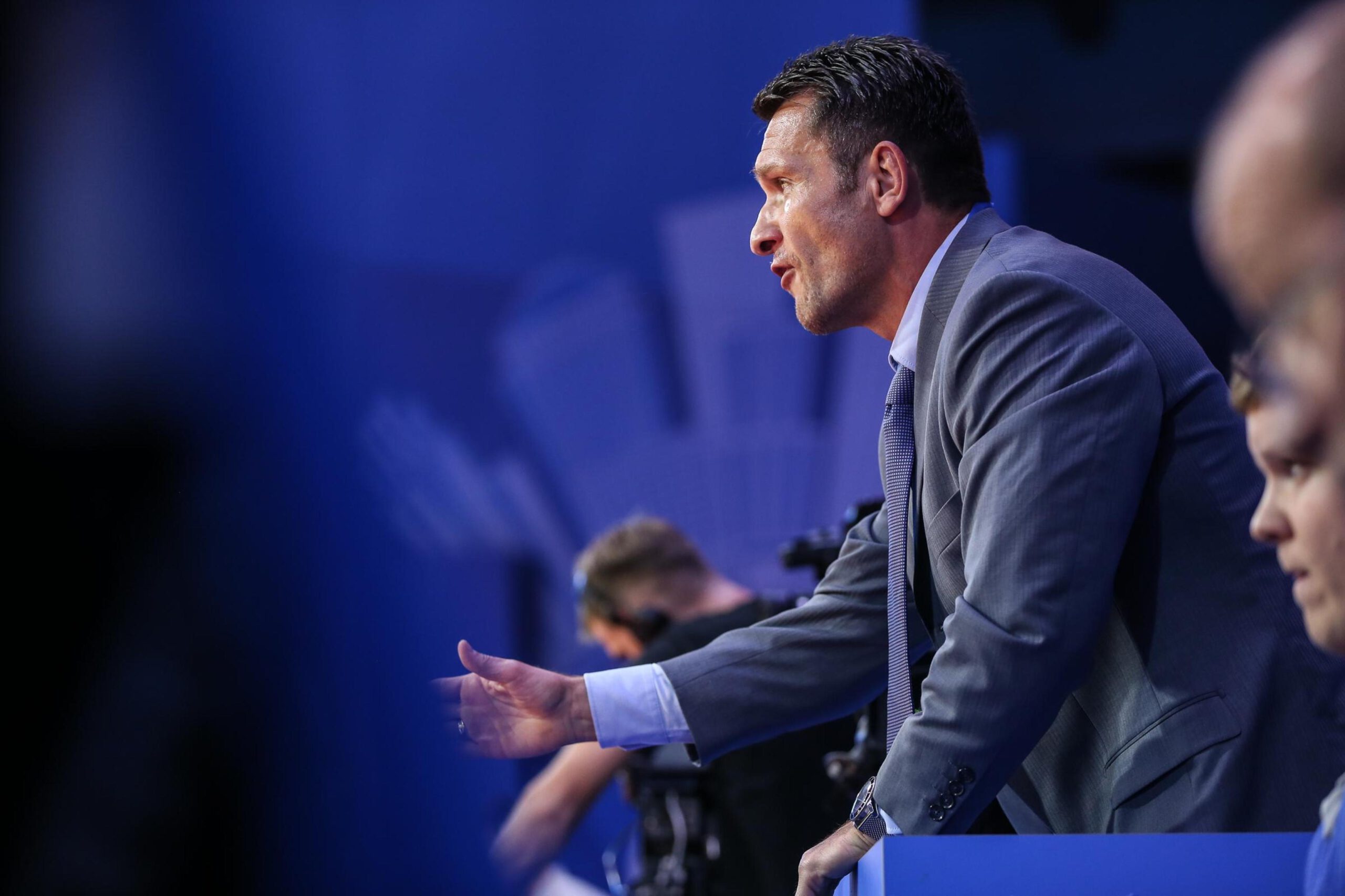 The international scene has been lacking competition for many months now, masses will be in agreement with Claudio as the community has missed the competitive side of the sport.

European Judo will stream the event live on both our YouTube channel and www.eju.net. Make sure you join us during prime time at 20:15. German fans can watch all fights on Sportdeutschland TV and all Austrian Judo fans can watch it on ORF TV.
Judoka
Author: Thea Cowen
---