The penultimate day of the World Judo Championships Doha 2023 concluded the individual competition with the +78kg and +100kg categories.
Raz HERSHKO (ISR) sealed her bronze medal fate, competing against XU Shiyan (CHN) in a tough head to head, but the Israeli managed to score waza ari with a tight seoi nage for the win.
Amazing! Not amazing like it would be if I had gold but I have the medal. I think I started really well in my contest that I ended up losing, I think I am there and I can win I just need to go back now and analyse this one. I only came for the gold so when I lost the quarter final I accepted it wouldn't be gold, but I refused to leave without the medal.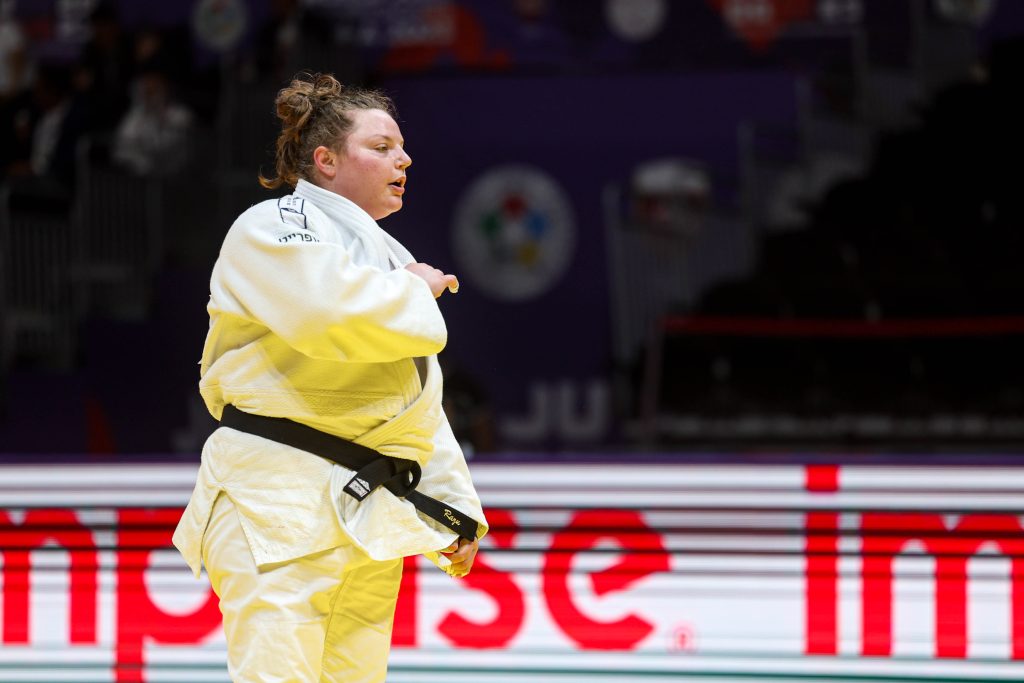 The arena was packed on this last day, no doubt filling up to see the 10-time world champion Teddy RINER (FRA) go for his eleventh title, however before that, France had another shot at gold. The 2022 bronze medallist, Julia TOLOFUA was setting the crowd alight with her strong performance against current Olympic champion, SONE Akira (JPN). After more than eleven minutes of contest time, the pair picked up two shidos each, and finally the the third was issued to Tolofua.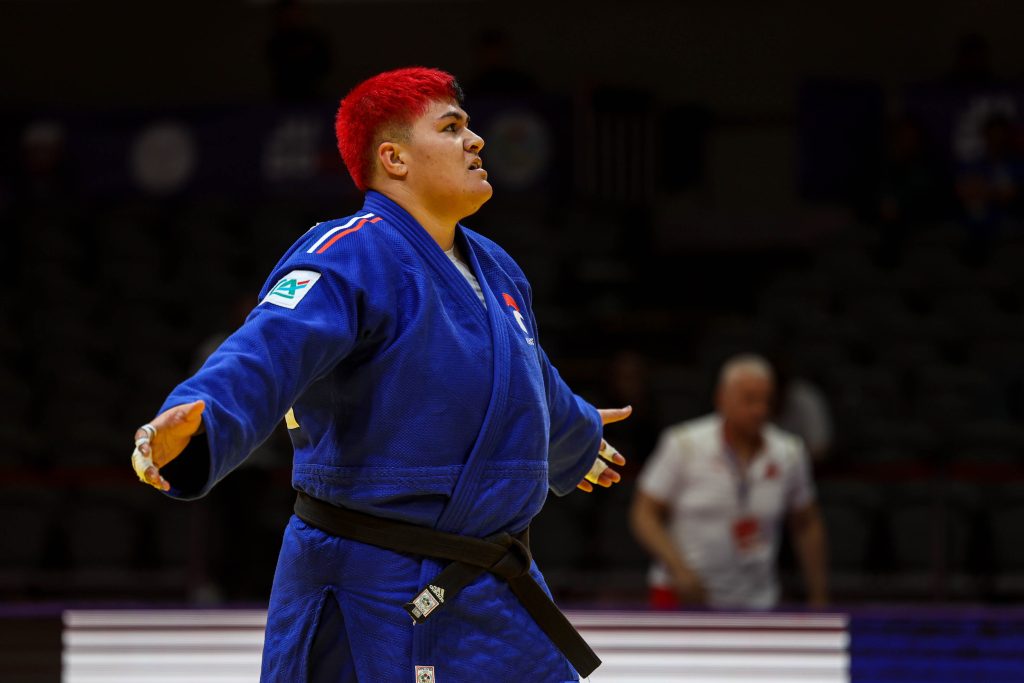 It wasn't what i came for but i will be prepared next time. Next is the Masters, it is a great competition, and then European Championships and I need to do the job there! I will celebrate afterwards with my friends and family!
In the men's +100kg category, Riner gave his all against Inal TASOEV (AIN), who had been defeating his opponents in great style, right the way to the final. The last time they faced each other in a final was right here in Doha during the IJF Masters 2021. Tasoev was always ready with a counter attack which made Riner resort to playing a safer game as his opponent chased him in to golden score, but Tasoev picked up two shidos, and the Frenchman just did enough to look the dominant of the two.
After 3:41 of golden score time, Riner incredibly took title number eleven. The ultimate sacrifice when both athletes were clearly exhausted, but it paid off dividends, scoring waza ari in front of a wonderful crowd which included his family, wife and children. 
Of course it feels good to win. After such a hard day, with such an ending. I win my 11th title, get gold. It has been a perfect day for me, the reward for hard work and a perfect ending also for my family, my staff, coaches. It's a beautiful day with a happy ending for all of us.

The Olympic Games are my big goal as you know. First I will rest, then it will be hard work. Paris 2024, on our own doorstep, is coming sooner than you think. That means I can't waste any time if I want to get my next title, the (fourth) Olympic victory.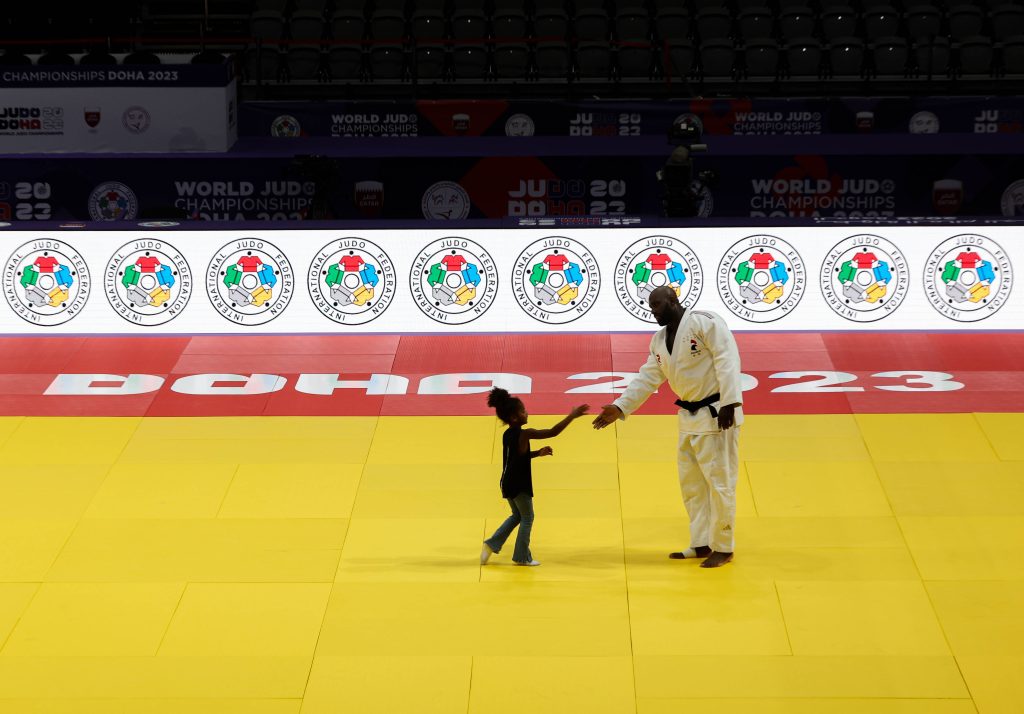 Judoka
Author: Thea Cowen
---