Teddy RINER just returned to his top place position in the Paris Grand Slam, taking his first title there in 10 years and is starting his campaign for the Olympic Games in Paris 2024, and now we are happy to announce that so is the current double Olympic champion, Clarisse AGBEGNENOU. The -63kg athlete has already stepped back on the tatami to compete with her team in the European Club Championships in December but has taken her time to return to her form in regards to her individual competition.
I can say, because the team selection is out now that I will be competing in -63kg in Tel Aviv. I feel ready and confident. I already competed in Gori last year and it was a really good event for me with the team.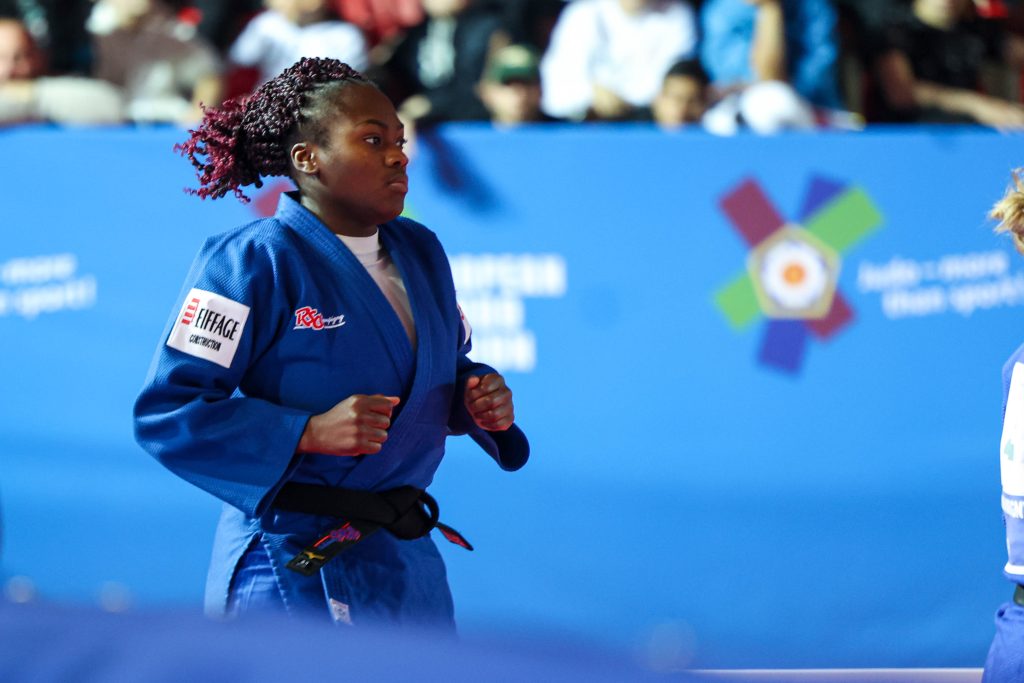 For many they will be excited to see the French personality climbing back up the ranking in two weeks time in the Tel Aviv Grand Slam. So how has it been for Agbegnenou to return to her judo lifestyle and prepare for yet another Olympic run?
It has been a strange comeback for me, it was a year away and the time I started to feel ready to come back the team was in preparation for the world championships, there was a new structure, new coaches and I didn't want to feel like I'd taken the attention away from the girls who had been working so hard, I wanted to come back on the side. I got a lot of support from the girls and coaches though.
As we all know it wasn't injury that had sent her off the tour, but the arrival of her daughter which of course changed her body completely and has forced her to work hard to be in the condition of a world class athlete once again.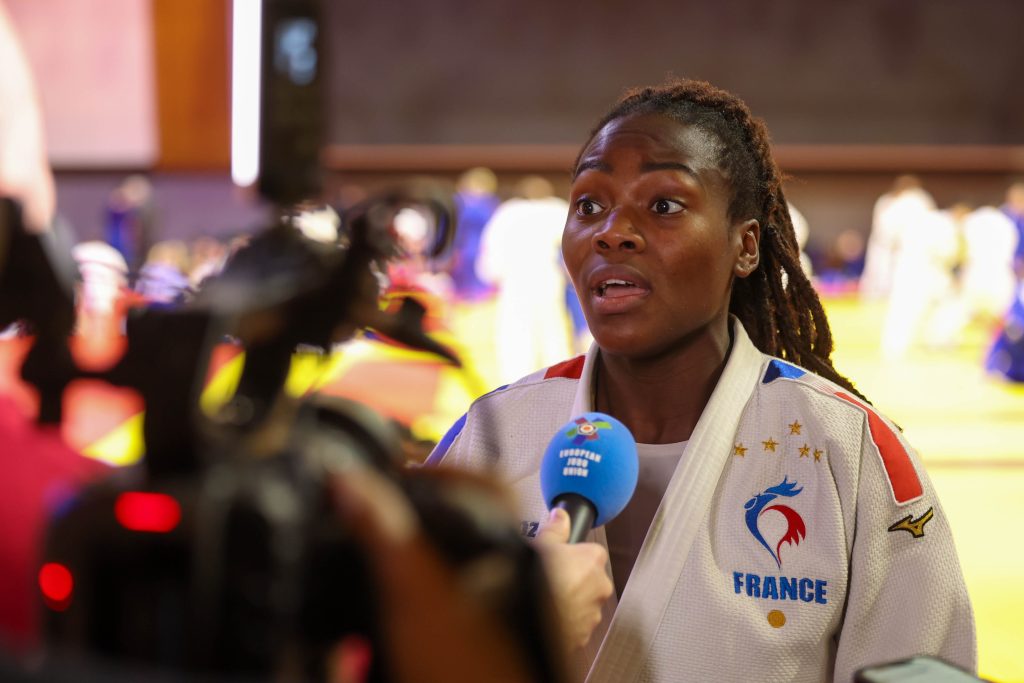 I thought it'd be harder to start back physical training, I had heard from others it was hard because recovery can be difficult so I was prepared to take a longer time to come back. I didn't have any problems, I was healthy, my daughter was healthy but I will always remember how hard it was to work on my abs, this was absolutely the most difficult part. I had to be really careful but I was shocked by hard it was! The technique came back easily, and conditioning but certainly I needed to take my time.
Life may have changed a lot for one of the greatest judoka, but one thing is certain for Agbegnenou, since the arrival of her child, she says she is simply happier in all aspects of her life.
Judoka
Author: Thea Cowen
---