The past weekend marked the tenth anniversary of the Zagreb Grand Prix, and with it some familiar faces, both on and off the tatami.
TOTH Krisztian (HUN) came in to the tournament as the number one seed of the -90kg category, the category which he took gold in in 2014. To be able to retain this consistency is rather remarkable, especially considering the level of his opponents and the countless fresh talents that have joined him since the debut of this event.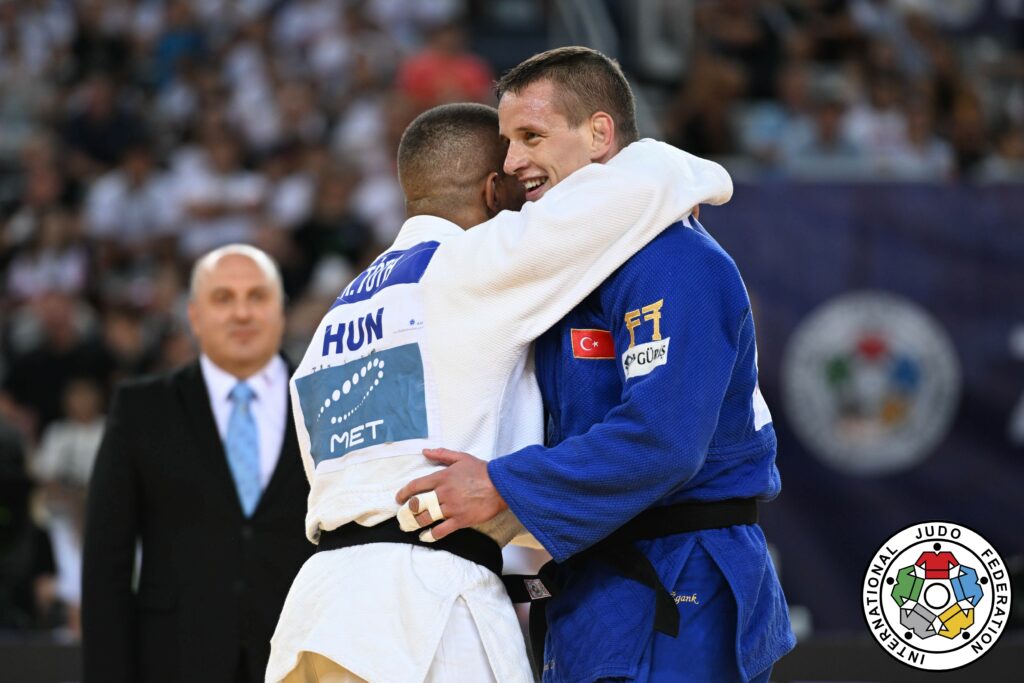 In fact, in this 2023 edition, in the final he faced Mihael ZGANK (TUR) and they were able to exchange a funny story, that they'd actually competed against one another in Zagreb as junior athletes more than a decade ago. Now the pair are friends and of course regular top performers as established senior athletes.
On the IJF panel however, there are two former medallists now hard at work for the organisation.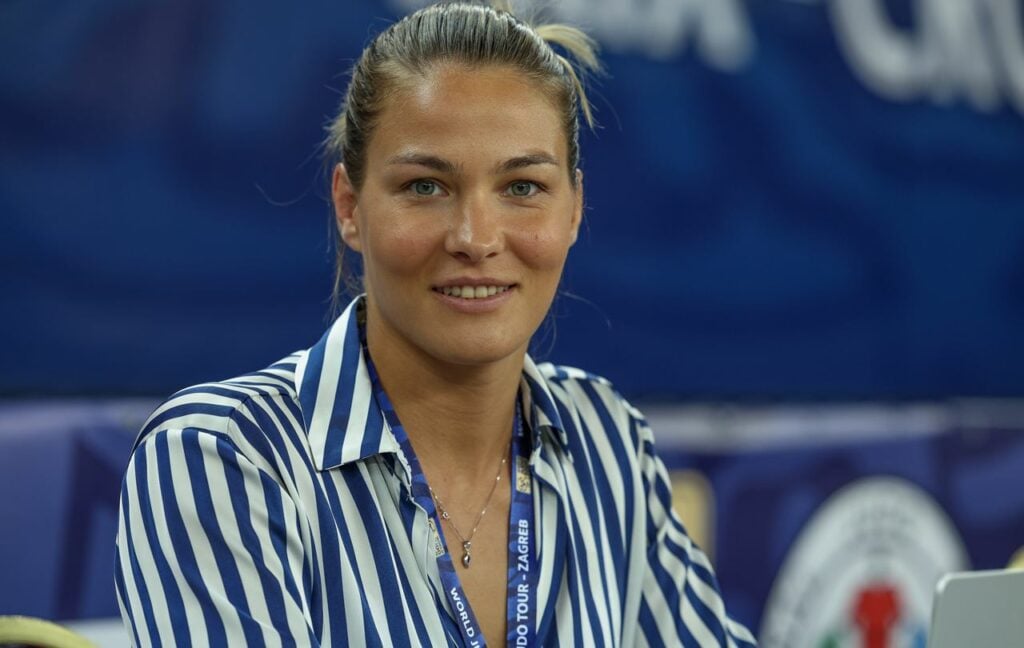 Former Olympic champion Tina TRSTENJAK (SLO) is now a member of the Referee Commission, acting as Supervisor in her new role, and joining her working behind the scenes and based in the Presidential Office is Hungary's Hedvig KARAKAS. Karakas became European champion in 2020 but can also boast of 28 medals on the IJF World Tour. Both women are the perfect candidates to serve the best interest of the athletes with years of experience between them.
Judo is more than sport.
Judoka
Author: Thea Cowen
---