French superstar and judo legend, Teddy RINER took the Paris Grand Slam title five years running between 2009 and 2013, but since hasn't brought the crowd to their feet to sing the national anthem. At that time he championed the tournament alongside team mates including Lucie LOUETTE, Clarisse AGBEGNENOU, Automne PAVIA and David LAROSE.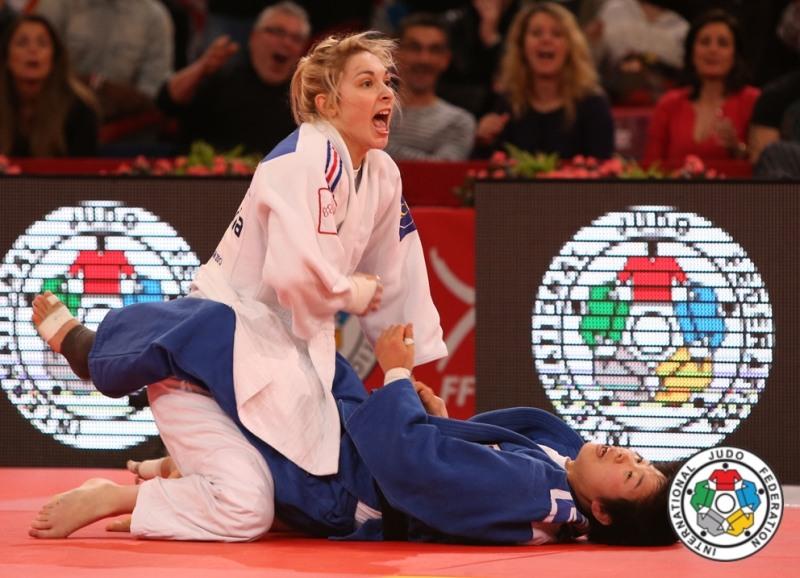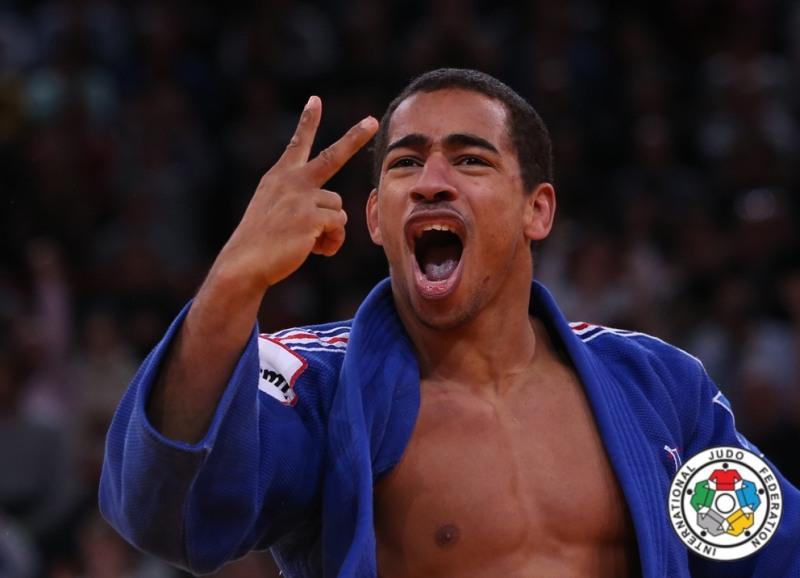 Don't be confused with thinking he was simply unsuccessful for a decade, only once has he competed in the last 10 years, in 2020, however he was eliminated by KAGUERA Kokoro (JPN) in his quarter and didn't make it to the podium.
Now, starting his 2023 campaign in France, he will be drawing in the crowd and competing against the best of the best for the Paris title. Though it may not hold the weight of a world or Olympic title, the gold in front of a home crowd, friends and family a year before Paris 2024 is a different thing entirely.
Though he didn't claim the Olympic title in Tokyo, he was a vital member of the mixed team who defeated Japan for the historic gold medal win. He admitted his preparation wasn't the best for Tokyo, which was understandable given the world circumstances since 2020,
When I train in Paris I have two, maybe three maximum, guys in my category that I can work with. For the last Olympic Games I accepted it for what it was but for this next one in Paris I said no. I must be travelling everywhere because I know that a lot of these fighters are there, and they love to fight with me and I do to. Looking forward, I feel it will be a good season and I am very excited, if the pleasure is still there, then why not continue.
Riner will be competing this weekend on the 5th of February, don't miss the action at live.ijf.org.
Judoka
Author: Thea Cowen
---