In Teplice, 17 year old Alexe WAGEMAKER (NED) proved to be one of the most promising athletes of Dutch judo. Despite her young age, WAGEMAKER has already left her mark, winning a medal in the Dutch Senior Championships. Following victory in the Dutch Cadet Championships earlier this year, she was selected to represent Holland in the prestigious Cadet European Cup in Teplice this weekend. The beaming teenager told us,
"I was very happy to go to Teplice. I know that the tournament is very hard. Last year I won the Cadets European Cup in Romania and wanted to add another medal to my collection. Teplice tournament is considered by the Dutch coaches as an important trial for the European and World Championships
In the preliminaries, WAGEMAKER stormed through the -57kg category. She managed to win all her fights within a minute,
"The semi final was extremely difficult for me. The Italian girl is a tough fighter. I had to fight hard but eventually I managed to score in the last minute and won the semi final. Before the final match I felt quite confident because before Teplice I had already defeated my Belgian opponent twice in my judo career. In the first minute I launched a hard attack and managed to score ippon. I am extremely happy because the victory in Teplice, together with the success in Romania last year, is my greatest judo achievement."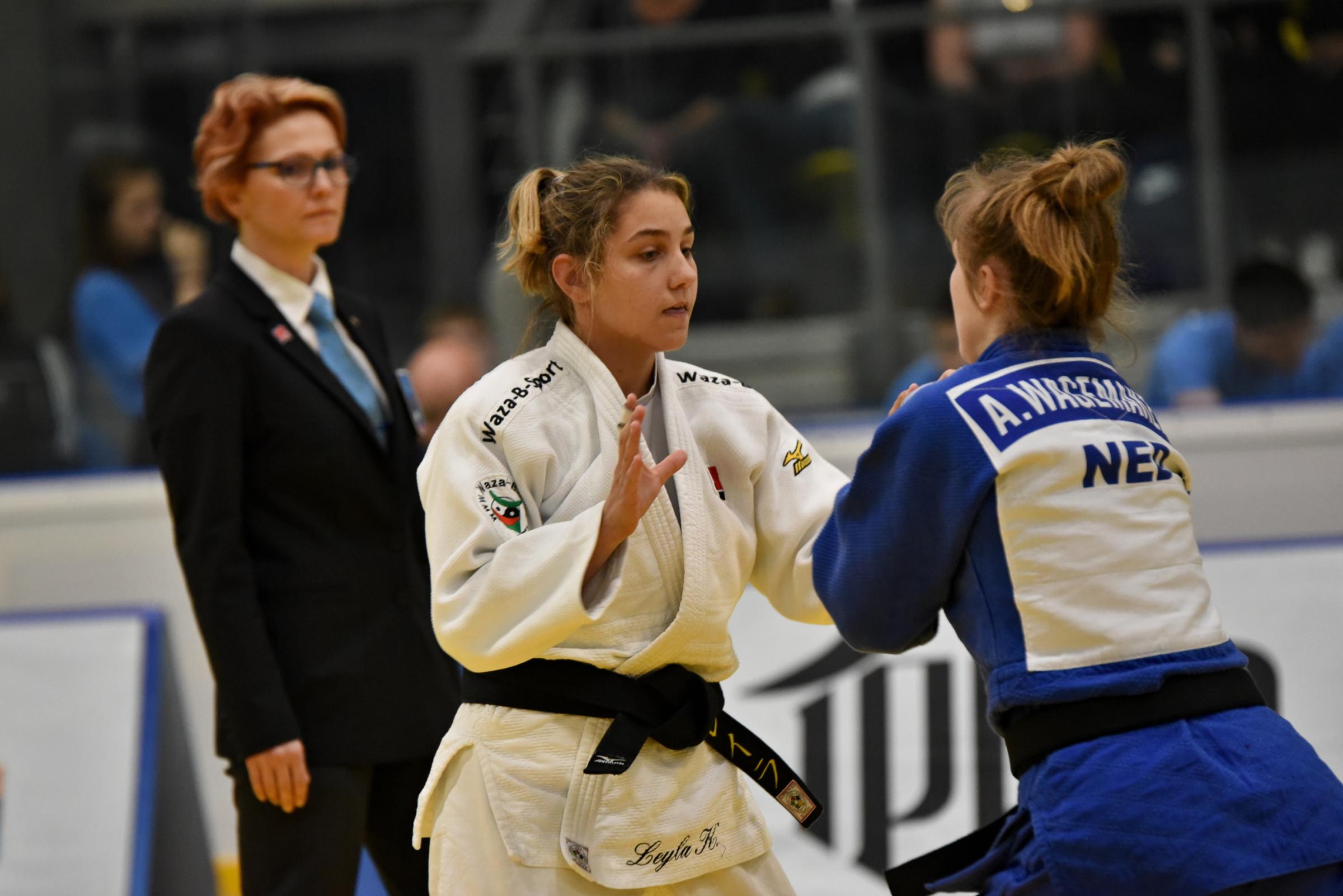 But one more trial is waiting for WAGEMAKER later this month,
"I would like to confirm my performance later this month in Berlin. Providing I succeed there I hope to be selected for the European Championships. A medal from the European Championship is my goal for this season and if I am successful there I will aim for the Cadet World Championship. I will do my utmost to succeed".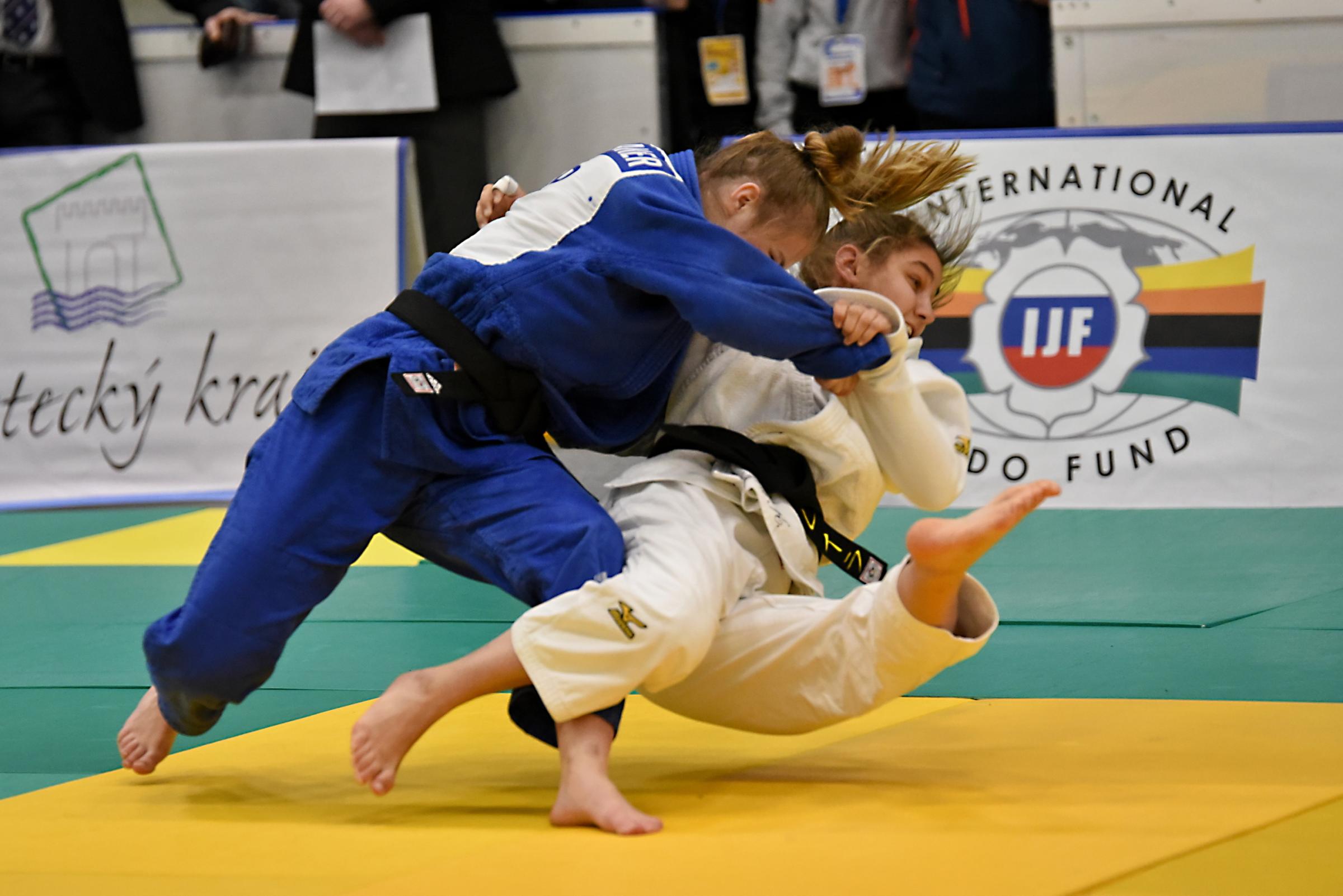 ---